Building or remodeling a home can be quite the undertaking, and the kitchen is one of the rooms with the most design options. From choosing the best quartz countertop colors to the most efficient kitchen cabinets design, the decisions to be made can be overwhelming.
Our list of upcoming design trends can point you in the right direction and assist you with making some of those decisions so that you can enjoy the process of designing your kitchen.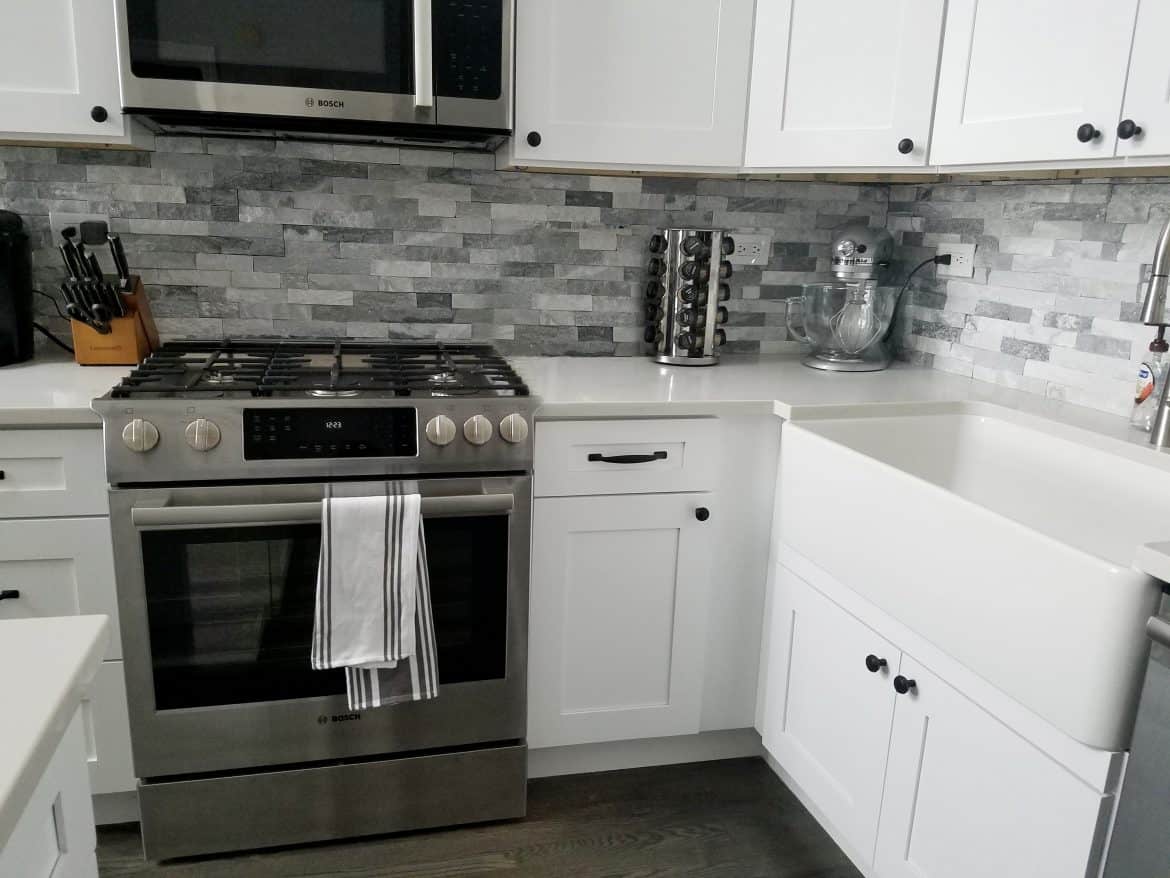 Big windows
The increased use of glass is becoming popular in kitchens, especially in the form of windows. Natural lighting is very desirable and building large windows in kitchens is the best way to achieve this. When remodeling, many homeowners are also enlarging their current windows to adapt to this trend. While large windows will eliminate cabinet space in the area, the following cabinet trends are arriving to help solve that problem.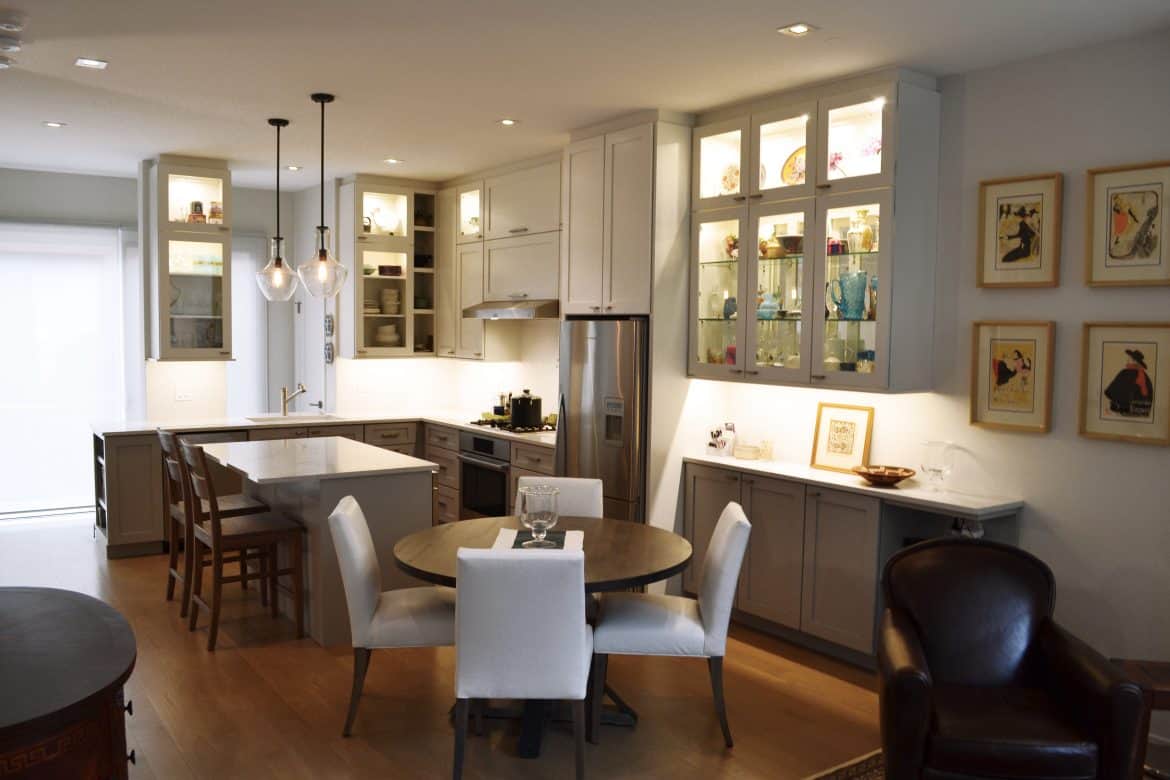 Grouping cabinets together
Putting cabinets together in one area allows for more windows to be added and reduces the look of clutter in the kitchen. This idea also allows you to expand the height of the cabinets and utilize as much space as possible.
Tall cabinets or high shelving
Tall cabinets allow you to store items used less frequently up high, such as decorations or specialized appliances. If you also use glass doors, you can turn them into a display area for your decorations while still utilizing the storage aspect. Another option would be to add shelving up high instead of cabinets, which still allows for storage and display.
Black will be popular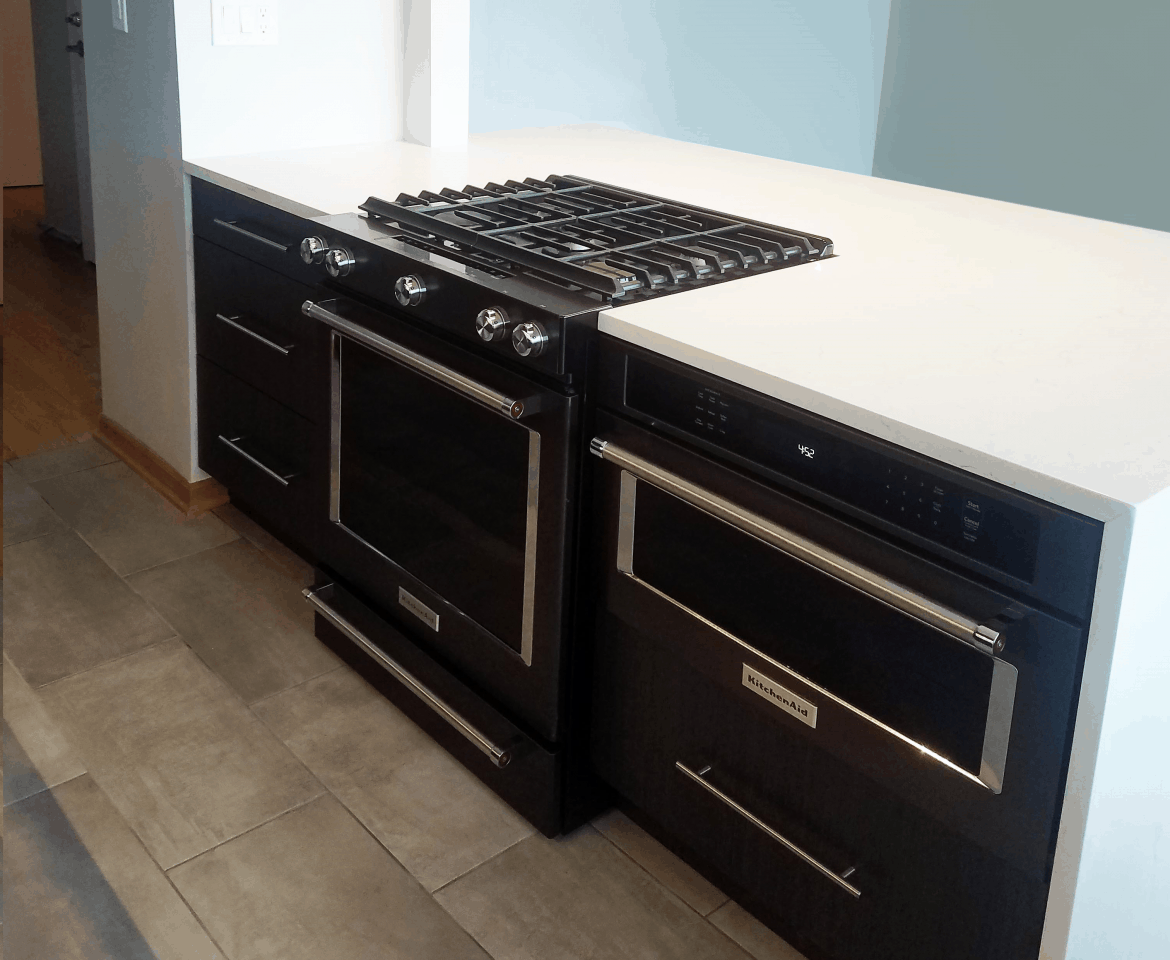 While gray has been the popular color lately, black is taking over. You can expect to see this sophisticated color used for faucets, range hoods, cabinets, appliances, and more. Black can be worked into nearly any color scheme, from stark white to the trending bold colors of this year.
Less stainless steel
Since black is the new color of the year, it is no surprise that matte black will be a popular choice for appliances. While there may also be some black stainless steel, matte hides fingerprints, dirt, and stains best. Stainless steel will always be beautiful and classic, but black is becoming more in style and trendy.
Add some more color
Black is taking over but adding splashes of color is also becoming a popular design choice. Color can be added through wall paint, backsplashes, and cabinets. However, there are some simpler ways to add color:
Dishes
Towels
Small appliances
Window treatments
Decorations
Natural stone countertops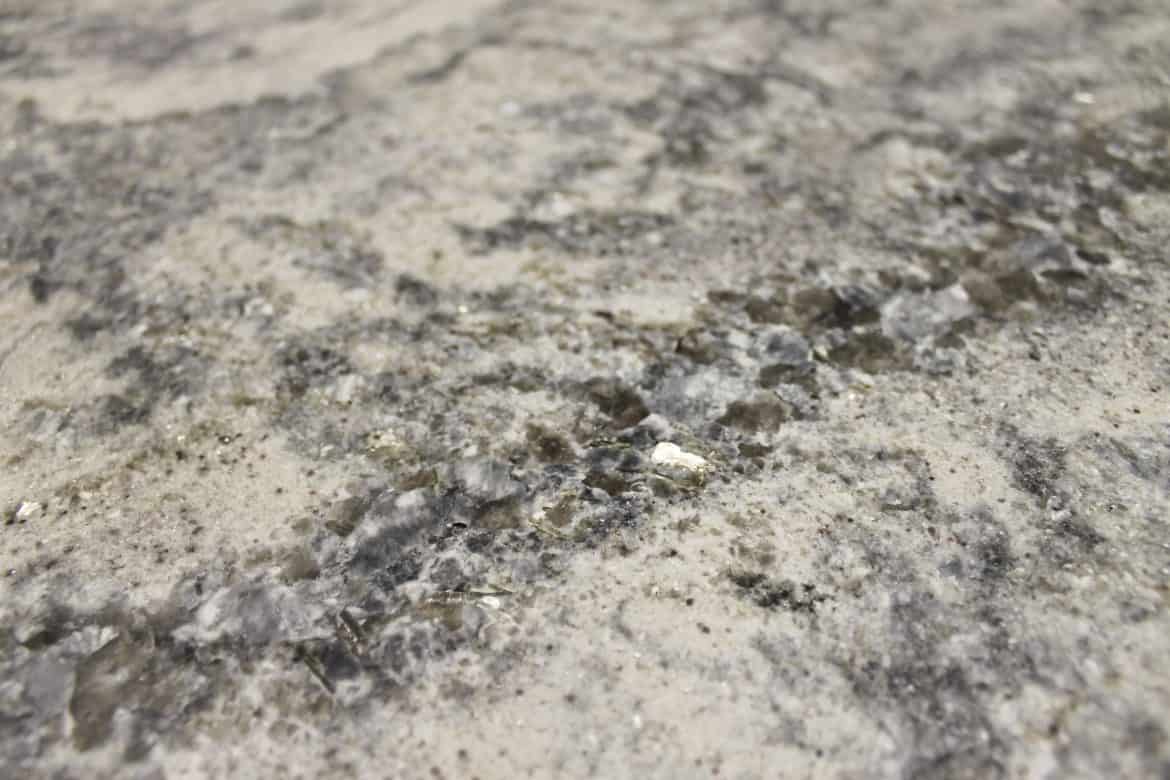 Dark and bold is the theme for countertops. Installing a black stone countertop, typically granite or quartz, is becoming very popular. Both are natural materials that offer many positives, including ease of cleaning, low maintenance requirements, and durability.
Gold and brass
With stainless steel on its way out, gold and brass accents will be the more popular choice. Expect to see these metals appear in light fixtures, kitchen handles, faucets, and other finishes. You may even see some gold-accented appliances.
Fancy ranges and induction cooktops
While ranges used to be simple, they are getting an upgrade. Ranges are appearing in new colors and designs, often including accent colors. These statement stoves are starting to make appearances in updated kitchens, and this trend is expected to continue.
There will also be an increase in the use of induction cooktops. These cooktops offer good control of heat, are easy to clean, and have a sleek, modern look.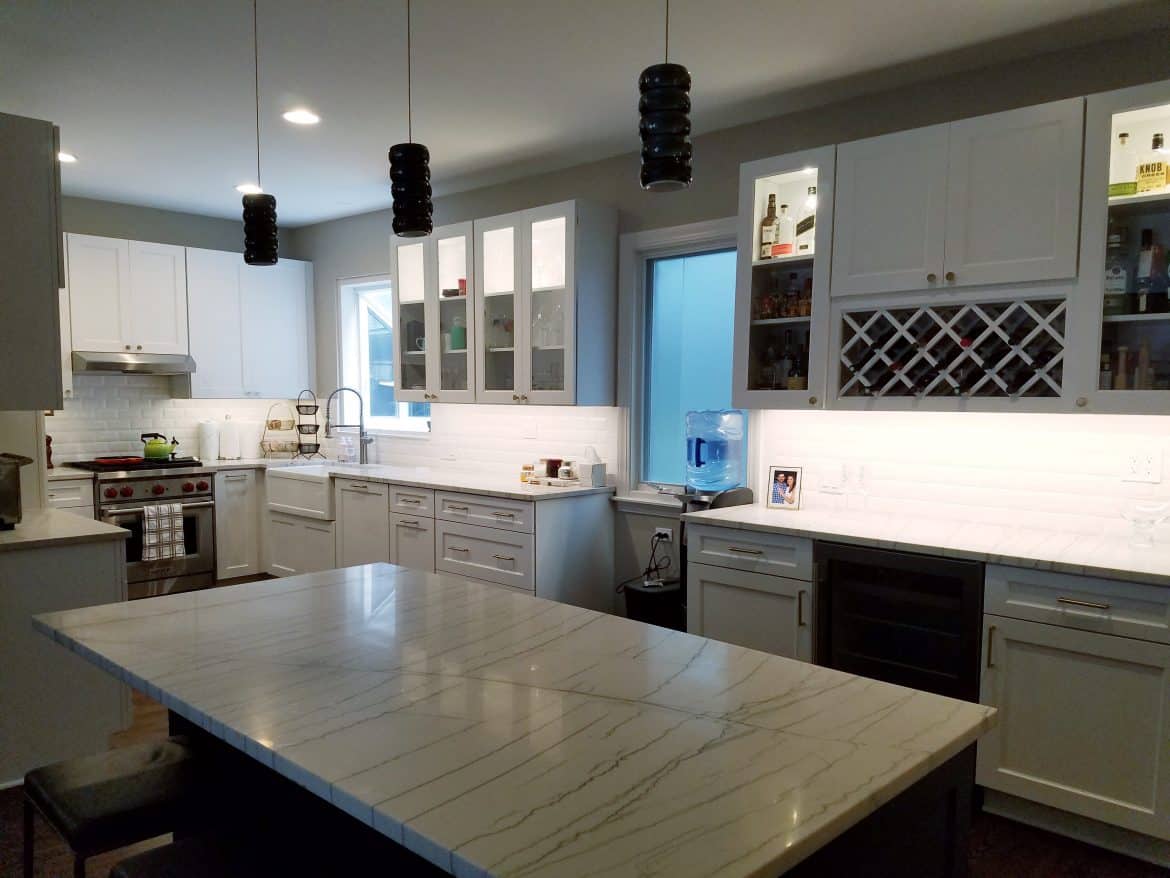 Suspended lighting
Recessed lighting will stick around, but suspended fixtures are becoming popular as a way to incorporate a more unique look. These are usually installed above the island or sink. There are many styles available to match any décor, and they can even become the central focal point of the room.
Wine storage
Designated wine storage seems to be popping up in newer kitchens. Installing an under-counter refrigerator is becoming a popular option for those wanting a place to store their wine but have limited space available.
However, those with more space may choose a built-in option. Many offer individualized temperature zones, allowing you to store all types of wines and champagnes in their optimal conditions in the same unit.
Enjoy the process
Kitchen remodeling ranks number one on the project list for most homeowners. Whether building new or remodeling your existing kitchen, the choices can feel endless. Now that you know the up-to-date trends for kitchen design, you can enjoy the process of designing and feel confident in your decisions.