When you decide to remodel some or all of your home, you want to make sure that the details and elements you choose will stand the test of time. As you plan your remodel, it is important to keep in mind trends, ideas, and designs that won't go out of style. While the length of time it takes to remodel a house is different for everyone, it is safe to say that it is a major undertaking that requires careful consideration.
Before you start the demo process, keep these seven timeless home remodel designs in mind that will still be as fresh and contemporary ten years from now as they are today:
1. Hardwood Floors

Hardwood floors are a timeless addition that adds elegance and character to any room in your home. If you are the kind of homeowner like that likes to redecorate often and change the vibe of your space, hardwood floors are a critical constant.
Regardless of the furniture, wall color, or art pieces, you rotate through your home, your hardwood floors stay classic and work with any style, during any season. Because flooring is such a critical decision to make when remodeling your home, make sure you're in love with your hardwood floors.
2. Finishes and Textures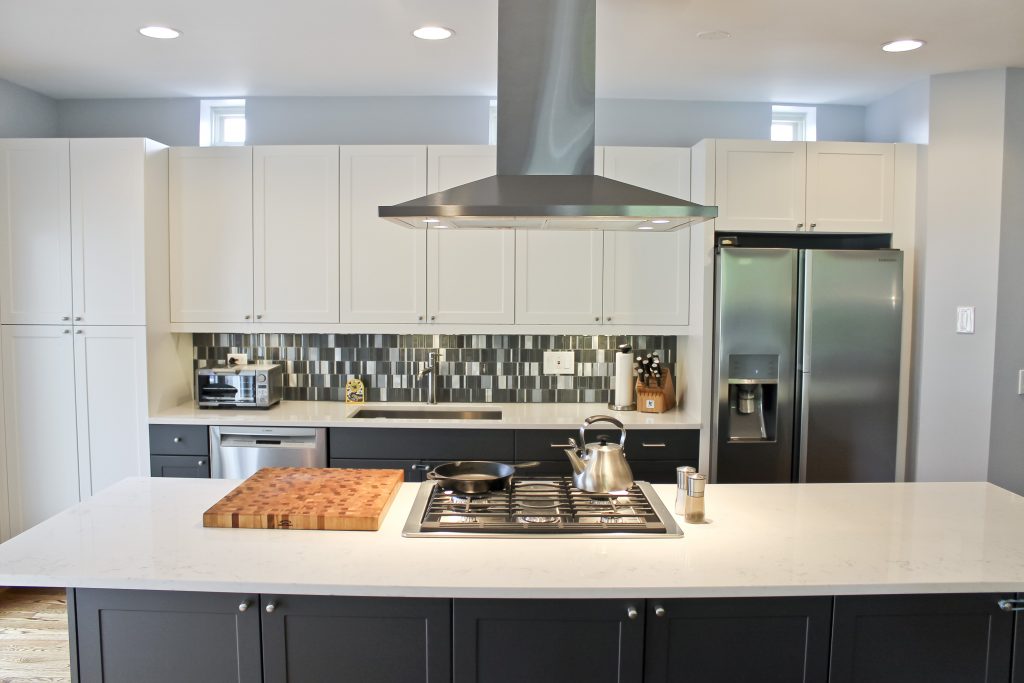 While fixtures and finishes can definitely make or break a room, they also can quickly show their age. For bathrooms and kitchens, keep permanent fixtures clean and simple, and leave the trendy options for things that can be easily swapped out.
In your kitchen and bathroom, consider mixing it up when it comes to the materials that you use. For example, beadboard on bathroom walls is a classic design trend, and textured tile on the floors prevents slips while adding texture and tone throughout the room. A bold rug or dramatic light fixture can add character to a room, but can also be easily swapped out for something else when you're ready for a change.
3. White Cabinets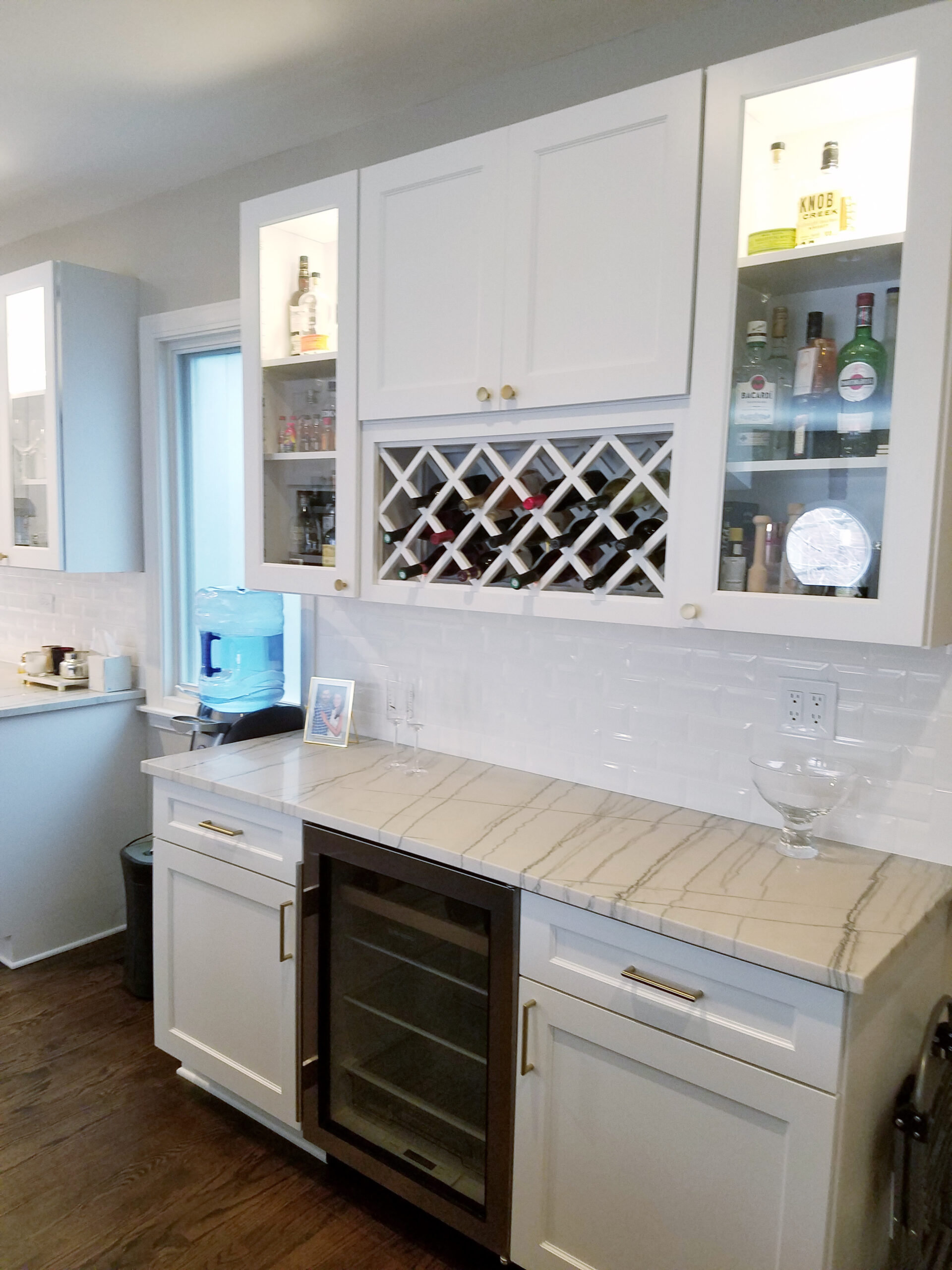 Dark-colored cabinets in the kitchen are bold, and a good option if you want a dramatic look in your kitchen. However, if you plan on upgrading or redecorating your kitchen in the future, dark cabinets may limit your options. White cabinets will compliment almost any kitchen design trend you decide to try.
While white cabinets are a timeless choice for the kitchen, don't be afraid to add a pop of color. Play around with the color in your backsplash, but be careful that the backsplash mirrors and coordinates with the color scheme of the entire kitchen.
4. Updated Ceiling
If you have the "go big or go home" mentality when it comes to this remodel, it may be time to look up. It would be a shame to remodel your home and leave it covered by a less than impressive ceiling. The popcorn ceiling look is out, but a plank ceiling is timeless.
5. Zen-Inspired Elements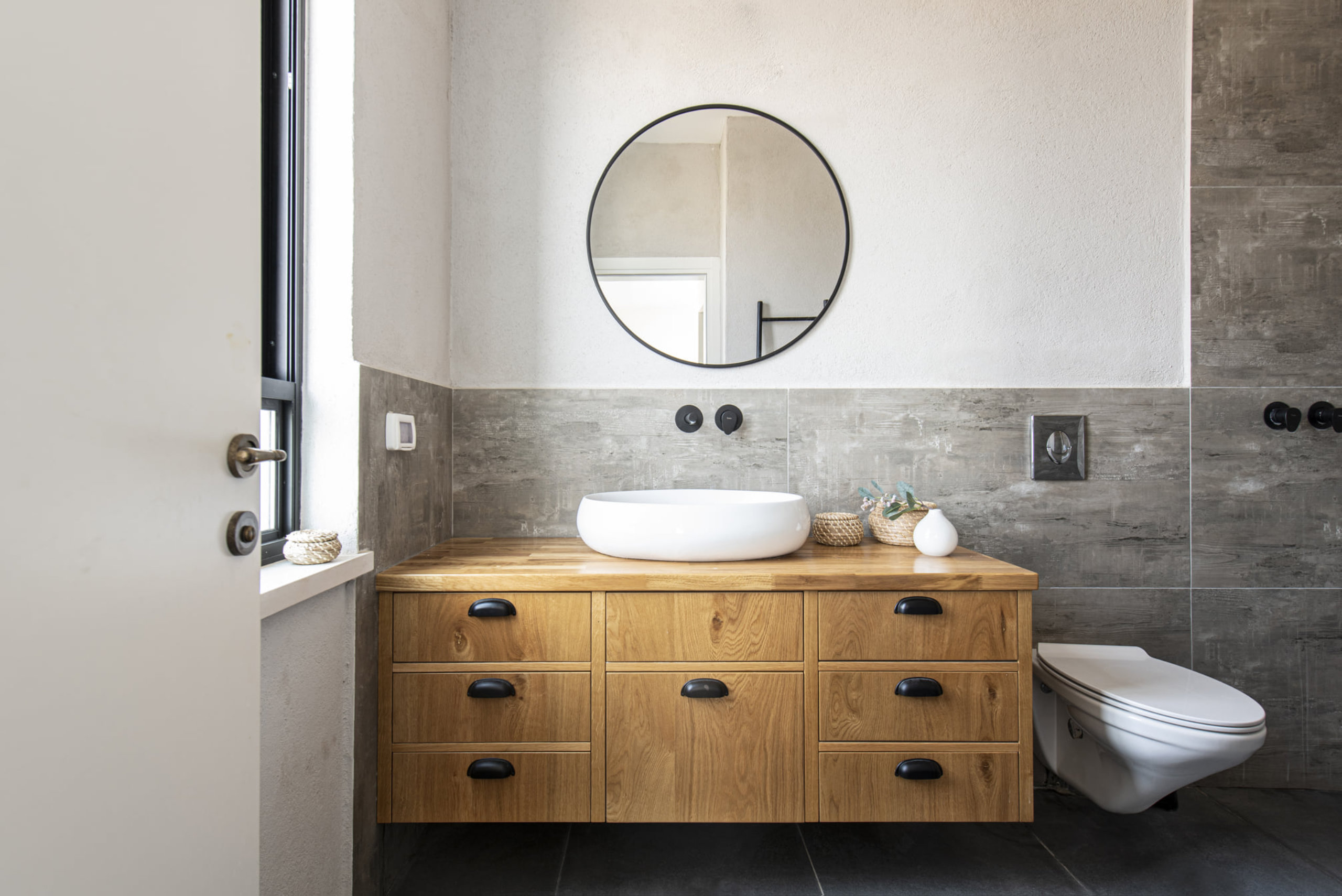 There are many design elements you can incorporate into your remodel that will continue to serve you over time. Creating spaces that are free of clutter, and lean towards minimalism will never be out of style. Zen-inspired spaces often feature hardwood features, live plants, and a sense of unity with the rest of the home. If the goal of your remodel is to create a more relaxed and tranquil atmosphere, you will want to focus more on unity than boldness.
6. Marble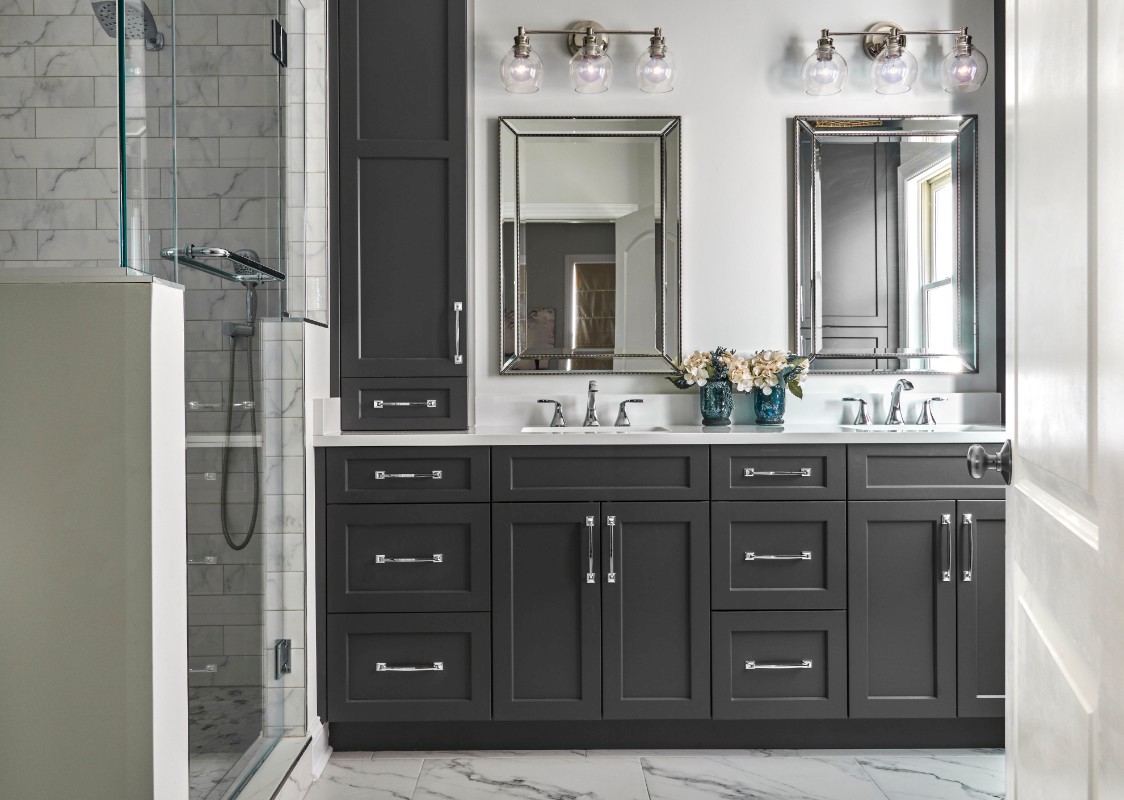 It can be hard to keep up with which materials are best to use in which room. While granite was hot for a while, marble is a tried and true classic that adds luxury and beauty wherever you put it. From bold marble fireplaces to sleek marble counters in the bathroom, this classic stone serves as the perfect accent for any remodel.
7. Indoor/Outdoor Living

With all of the research proving the countless benefits of getting outdoors and spending time with nature, it's no surprise that effortless transitions from indoor to outdoor is a timeless home remodel trend.
Consider sleek sliding glass doors that open up the interior living spaces to outdoor patios and terraces, windows that allow natural light to flow in, or incorporating materials commonly found outside (stone, bamboo, etc.) in the interior design of your home. An open layout that allows you to flow freely from the inside to the outside is not only good for the soul but also one of the most popular home improvements that add the most value to your home.
Speaking of windows, it is time to take down the vertical blinds for good. While this is more of an interior design trend than a remodel, it is heartbreaking to see beautiful windows covered in antiquated vertical blinds. Open those windows up, and invest in beautiful curtains or shades to offer privacy when you need it.
Take The Time To Make It Timeless
Your home should reflect your current lifestyle and tastes, without being so specific that it's outdated 10-20 years from now. Leaning towards minimalism is often safe when looking for a timeless home remodel ideas that don't go out of style.
You can always add more to reflect your changing tastes and style. Incorporating timeless trends into your remodel will ensure your space is a true reflection of you for decades to come.
---
Guest blog by Jenny Harrison, technology, and lifestyle blogger. She loves to get engaged with the readers who are seeking a home, lifestyle, and tech-related information on the internet. Follow her on Twitter @MJennyHarrison for more updates.