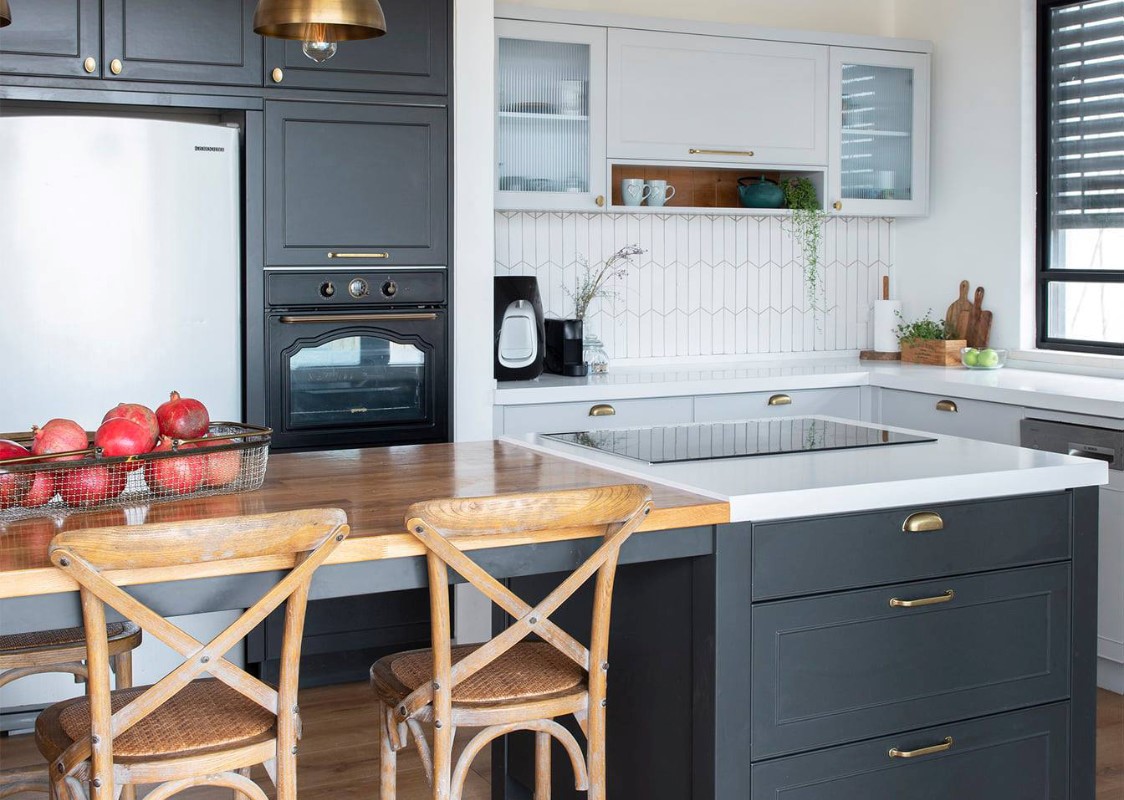 1 . Planning & Estimation
After you contact 123 Remodeling for your free consultation to discuss ideas for your home remodeling project, and our manager will answer all your questions and prepare a detailed estimate.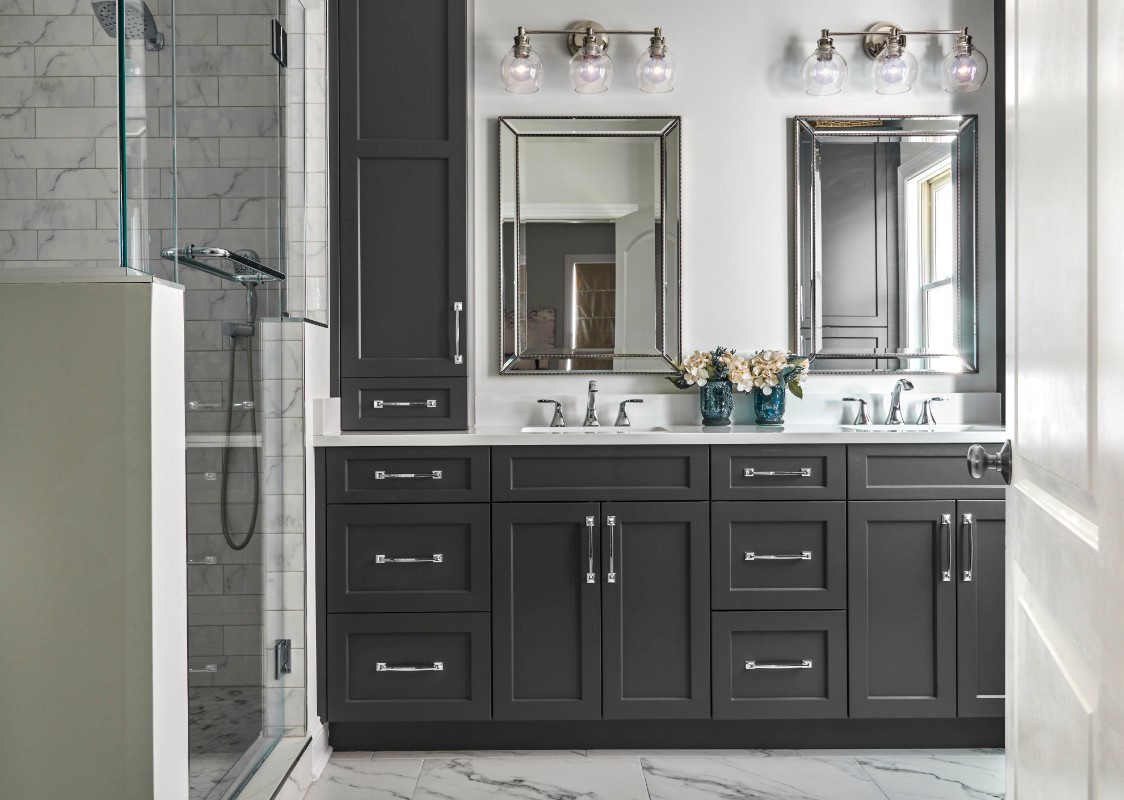 2 . Interior Design & Concept
Once initial design concepts and layout has been finalized and meet your standards, they are submitted to our architectural staff that will prepare blueprints used by our contractors on location.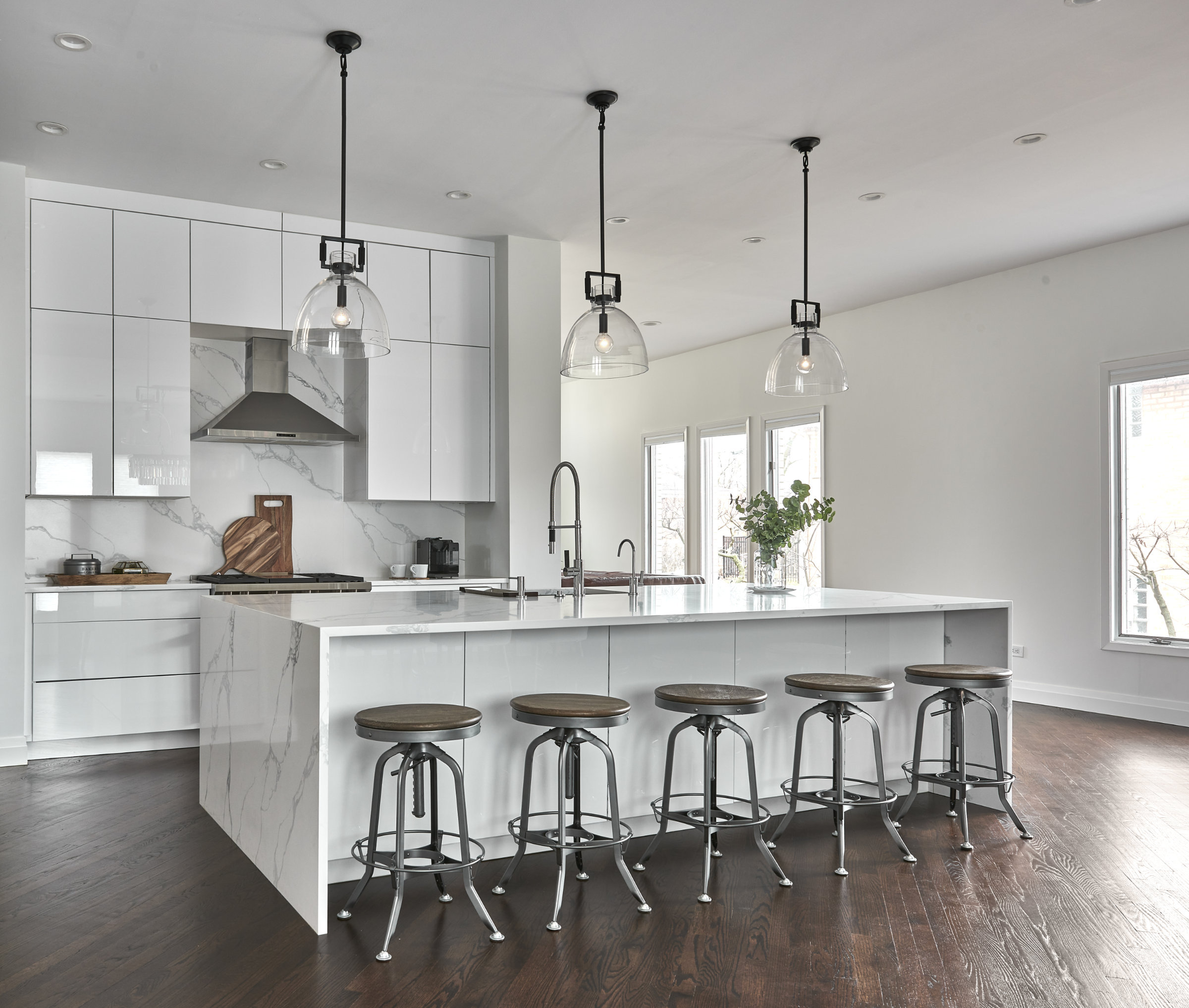 3 . Management & Construction
We will obtain all necessary local permits, and once issued, construction will begin shortly after. Your project manager will oversee all activities throughout the project.