Chicagoland Basement Remodeling & Finishing
123 Remodeling is specializing in complete basement remodeling and design from start to finish since 2008. From flooring and plumbing to interior design and additional rooms, our experienced team of designers and architects is ready to help you make your basement a functional and beautiful space.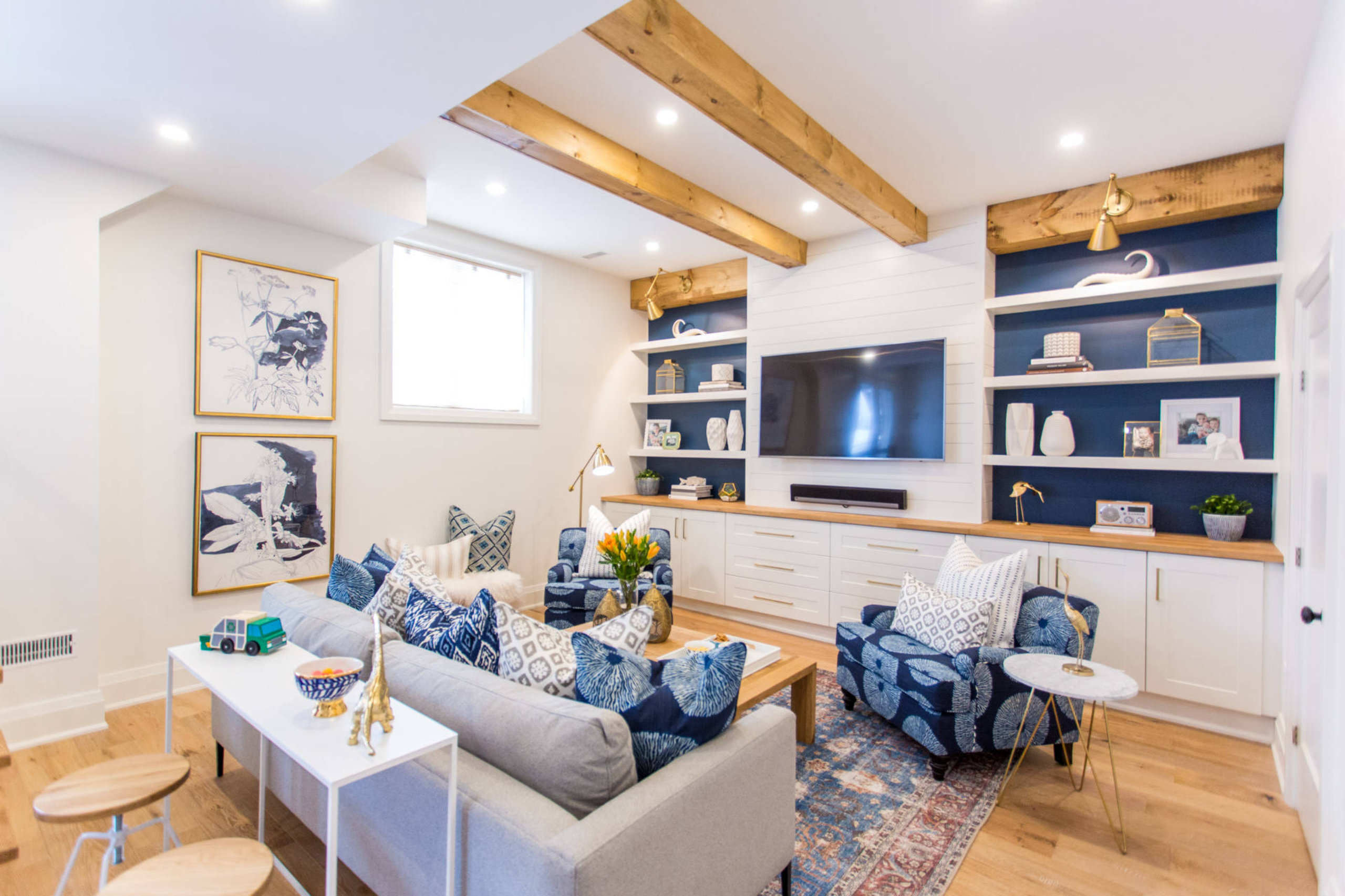 Transform Your Basement Into Useful & Comfortable Space
Your basement is probably the most underused room in your home. It's dark, damp, and you don't know how to use it properly.
You can turn that unused space into a beautiful extra living area for yourself or your family! Let our team help you remodel your basement so it finally becomes a place where everyone wants to spend time together.
As a general contractor, 123 Remodeling provides basement finishing and interior design services for homeowners in Chicago, Evanston, Skokie, Northbrook, and nearby areas.  Do you want to add a workshop, wine cellar, gym, home theater, or additional bathroom to your basement? Or looking for any of services below?
Basement Finishing
Bathroom Addition
Home Office
Basement Insulation
Plumbing & Electric
Home Gym
Home Theatre
Entertainment Room
Game Room
Water Damage Restoration
Our Basement Remodel Serivces
Gym & Fitness Area
Home Entertainment Theater
Game & Play Room
Home Bar
Basement Lighting
Basement Insulation
Basement Painting
Basement Flooring
Water Damage Restoration
Gym & Fitness Area
Creating a space to workout is one of the simplest transformations in basement areas. A major issue with home gyms in the basement is poor ventilation and waterproofing. Having moisture in your basement with poor ventilation will breed mold and mildew. This can be a major health hazard because when exercising you will be breathing heavily. Adding a padded flooring or workout mat is also very important because concrete has been known to induce foot and ankle injuries. Mounting mirrors on the walls and using brightly colored paints can help make the room brighter and make your workout area seem larger.
Home Entertainment Theater
Game & Play Room
Home Bar
Basement Lighting
Basement Insulation
Basement Painting
Basement Flooring
Water Damage Restoration
Common Issues with Basement Remodels
Insufficient lighting, both natural and artificial
Adequate insulation for heat, cooling
Controlling moisture, humidity, flooding, molds, and fungus
Proper ventilation, to prevent any issues with radon
Rerouting ductwork, plumbing, and electrical

Basements are the most versatile areas of the home because you can tailor the space to fit any need you have. It's an excellent way to add value to any home and increase the usable square footage of your home without undergoing the process of building an addition onto your home. No matter the project you decide upon, installing additional electrical outlets, plumbing, and waterproofing are very important areas to begin with.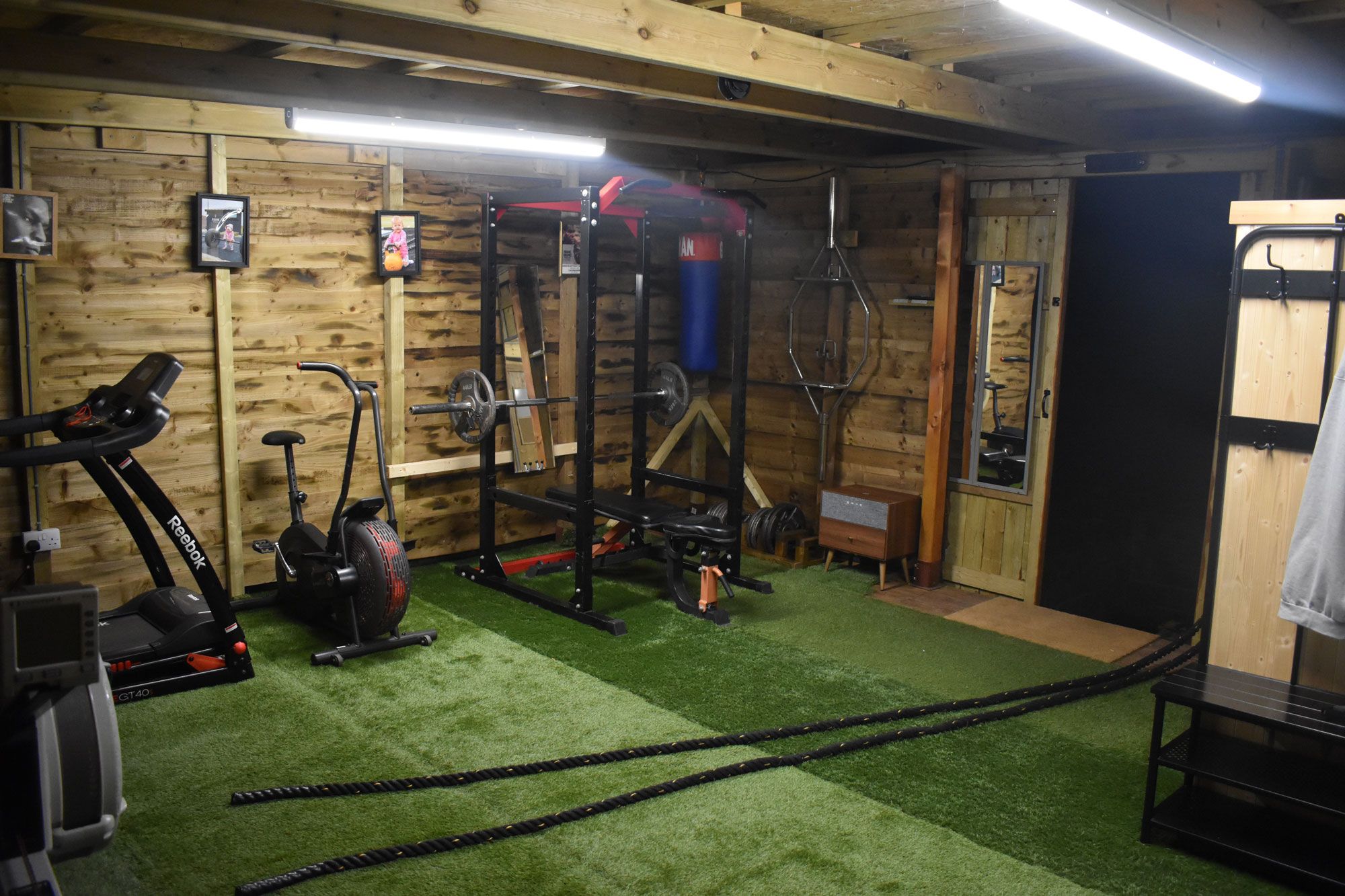 To make sure every customer is satisfied, we do our best to provide the highest level of service. Read what some customers have said about their experience with us!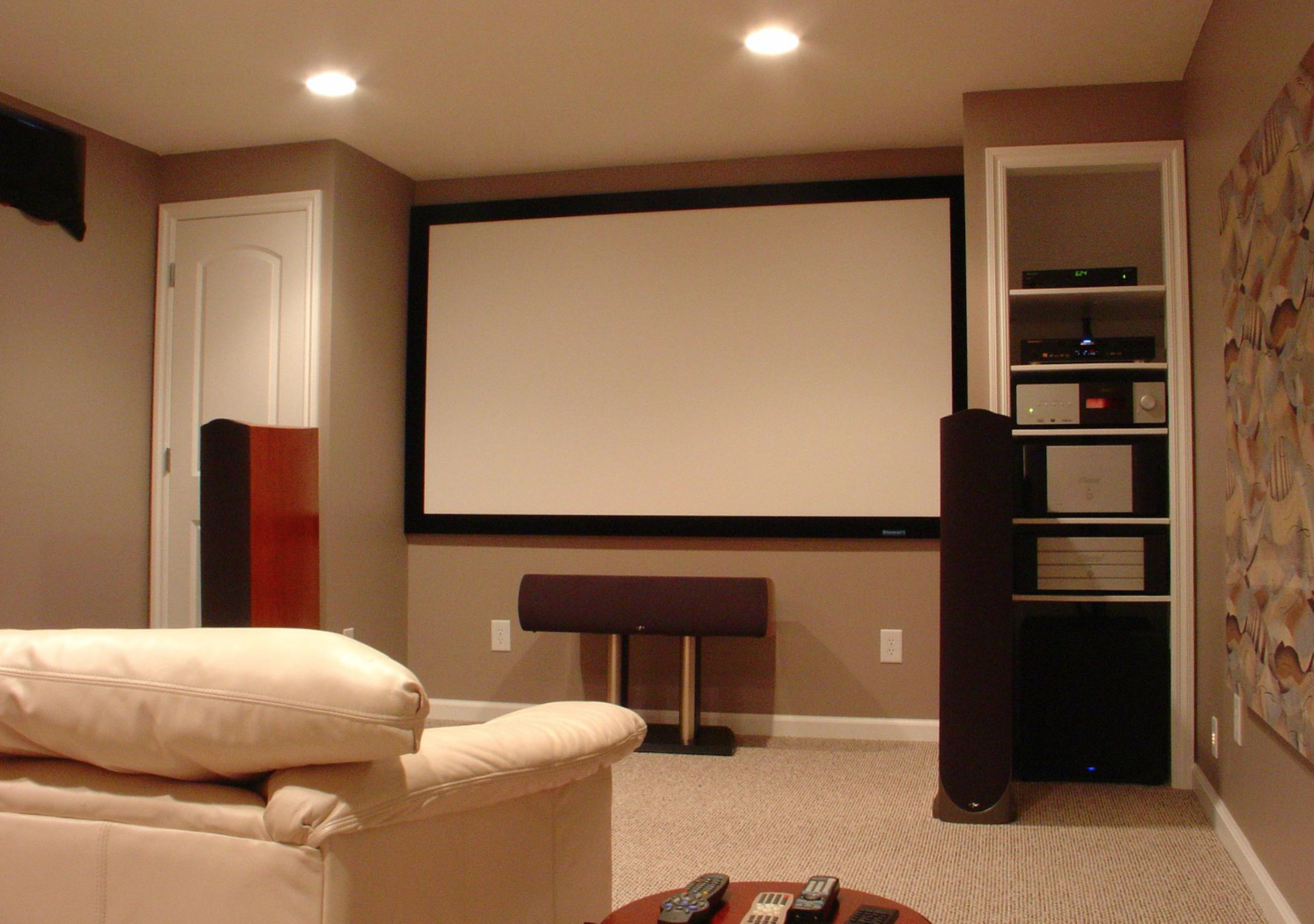 Experienced Basement Remodeling Team
We will work with you from start to finish on every step of the process so we can make sure everything goes smoothly and according to plan. Our team will design an interior layout for your new space that fits all of your needs and desires perfectly! We'll even help you choose the right colors, materials, fixtures, lighting options – whatever makes sense for what you want out of this project! 
Our team includes designers and architects for projects that require specific services, and our project managers are all very experienced and skilled. We are always on the cutting edge of technology and design and can implement the best in construction products and more modern design for your basement renovation project. Our level of professionalism will exceed your expectations, while our artistry and craftsmanship will amaze you.
When you hire 123 Remodeling for your next project, you'll enjoy our superior customer service and attention to detail throughout the entire process. You won't find another company like ours that offers such great value at such an affordable price!
Free Estimate & Consultation For Your Basement
Many people have a basement that they don't know what to do with. They might use it for storage, but many homeowners would like to turn their basements into extra living space.
Basement remodeling is typically very expensive and complicated because you need to hire contractors and electricians, install drywall, paint the walls, etc. But 123 Remodeling makes it easy by providing everything in one package at a reasonable price!
With over 400 completed projects in Chicago, Evanston, Skokie, Highland Park, Winnetka, Northbrook, Glenview and nearby areas, our experience surpasses the competitors. The next step is yours—contact us today if you'd like more information about how we can help make your dream basement!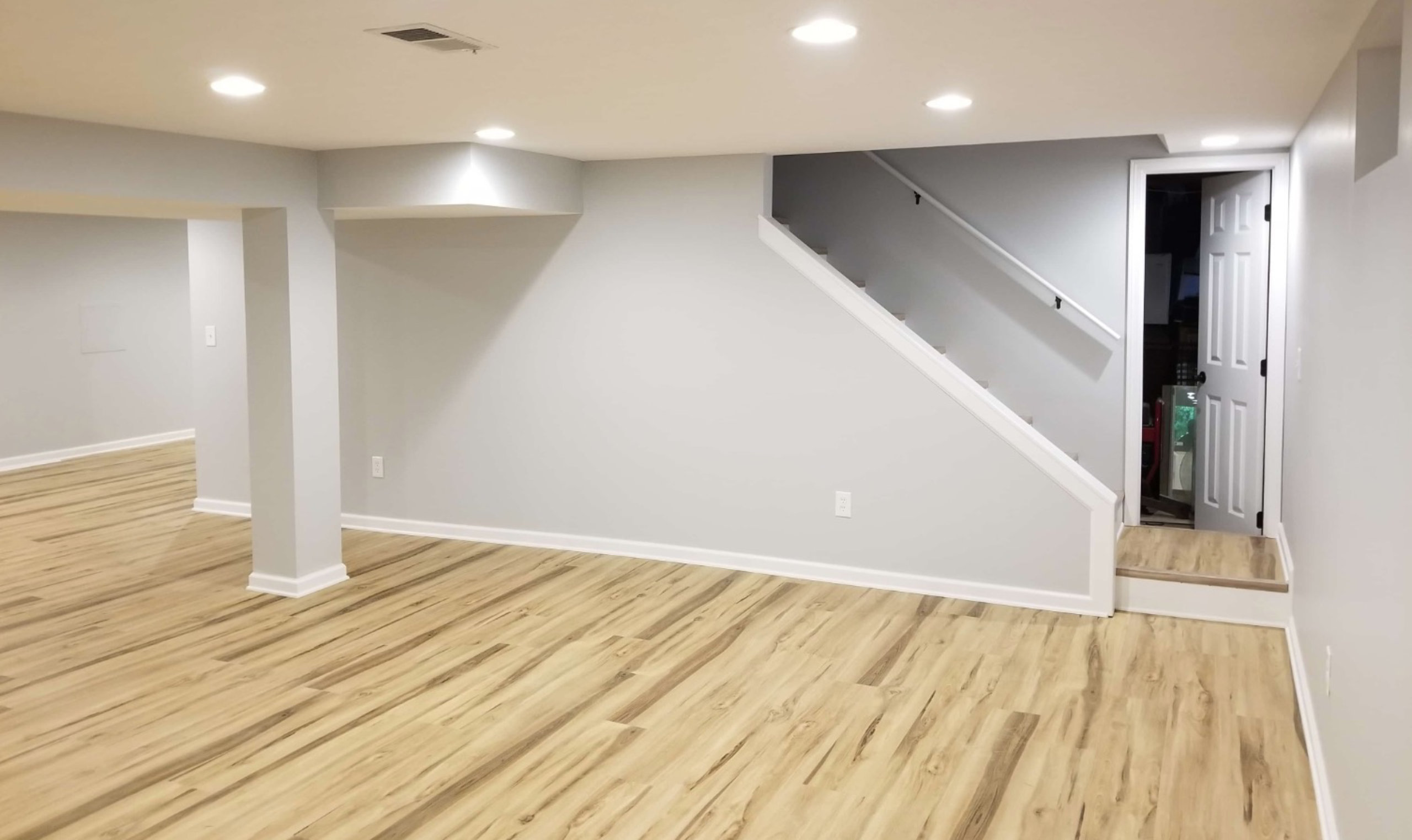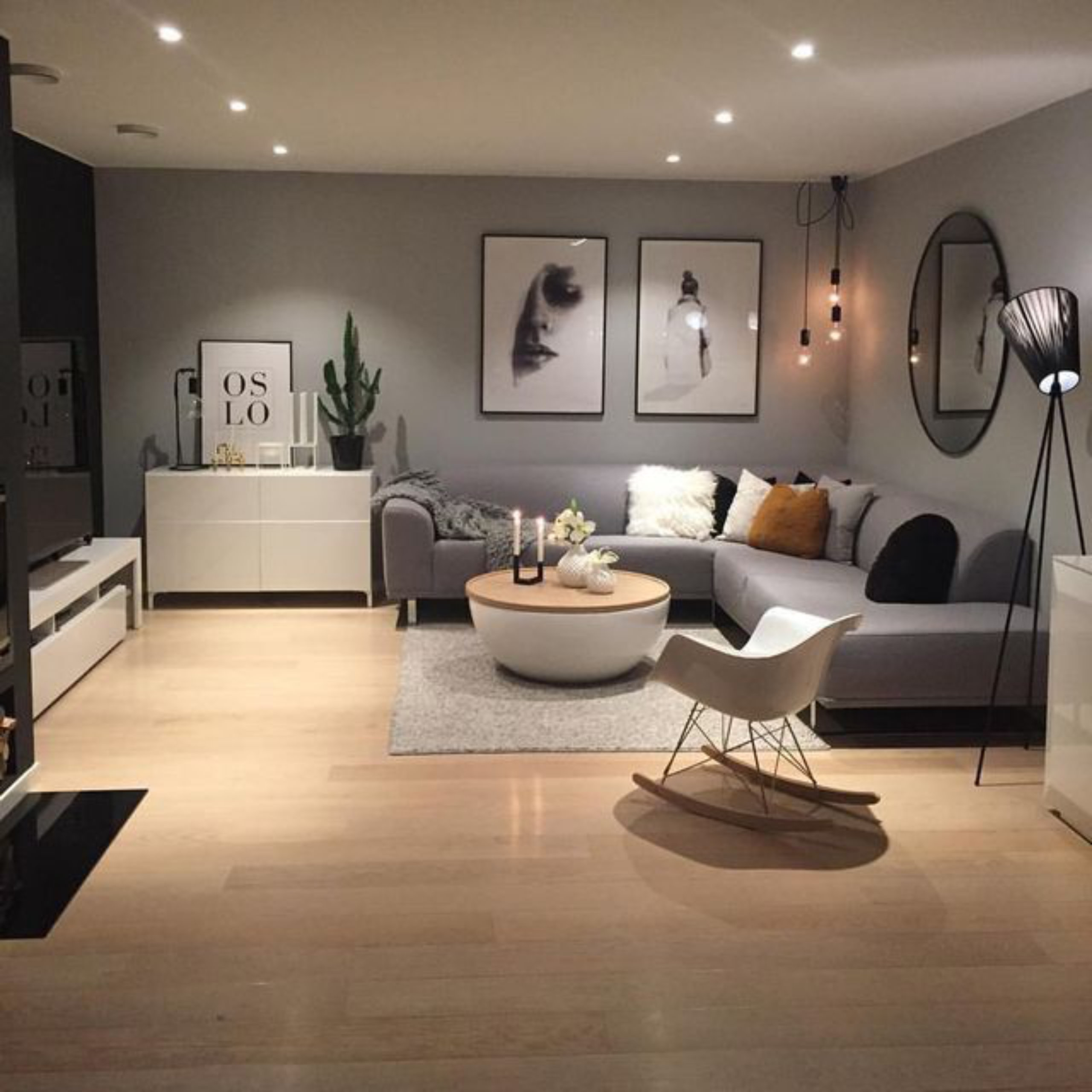 After a homeowner has finished their basement remodeling, they can see up to 70% of the cost added in terms of home value.
Homeowners who are considering renovating should make sure that good contractors and skilled laborers have been hired before starting any work so you know it will be done well with no hidden costs or surprises by how much your project may cost as opposed to what you just spent on materials alone.
That's where our company offers an in-depth estimate process for homeowners looking at this type of renovation because we understand how confusing these projects could get without all the necessary information involved beforehand.
At 123 Remodeling, we provide design assistance, support, and advice, along with a wide array of custom basement options with flexible remodeling costs.
Basement Remodeling Articles
One of the primary reasons people take on new remodeling projects is to add additional value to their home before sale. And while many projects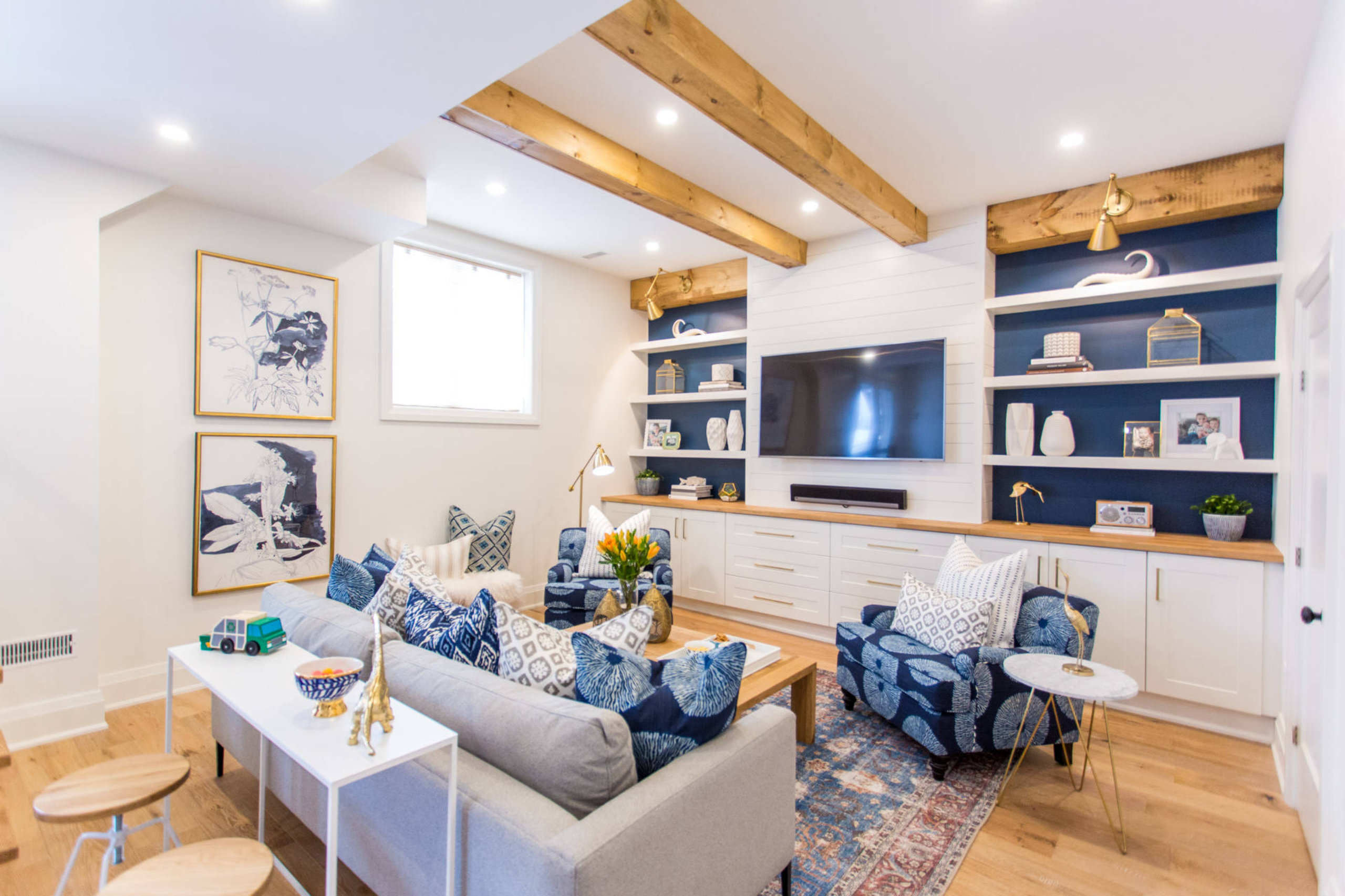 Basement Remodeling Blog

Renovating your basement can be a wonderful project for a wealth of meaningful reasons. It can give the interior of your home a lot of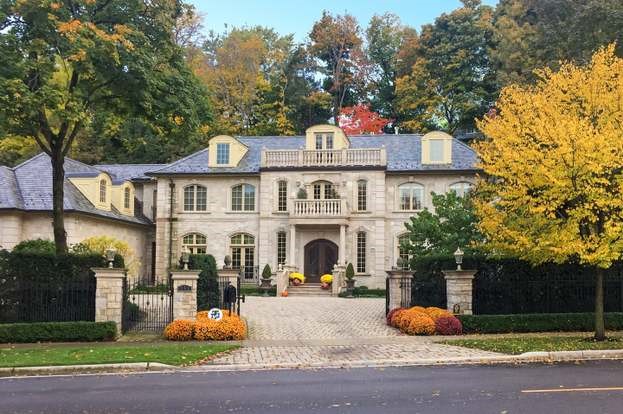 Basement Remodeling Blog

With the storm season upon us and the winter months approaching, proper insulation is at its most important. Your home being well-insulated results in energy