Home improvement projects can be very exciting. You get to plan out and create your dream floors, walls, cabinets, sinks – you name it!
Unfortunately, actually making these improvements comes with a cost – and often a big one. Contractors, materials, and furnishings all add up.
However, if you plan ahead and take the right steps with your budget, you will be able to stretch your money farther and get the most out of your home improvement project. Follow these tips to minimize your cost while maximizing what you can do.
Calculate Your Budget Ahead of Time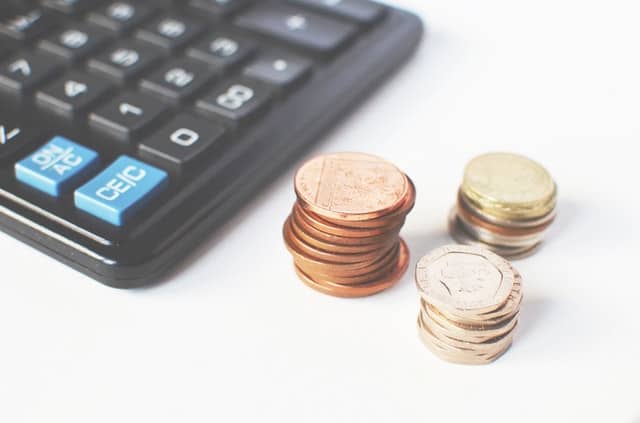 If your home improvement project isn't urgent, you may want to wait a few months and save up cash before you start making purchases. Homeowners can get the money they need immediately through a HELOC or home equity loan. However, these options require buyers to pay back interest after a certain amount of time.
How do you calculate your budget?
Enlist the help of a professional or a colleague who has undergone similar renovations. Be sure to give yourself some wiggle room in case you run into emergencies, too.
If you can save up the money in a few months' time, put off your plans, and spend that time shopping for deals.
Reorganize Instead of Resizing
Many homeowners look at a crowded closet or pantry and say, "We need more room!" But before you start spending money resizing your entire kitchen or bedroom, take a look at how you've organized your space.
Can you add a shelf or two to your cabinets? Would another rod fit in your closet?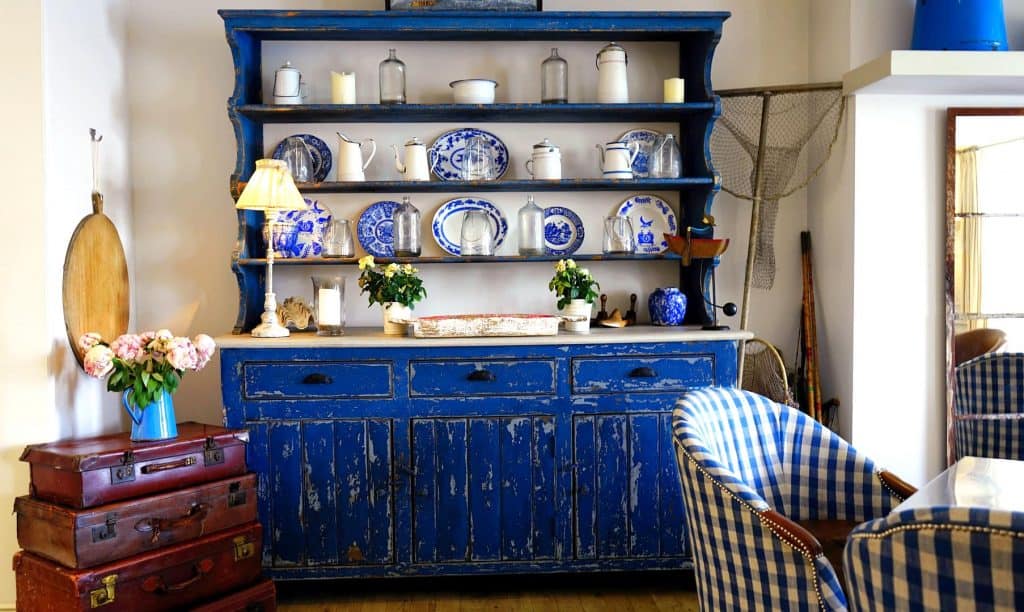 Another way to prevent your costs from getting out of control is to take a minimalist approach to your possessions. Do you need all 15 mugs you're trying to shove into your cabinet? Are you actually wearing the clothes you've saved from your college days, or are they just taking up space?
Consider a quick spring cleaning before you make plans to expand your house.
Use Secondhand Items
It's easy to walk into a retailer that sells new appliances, materials, and furnishings and go crazy. Before you know it, your spending will get out of control. Luckily, you can get all of the items you need for your renovation without blowing your entire budget in one trip – heading to a thrift store.
You might think this sounds crazy, but oftentimes you'll stumble across some truly interesting secondhand pieces that can really add some flair to your space at a fraction of the cost of new. Alternatively, you might want to think about how you can update or repurpose items you already have in a way that will make your space feel new.
Obviously, this kind of "renovating" won't work in every circumstance. Still, it can be a great way to slice big chunks off of a home improvement bill if you only buy new when you truly need to.
Discover Where You Can DIY
Online tutorials are easier to find than ever. If you want to learn how to tile a shower, it's pretty much guaranteed that several people have created a step-by-step you can follow. However, it's important to know your limits when it comes to DIY. If your home improvement project involves electrical or plumbing work, for example, it's time to call the professionals.
Get a Site Plan Online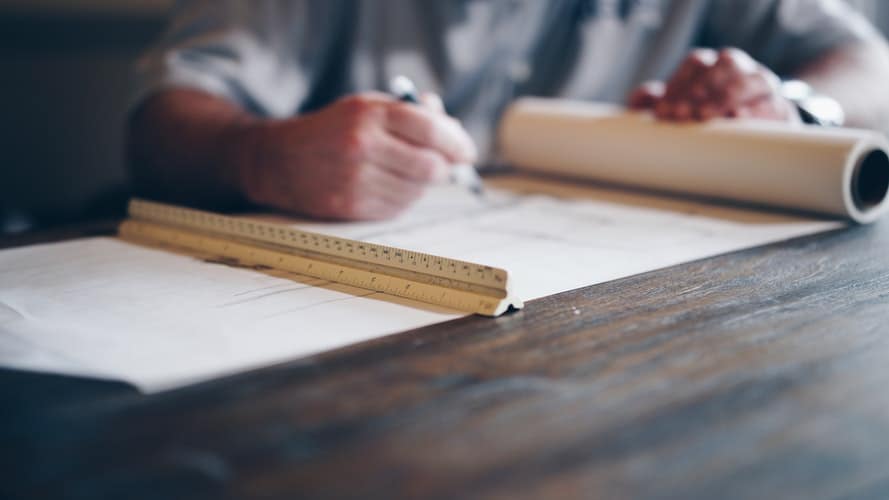 Before you start renovating, check to see if you need a permit. You may be surprised at what projects require you to take this extra step. (Re-roofing, adding new electrical circuits, and building certain types of decks, for example, all require a permit in most locations.)
In order to get one, you will very likely need to provide a site plan. These plans show where current structures are on your property, and where any additions might go. This may seem like a complicated document, but it doesn't have to be.
While some jurisdictions and certain types of projects require that you get your site plan stamped by a certified (read: expensive) professional. In most cases, this is not necessary. Why does this matter? Because if your plan doesn't need to be stamped, there are far cheaper ways to get one.
For example, there are online site plan services that can create a high-quality version for you both quickly (sometimes with a 24-hour turnaround) and at a fraction of the cost of using a certified professional. Before going this route, check with your local development office. You need to make sure this type of plan will be accepted for the improvements you want to do.
Remember, a bit of planning and a lot of research can help you save money on your next home improvement project!