Premier Chicago General Contractor
If you're looking for a general contractor that provides high-quality kitchen & bathroom renovation services, you just found one of the most reliable remodelers in Chicago & North Shore! 123 Remodeling is recognized for its outstanding project portfolio and quality of work. We have been in business since 2008 and are proud to continue providing excellent customer service year after year. If you're interested in what we can do for your home, contact us today!
Free Home Design Consultation & Estimate
Get A Free In-Home Consultation & Estimate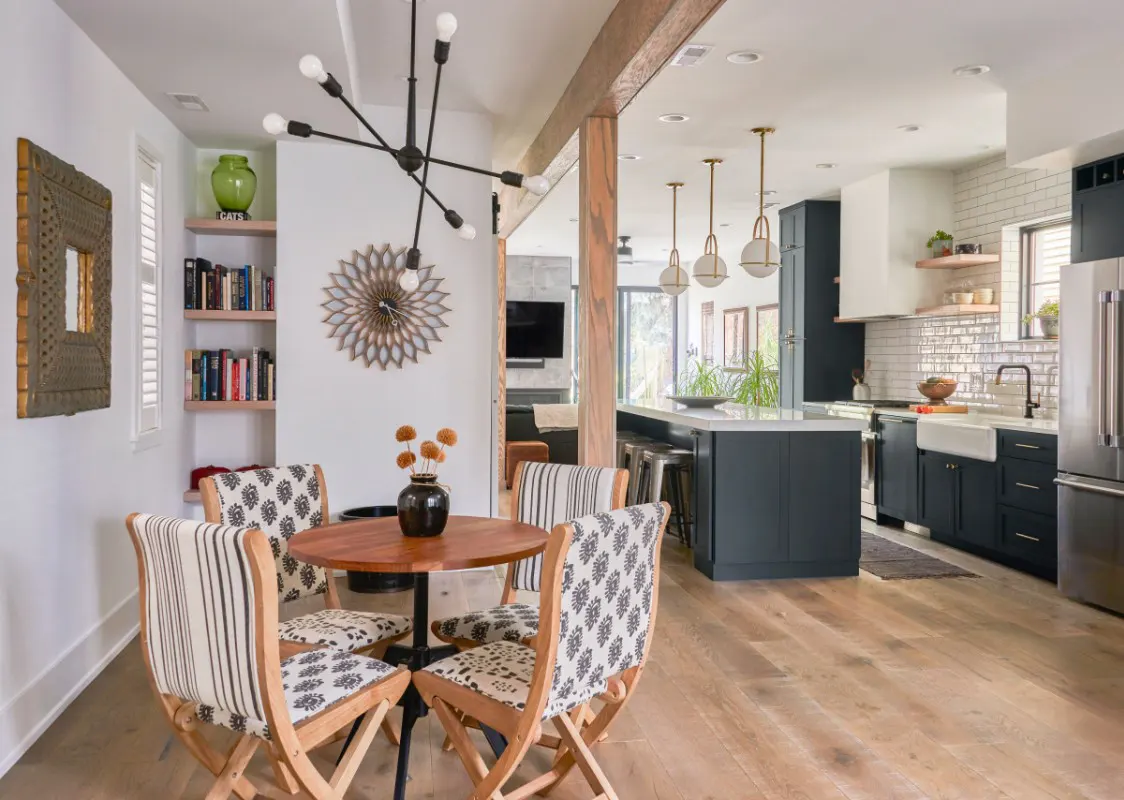 Full-Service Home Renovation
No matter what you are trying to achieve: to make more practical use of the space, to modernize your home, or want to increase its resale value – we will offer beautiful interior design options, custom-tailored to your project.
123 Remodeling team has over 12 years of general contracting experience working on home renovation projects in Chicago, Evanston, Skokie, Winnetka, Northbrook, Glencoe, Kenilworth, and nearby areas so your home can be restored or updated to reflect your changing needs or style aesthetic.
As a full-service general contractor, 123 Remodeling offers a broad range of design-build services in the Chicago area whether you're a homeowner looking to update a space or a landlord looking to remodel an apartment. We have the experience to make your dream home a reality.
Contact 123 Remodeling today for more information about our services or to schedule an appointment!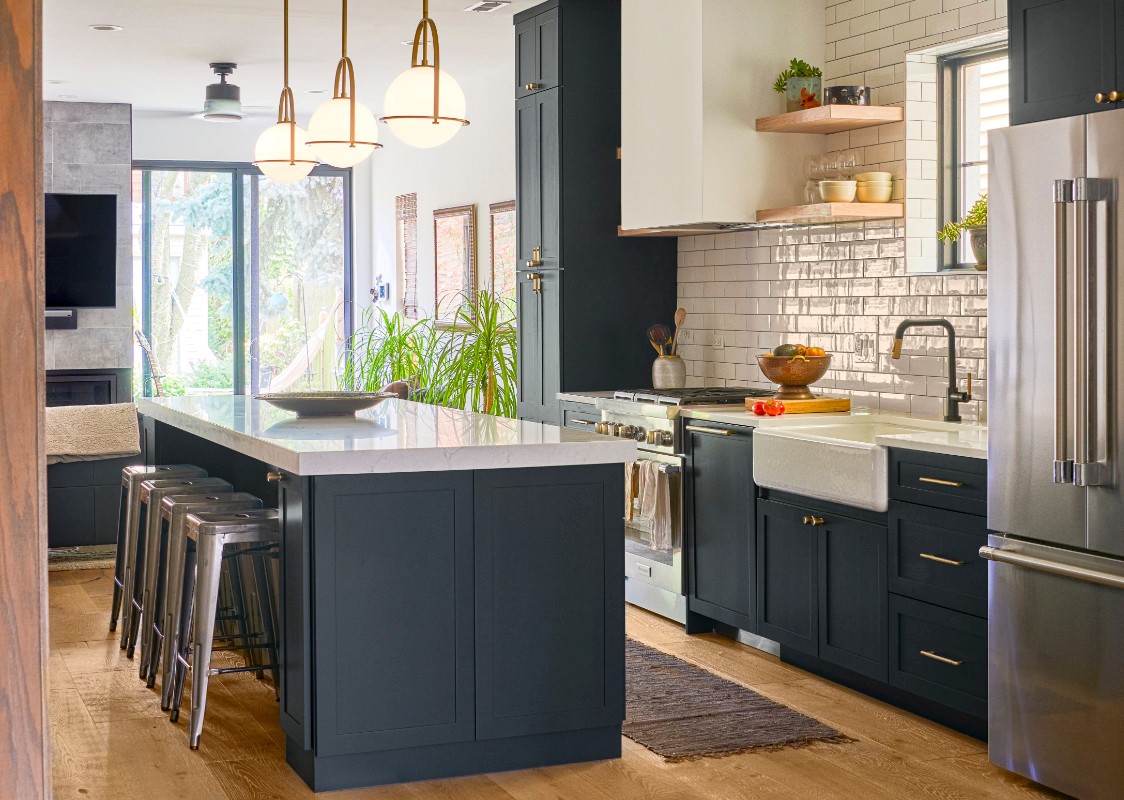 1 . Planning & Estimation
After you contact 123 Remodeling for your free consultation to discuss ideas for the home remodeling project, your personal manager will answer all your questions and prepare a detailed estimate. Then we'll go over the proposal with you, answer any questions you may have and finalize plans.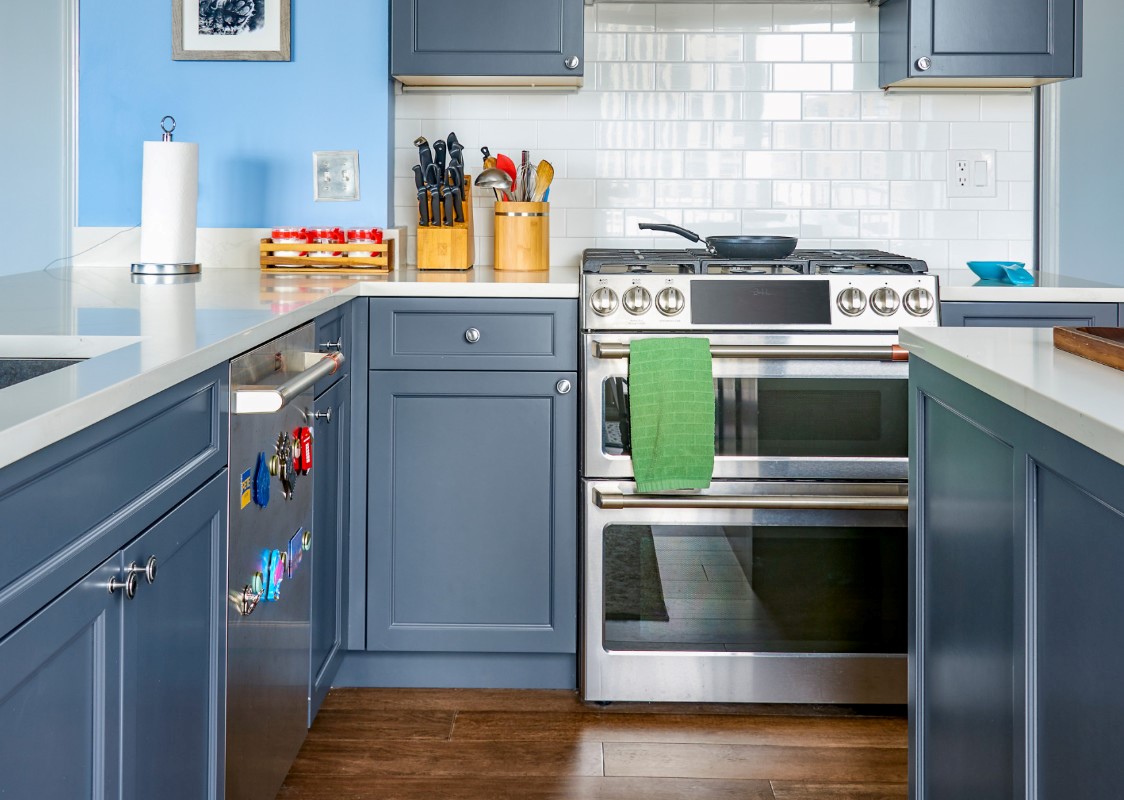 2 . Interior Design & Concept
Once initial design concepts and layout have been finalized and meet your standards, they are submitted to our architectural staff to prepare blueprints used by our contractors on location.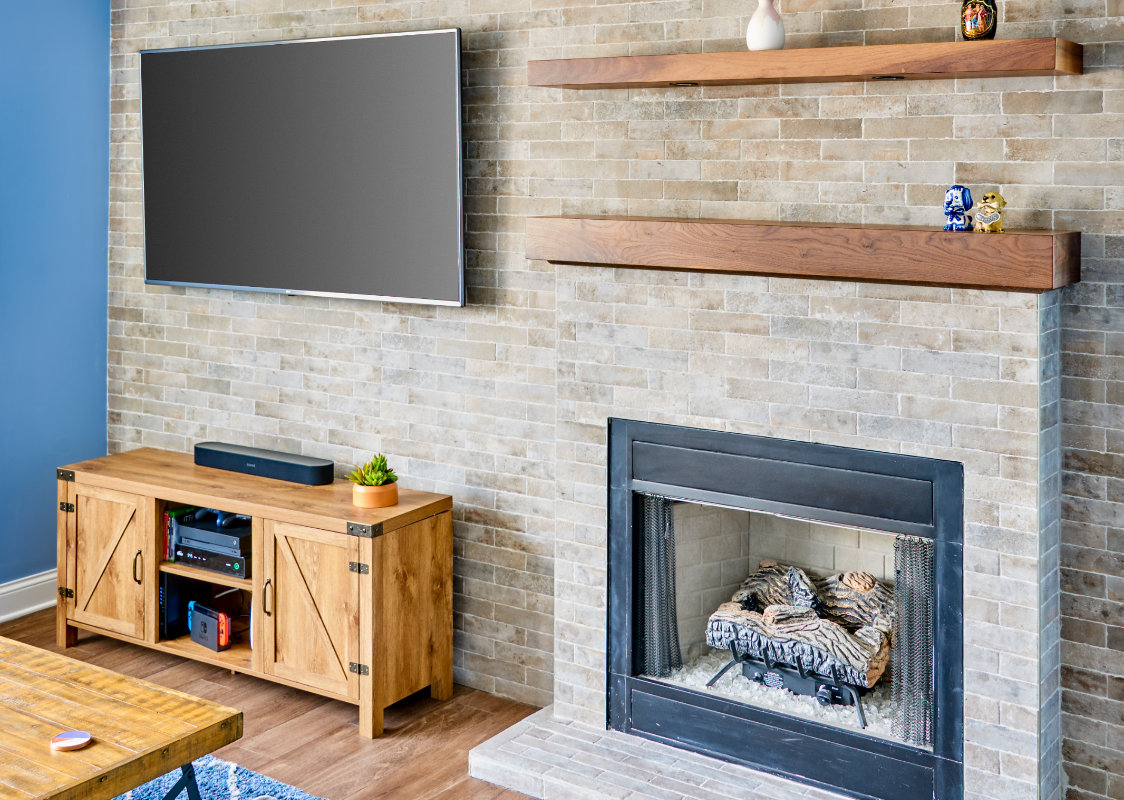 3 . Management & Construction
We will obtain all necessary local permits, and once issued, construction will begin shortly after. Your project manager will oversee all activities throughout the project.
Quality Bathroom Remodeling
You deserve a beautiful, functional bathroom that makes life easier for you and your family. Let us make this happen by providing remodeling services tailored just for you! Call today and find out more about our process or browse through our gallery online!
Bathroom remodeling requires technical expertise and knowledge to ensure the best outcome. Quality planning and installation will help you avoid costly future repairs such as leaks and mold. We guarantee the highest quality that will save you money in the long term, providing you with greater comfort and aesthetic pleasure from the finished bath.

123 Remodeling is the best company in the area to help you get your dream bathroom. We have over 12 years of experience and we're ready to take on any project, no matter how big or small. Our team will work with you every step of the way, from designing your perfect space to installing it flawlessly.
Kitchen Remodeling Experts
Have you been looking for a kitchen remodeler? Our kitchen experts can transform your outdated space into a charming and functional kitchen, incorporating the latest kitchen design trends in your project.
We specialize in kitchen remodeling, so we know what it takes to make your space functional and beautiful. Our team is committed to providing the best service possible. You'll be able to enjoy your new kitchen with peace of mind knowing that our remodelers have done their job well.
We want you to love your new kitchen as much as we do! That's why our company offers free consultations and design services at no cost – just contact us today for more information on how we can help you achieve the perfect look for your home. And if you need any assistance along the way, don't hesitate to reach out – we're always here for you!
Our team of experts will work with you to create a timeless design and optimize inconvenient kitchen layouts, increasing storage, and cooking space to work better for your needs.
Complete Condo Remodeling
123 Remodeling provides quality licensed design-build remodeling services for condo homeowners. We are the only condo remodeling contractor in Chicago with all necessary licenses and permits to work in any Chicago condominium.
Condo renovation ideas are all about maximizing your space. Many condo owners decide to utilize an open concept layout which makes them feel bigger and more spacious than ever before. We can help you create the perfect modern kitchen, bathroom or living room that will suit both your needs as well as those of any visitors who may be stopping in for a visit!
Our interior designer is here with architectural drafting, inspiration suggestions and finalized 3D renderings so there's no need to worry if this type of design intimidates you- just let us know what we should start on next by giving our team a call today!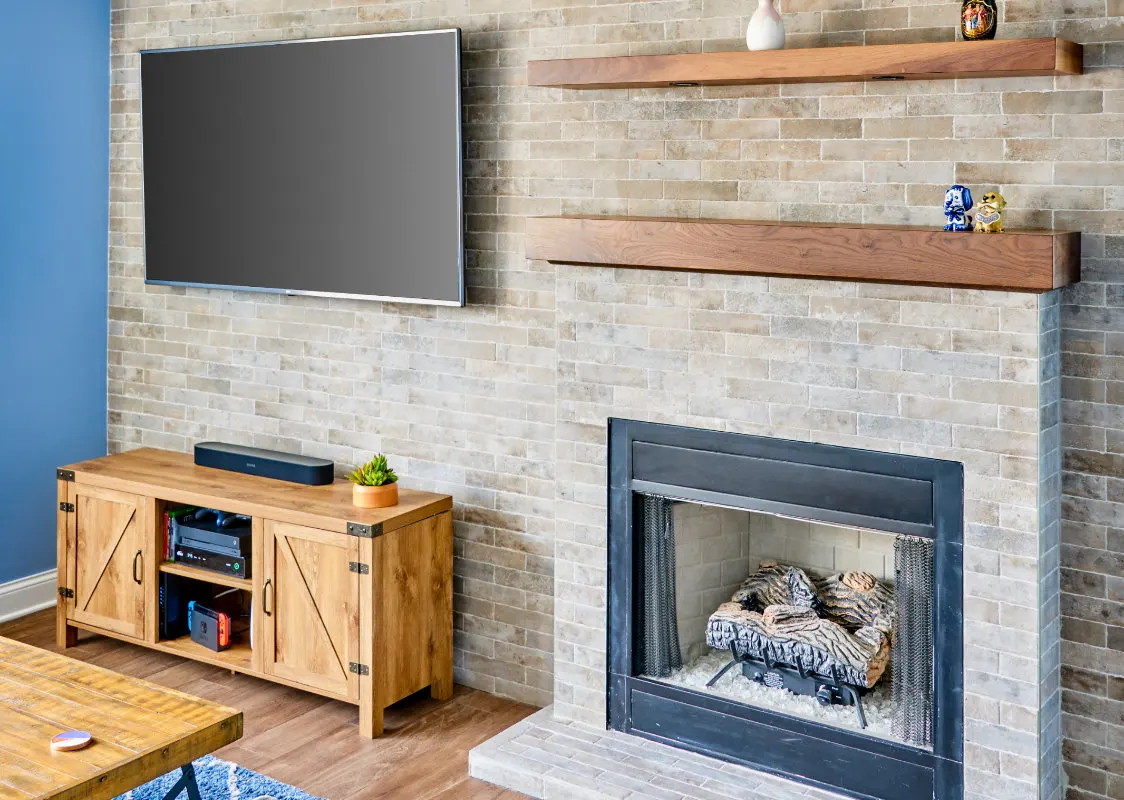 123 Remodeling is committed to providing the best service for all of our customers.
We have testimonials that showcase this commitment – take a look!
Our General Contracting Services
Free Estimate and Design Consultation
A beautiful home remodeling and modernization do not need to cost a small fortune or go beyond most homeowners' means. Your project manager will meet you at your home to discuss plans for the project, provide an initial quote, take measurements of existing features on-site, and give the designer's advice if needed. With unmatched customer service guaranteed from start to finish, we can work with that!
A professional contractor is dedicated to providing outstanding design ideas without exceeding budget constraints in order to make sure everyone's needs are met – whether they know what they want or just have some idea about how things should be done differently around their new space.
123 Remodeling is a remodeling company that will transform your home into the dream you always wanted. With over 450 completed projects in Chicagoland, our experience surpasses the competitors and we are ready to make those dreams come true for you today!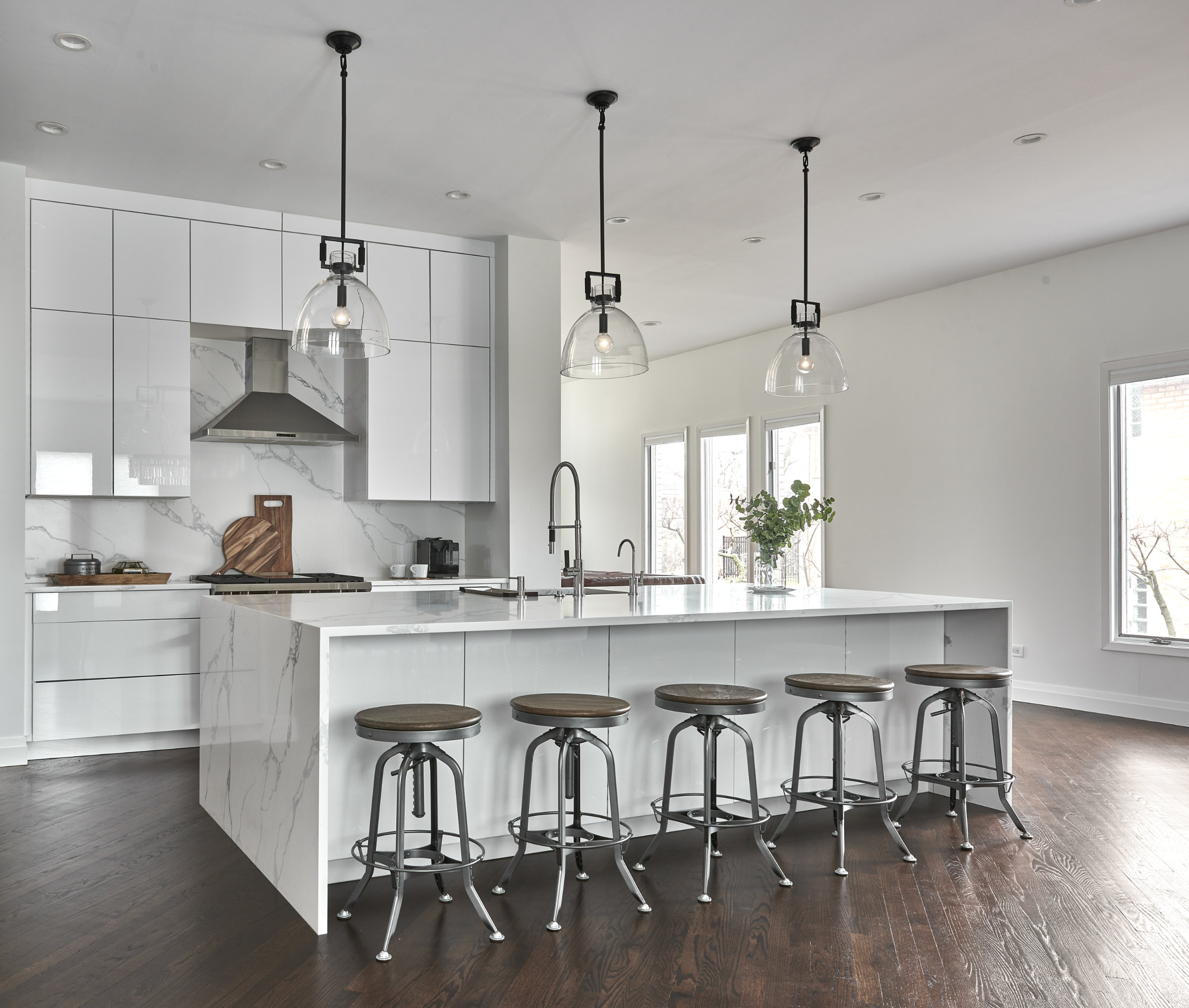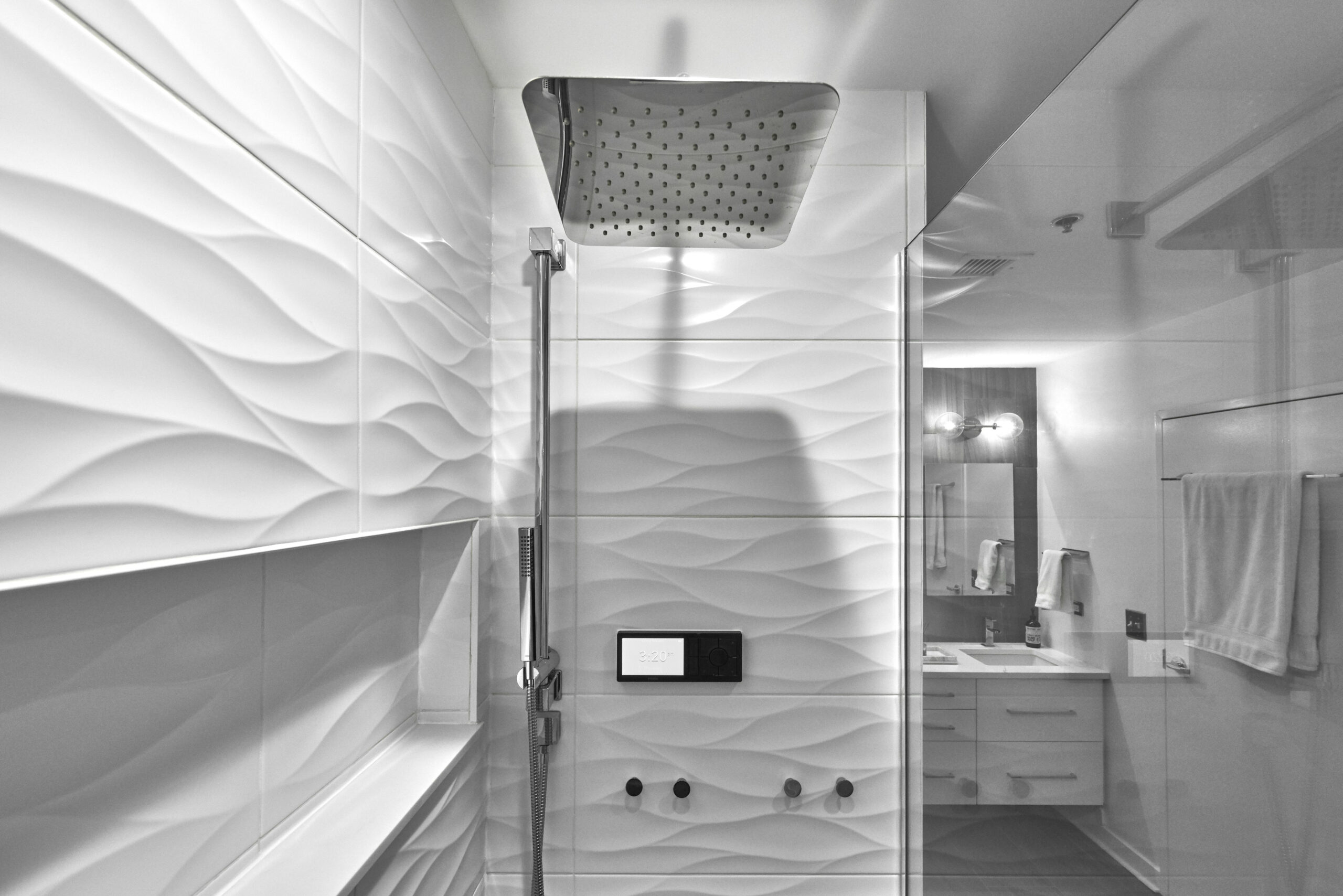 Homeowners who are looking to renovate their homes can expect a significant return on investment. A recent study found that homeowners saw 80% of the total renovation cost added back in increased property value, so it pays off for those building equity and increasing home prices.
Our team of experts at 123 Remodeling offers you a design consultation, on-site estimation with detailed costs and prices for labor as well as full transparency regarding the material costs.
Still not convinced? Check out our completed remodel pictures and see why 123 Remodeling is picked as one of the best bathroom remodelers in Chicago by Houzz and NKBA.
Home Remodeling frequently asked questions
Useful Home Remodeling Articles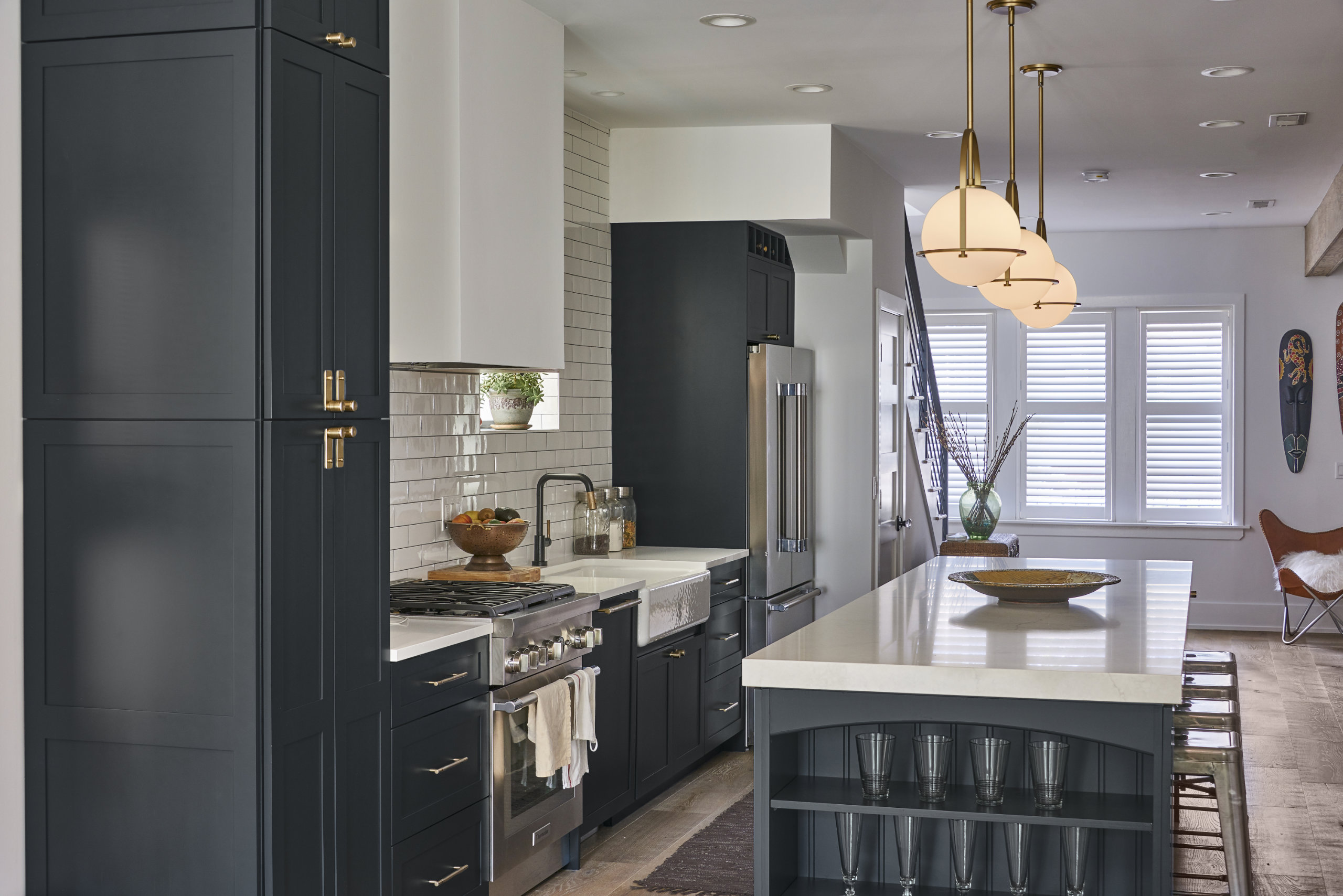 Kitchen Remodeling Blog

In the last decade, as the country recovers from the 2020 economic crash, resale value has been at the front of homeowning minds looking to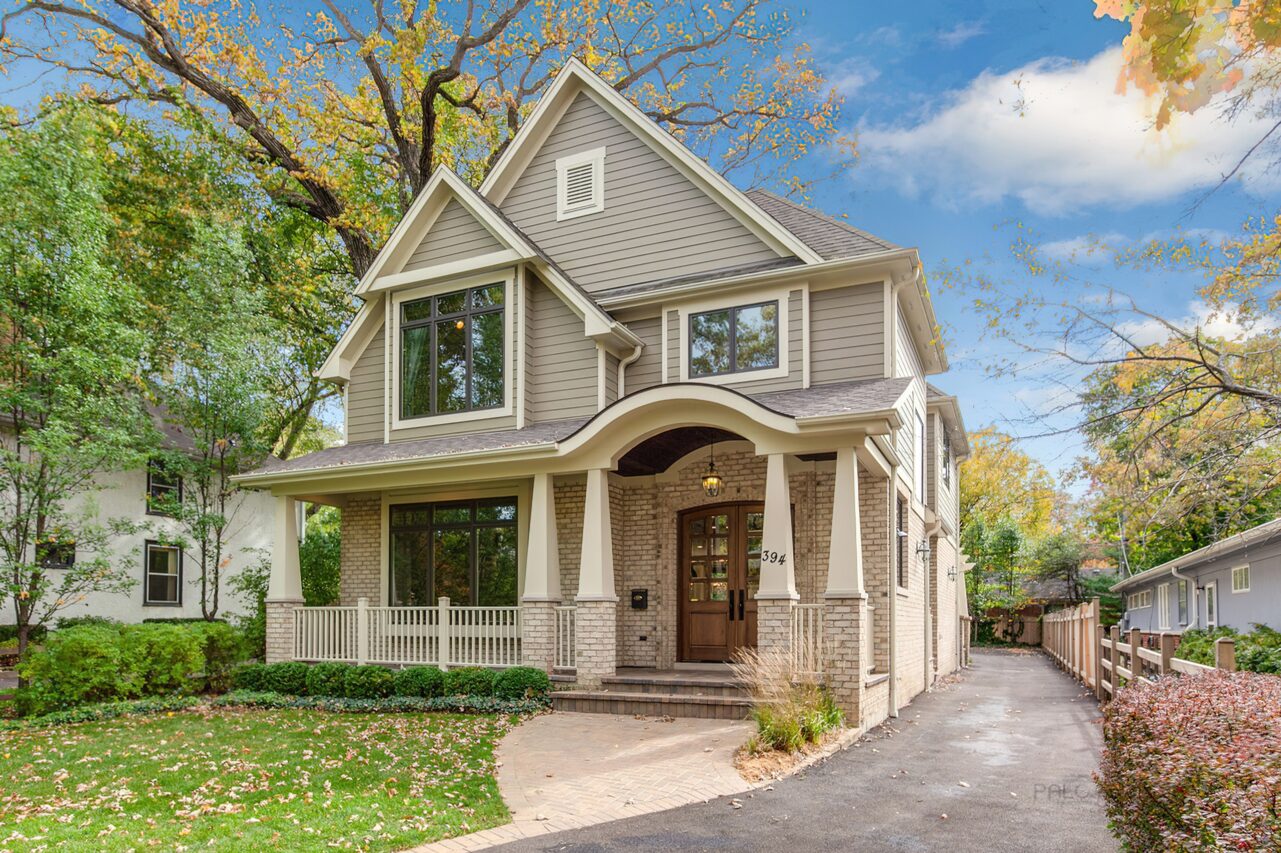 Remodeling Ideas and Tips

Construction and development is subject to a variety of codes, ordinances, guidelines, permitting and inspections – all designed to establish high standards for safety, design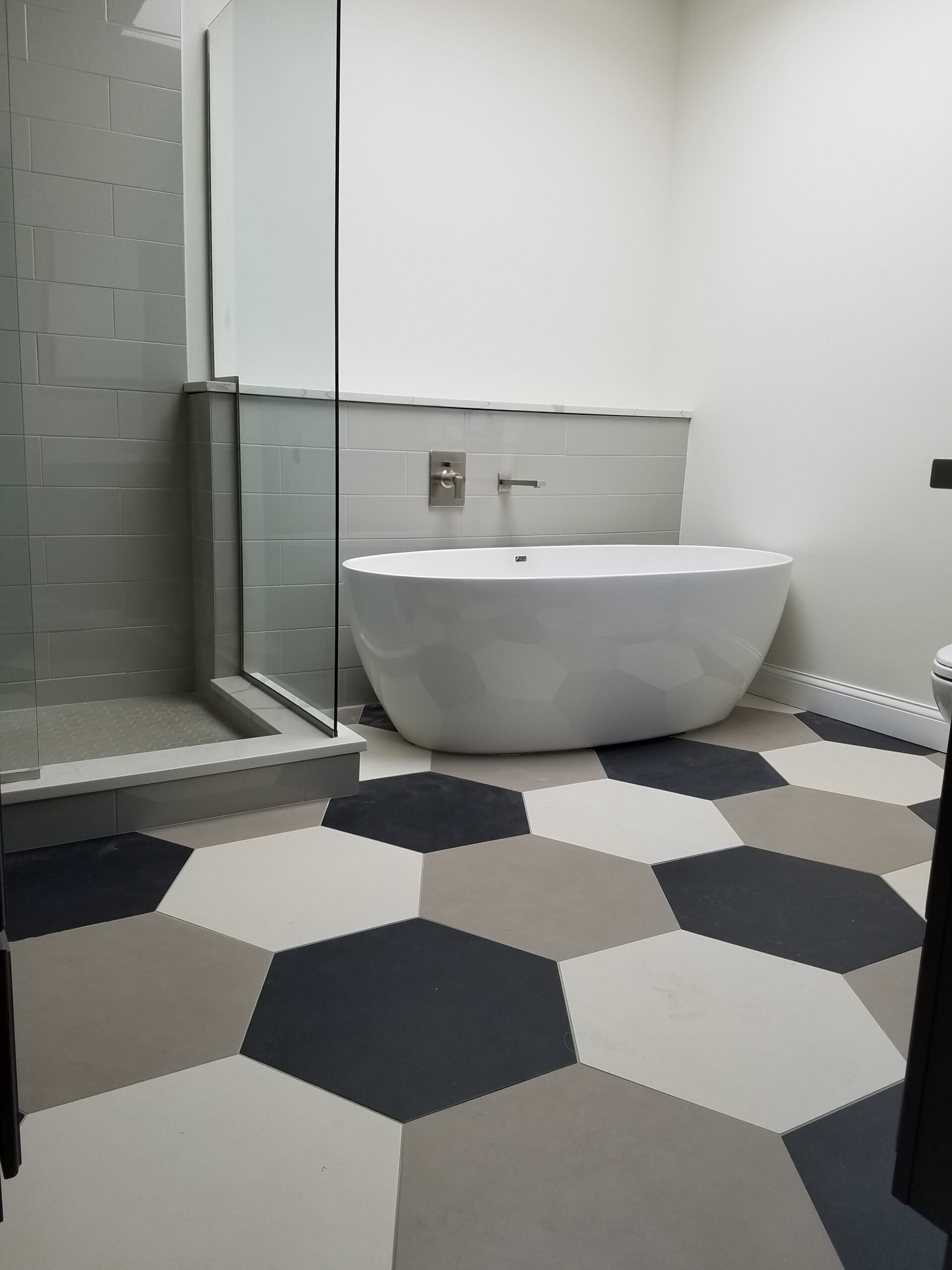 Bathroom Remodeling Blog
"All I want is a walk-in shower and have no need for a bathtub." If you feel this way, you are not alone. An informal