Meet Our Project Managers & Designers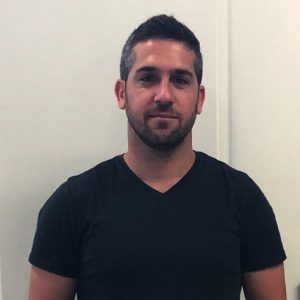 Lior strives for creative authenticity in his design, while fostering positive relationships with clients who range from first-time remodelers to experts in all things HGTV.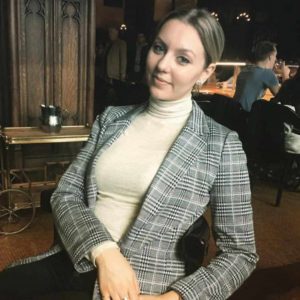 Renata's experience as an interior designer and passion for creating functional yet beautiful spaces allow her to guide clients toward the best version of their homes.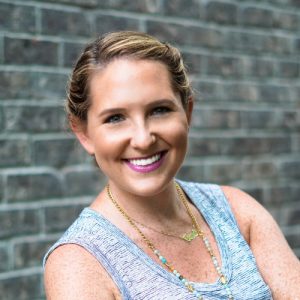 Cara's education in marketing and interior design combined with over 10 years of experience in the industry make her a perfect asset to any design/build project.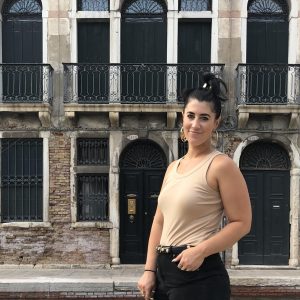 Jenna has spent almost a decade behind the scenes of the design industry in Chicago. Her experience working for KOHLER Co and Studio 41 has given her valuable insight into products and the ability to manage the creative process of a project from start to finish.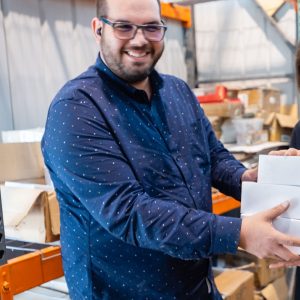 Ariel's familiarity with condo associations, building management companies, and the tenants they serve gives 123 Remodeling an advantage over other contractors.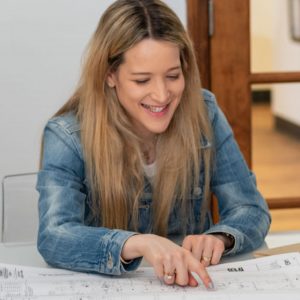 Tal's aesthetic is all about clean, modern lines. She works to design homes that sing of elegant simplicity, while incorporating some international influences.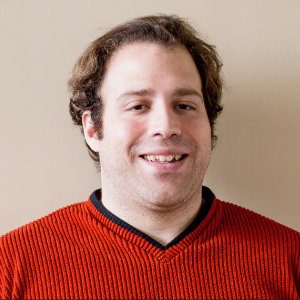 William Nigaglioni
William is our office manager and the first person you will get to know when you call us for your remodeling project. He will get the details of your project and schedule a meeting with the best manager and designer for your home remodel.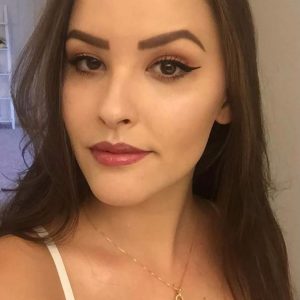 Nayara Branco
Nayara has 7 years of architecture & design experience in the Chicago area. She enthusiastically jumps into every new project. She loves being able to design a home that fits all the homeowners' needs in a beautiful & functional way.