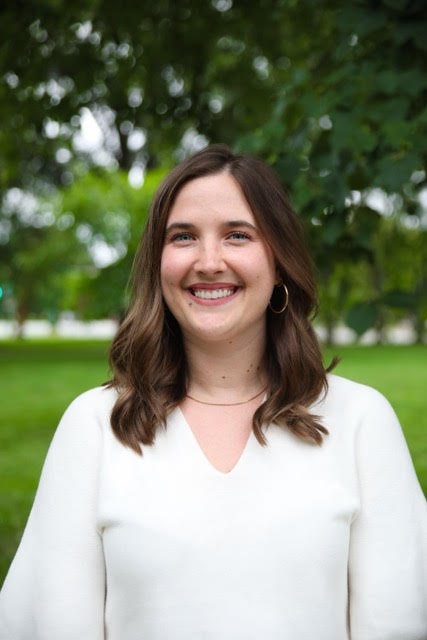 Interior Designer & Project Manager
Kelsey is a highly creative, motivated and passionate designer. She strives to design unique interiors that will have a positive impact on her clients' lives. She is skilled at managing projects of high complexity, while remaining detail oriented and deadline driven. Kelsey has strong communication and interpersonal skills and guides her clients through every phase of the design process.
Her many years of experience in high-end residential and commercial design have given her the skills to create unique and well rounded interiors. She is dedicated to high quality work with a desire to enhance and improve upon existing spaces. She also has training in floral design and color theory which play a role in her interiors.
Outside of work Kelsey enjoys attending concerts, taking long bike rides, and hosting dinner parties for her friends and family.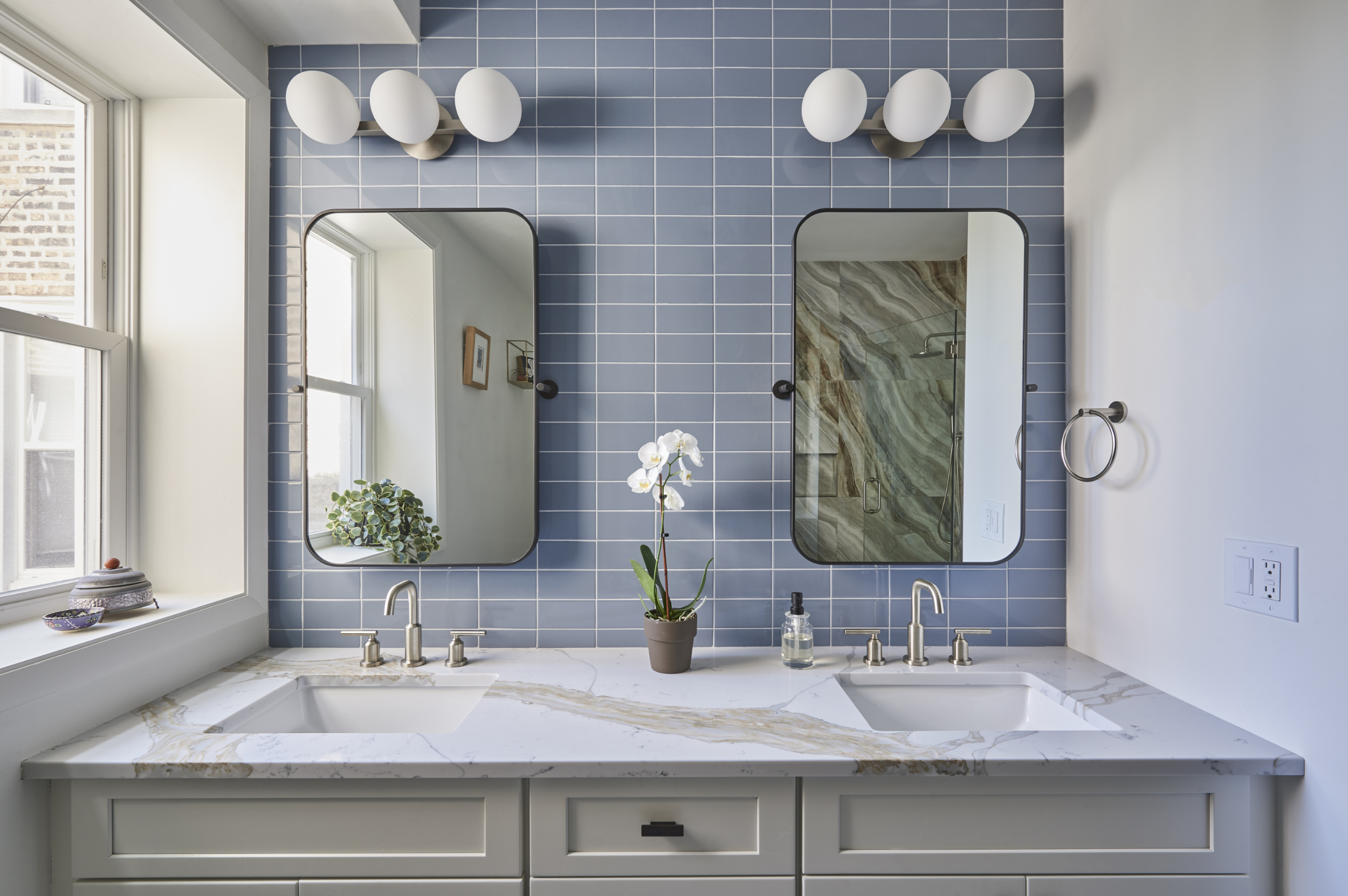 Condo Remodeling Blog

As you plan your next renovation, it is important to take into account the changes that have occurred in these past few years and the