Kitchen Remodeling In Chicago & North Shore
Transform your outdated kitchen with 123 Remodeling's award-winning team. Whether you envision a modern, transitional, farmhouse, or contemporary design, our team of skilled designers and contractors is ready to bring your ideas to life. 
Looking to remodel your kitchen?
Our experienced interior designers are experts in transforming outdated kitchens into stunning custom spaces, using the latest design trends to achieve a timeless look that fits your unique style.
No matter the size or your vision for your Chicago kitchen, we are here to help you create a functional and beautiful space that caters to your needs. Whether it's updating an awkward layout, maximizing storage space, or modernizing your kitchen, our expertise guarantees high-quality results.
Together, we'll explore options like replacing countertops and updating cabinets, crafting a kitchen that seamlessly blends style and functionality to suit your preferences and lifestyle. Don't settle for a subpar kitchen – let us bring your dream kitchen to life. Reach out to us today and let's begin the transformation!
Contact Us To Get Free Kitchen Design & Estimate
Get A Free KITCHEN DESIGN Consultation & Estimate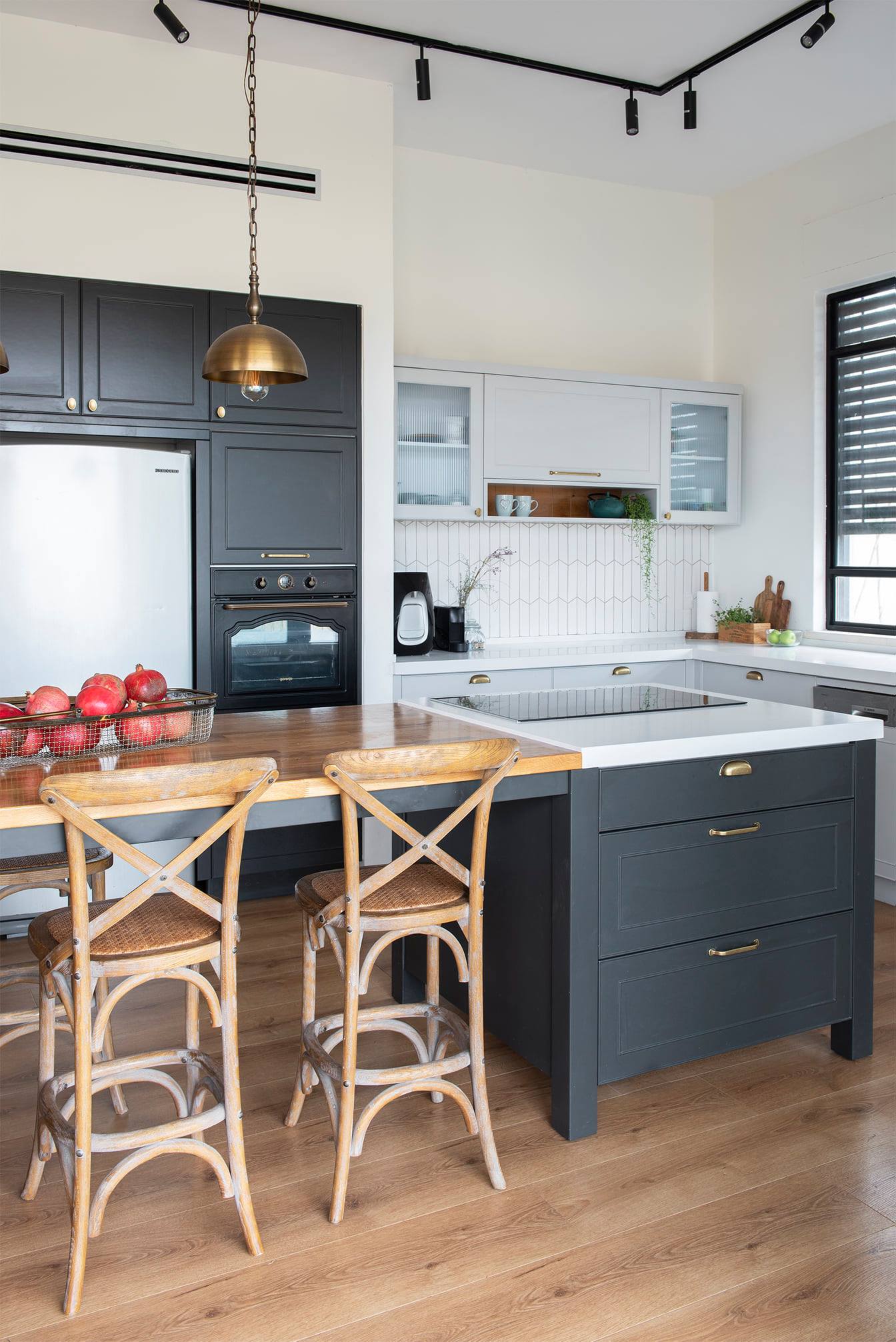 Custom Kitchen Design by Experts
Looking for a kitchen that perfectly matches your style and needs? Our talented in-house designers will work with you to create a custom design that exceeds your expectations. From sketches and inspiration boards to 3D renders, we'll ensure every detail is just right.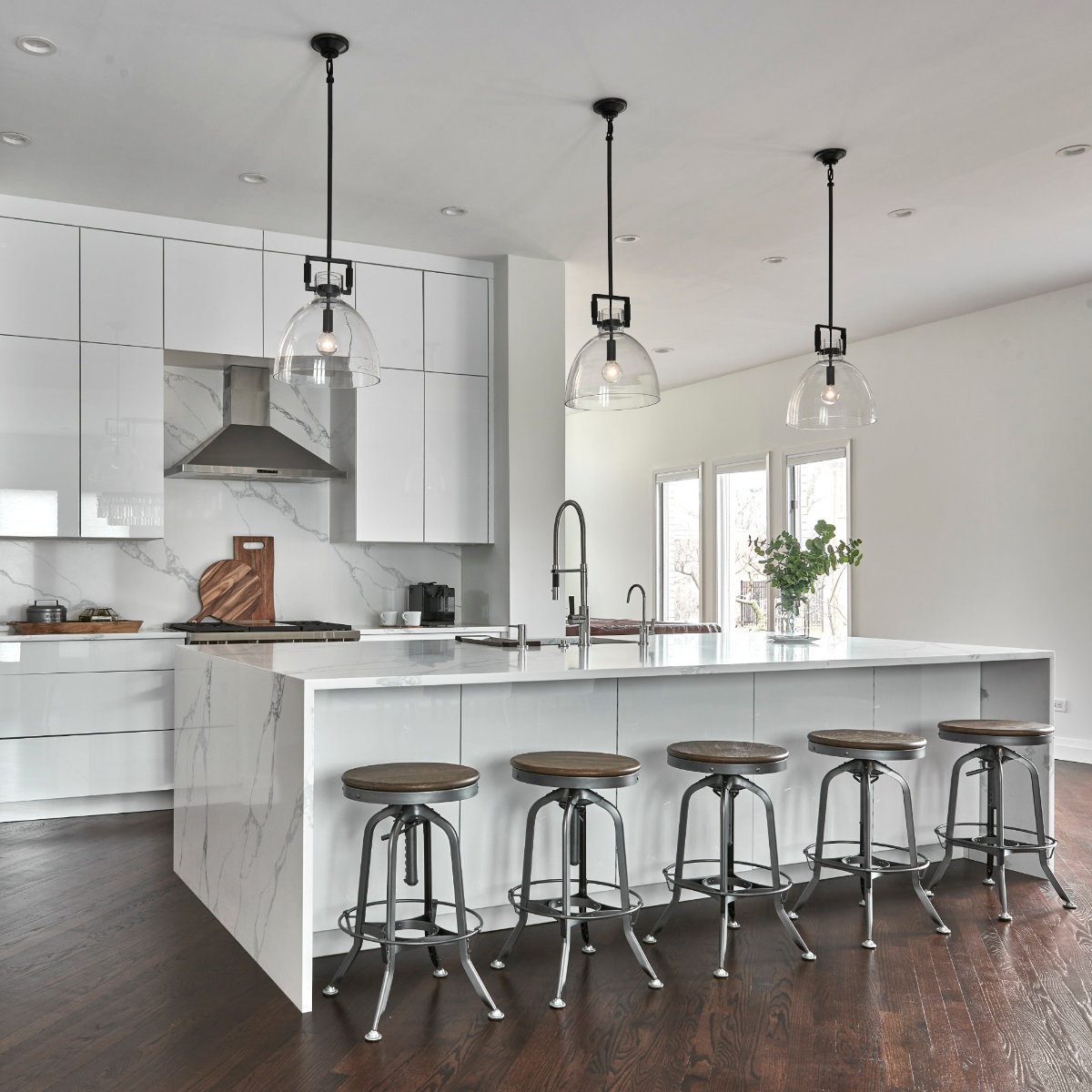 We understand that the renovation process can be overwhelming. That's why we take care of all the permits and shopping for you, so our team can get started on time. Our expert staff will handle every detail of your renovation project, from initial planning to final construction, ensuring a seamless and stress-free experience.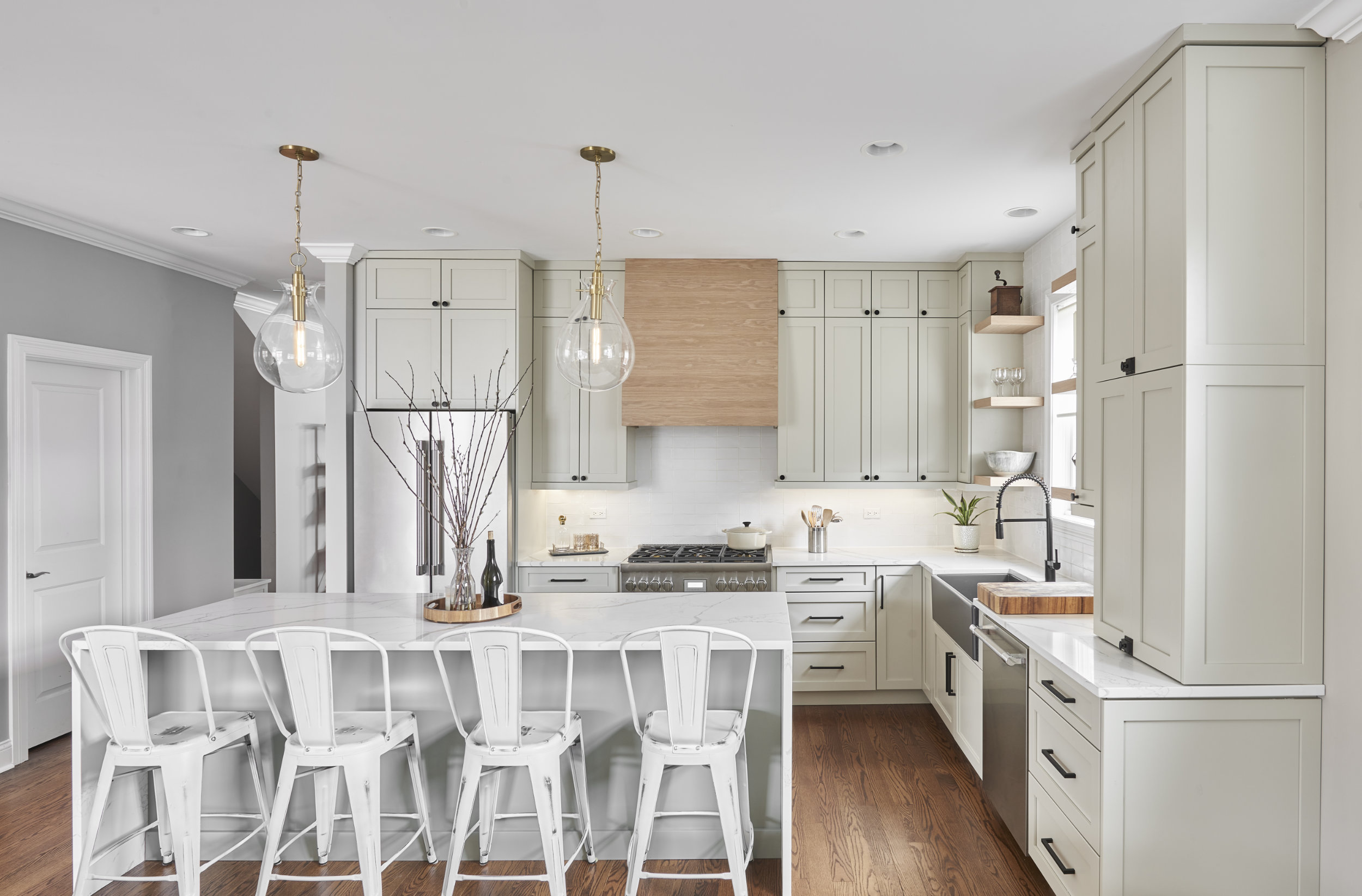 Licensed & Insured Construction
With years of experience in kitchen renovations, our licensed and insured team can handle every aspect of your project. From demolition and framing to plumbing, electrical, and finishing, we're well-versed in conducting renovations to meet the latest OHS standards. You can trust us to deliver exceptional results on time and within budget.
Create Your Dream Kitchen With Our Remodeling Services
123 Remodeling has been crafting stunning and unique kitchens for over 12 years, serving homeowners in Chicago, Evanston, Skokie, Glenview, Northbrook, Kenilworth, and beyond. Our range of remodeling services enhances both functionality and style.
Kitchen renovation services we offer:
Custom island with integrated appliances and storage.
Open shelving installation for easy access to kitchen hardware.
Cabinet upgrades for increased storage and a fresh look.
Durable and modern quartzite countertop replacements.
Sleeker appearance with updated cabinet fixtures and hardware.
Trendy subway tile revamps for the backsplash.
High-quality hardwood or vinyl flooring replacements.
Our focus is on creating elegant and practical kitchen spaces. Collaborating with our designers, we'll craft a kitchen that reflects your personality and lifestyle. Our architects ensure a seamless fit for all appliances in the new layout.
Don't let an old kitchen hold you back. Contact us now for a free estimate, and let's transform your kitchen into a stunning, practical space you'll love for years to come.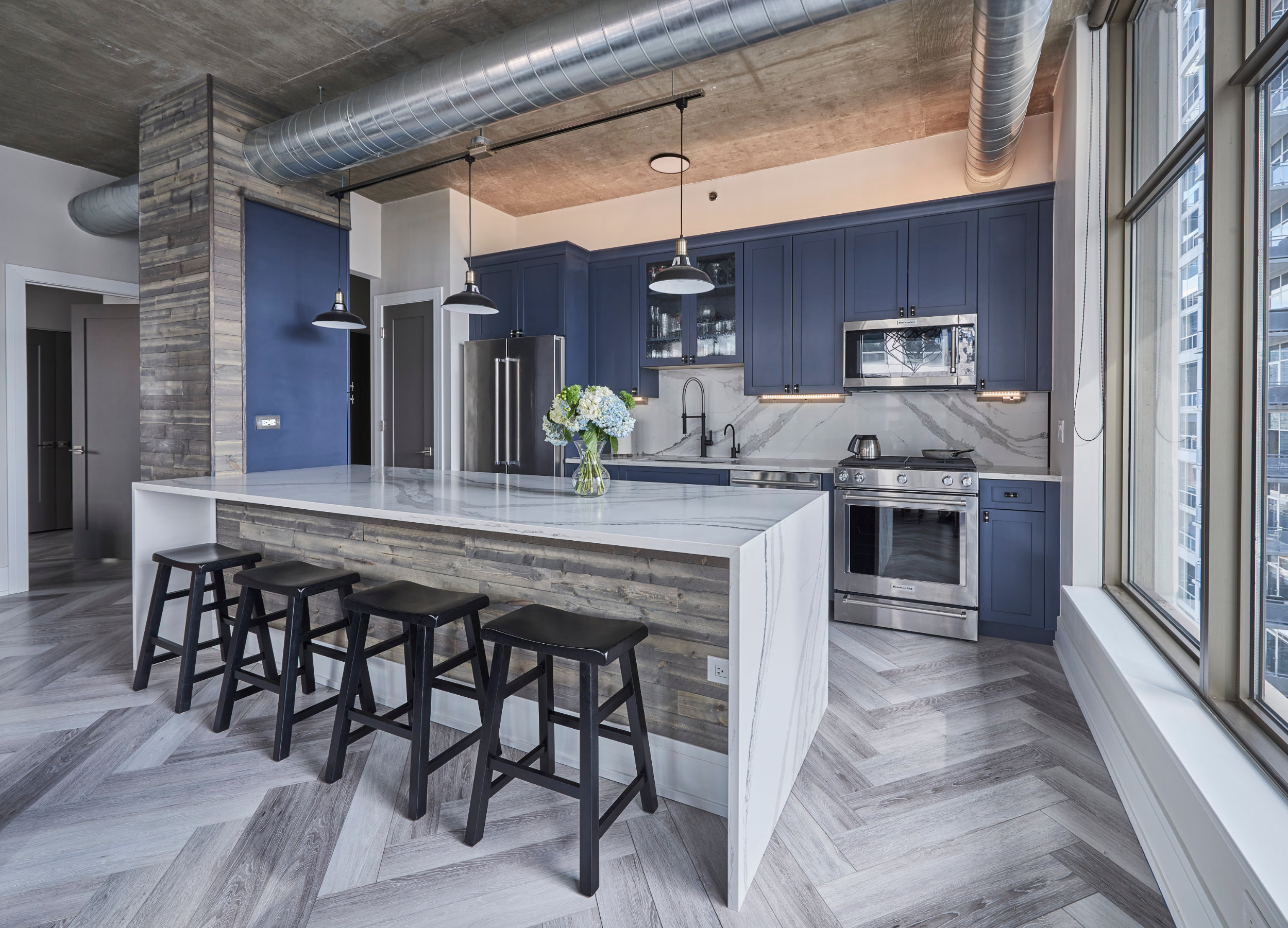 We offer the highest level of service to ensure that all our customers are happy with their updated home. Check out the testimonials of our customers to ensure our highest competence.
Tyler S.
I used 123 Remodeling for my full new kitchen remodel job, new hardwood floors, and bathroom upgrades. I chose 123 Remodeling because they were able to help me design my new place, go shopping for the materials, and were really a 1 stop shop that could do everything whereas other places I found would just do the work but wanted me to already have the cabinets etc. and didn't shop with me for them. The costs 123 Remodeling charged were competitive and reasonable. The quality of the work is very good. I have gotten countless compliments on my new place. Walls were removed to create an open-concept plan, all new flooring as well as other upgrades. I would recommend them to other condo owners looking for a remodel.
Donna D.
I hired 123 Remodeling to design and remodel my kitchen. I could not be happier. Tal took the time to look over all my options for my finishes. I was impressed with the timely manner in which they could fit me into their schedule. Even with my changes made during the project, they were upfront with me in that it would add some time to the project and they were on it without missing a beat. I can be very particular with my expectations, but the construction manager was able to handle it all professionally. He was responsive and worked very hard to meet my expectations. Highly recommend!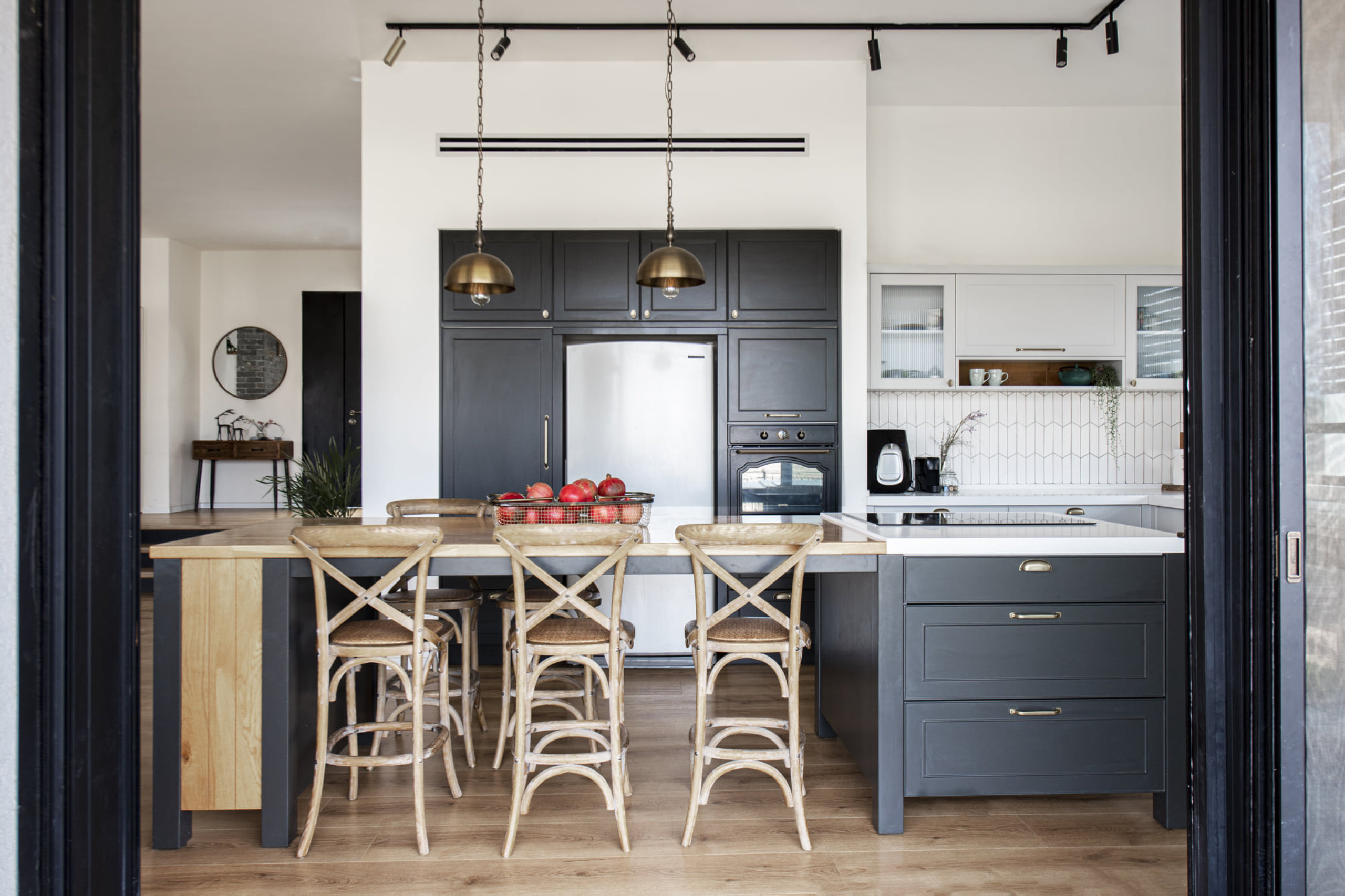 The Best Kitchen Remodeler In Chicago
Chicago's top kitchen remodeling company, we've been providing expert service and workmanship for over 12 years. Thanks to our long-standing relationship with local vendors, you're assured of the best prices on high-quality appliances and furniture.
As Chicago kitchen remodelers, we have completed kitchen remodeling projects in The Loop, Lakeview, River North, Wrigleyville, Boystown, Lincoln Park, Lake Shore, Edgewater, Gold Coast, Greektown, Logan Square, Magnificent Mile, Irving Park, Old Town, Streeterville, Uptown, Wicker Park and other highly regulated Chicago neighborhoods.
Our team has been renovating kitchens in high-rises, condos, lofts, and townhomes for decades. We're experts on navigating the process of acquiring necessary permits from Condo Associations and Building Management companies before any projects start so that we can provide you with a seamless experience from design to construction.
Your home is an investment. Even if you don't plan to move anytime soon, it's always important to maintain or increase the value of your home. That's why we offer a free in-depth on-site estimate with detailed costs of labor and material prices for those who are interested in renovating their kitchen space!
When the kitchen remodel is complete, homeowners can often see up to 80% of the cost added to their home value.
At 123 Remodeling, we make your kitchen dreams a reality. Our design team will help you turn any idea into an affordable kitchen while our customer service ensures that every step of the process is smooth and stress-free.
Still, aren't you convinced? Check out our completed kitchen remodel pictures to see why it is our specialty.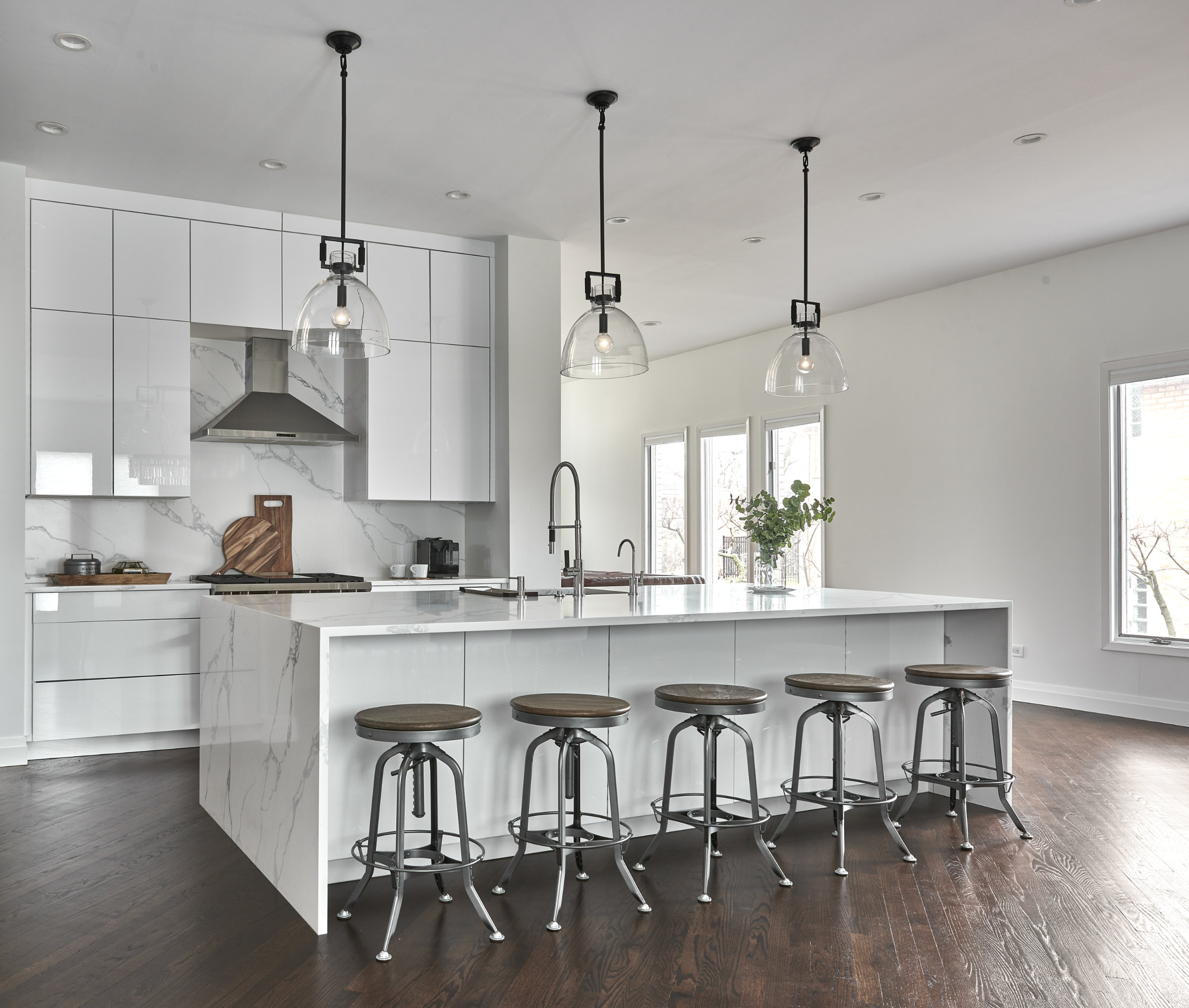 Kitchen Remodeling Articles & Tips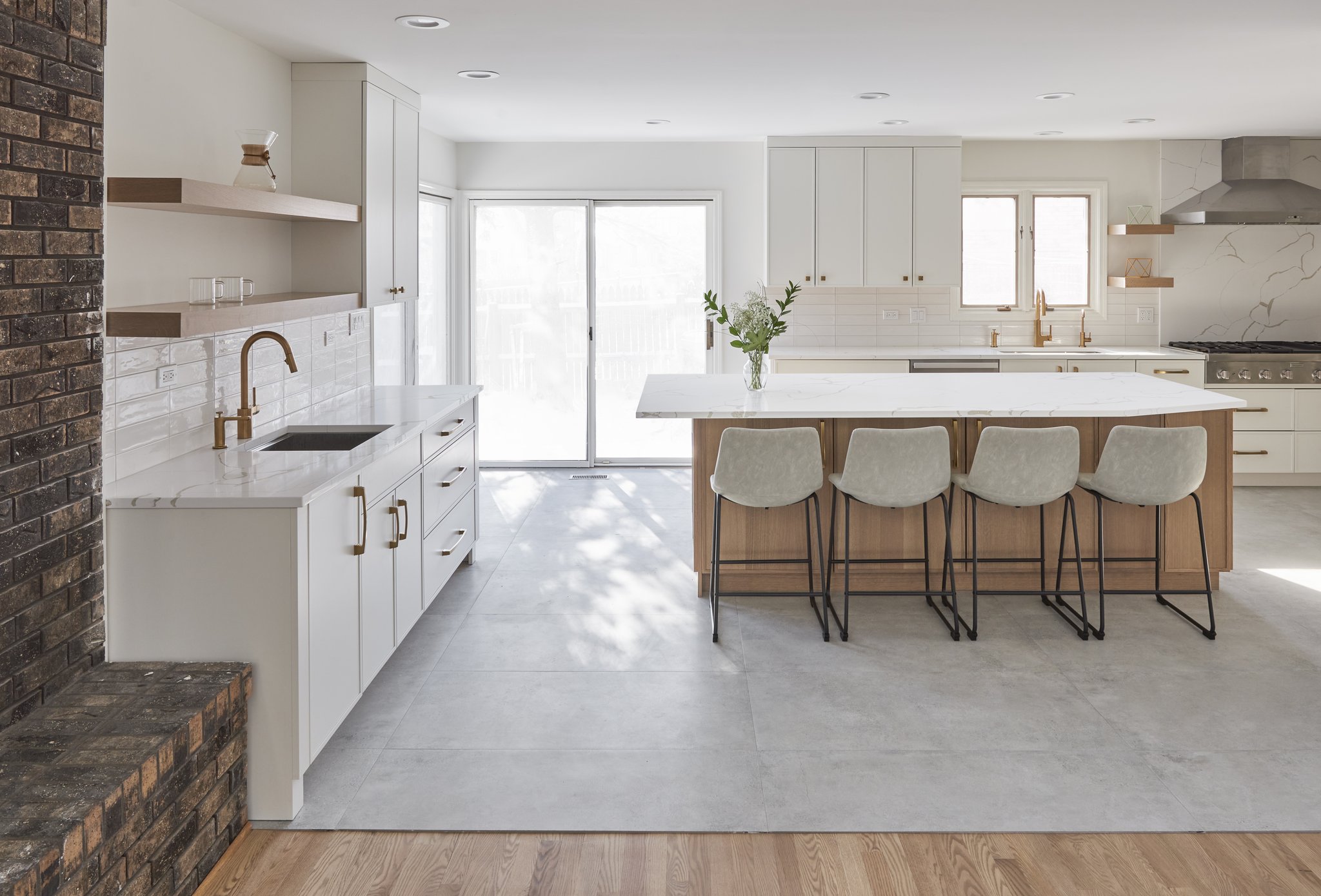 Interior Design Blog
The kitchen tends to be the room in our home that needs the most cleaning. The good news is that, with a little planning, you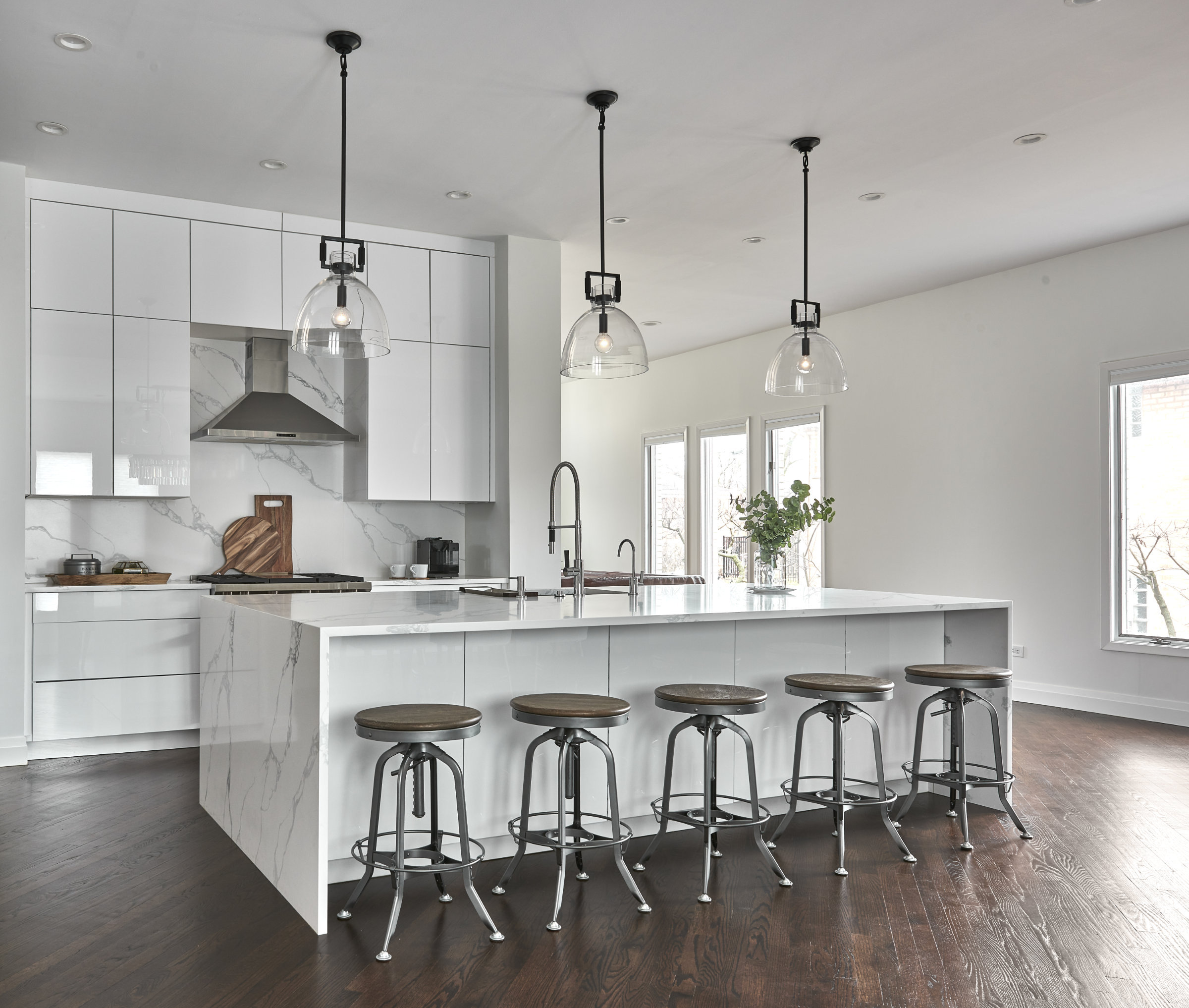 Kitchen Remodeling Blog

123 Remodeling team and our in-house interior designer Jenna Rose completely renovated this large kitchen in Skokie, Illinois. Our team created a fresh and modern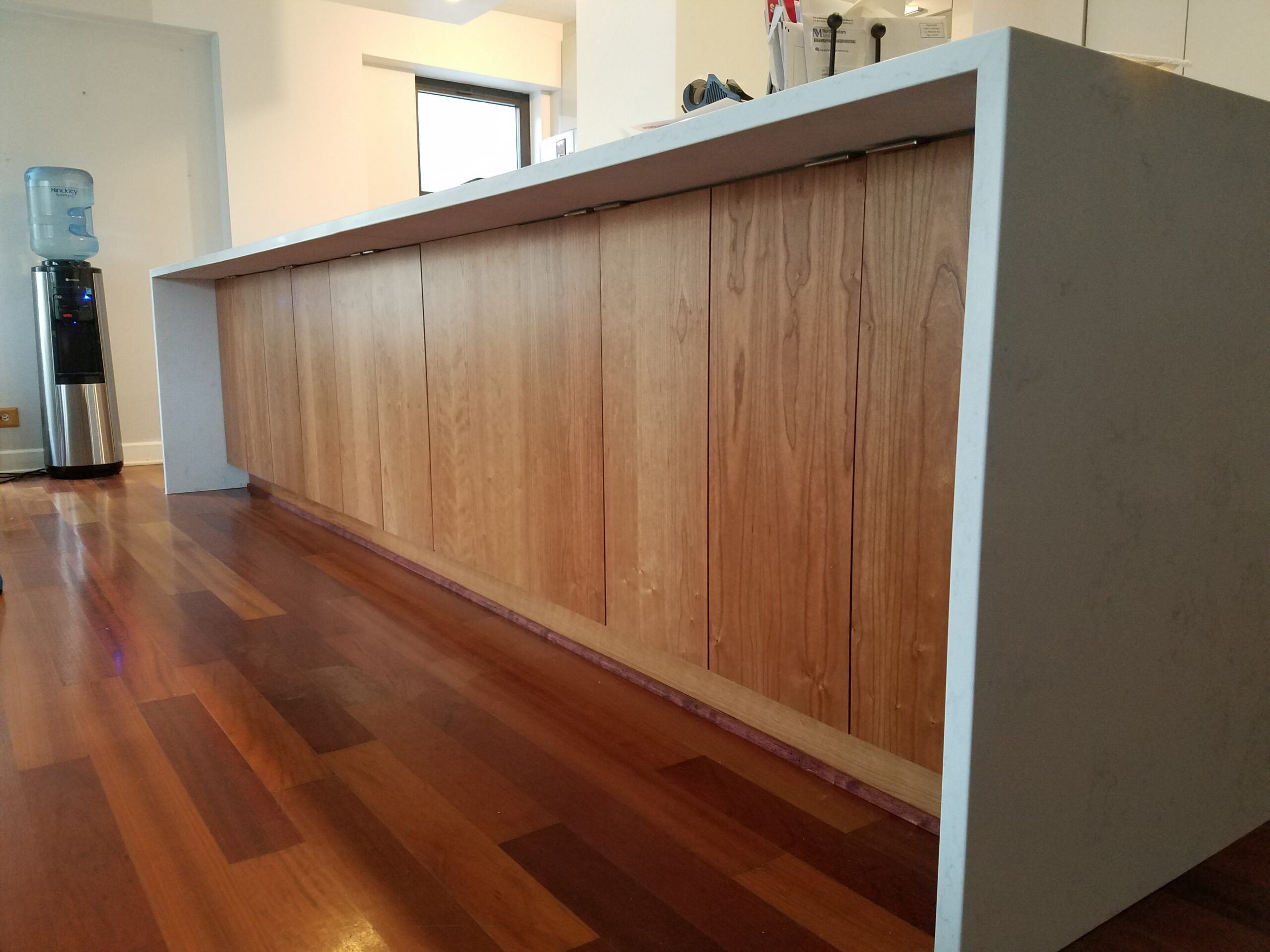 Kitchen Remodeling Blog

Hardwood is slowly becoming the number one flooring material because of its simplicity and durability which appeals to many homeowners. By choosing this kind of flooring
Explore our service area for kitchen remodeling