Your home is an investment. Even if you don't plan on moving anytime soon, it is always important to maintain or increase your home's value. You have likely heard a simple way to increase equity is to complete a home improvement project like a renovation or home addition. You may think it's time to give your kitchen an upgrade, but you want to ensure the project you complete will give you noticeably higher equity.
If you are weighing your home renovation options and asking yourself, "will a kitchen remodel really increase the value of my home?" the short answer is a resounding yes. Kitchen renovations are amongst the most popular and effective home improvement projects for increasing equity. Just how much value you gain, however, depends on the specifics of your kitchen remodel project. Consider these tips for getting the most value out of your kitchen remodel:
Keep it Simple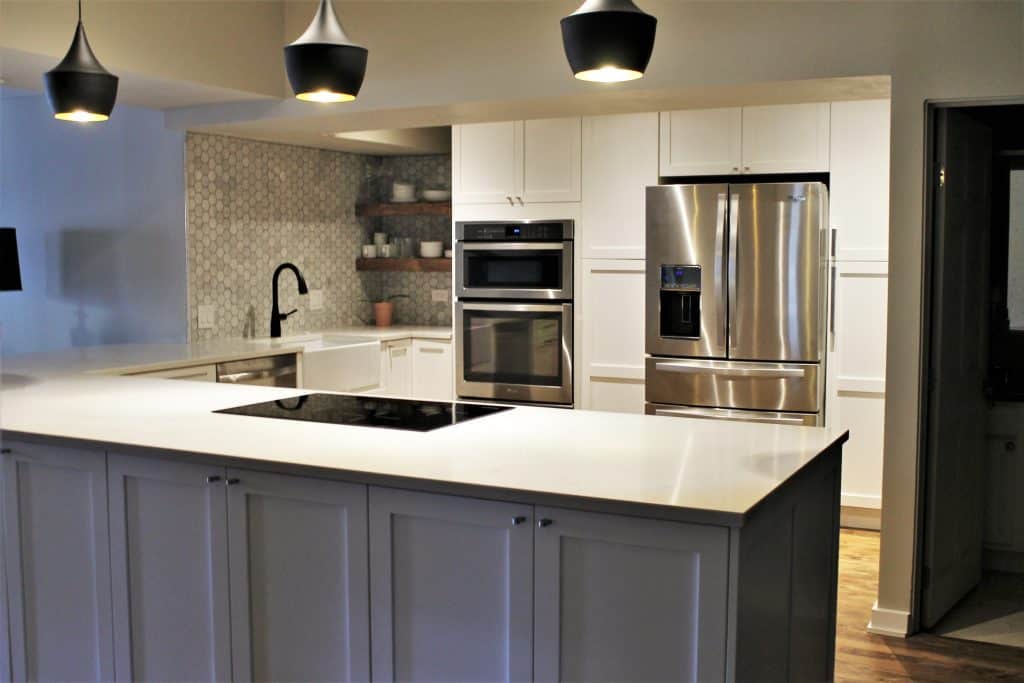 Equity can significantly increase if you completely redesign your kitchen from scratch, but a full-scale remodel is not your only option. If the idea of a complete kitchen renovation seems a little out of your current reach, you can still enhance value with a minor kitchen remodel project. Luckily, kitchens have much potential for simple renovations. Replace one or two of your appliances with upgraded, more energy-efficient models. Or, repaint the walls and add a tile backsplash behind your counters. Replacing cabinetry hardware is an easy but high impact change. These simple remodel projects will not only give you a beautiful kitchen but are powerful equity-boosters.
Spend Wisely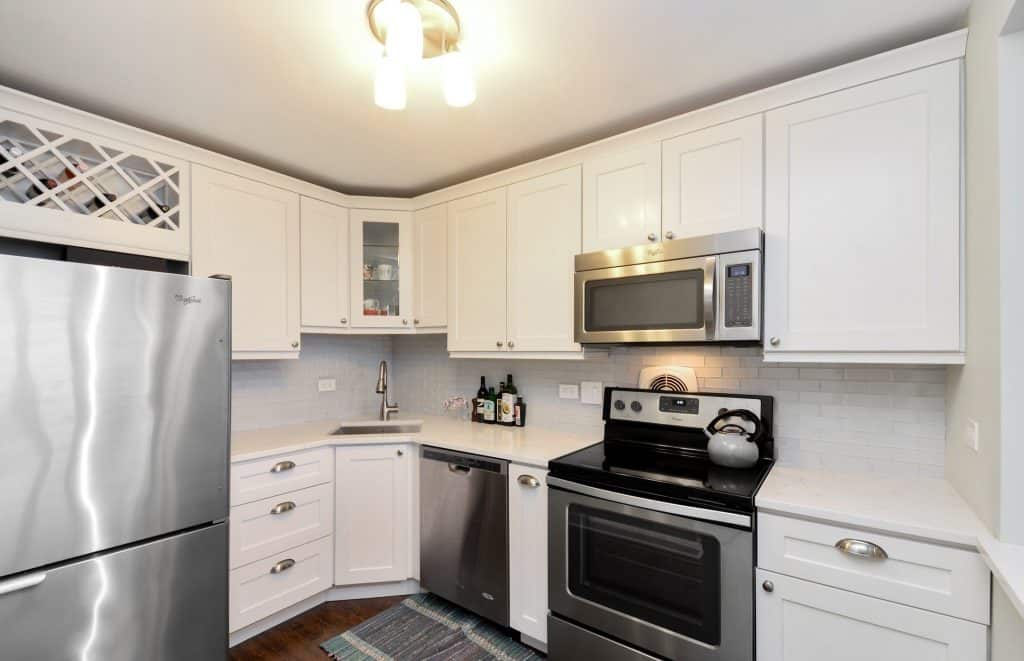 The key to earning back value on your renovation is to make purchases carefully. Even a minor kitchen remodel will cost a notable sum, but as long as you stay true to the budget and purchase only what you need, the project's benefits will outweigh the cost. If you're going for a large-scale project, an industry rule of thumb is to spend about 10-20% of your home's value on your kitchen renovation. This is a good balance to ensure affordability and a higher ROI.
Think About Potential Buyers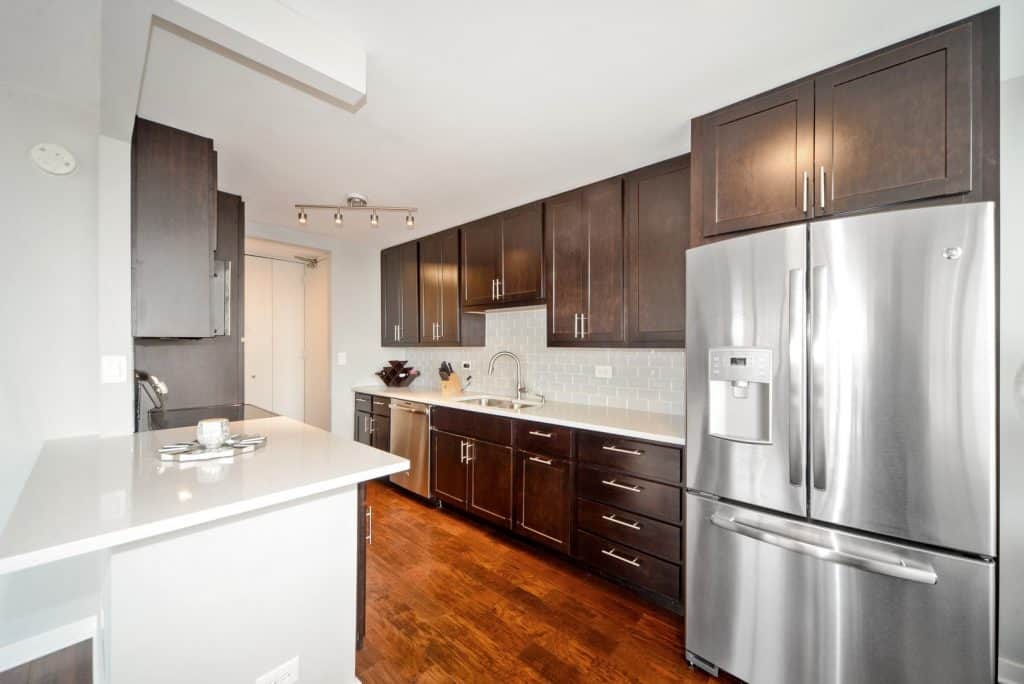 Selling your home may not be at the forefront of your mind right now, but if you anticipate selling within the next 2 or 3 years, it is a good idea to consider what might appeal to a future buyer. Of course, a large reason for your kitchen remodel is to create a beautiful space you love, but keep in mind you might not be the home's longer-term owner. Open floor plans without closed-off kitchens continue to be popular and sought after by home buyers. If your kitchen does not flow seamlessly with the surrounding living area, consider removing walls to open up space. Keep your renovation relatively simple, with clean lines, and do not use too many different colors or materials. This will help potential buyers visualize themselves living in the space, and help encourage them to buy.