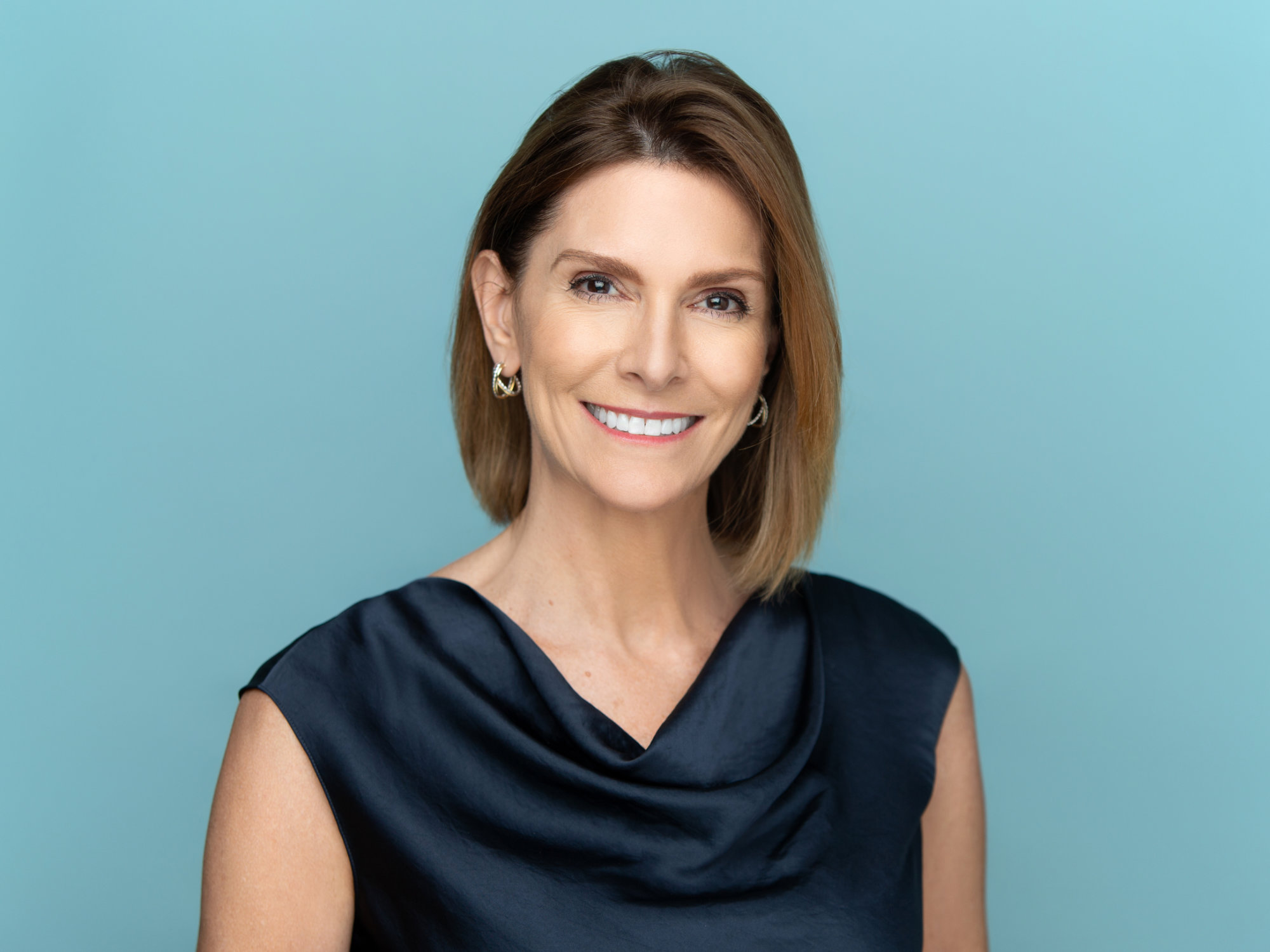 Interior Designer & Project Manager
Angie is an award-winning, NKBA certified Kitchen and Bath Designer with 25 years of experience in Interior Design. Whether your style is traditional or contemporary, she brings your vision to life. Recently relocating from the Maryland/DC area to Chicago, she loves to travel and finds inspiration in diverse cultures.
When you work with Angie, you not only benefit from her wealth of experience and technical expertise but also from her warm and collaborative approach to design. She takes the time to listen attentively to her clients, understanding their desires and requirements, to ensure that the end result not only meets but exceeds expectations.
Today, we're doing math – I'm warning you upfront. Don't get scared, because it's simple math and it's gonna make your house look great. If