As you plan your next renovation, it is important to take into account the changes that have occurred in these past few years and the different aspects that can increase home value in 2022. For instance, home offices and outdoor spaces have become crucial elements for new home buyers, and interior trends are always evolving. When selling, consider these 10 upgrades, which all range in price but can individually increase the chances of selling your condo with a return on your investment.
1. Paint
Paint is an amazing way to upgrade your condo without having to do any major renovation work. A fresh coat of paint on the walls, ceiling, doors, and trim can completely transform the look of your home. I would recommend sticking with a neutral palette to give off a clean and fresh look. This will allow the potential buyers to really be able to imagine the space as their own. Benjamin Moore and Sherwin Williams provide quality paint at a reasonable price. If you want to upgrade to something a little more custom and luxurious, I would recommend buying paint from Farrow and Ball.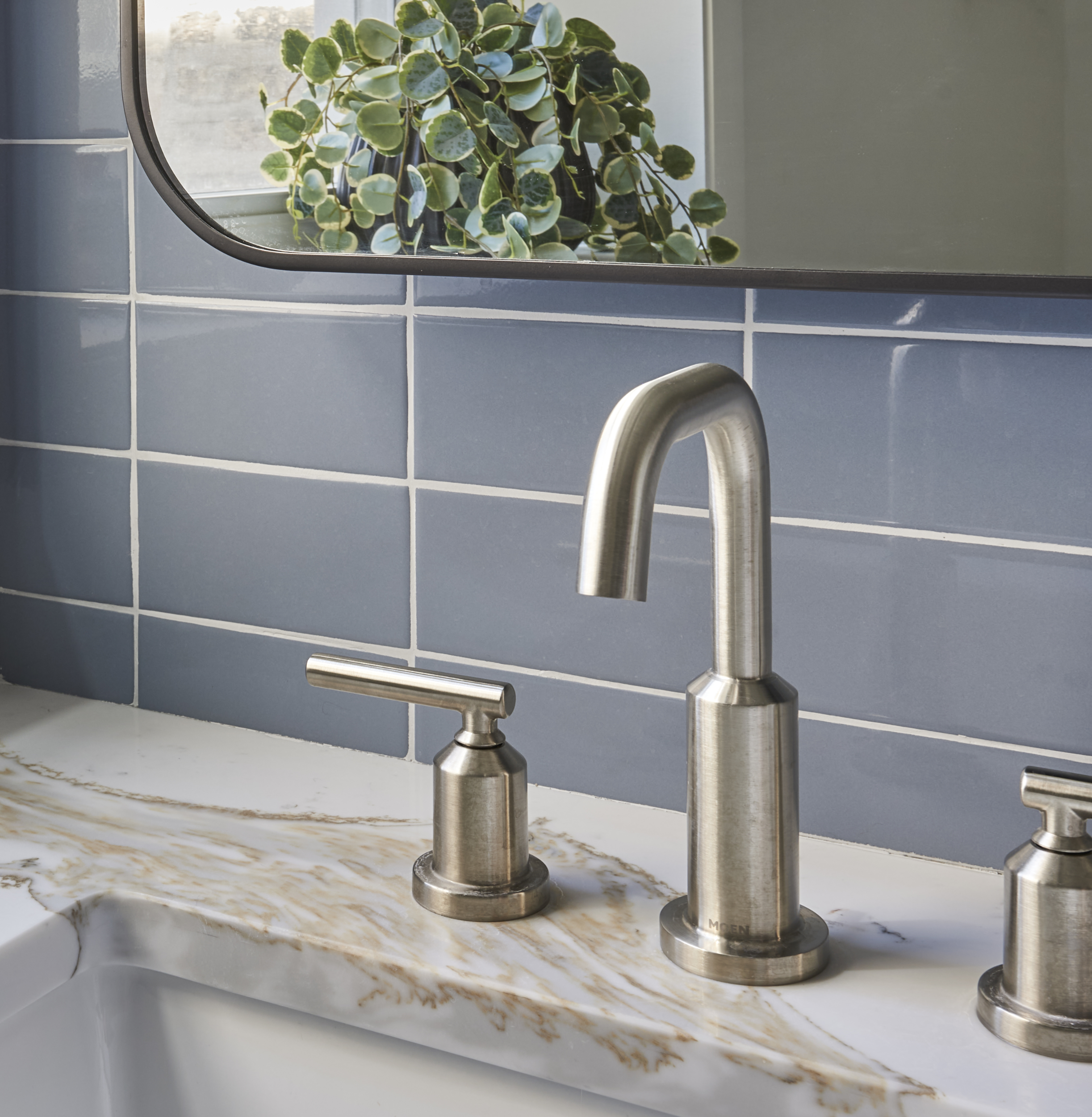 2. Light Fixtures
Upgrading your out of date light fixtures with newer LED fixtures is another subtle change that makes a big impact. A lot of condos come with builder grade fixtures that are a bit of an eyesore, and swapping out a ceiling vanity or dining room fixture can make all the difference. If your lighting is very low and dim, adding in recessed can lighting can be worth it as well. A few places to source fixtures from are Lightology, West Elm or Build.com!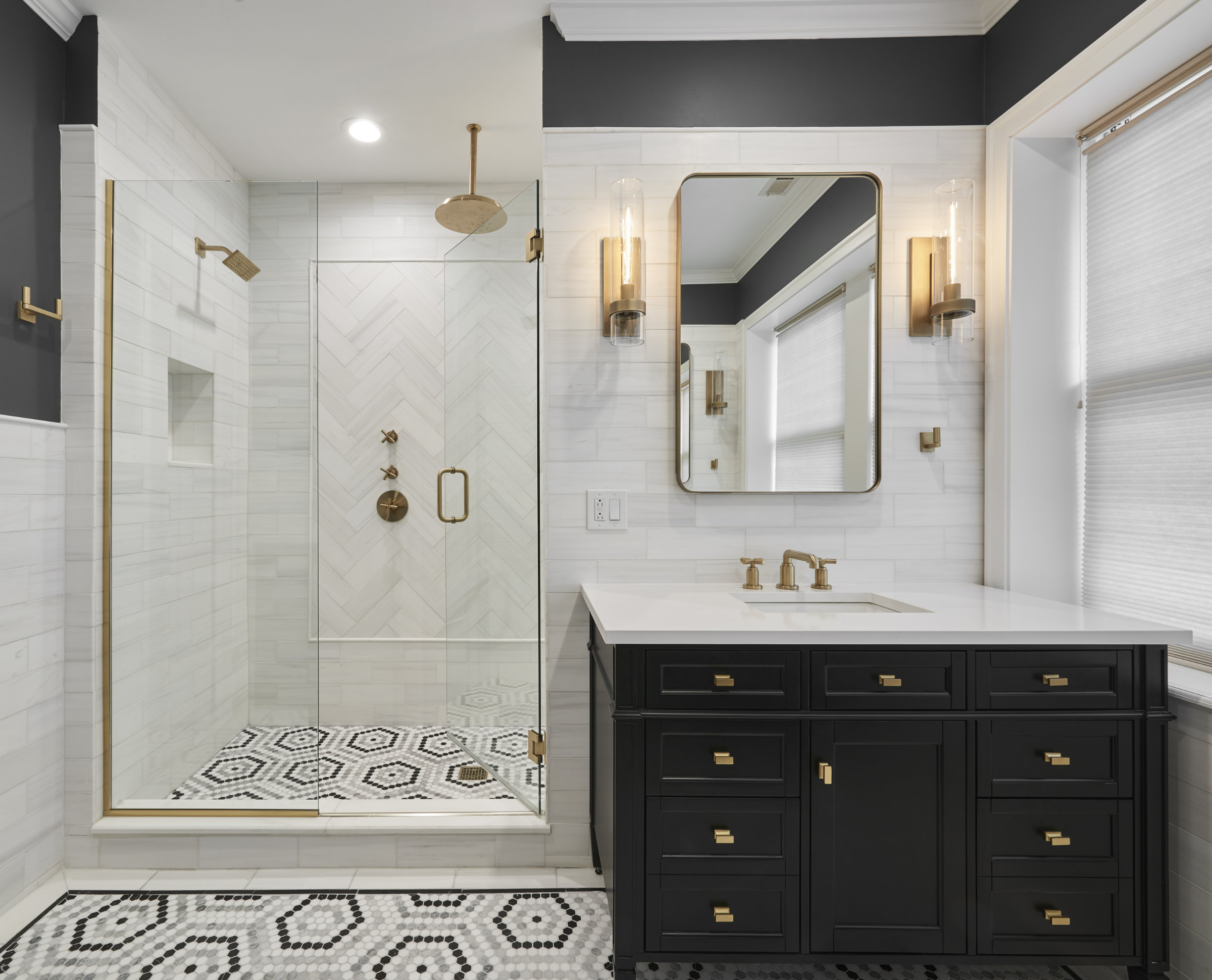 3. Flooring
New or refinished floors are something that is extremely ideal for a new buyer. If you have existing hardwood that is worn and scuffed, refinishing will run you around $4 – $7 a square foot and will completely update your space. Luxury vinyl flooring is hot on the market right now and will be much more affordable than adding in new hardwood, but will still give you the wood look. I would recommend staying away from gray and selecting warmer, lighter tones which are more on trend.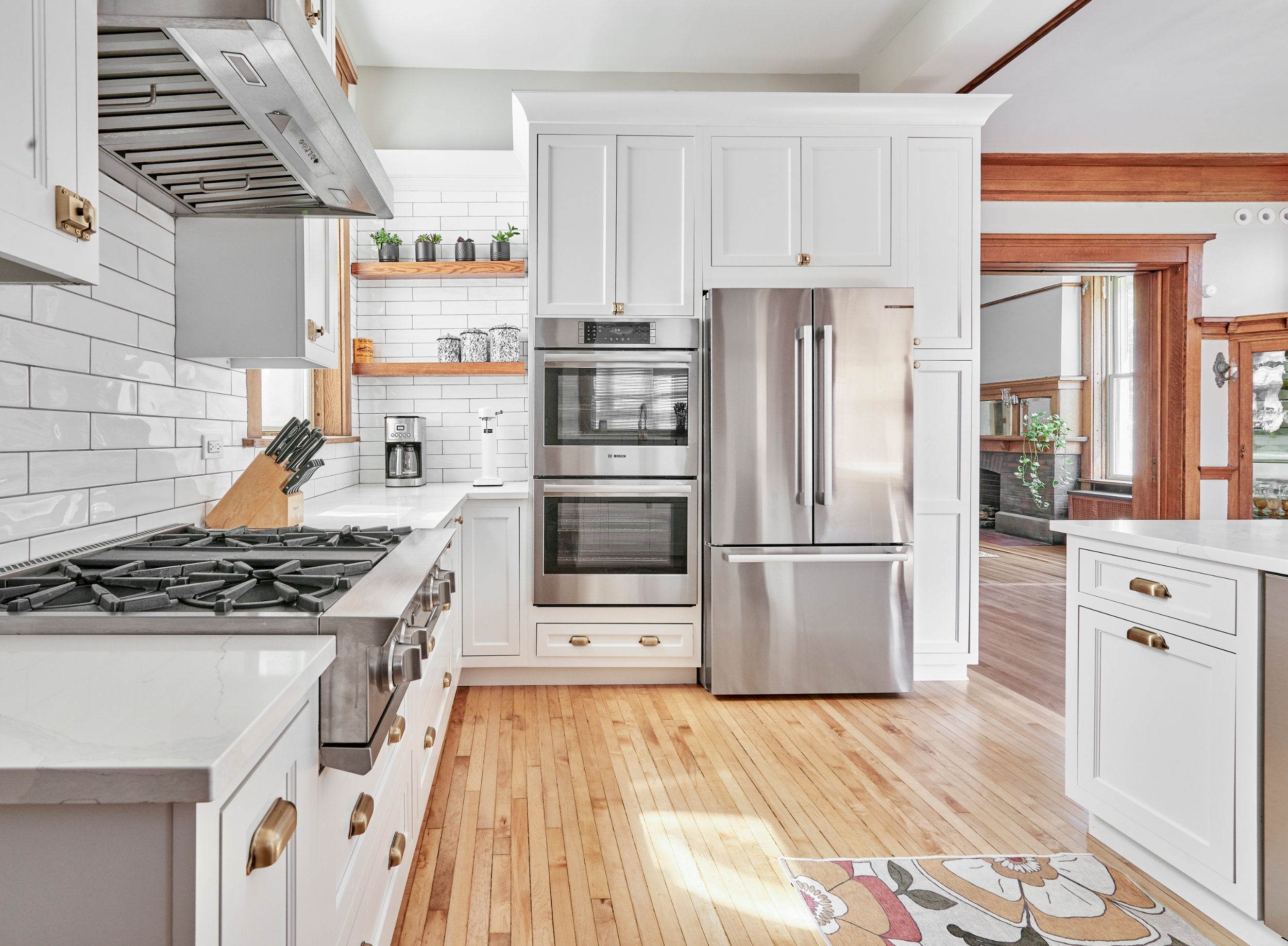 4. Bathroom Rehab
Bathrooms are an area of your home that tend to wear the fastest. A deep clean can only go so far if your space hasn't been updated in 20 years. New tile on the floor and shower walls with replacement fixtures will give your bathroom the new life it needs! Subway tile is an affordable and resale friendly option, but try and spice it up by doing a beveled subway tile or a 6×12 instead of your classic 3×6. If you aren't trying to spend the full amount on a bathroom remodel, changing out the vanity and accessories can also make a huge difference!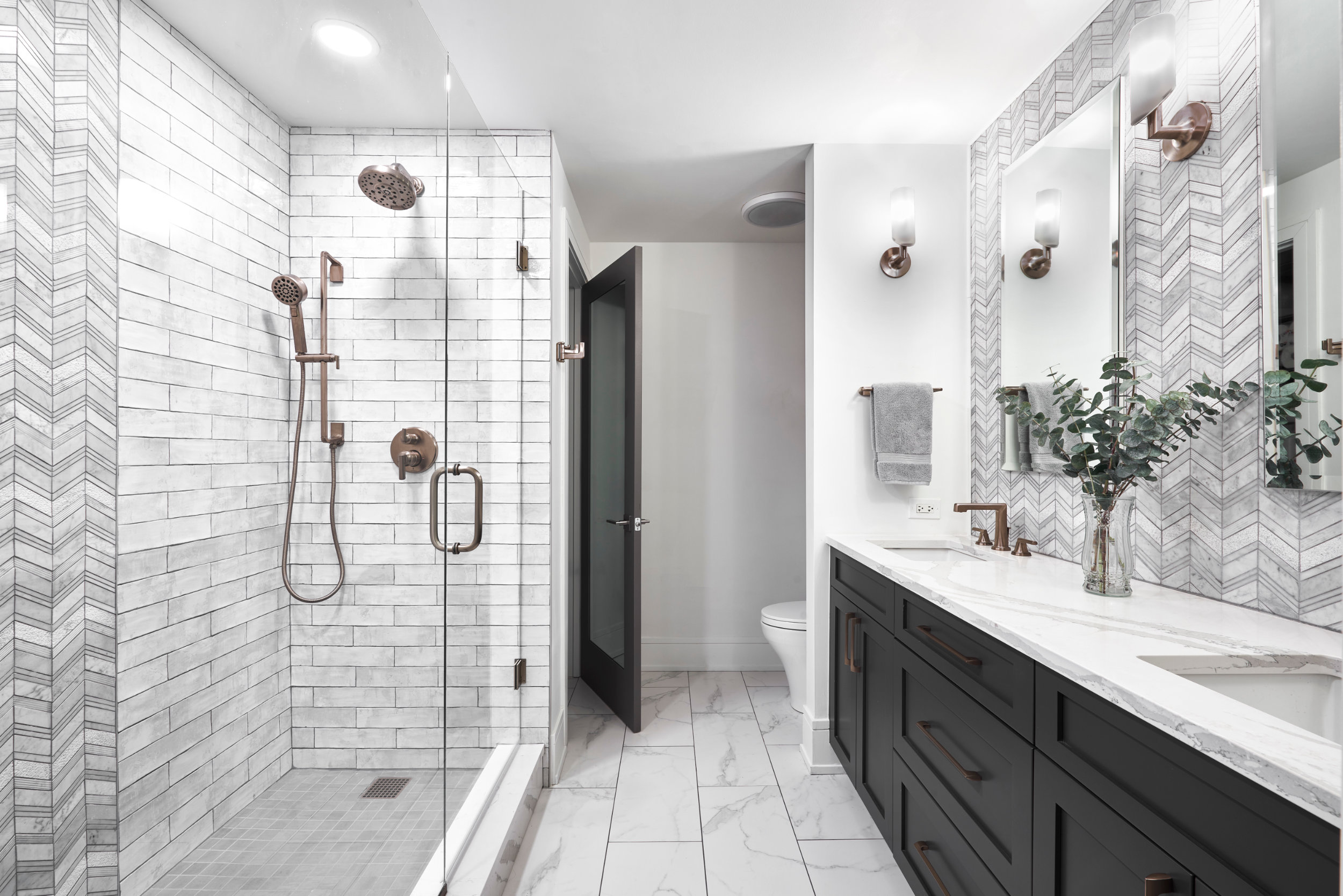 5. Kitchen Facelift
A kitchen remodel is likely to be the most expensive upgrade you can make in your home, but it will also leave the biggest impact on the overall look and quality of your space. If you plan a full gut rehab in your kitchen, I would recommend investing in a nice countertop, sleek cabinets, a new sink and faucet. In terms of resale, a minor upgrade will still make a difference and I would recommend replacing hardware, backsplash tile and a fresh coat of paint on your old cabinets.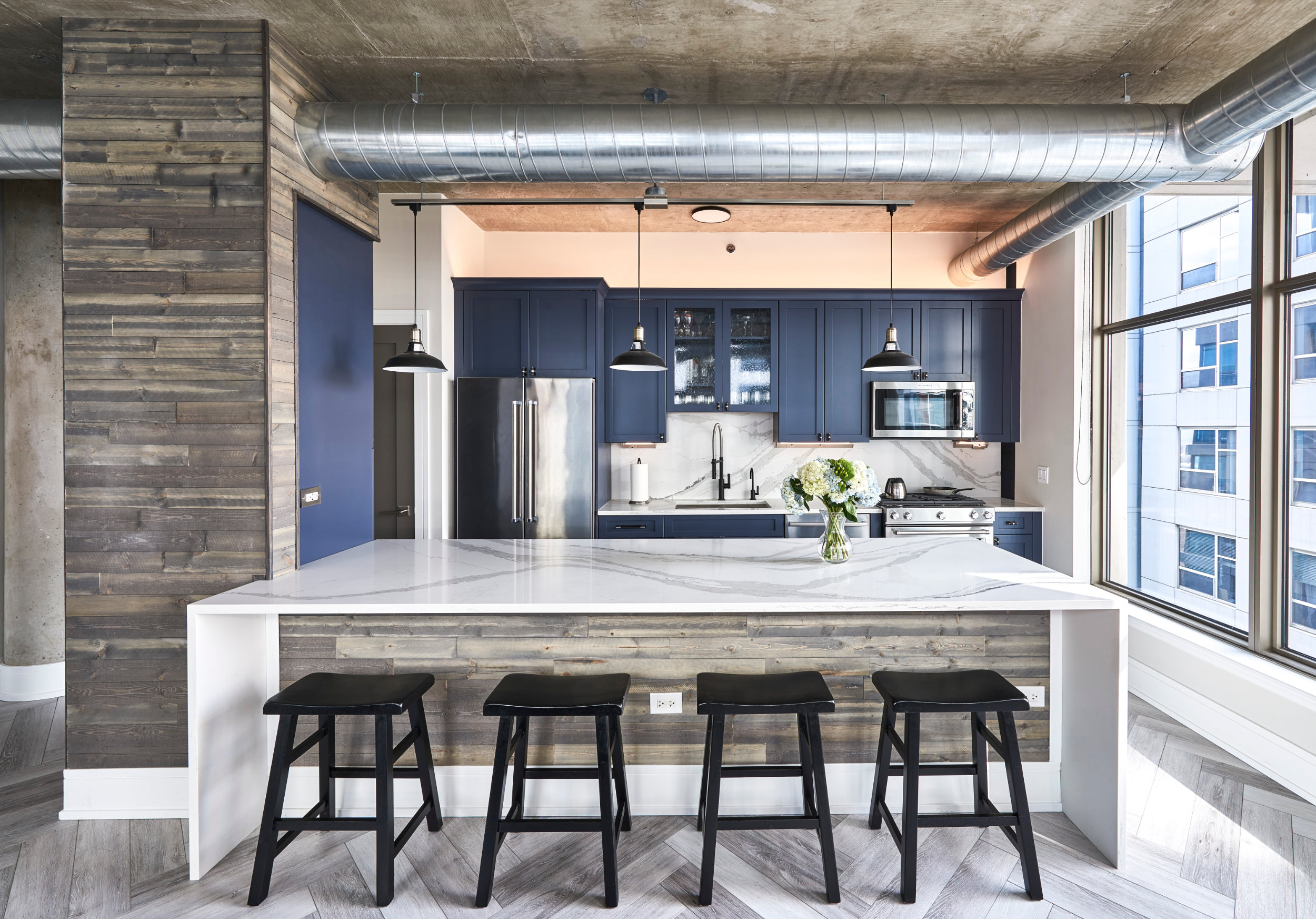 6. Add a Home Office
In 2022 95% of the workforce is working from home at least one day a week! Home offices have become an essential priority for new homebuyers. Transform that extra large closet, bedroom or reading nook into a customized office. Get creative by adding in built-in shelving or some decorative wallpaper. Make sure this space is fully lit and add a new light fixture if needed.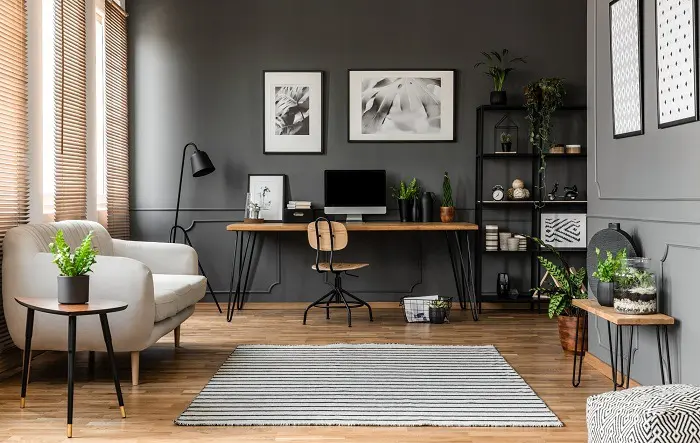 7. Architectural Details
Crown molding can go a long way in making your home feel more custom. You can have a lot of fun with different trim sizes and styles that can be mounted on the walls and ceilings in a multitude of different orientations. Molding is a more traditional architectural feature that will have many homebuyers swooning.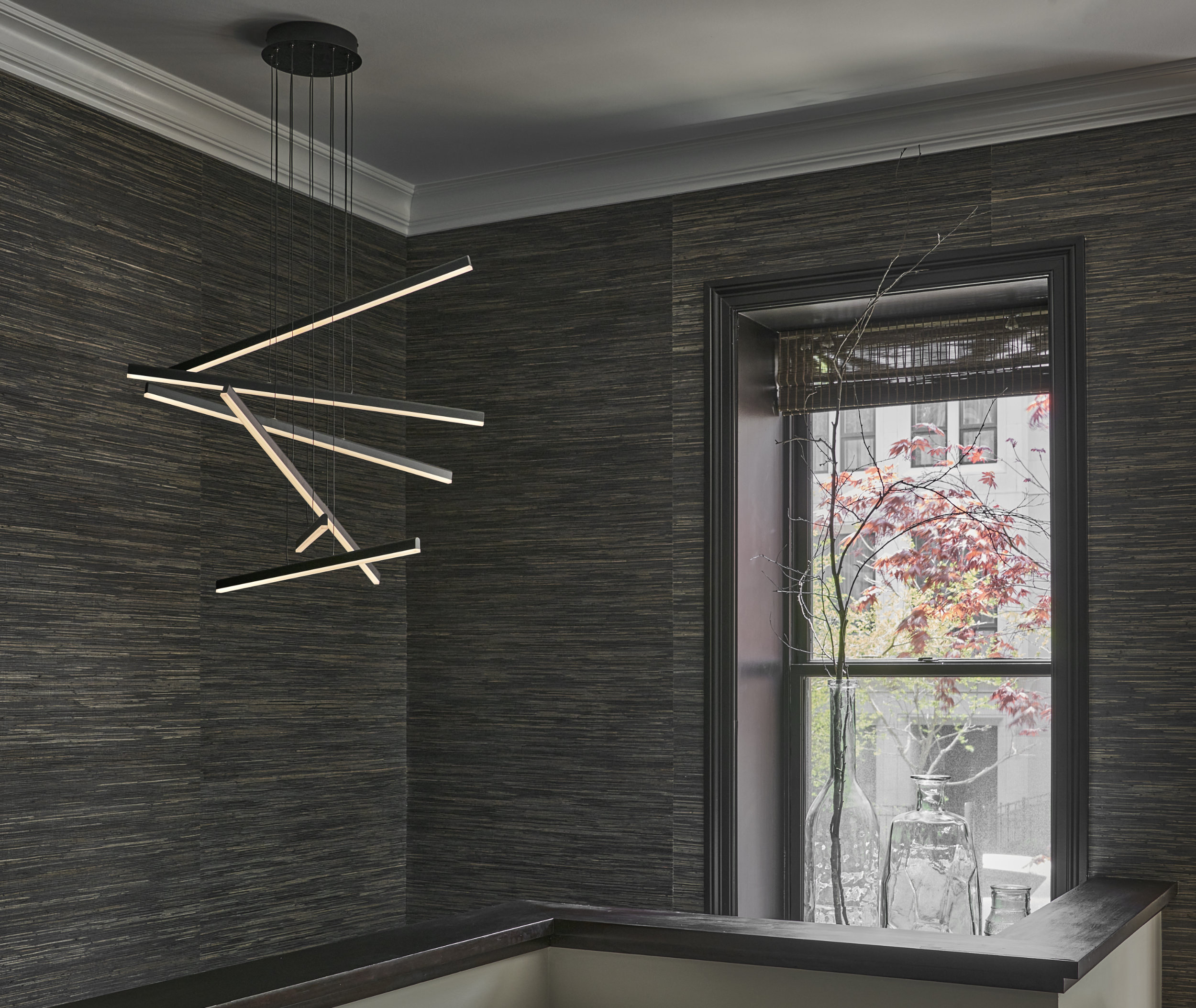 8. Install Smart Fixtures
With the rise of technology, there are many new smart fixtures that are highly desired and sought-after when buying a home. Smart thermostats and lighting can all be controlled by your phone and are an awesome way to upgrade and stay on trend. Another smart fixture that people are looking for are ring doorbells which give an extra bit of security and value!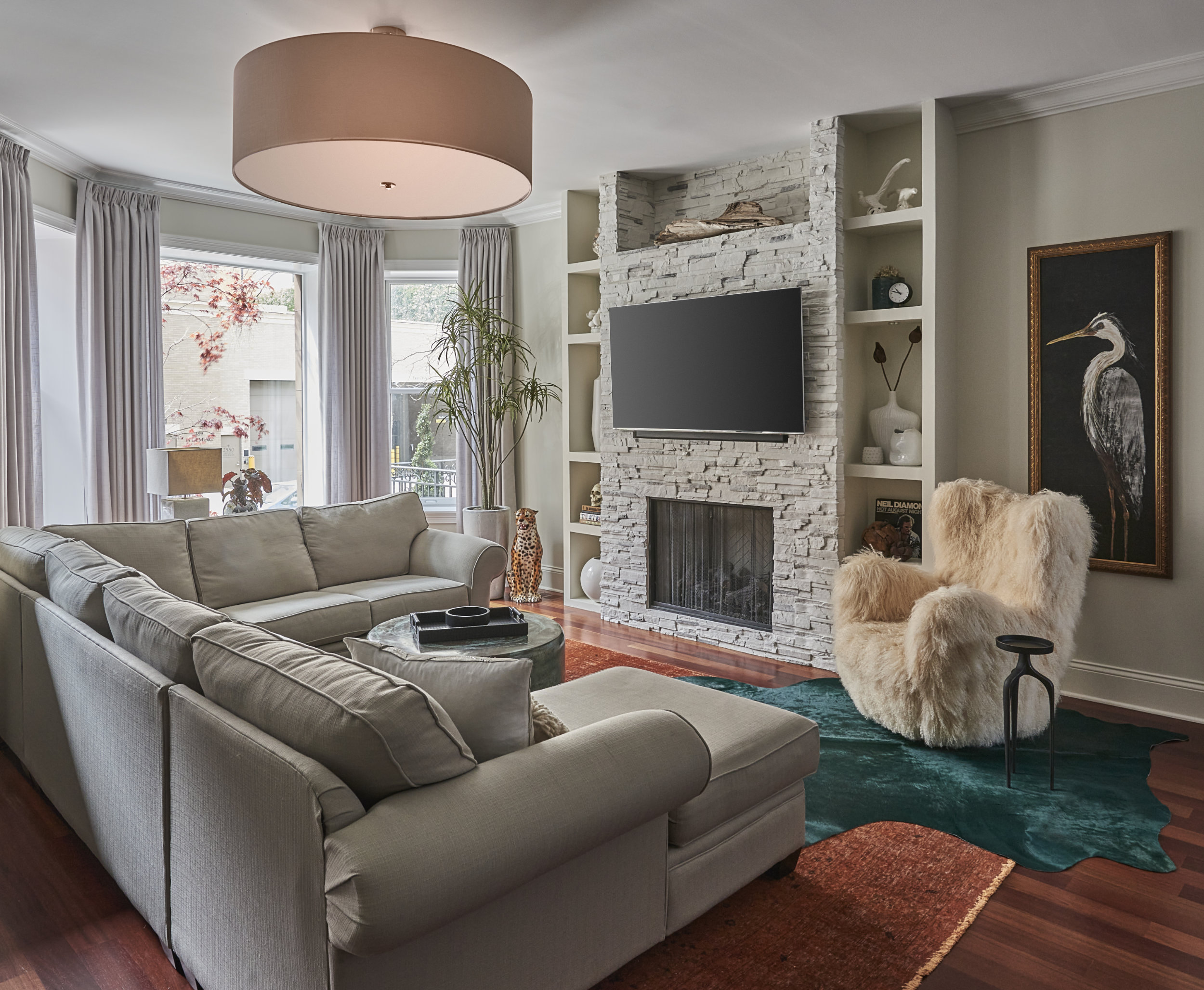 9. New Window Treatments
New window treatments range in price depending on what brand and style you go with, but can increase your home value if done right. Drapery is more personal and custom, so I would recommend installing roller or roman shades on your windows to supply better privacy and energy efficiency to your home.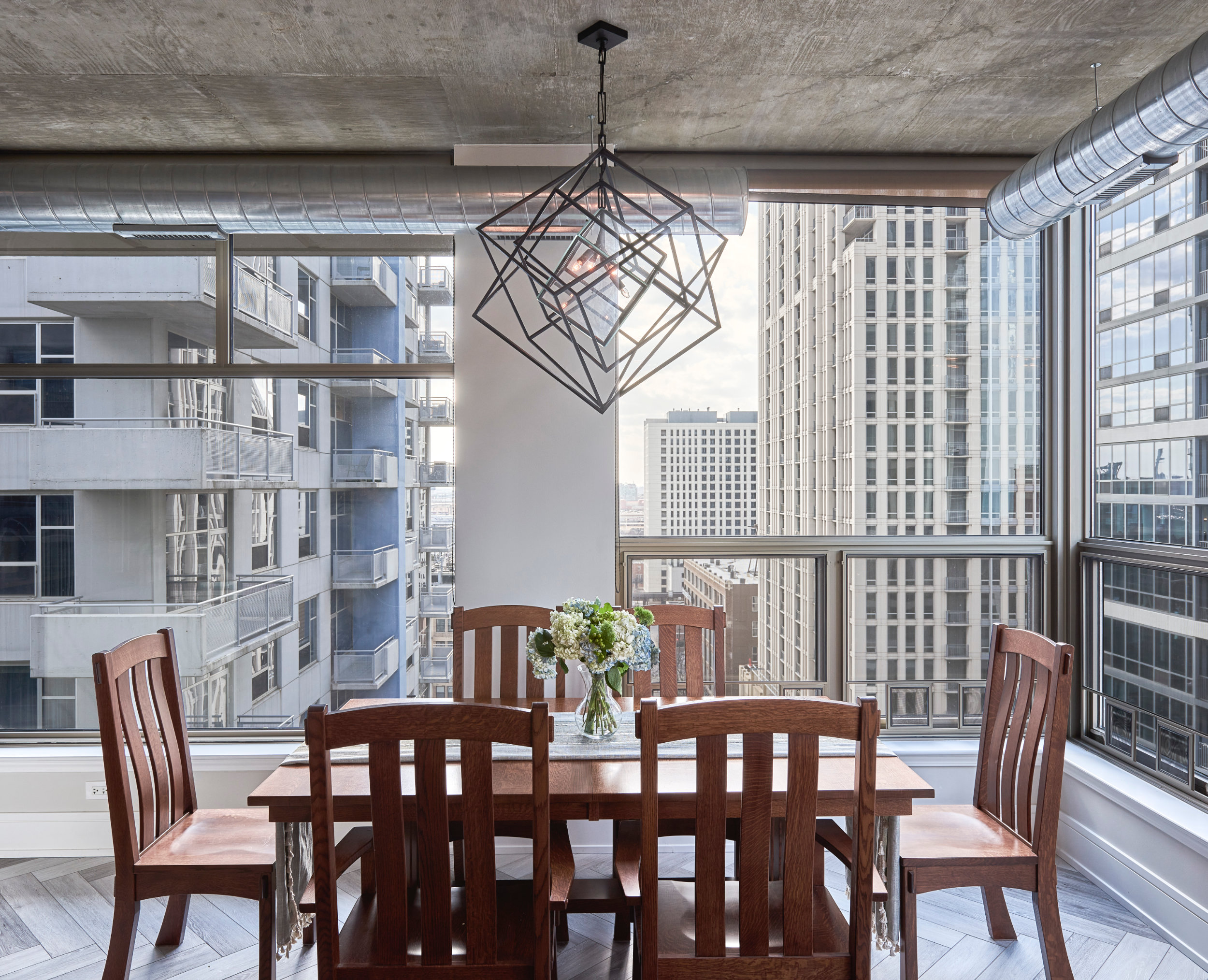 Looking for professional help with your condo remodeling? Contact 123 Remodeling today to get a free design consultation and estimate.