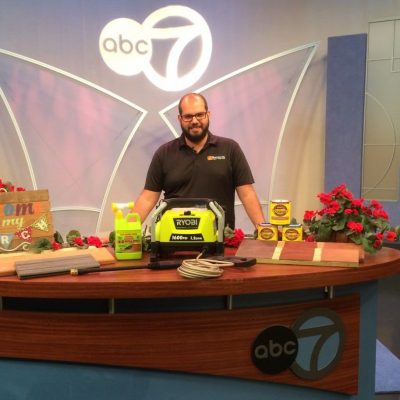 As Operations Manager, Ariel provides hands-on support for both our staff and clients. During his 16+ years in the construction industry, he has overseen hundreds of remodeling projects, many of which are in Chicago's high-rise condominiums.
Ariel's familiarity with the needs of condo associations, building management companies, and the tenants they serve gives 123 Remodeling an advantage over contractors who have not learned the ins-and-outs of these homeowners needs. As a project manager, Ariel's creativity and practical knowledge truly stands out. See the partial list of his projects below for an idea of his abilities.
When not on a project site, shopping with a client, or meeting with suppliers, Ariel is playing soccer, walking his chocolate lab Zena, or spending time with his wife and daughters.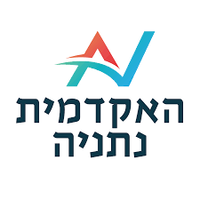 Netanya Academic College
Bachelor of Laws (LLB) – Civil Damages
2008 – 2011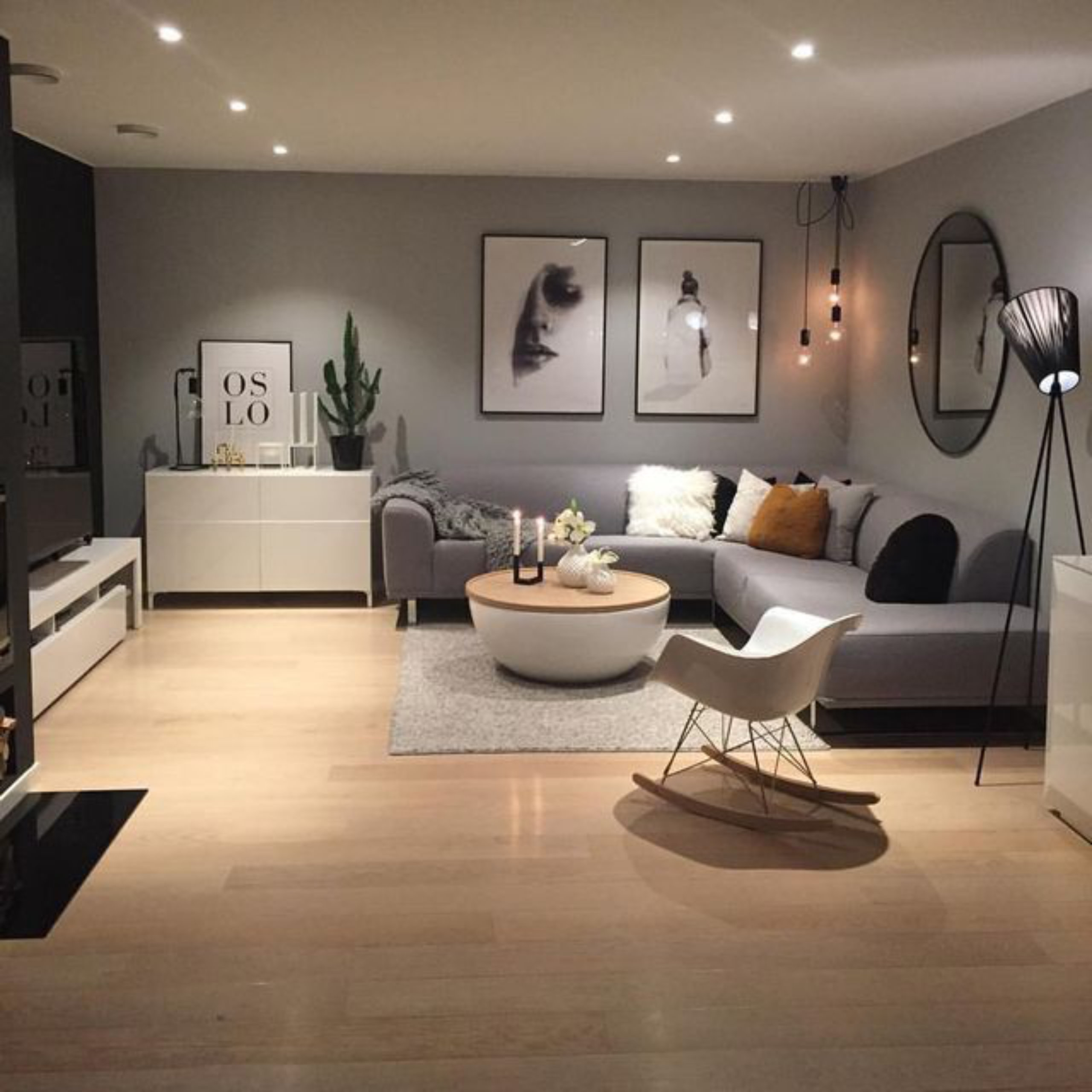 Basement Remodeling Blog

Having a completely remodeled and finished basement is something that every homeowner should consider. Rather than allowing that space to remain empty and unused, a