You can compare building your first home to climbing a mountain. When you are at the base of that towering landmass, it seems like an insurmountable obstacle, and getting to the top is merely a dream. However, armed with good equipment, reliable tools, and some good old-fashioned knowledge, you can conquer the highest peak. All you need is the will and perseverance. Every journey needs a first step, and acquiring useful information is usually where one starts. With that in mind, here are some basic tips for building your first home.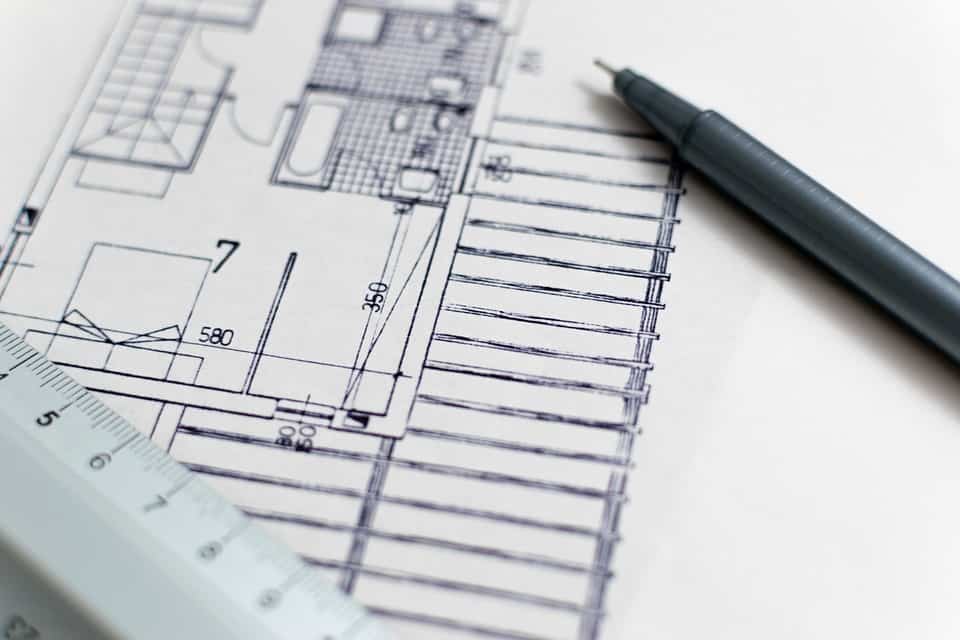 Look for future-proof options
You'll find that a lot of advice online begins with statements like "know what you want" or "sit down and think". Presumably, your reading this list of tips is a part of that exact process, so we won't dwell on abstract advice like "find out what you like by going through magazines and catalogs"; instead, we'll go straight for the second quite-obvious, yet necessary tip: look for future-proof options.
Naturally, you should build your first home as if it will be your last; a grim thought that should actually bring you comfort. A solidly built house can last several generations, so instead of looking at interior design catalogs, concentrate on another kind of online research – finding the most reliable building material for the most reasonable price. Broadly speaking, a concrete framework is one of the most reliable options that come with the most reasonable ratio of advantages and disadvantages.
Consider cardinal points
Presumably, you've already purchased the land and you've been careful along the way and chose the flattest parcel on solid ground. Once this is gone and done with, you should consider cardinal points, or if you will, position your house according to the four sides of the world.
You'll find a lot of advice on how to position the layout of your about-to-be-built household based on various conditions, but the most important one you should remember is: never ever build a house with the backyard veranda turned to the west. Also, the widest wall of the house should not be turned towards the west either, especially if you live in a part of the world that has prevalent hot temperatures.
A matter of windows and heat
Now that we've mentioned the sun and the heat, you should probably be careful with window placement. East and west walls should be equipped with windows and glass doors depending on the effect you want to achieve. If you live in a generally cold region of the globe, you'll want a lot of windows on both of these sides to catch some natural, "refracting" heat.
Generally, if you want to bask your interior with natural light as much as you can, but you don't want the unnecessary heat, you can have the best of both worlds by adding in some heat-resistant blinders. Overall, the temperature is an important factor and considering the eco-friendly times we live in, you should also not shy away from energy-efficient building materials.
Don't be a control freak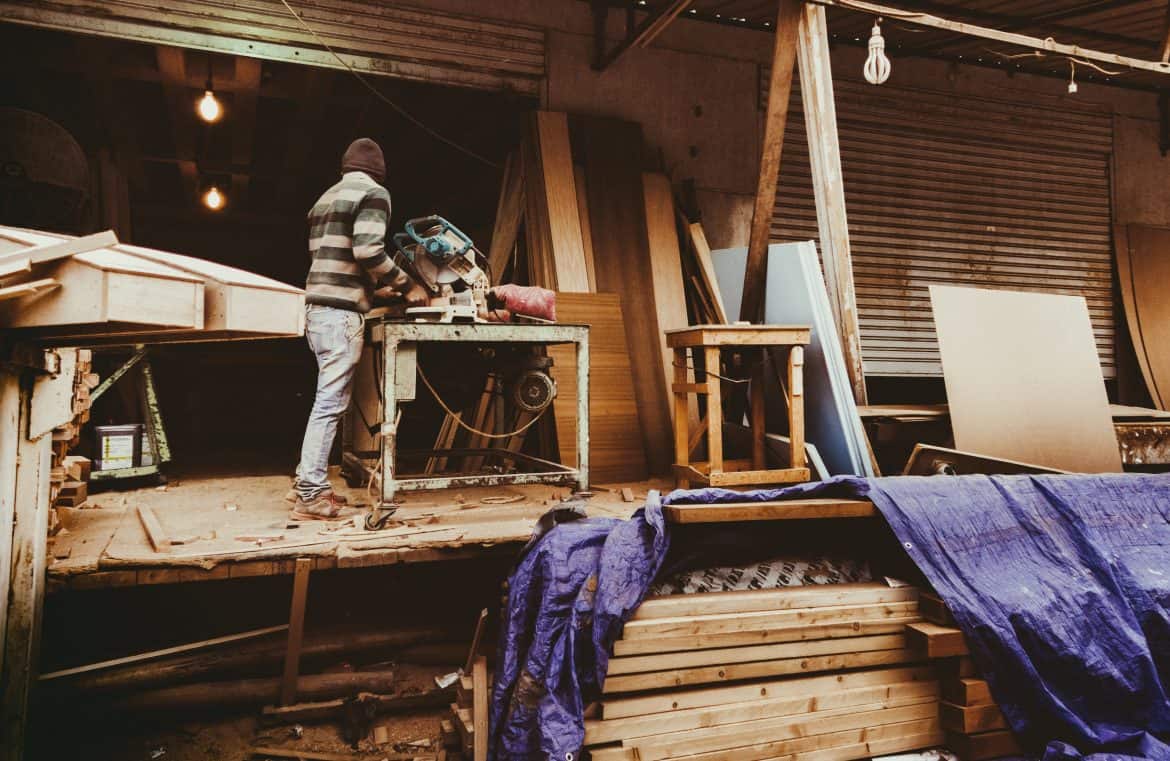 Building a new home from scratch, especially if you are a first-timer, means that DIY is not an option. You'll need to enlist the help of professionals. You should expect not only a lot of construction workers on your lot but also specialists from various fields, as most of the work will have to be compartmentalized. On the one hand, you will have people responsible for flooring exclusively and on the other, you will have heavy lifting crane hire from Sydney on rigging and loading responsibilities.
Even though this will be your future home and you want it perfect, micromanagement is not recommendable. It can irritate workers and it will probably only cause the inefficiencies you fear in the first place. As far as rules of engagement go, you can (and actually should) be in the field every day or at least every day you can. You can ask the workers if you should lend a helping hand, but most of the time, try to leave it to the professionals.
While you are out there in the field among the workers every day, you have to bear in mind that the road to the planned end result will not necessarily look as you've imagined. Somewhere along the way, the entire sight might seem to you skewed and wrong. Remember – this is a process – and if you are dealing with responsible individuals, the end result will be exactly as you imagined.
Be certain about the size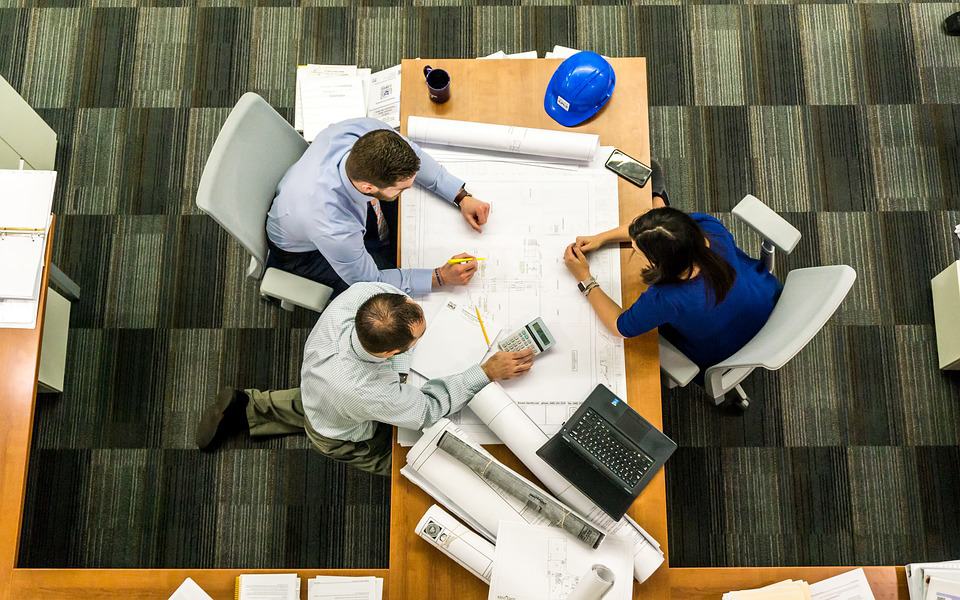 Sometimes, nervous owners tend to start making blueprint changes as the house is being built. This is universally a bad idea, as it will cost you money and it will almost certainly turn out wrong. Instead, spend as much time as you can in the preparation stage, planning out every square centimeter of the house and be certain about the size. This should also be future-proof.
If you plan to expand your family and have enough elbow room for yourself, plus an extra guest room, consider this as a part of your new house from the very inception. Just keep it all in reasonable parameters. If you overestimate, you might end up going overboard with the budget and setting yourself up with unnecessary monthly bills. For a family of two who are building their first home and who aspire to create a larger family, two extra rooms of medium size are enough.
You need to take building step by step, and educating yourself on all the matters related to the big task you are about to tackle is the best way to begin. In the grand scheme of things, these basic tips can appear too simple or elusive. You need to begin with broad strokes before you proceed to fine-tune details.