For some homeowners, changing the aesthetics of their homes is one of the reasons why at times they renovate certain areas of their home. Rearranging the aesthetic and fixtures maintains the worth and keeps a clean environment for your family.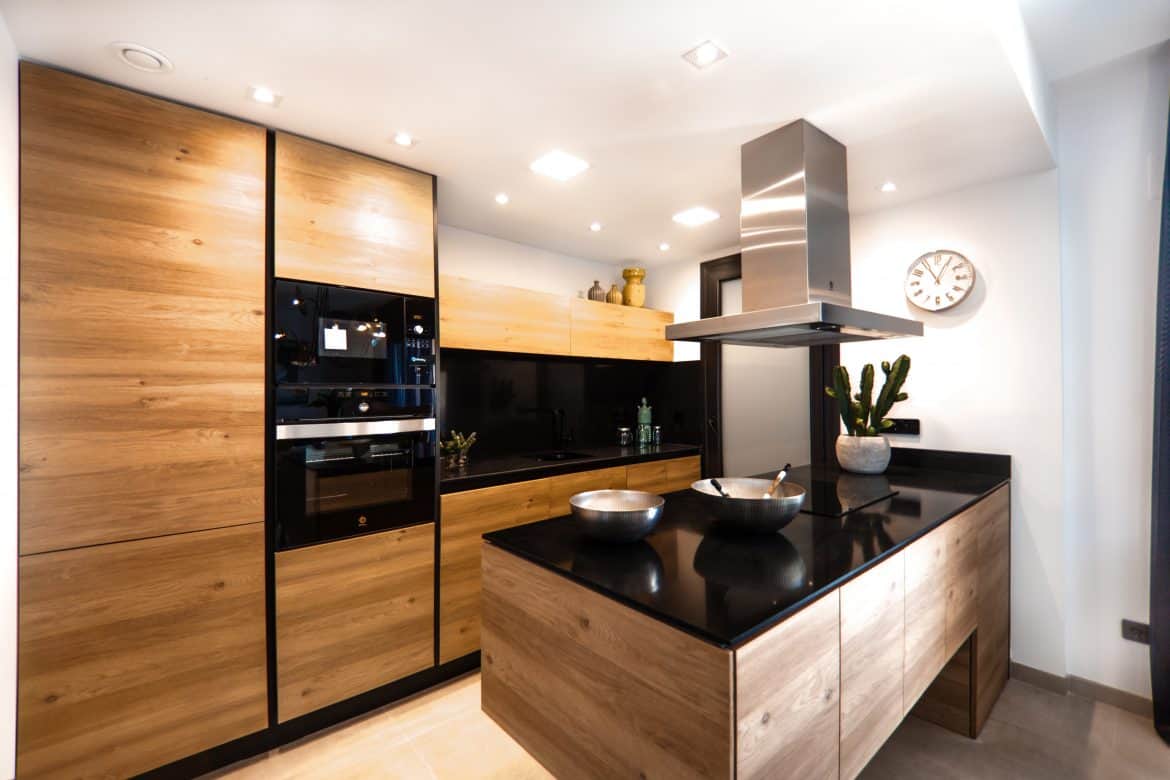 One good example of the place that most homeowners spend the effort to fix is their kitchens. Kitchens are one of the places where most family members donate their time eating and cooking. The furniture around this area should be adequately maintained and cleaned. This way, bacteria, and dirt won't touch food and dried goods within the region.
There are a lot of home interior decorators who are suggesting different techniques to rearrange kitchens; one crucial factor is by replacing or refacing your kitchen cabinets. Kitchen cabinets are one of the useful storage inside your kitchen. They keep your dry goods and other home equipment safe and sanitized. It is essential to replace or reface around your kitchen. It's a good investment, and kitchen cabinets give a fresh look to your kitchen. Homeowners can benefit from adding their personal touch in this area.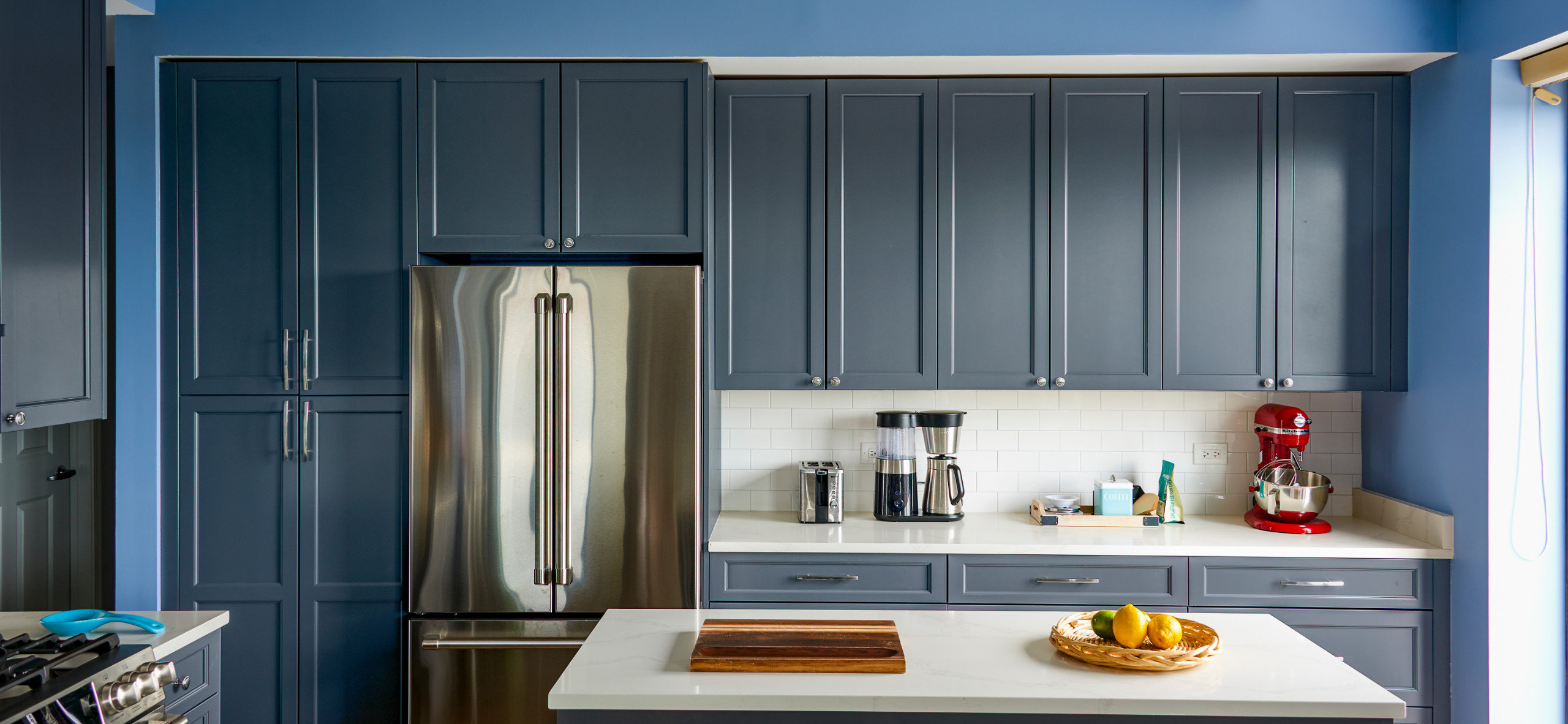 But the real question is, which is the best treatment that homeowners can use with their kitchen cabinets? Here are some benefits that homeowners can consider both methods:
Benefits of Refacing Kitchen Cabinets
Budget-Friendly for Homeowners – Kitchen cabinet refacing is much cheaper than choosing to replace the whole cabinet itself. Since this method will only focus on using some materials to create a new look for your cabinet, but not removing the entire thing, homeowners will freely choose compatible parts and materials to integrate the look of these cabinets.
Not Time Consuming – Since refacing will not give homeowners too much time to plan for the whole project, refacing can be an immediate option when you change the aesthetic of your kitchen cabinets. Compatible materials will be used with this method, so measurements will not be a problem.
Avoids Excessive Clutter – At times, when renovating some parts of houses, different materials that are shredded or are off value piles up through different parts of your home. But refacing your cabinets doesn't promote this kind of environment. You'll also be dealing with a lot less clutter and mess while the refacing job is ongoing. And if you hire a refacing professional to do the job, most of them will take care of the project and suggests the effective use of the materials present, and will make use of every piece without creating a massive mess out of your refacing project.
Homeowners Will Have More Time to Pick Styles and Finishes – Since refacing promotes time consciousness and a fast-phased plan, homeowners will have the convenience to choose materials that are suitable for their kitchen cabinets. Homeowners can choose from quality materials that integrate the appearance of their kitchen cabinets. This applies advanced technology while keeping something old with the whole fixture.

Benefits of Replacing Kitchen Cabinets
When Refacing is not the Best Option – Refacing is not applicable in every kitchen cabinet that is installed at every home. Some cabinets are wholly damaged because it has aged or sometimes broken due to a calamity and accident. Completely replacing your cabinets will help you create a safer environment for your kitchen.
Layout Changing – Some homeowners have enough budget to buy new fixtures and equipment to use for this type of project. Homeowners can hire professional installers to give them a lift. Or they might suggest different modern pieces for them to purchase to create a new layout for their cabinets.
Creates a Modern Environment – Aesthetic is one good reason why homeowners prefer to replace their whole kitchen with furniture and equipment that can give them a better living and style. Being modernized in your kitchen can be possible by replacing old cabinets and countertops with technology designed ones.
Gather Professional Advices Anytime – Since most homeowners are very eager to replace their kitchen cabinets, contacting a professional to help them decide where to purchase quality materials and choose shops that sell at a fair price is a must.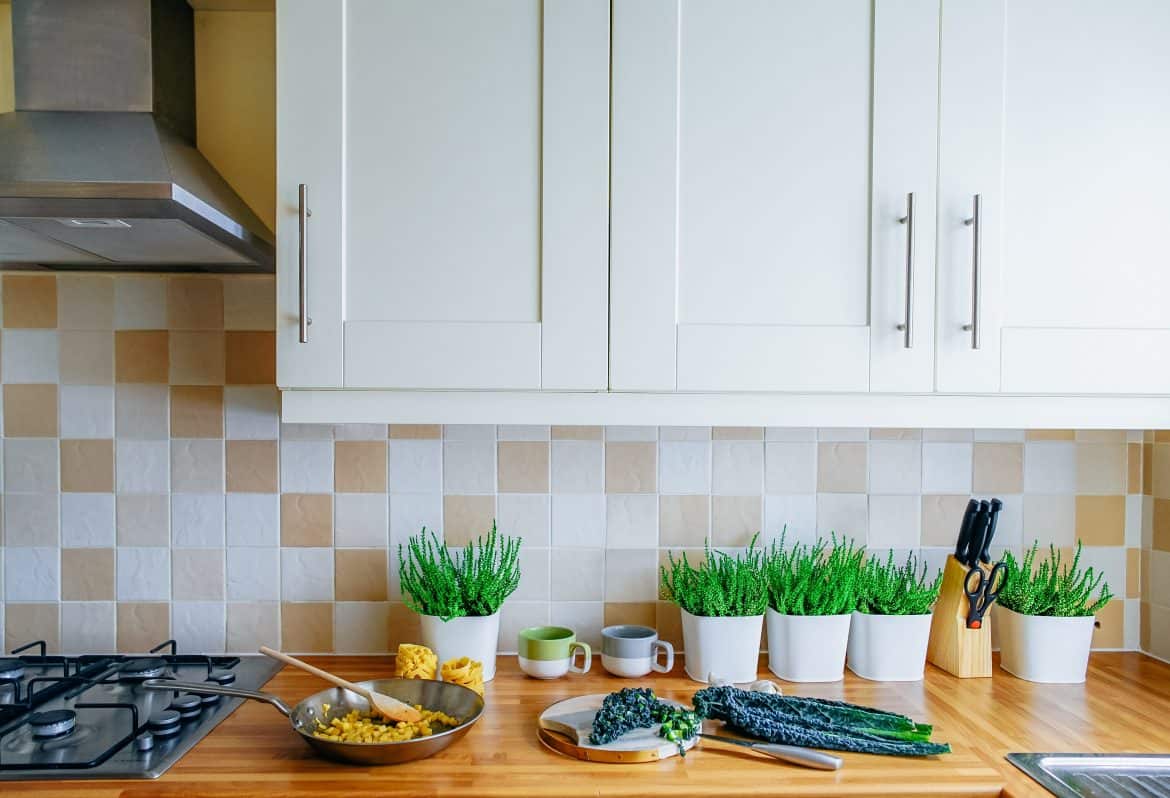 When it comes to updating your kitchen cabinets, you can either choose to reface or replace the entire kitchen itself. But, before making any decision if you will reface or replace your kitchen cabinets, you will need to consider many factors and have the opinion of an expert to determine which one is best suited to your budget and offices.