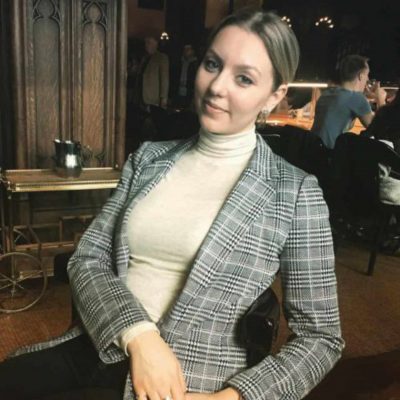 Interior Designer & Project Manager
Renata brings a refined understanding of spaces and finishes. Her experience as an interior designer and passion for creating functional and beautiful spaces allow her to guide clients toward the best version of their homes and businesses. She excels in the planning and preparation stages of projects, and will get yours off to the best start possible.
Outside of design work, Renata is interested in fashion, dance, and paleo cooking.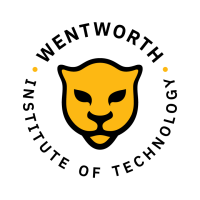 Wentworth Institute of Technology
Bachelor of Science – B.S, Interior Design
2008 – 2012
Choose Energy Efficient Appliances Focusing on energy efficiency when you choose your appliances is not only good for the environment, but also great for your