Looking for some cool ideas for your home to add extra functionality, surprise guests, and update mundane interior? Since most of us stuck at home in 2020, making it a bit more interesting space is a great idea!
Here we gathered some cool house ideas that might cause you to change and improve your living space with one of these neat features.
1. Heated Driveway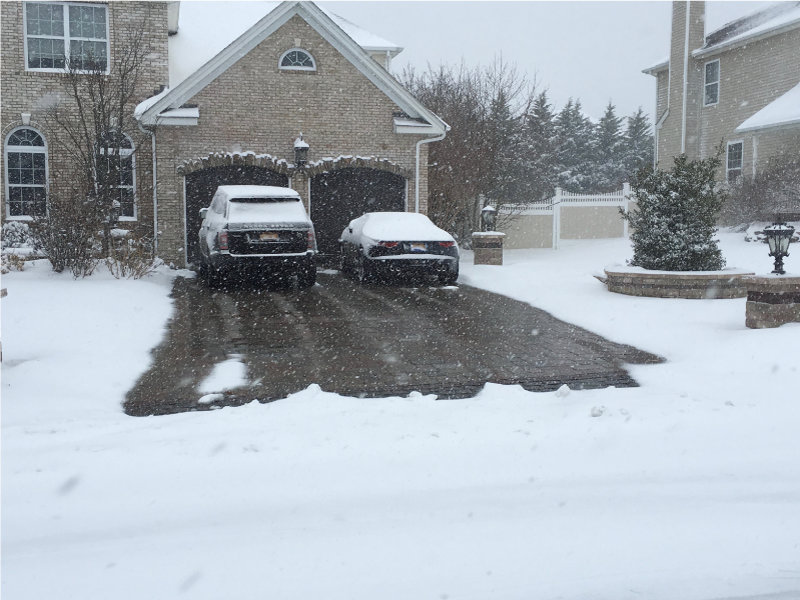 A radiant heating system is installed under the driveway, so you never have to shovel again! This is especially handy with our snowy Chicago winters.
2. Smart Toilet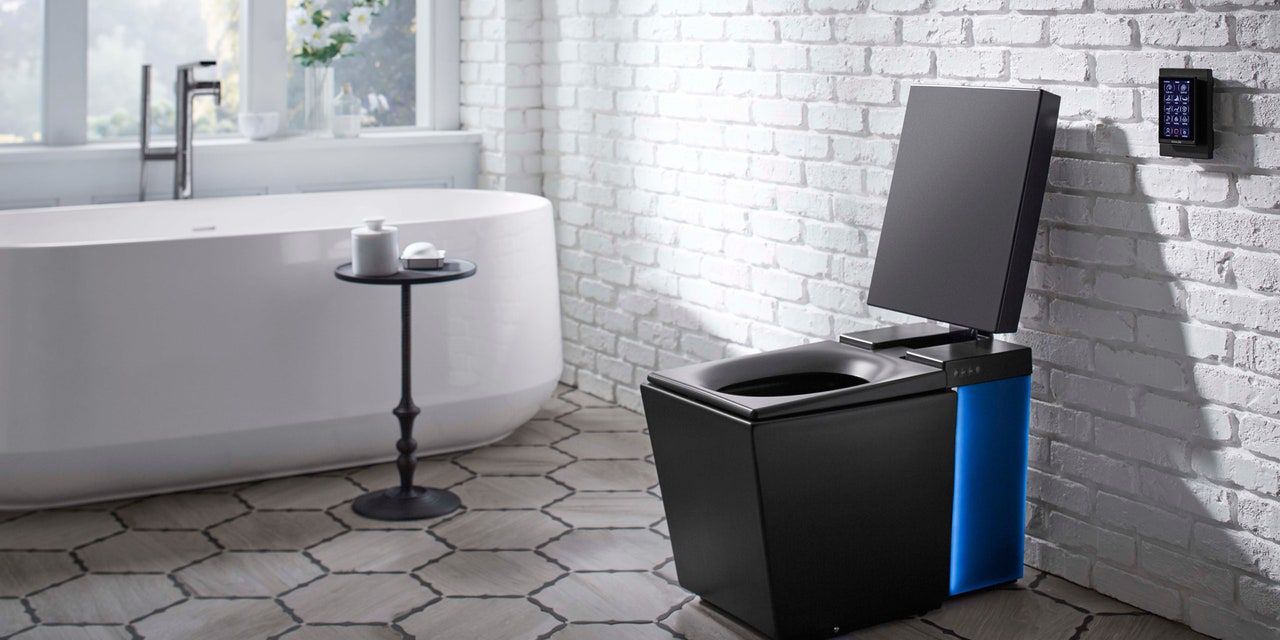 A remote-controlled toilet with Bluetooth, music, heated seat, foot warmer, deodorizer, and a bidet. In 2021 it's not a luxury anymore since the starting price for a modern smart toilet is just $599.00!
3. Natural Elements with Modern Functionality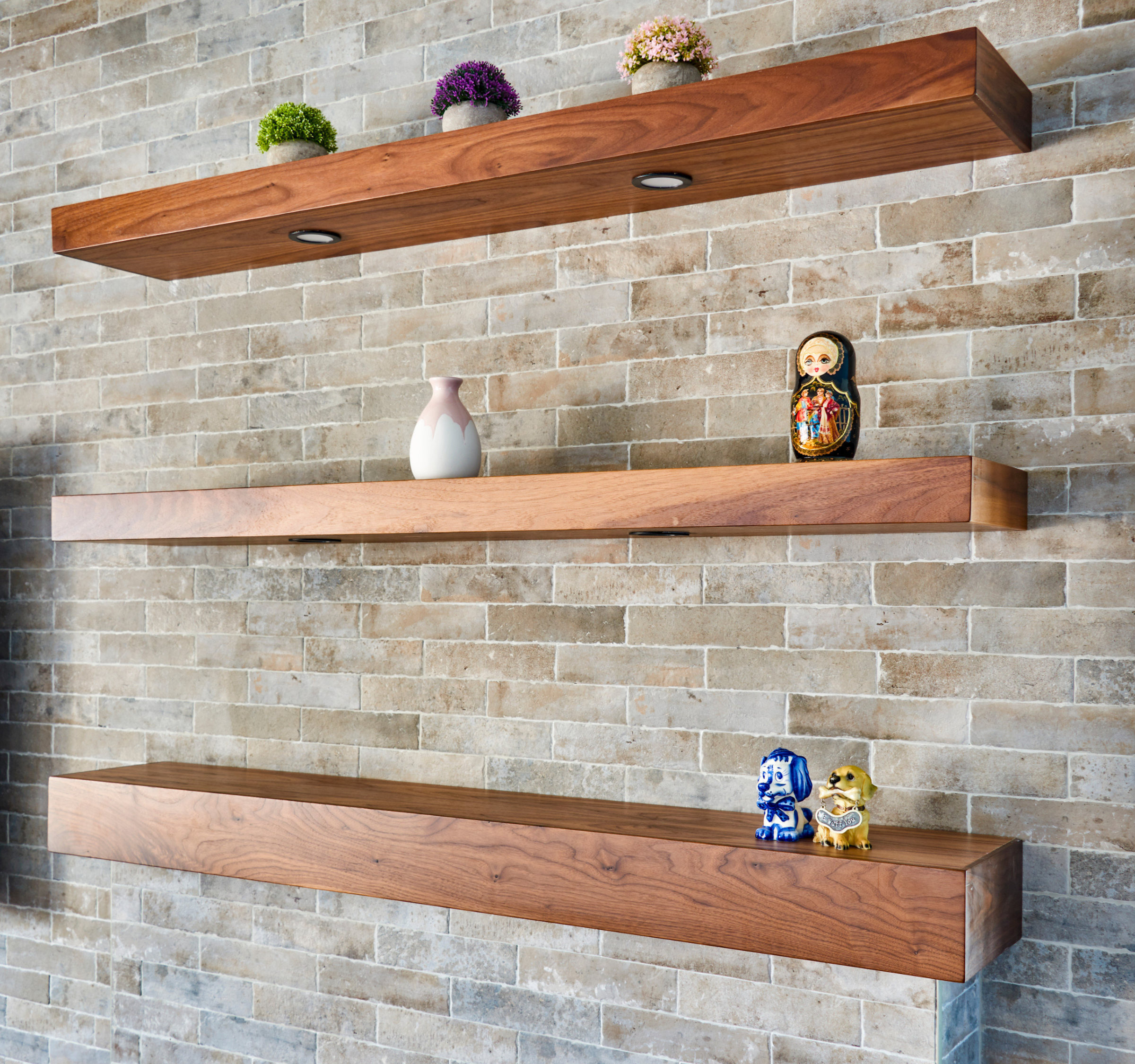 Enjoy natural outdoor vibes inside your home by decorating the interior spaces with organic-based materials like wooden shelves with build-in lightning.
4. Bookshelf Secret Door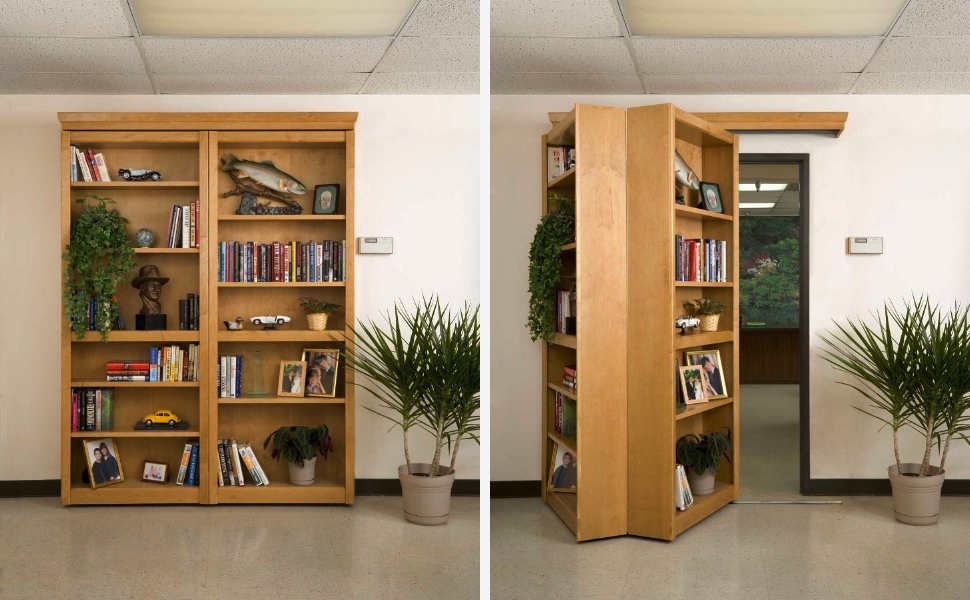 Just a bookshelf, move along, nothing to see here…
5. Secret Room Under the Stairs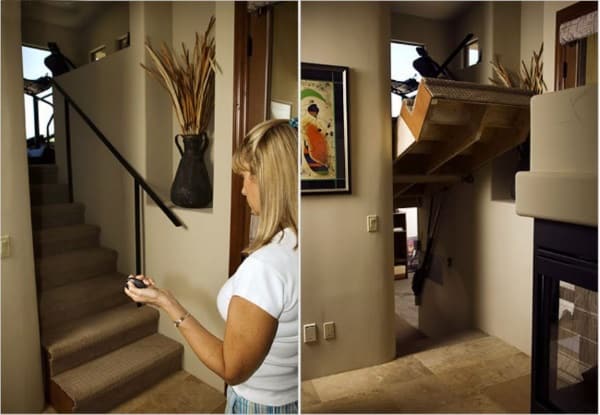 Everyone loves secret rooms.
6. Ping Pong Door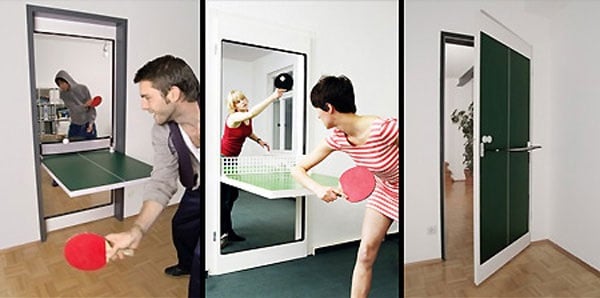 This might be the coolest door in the world.
7. Evolution Door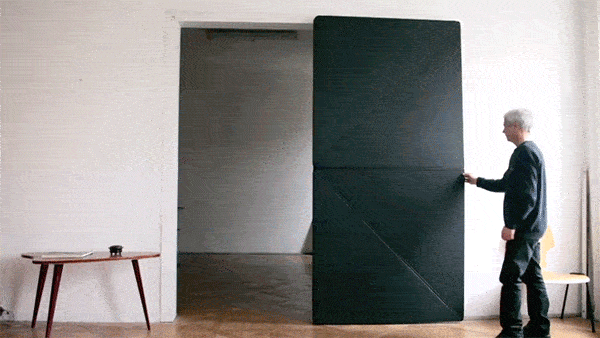 Nevermind… THIS is the coolest door in the world.
8. Staircase Slide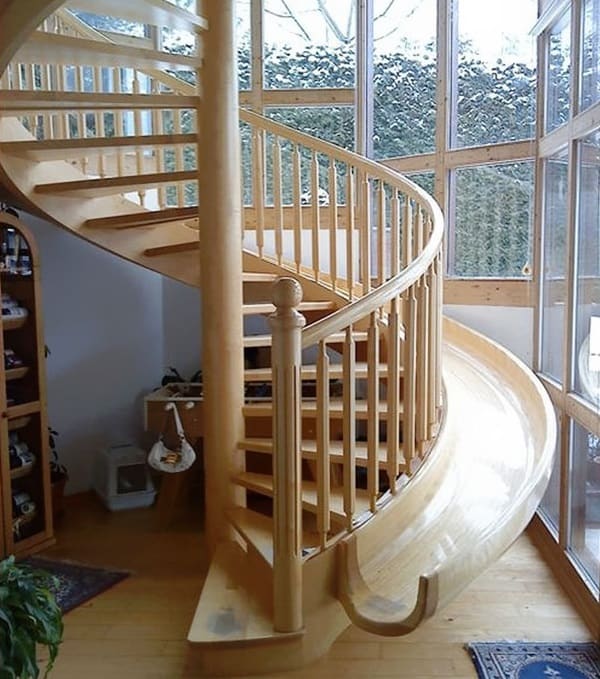 Because slides are fun. Check out Google HQ.
9. Ceiling Hammock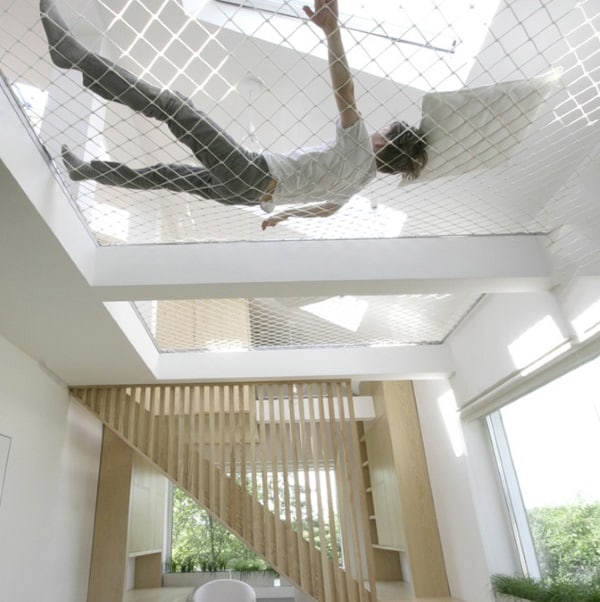 If you have high ceilings, you're probably considering this right now.
10. Suspended Bed with Skylight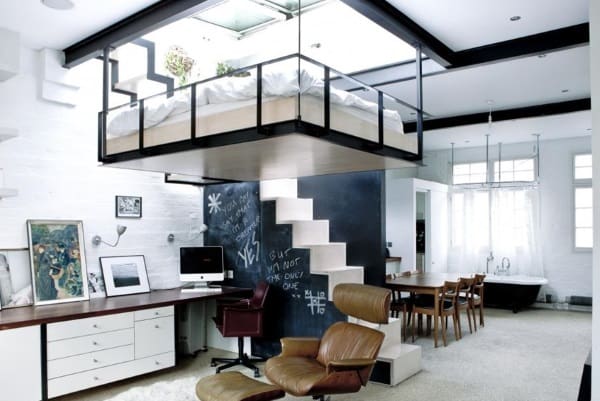 A bunk-bed for adults.
11. LED Mirror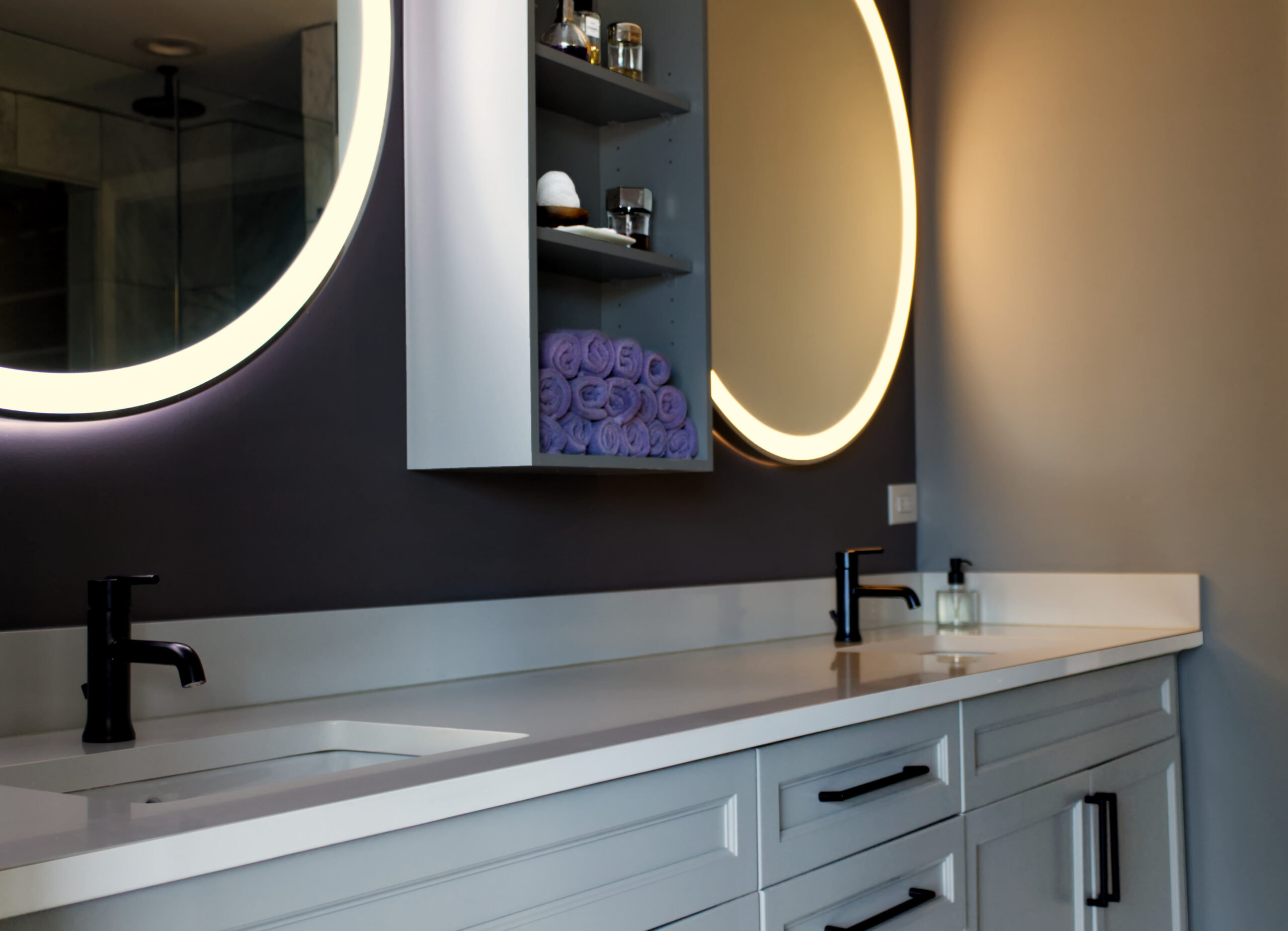 Subtle light will create an intimate environment to let you stare intensely at your blackheads. A lot of homeowners choose light-up mirrors for their bathrooms.
12. Basement Glass Pool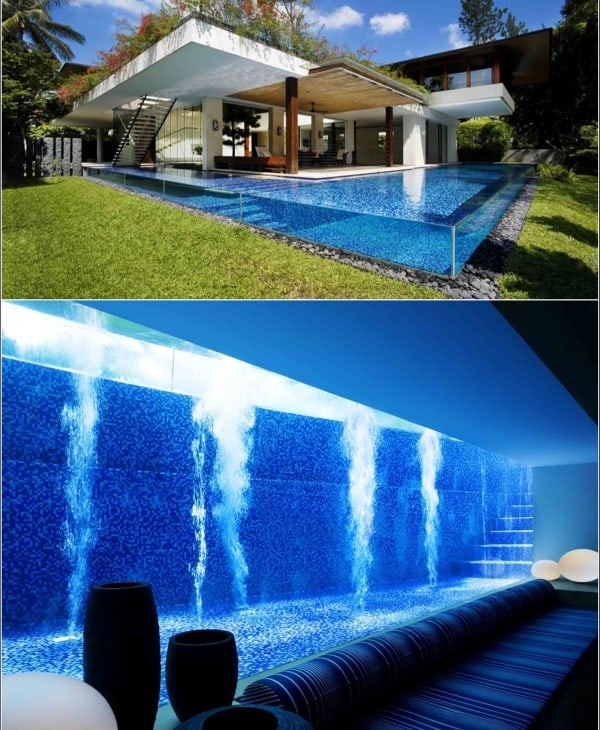 It's like an aquarium for people.
13. Invisible Bookshelf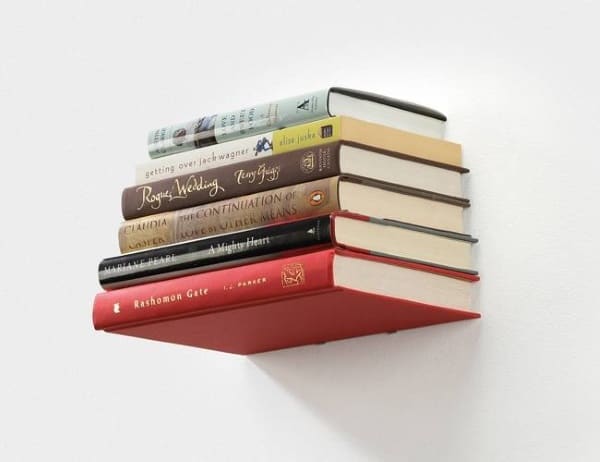 Books that defy gravity.
14. Secret Passageways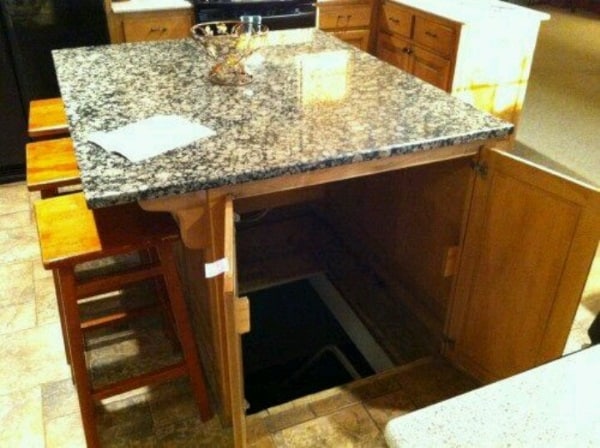 The ultimate hiding spot for hide-and-seek.
15. Sunken Living Room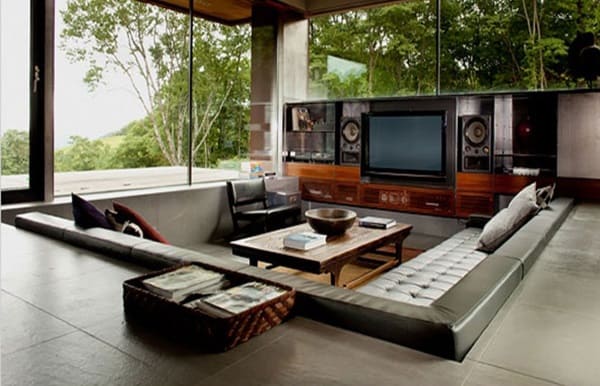 Because flat living rooms are boring.
16. Aquarium Sink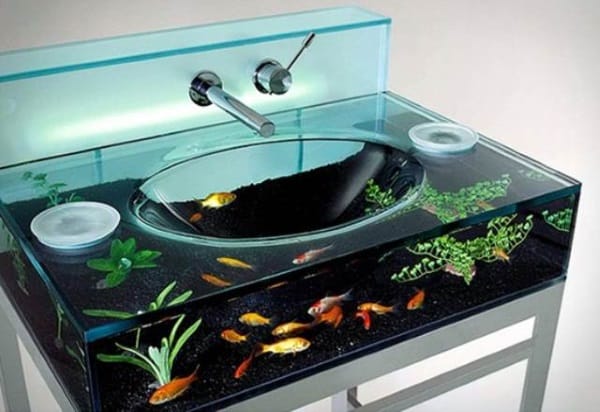 A cool spot for a fish tank.
17. Curved Kitchen Island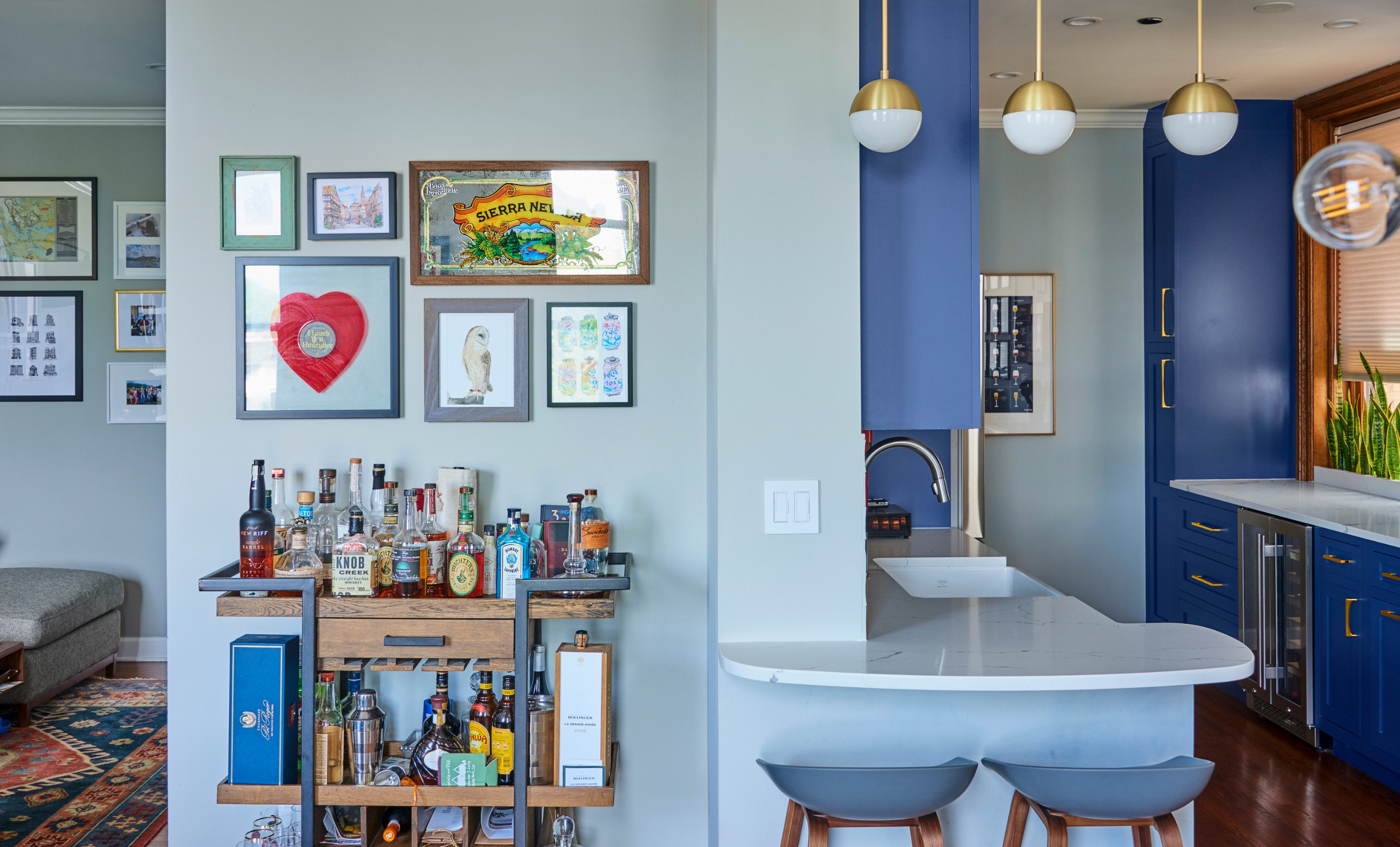 Your kitchen is so small kitchen that there is not enough space for an island? Just curve the countertop around the wall for a perfect dining place.
18. Aquarium Bed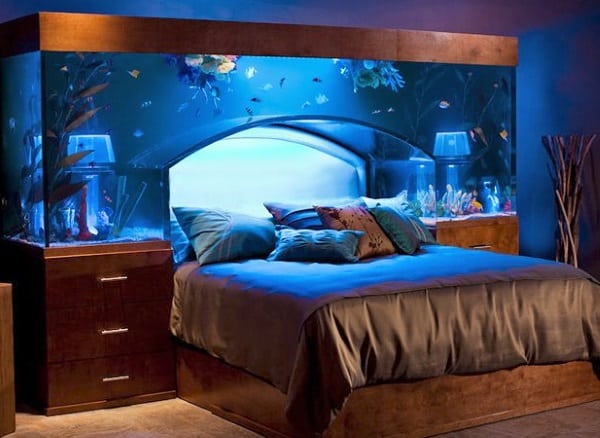 Another cool spot for a fish tank. You might think you're drowning when you first wake up though.
19. Staircase Drawers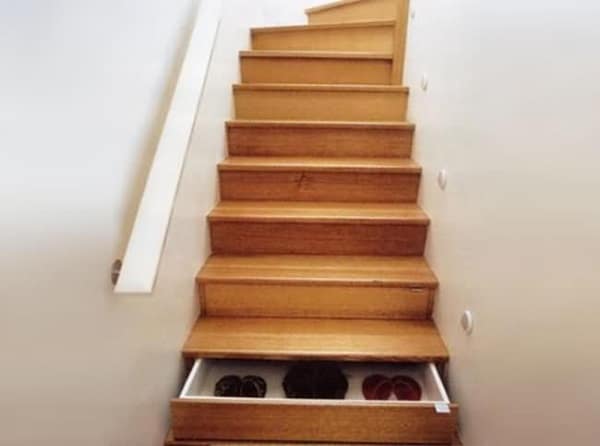 Secret staircase storage for your slippers.
20. Drawers Under the Stairs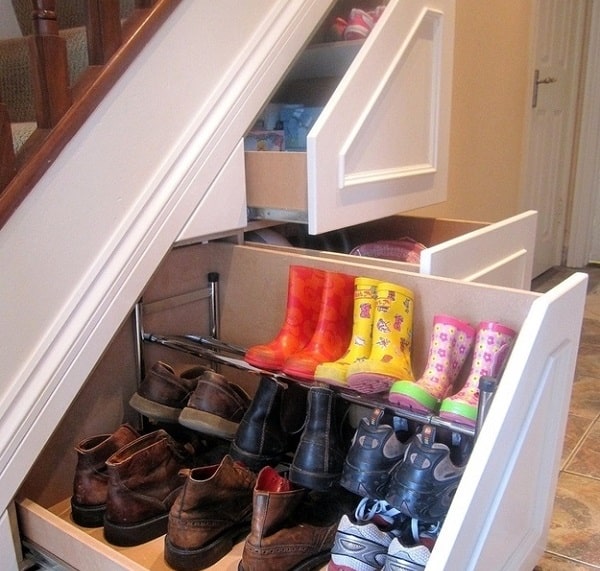 A great place to put your shoes.
21. Dog House Under the Stairs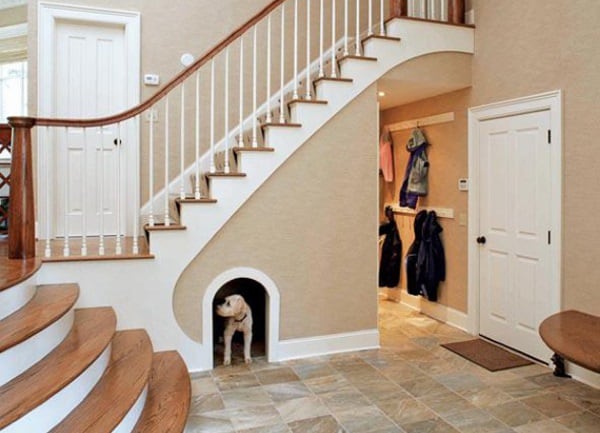 The perfect spot for your dog.
22. Cat Transit System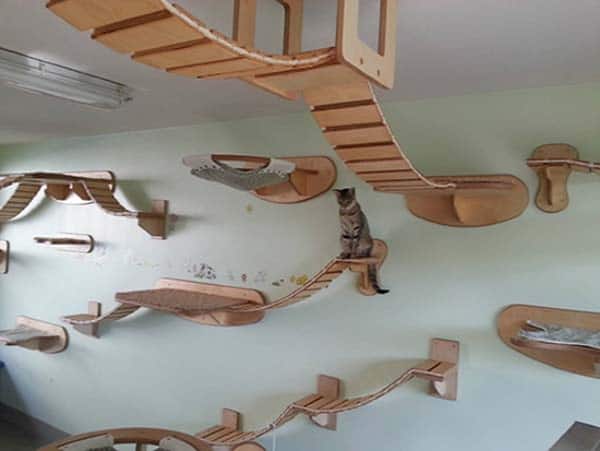 Literal catwalks.
23. Transforming Oven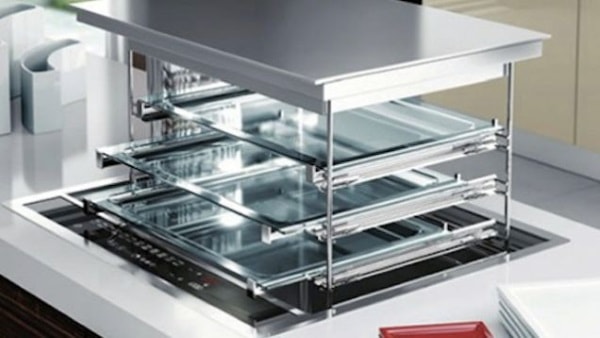 This oven rises up out of the countertop.
24. Foldable Balcony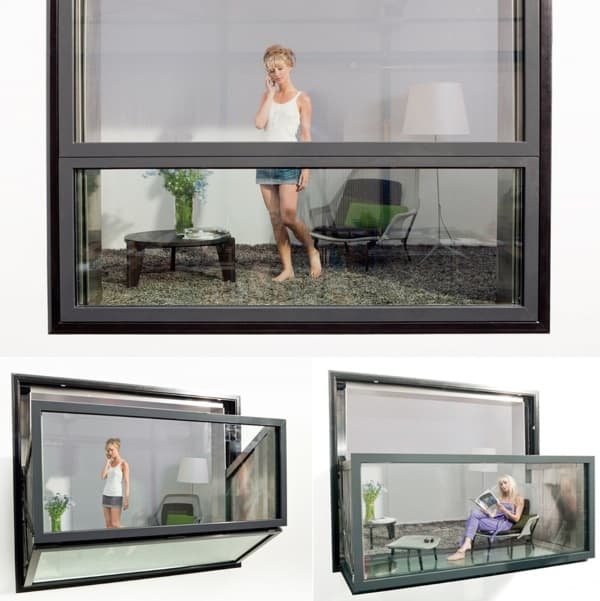 A window that transforms into a balcony.
25. Smart Key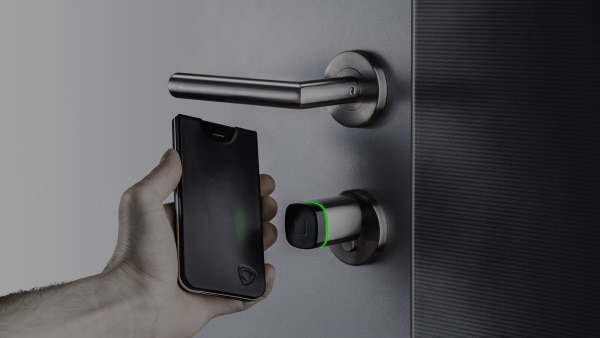 Unlock your door with your phone.
26. Showerhead Speaker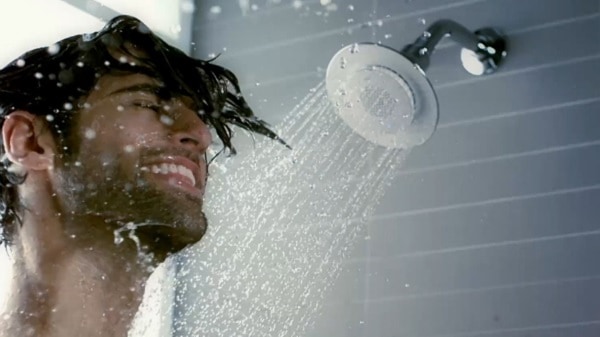 Listen to music while you take a shower.
27. Mega Fridge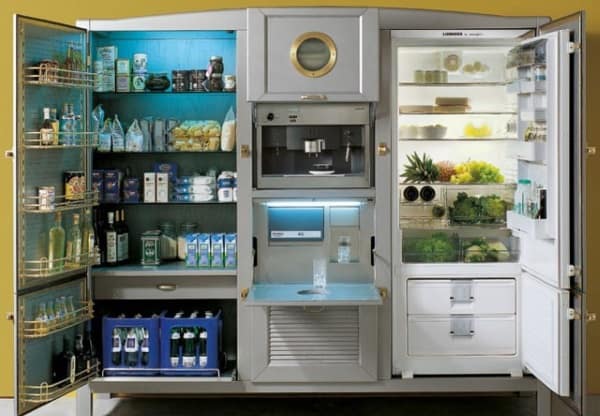 This fridge is like an entire kitchen all-in-one. (Oh, by the way, it costs $40,000.)
28. Island Fridge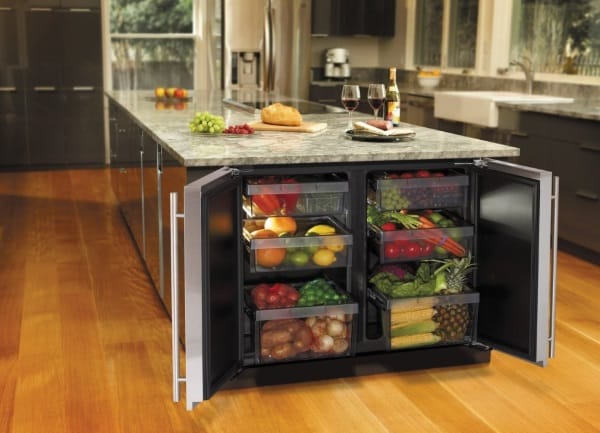 A convenient spot for extra fridge space.
29. Vacuum Baseboards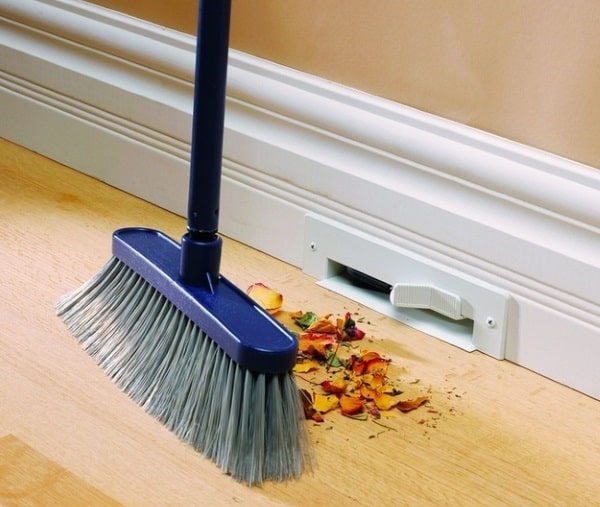 Just sweep your mess over there and it takes care of the rest.
30. Bathroom Tile Drawer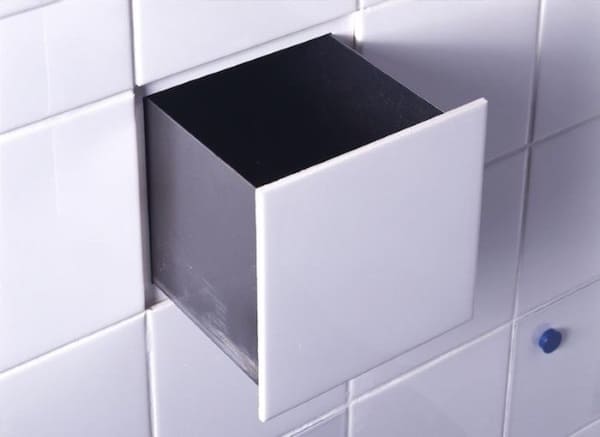 So stealthy that you might forget where it is.
31. Remote Controlled Shades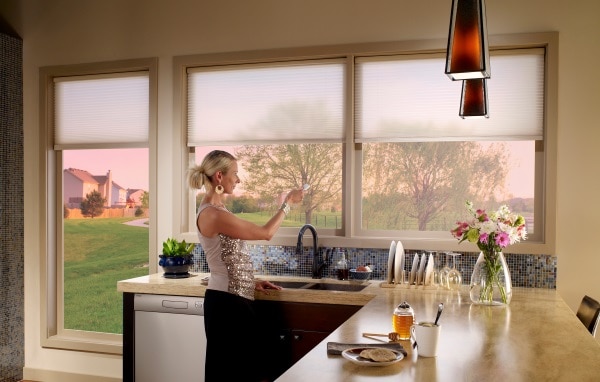 Motorized window shades that you can move up or down with the push of a button.
32. Control Your House with an App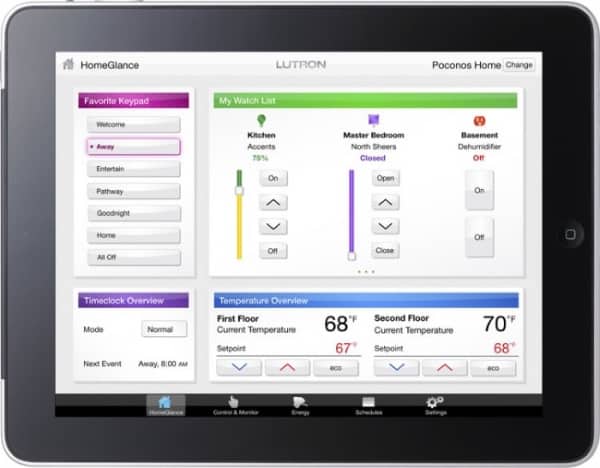 Control your lights, temperature, shades, and more with your phone or tablet using the Lutron mobile app.
33. Putting Green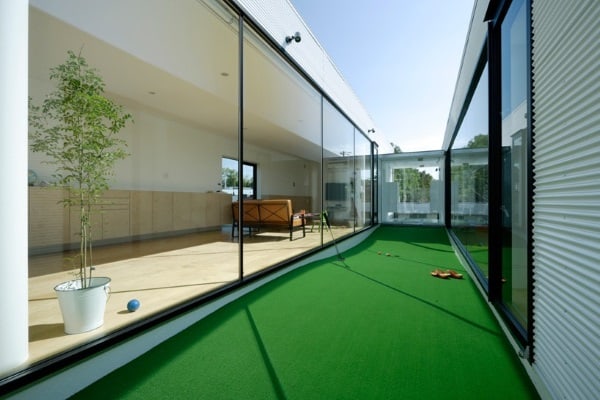 Practice your golf game.
34. Circular Bookshelf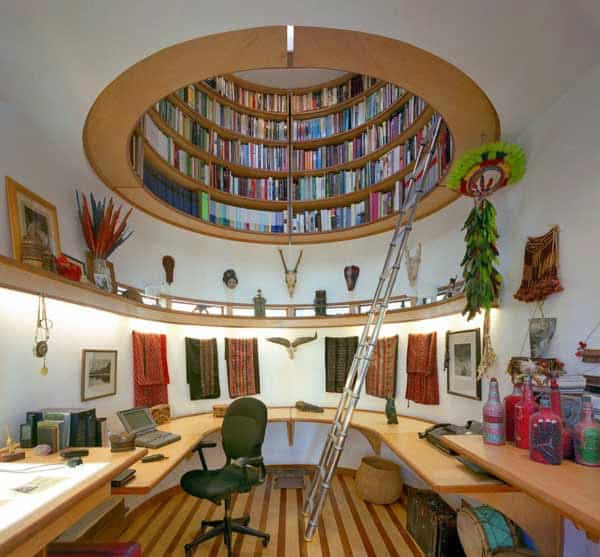 A creative place for your books.
35. Luxury Bed Entertainment Center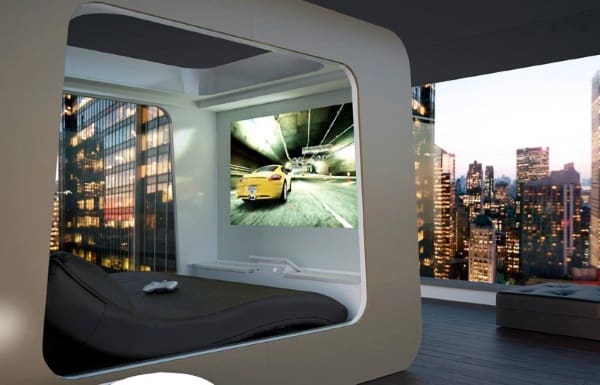 Caution: you won't want to get out of bed.
36. Rotating Sink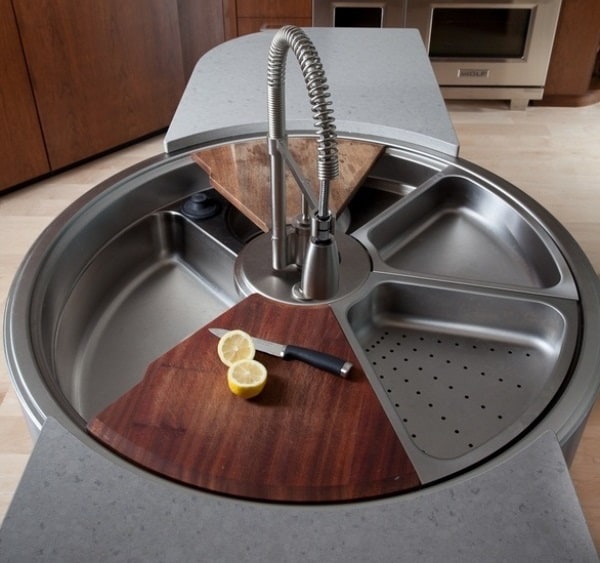 A multi-purpose, circular sink that rotates 360 degrees.
37. Waterfall Shower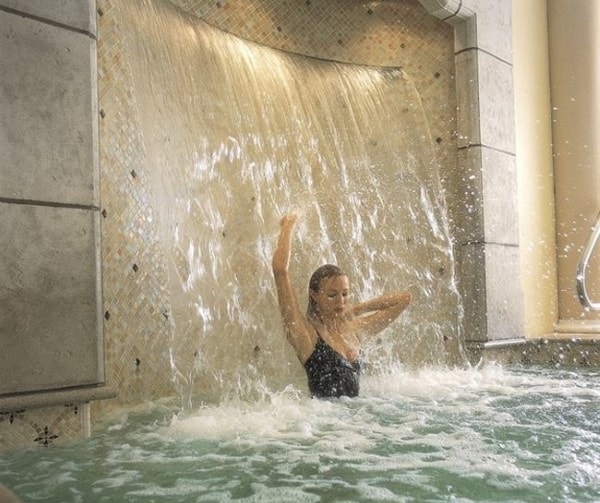 A fun way to bathe.
38. Birds Nest Bed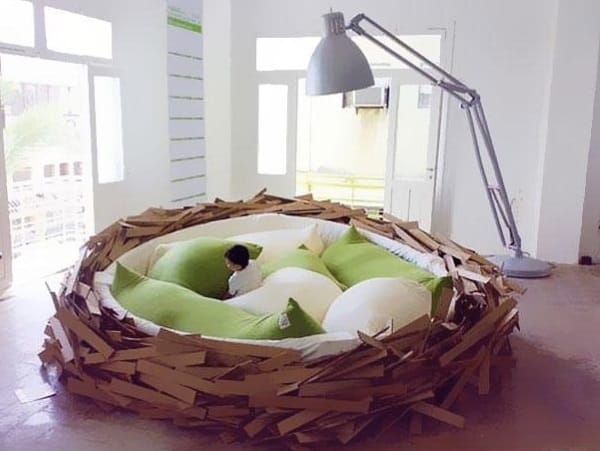 This looks really comfortable.
39. Forest Chandelier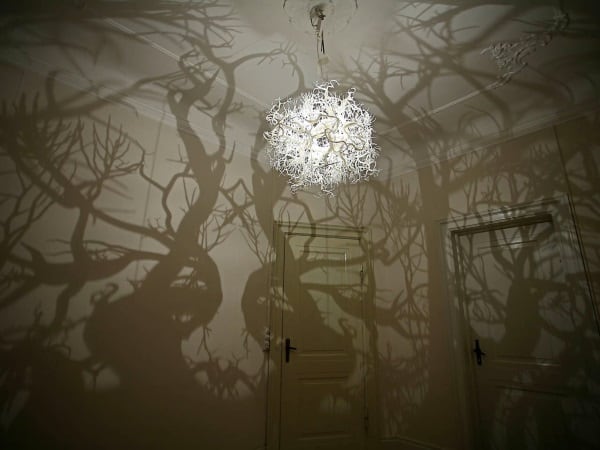 This chandelier creates cool shadows on the walls.
40. Transparent Bathtub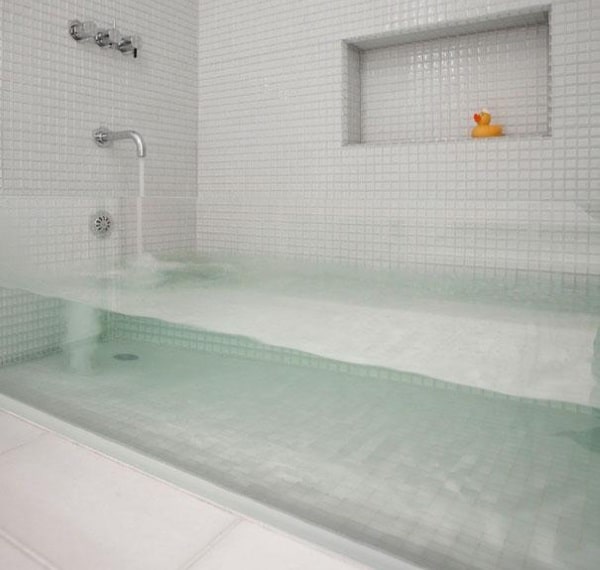 Rubber ducky not included.
41. Skatepark Room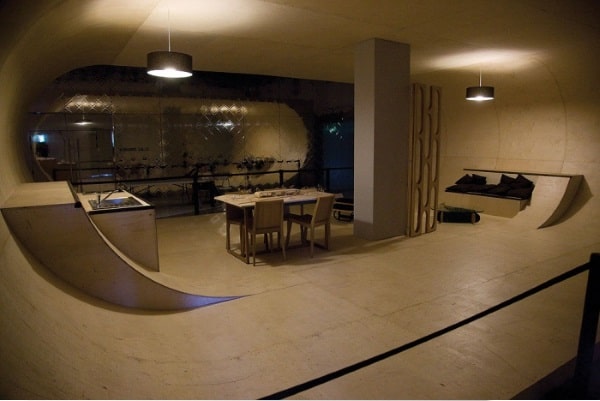 A skateboarder's dream
42. Transparent TV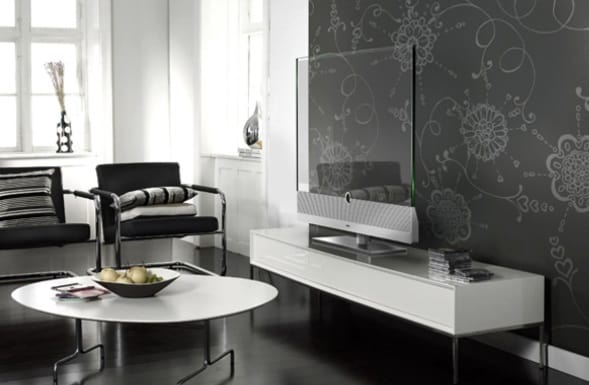 A futuristic, fully-colored LCD screen that is clear when turned off.
43. Floor Plan Light Switch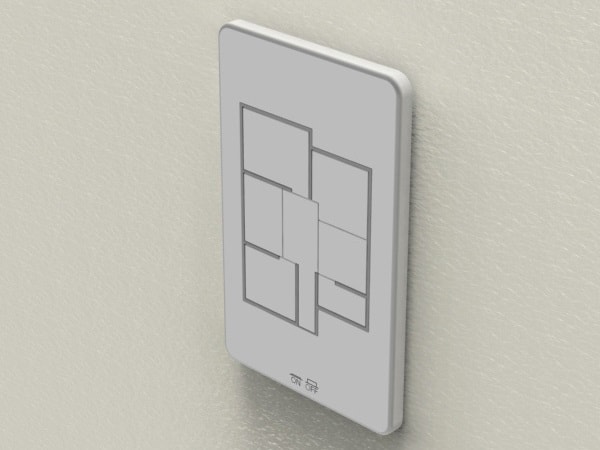 Now you don't have to memorize which switch is which.
44. 3D Wall Panels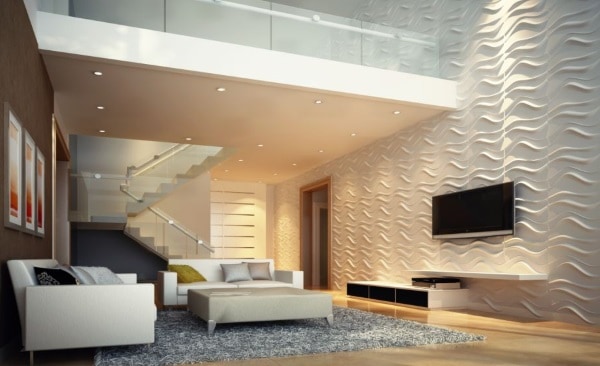 Add some texture to your walls.
45. LED Ceiling

Create crazy patterns and colors on your ceiling with LED lighting.
46. Underground Stream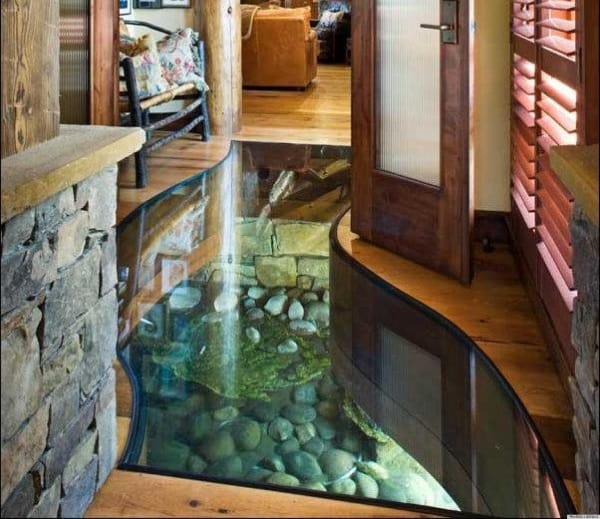 Walk on water.
47. Indoor-Outdoor Pool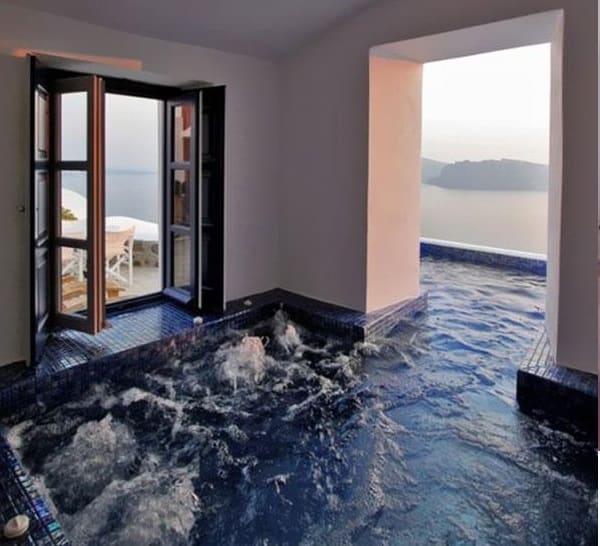 The best of both worlds.
48. Infinity Pool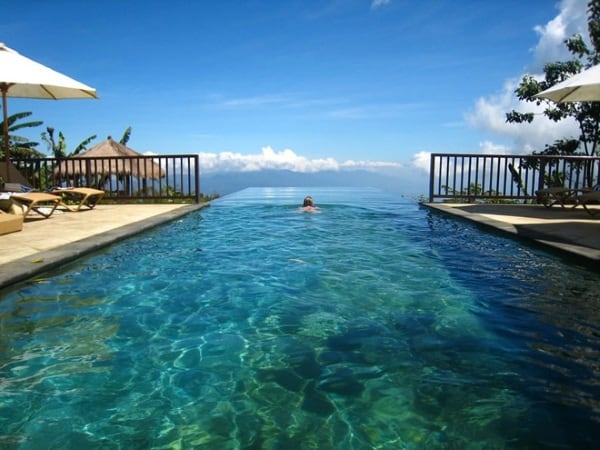 Swim to the edge of infinity.
49. Heat Sensing Tile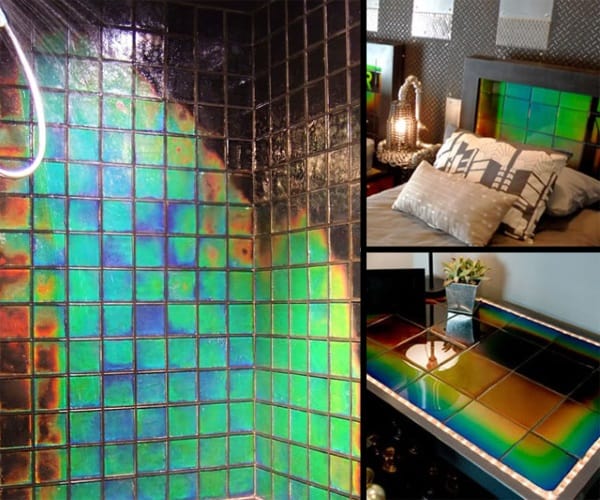 Tile that changes colors based on temperature.
50. Glass Floor Bathroom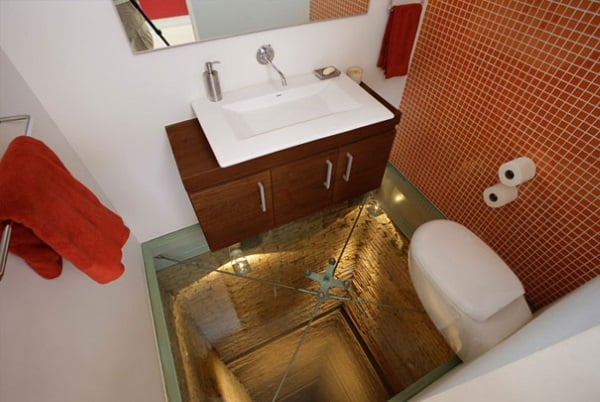 Install a glass floor above a 15 story elevator shaft in your bathr… actually, wait, don't do this, it's too scary. At least the toilet is right there if you need it though.
---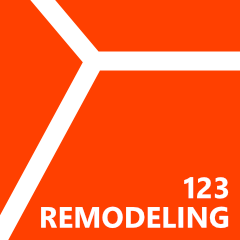 You can renovate your home without going for extreme ideas. Sometimes a traditional or modern design is what you need for your home and we can help you with that.
If you live in Chicago or the surrounding area, call 123 Remodeling today for your free consultation or use our online form to schedule a free estimate.
(773) 685-6095