While the bathroom is one of the places in the house that is mostly used for privacy, that does not mean that you should not update it every so often, especially if you are considering bathroom remodeling. One of the simplest and most cost-effective ways to give your bathroom an aesthetic boost is by purchasing mirrors.
Upgrading to Backlit Mirror
One of the benefits of using a backlit mirror is that it comes in a range of shapes and sizes. Whether it's a traditional bathroom or a large modern one, there's a backlit mirror to complement it. These mirrors also provide better reflection than a normal mirror, thanks to the LED lights at the backside of the unit. These ensure that even in the darkest bathrooms, you can have a clear reflection of yourself. The LED light tubes that it features are also energy-efficient, meaning you can enjoy these benefits without incurring a higher electric bill.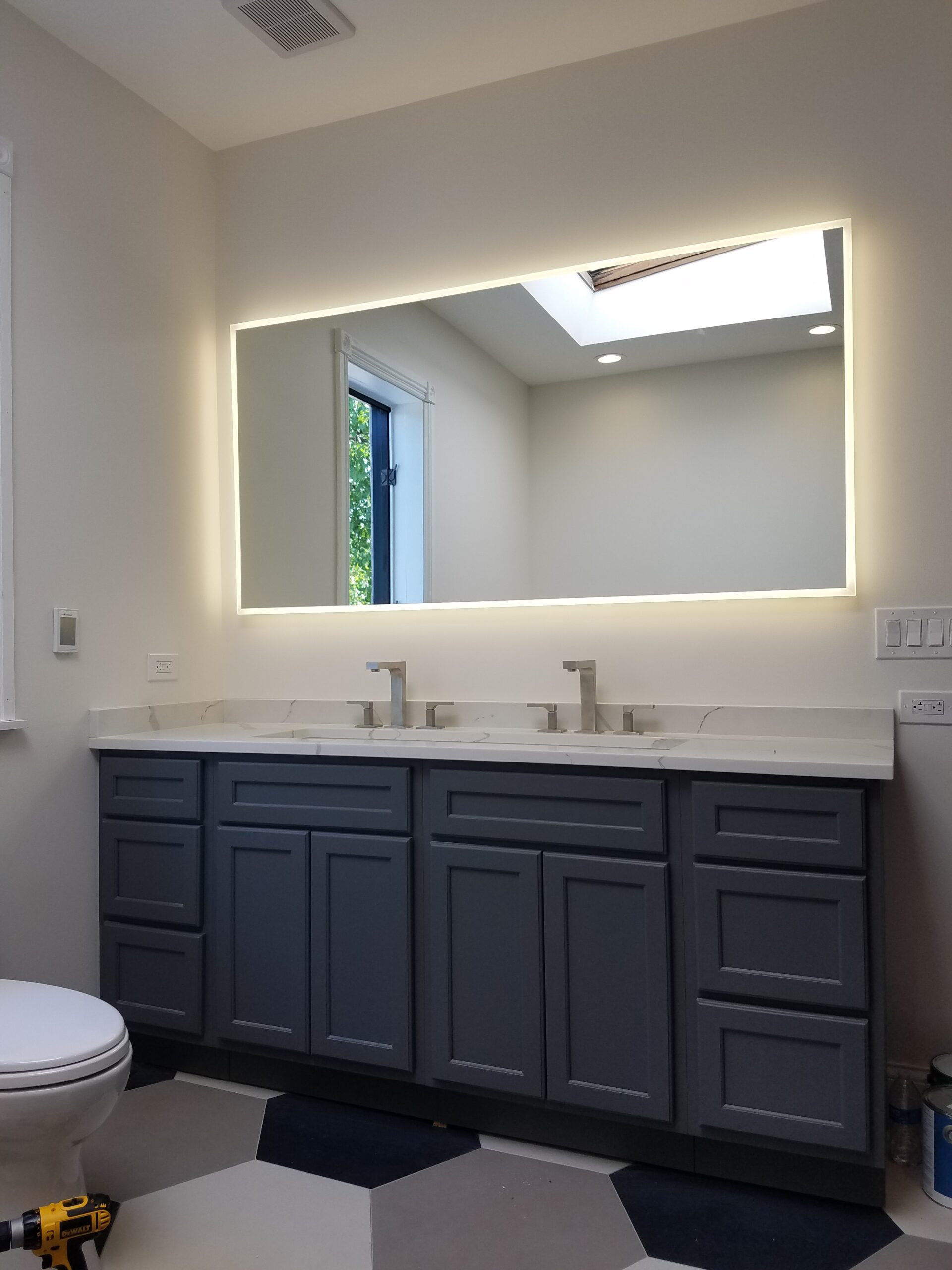 Choosing a Mirror
Bathroom mirrors are a staple in many homes since time immemorial. They help us do our morning routine seamlessly when brushing our teeth, shaving, or applying makeup. Aside from their practical uses, mirrors also have decorative purposes. The right mirror serves as an important element when conducting bathroom remodeling. With the right style, a mirror can help enhance the overall look of the surrounding area. This one detail makes the bathroom more comfortable and pleasing to use.
With the plethora of bathroom mirrors available, it's challenging to choose the right one. It must suit the design and configuration of your bathroom, which will vary wildly between homes. One of the most important factors to keep in mind when choosing a mirror is how it takes light. It should be functional while reflecting light efficiently so that it can make the space lighter and brighter.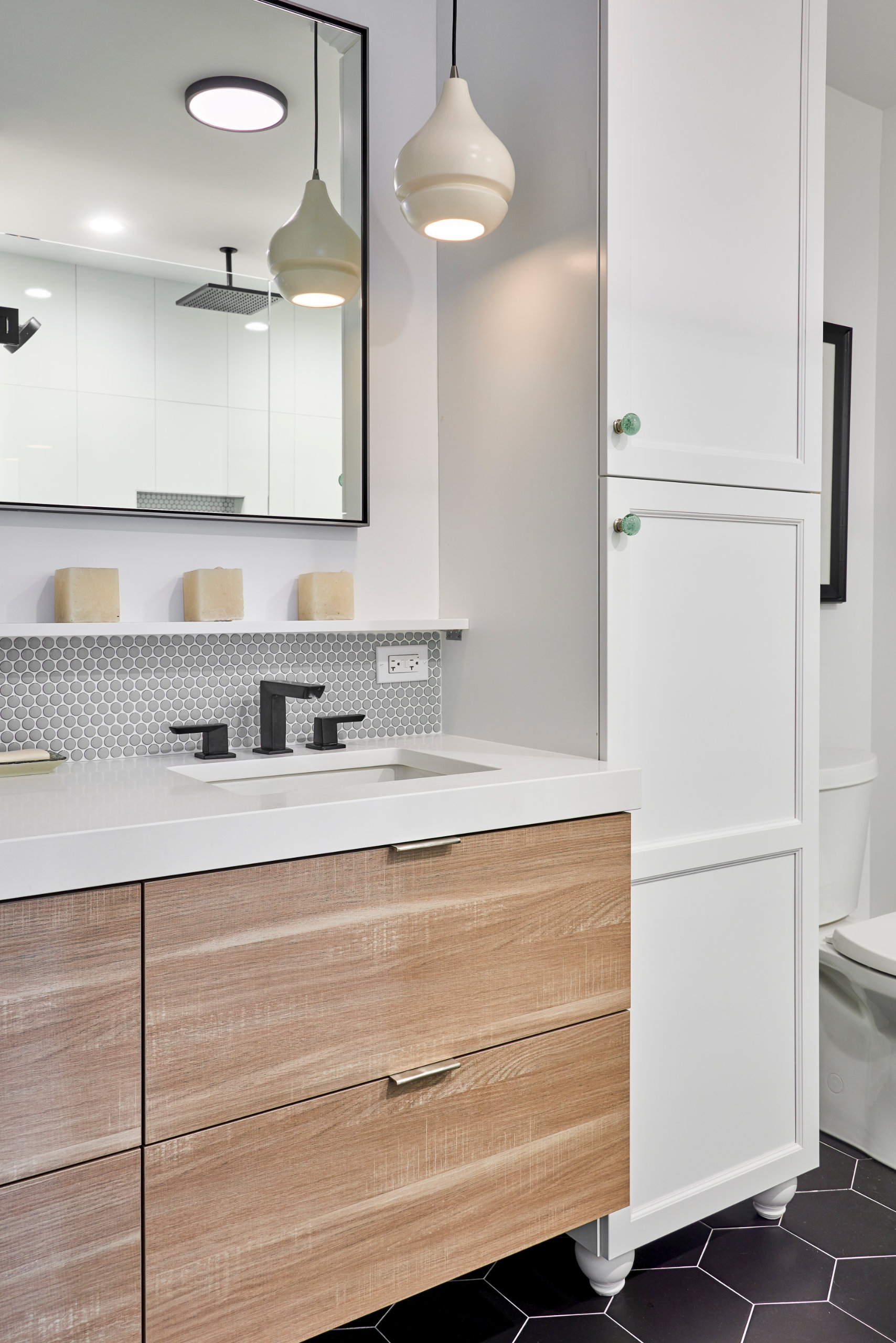 This is especially important if the bathroom has only a few light sources and there are some parts of it where the light source cannot reach, such as the vanity cabinet or the lavatory. To address such a conundrum, many bathroom remodelers advise their clients to invest in a backlit mirror rather than on traditional mirrors.