Are you bored with your apartment? Do you feel like it's flat, dull, and like there is not much going on? Do you think it's the perfect time to change it? If your answer to these three questions is yes, that means you're ready for an apartment makeover. People change, and so do their styles and preferences, and your apartment needs to be a reflection of your personality and taste. All it takes is a few swaps-outs and touch-ups to modernize your living space and give it a fresh new look.
Swap out your old handles and knobs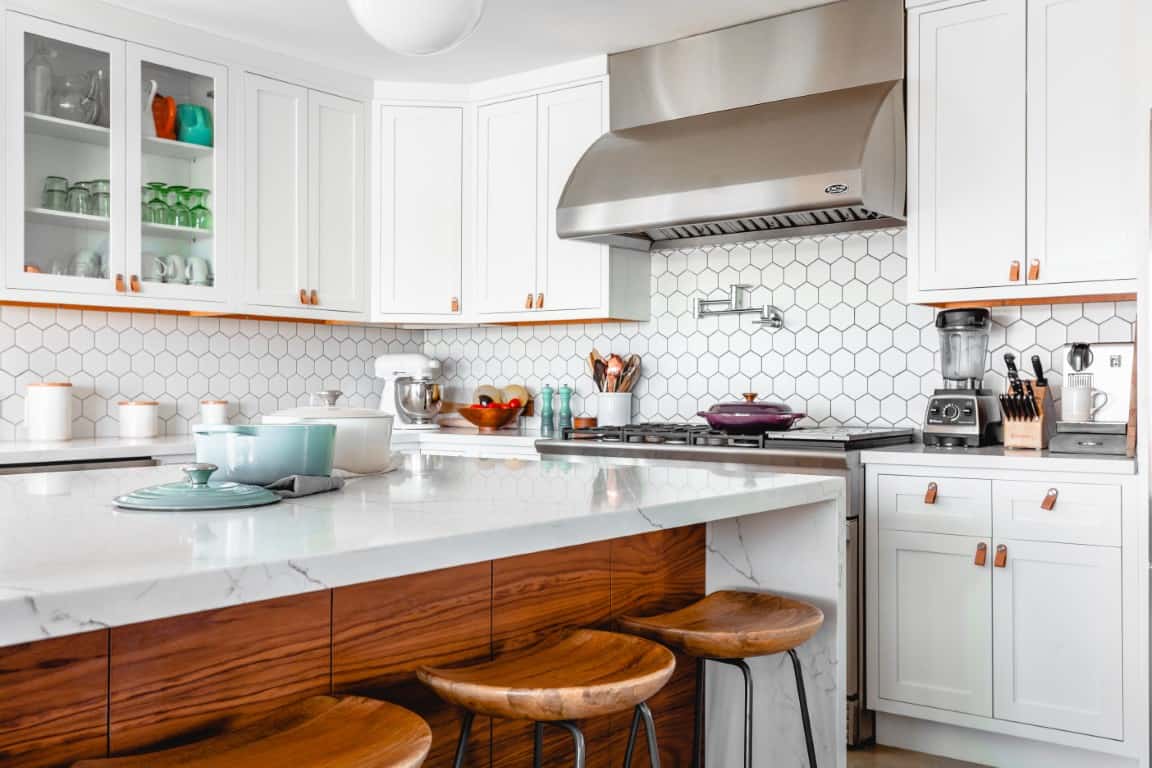 Have you ever wondered how you can refresh your doors and kitchen cabinets without completely replacing them? If you have, the answer is yes, it is very much possible, and it doesn't require you to break the bank to do it. It's really simple – all you've got to do is get some new handles and knobs for your doors and cabinets. They are small details that no one really notices, but once you replace them, they can really transform the look of your doors and cabinets. Pay attention to design, color, and shape, and make sure they match the style of your apartment. Doing this won't cost you much and your doors and cabinets are sure to look as good as new.
Update your bathroom with a new piece
If you live in an old apartment, chances are there are many things to be fixed, especially in the bathroom. If you feel like there are too many things cramped up, maybe you should consider tackling a small-scale bathroom remodel. Look at your tiles – do you think they need to be replaced? How about your shower or tub – does it look dated and is there something that is broken? If so, consider investing in new ones. Update your vanity and consider introducing some storage on vertical surfaces. Swap out your old tapware and choose something modern such as copper or golden-hued tap. Finally, add some nice details like a potted plant, fluffy, white towels, and several scented candles to complete the look of your new bathroom.
Choose neutral, classic furniture pieces that don't date easily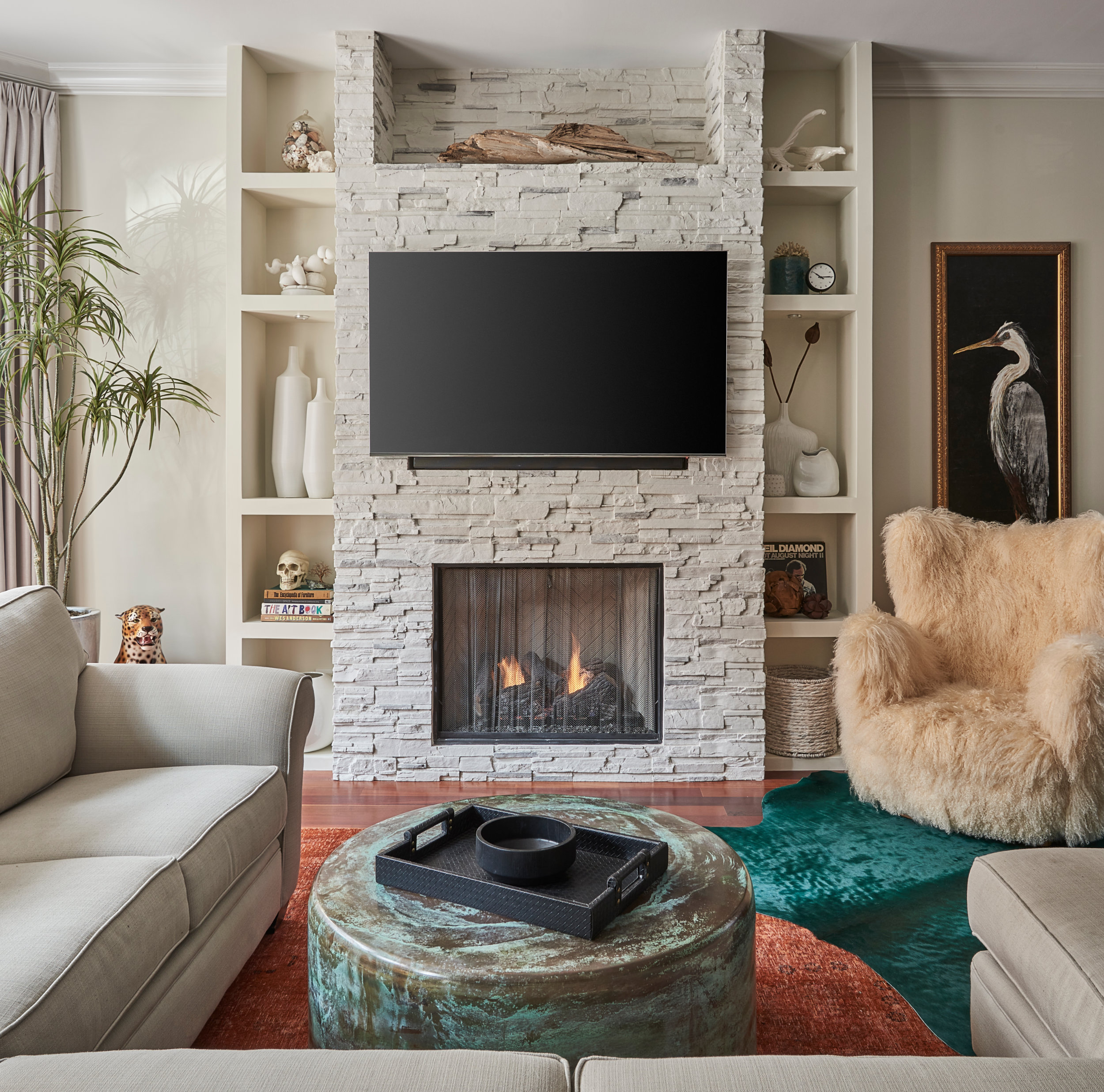 When redecorating your old apartment, consider replacing your old furniture, too. Dated sofas and chairs showing wear and tear need to be swapped for newer pieces to give your apartment a fresh new look. However, just because something is trendy doesn't mean that you should go for it. When shopping for new furniture for your apartment, it's best to think about how that furniture will look like five to ten years from now. It's best to opt for neutral, classic pieces that don't date easily. To dress up your living room, consider investing in fancy leather lounge suites – other than being durable, leather furniture adapts to any style and design, so you're basically getting timeless furnishings that will last for decades, bringing an aura of luxury into your apartment – what more can you wish for?
Add plants to spruce up your living space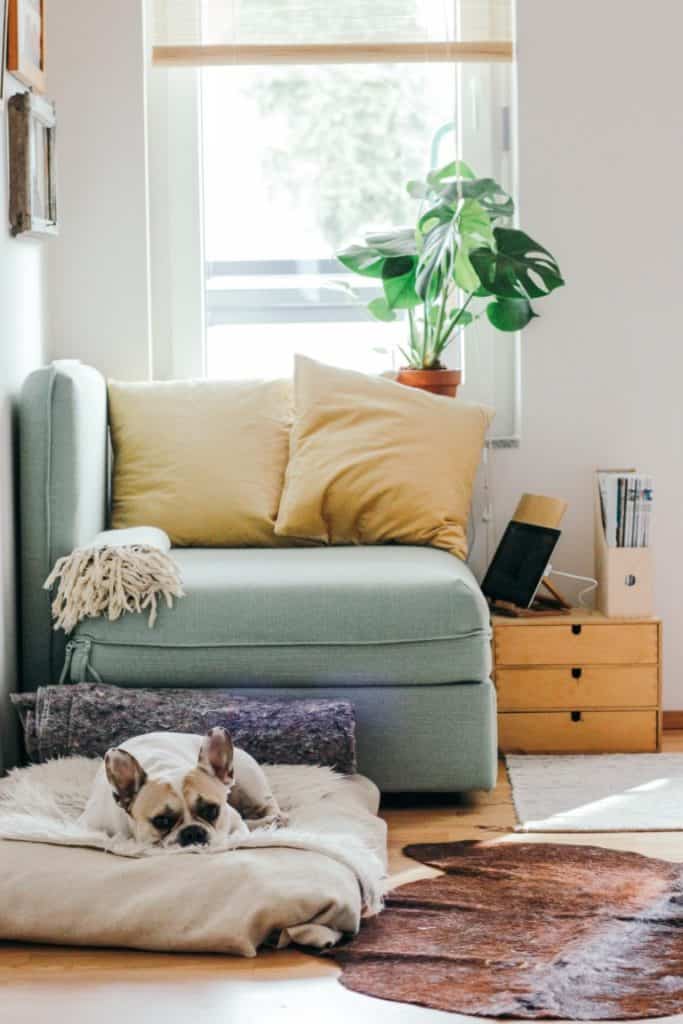 Nothing will liven up your space more than a couple of cute, potted plants. They are an instant decorating tool that can transform your living space in a matter of seconds. Whether you have a green thumb doesn't really matter, since there are so many low-maintenance houseplants that don't require too much attention (and won't die on you if you sometimes forget to water them). Other than looking beautiful and helping you reconnect with nature, indoor plants bring so many benefits with them you simply need to find a space for them in your home. They help clean the air by absorbing pollutants and using them to create oxygen, thus providing your living space with fresh air. Nurturing your houseplants will also help you cope with stress and help you be more mindful.
Add some mirrors to create the illusion of spaciousness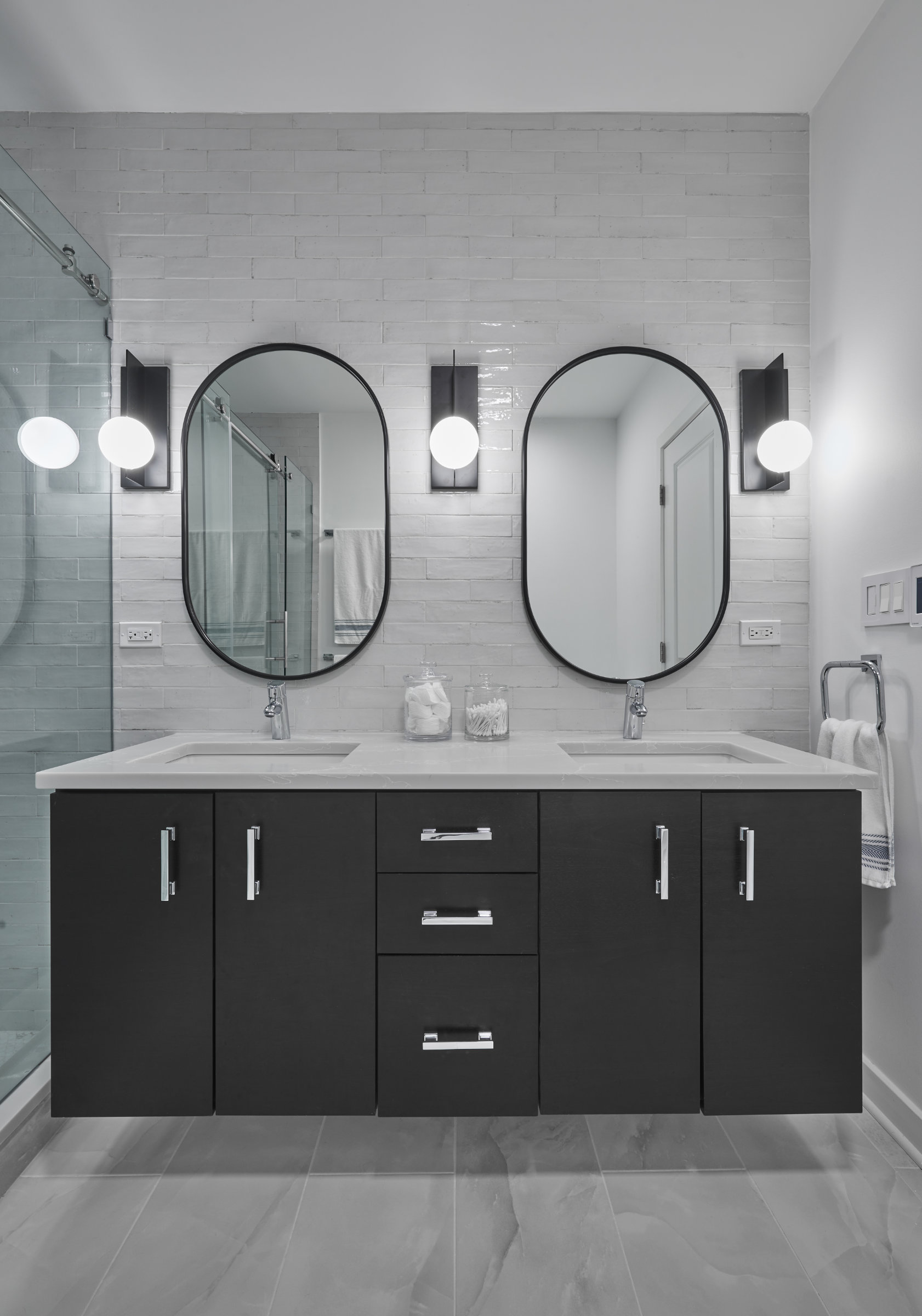 If you've got a smaller apartment, mirrors can really help you make it look larger than it really is. They are such a versatile decor element that every apartment of a smaller-scale needs one. Mirrors make great focal points, especially when paired with the right pieces and placed strategically. If you already have a central element in your living space, you can use mirrors to exaggerate its presence. Mirrors aren't just reserved for walls. You can also get some quality mirrored furniture to spice up your decor without complicating it too much. Go with a mirrored nightstand, coffee table, or a dresser – they are sure to lift up your home's style, adding a pinch of glamour and spoonful of charm to your living space.
Sometimes, all it takes is a little bit of creativity and effort to turn your home into a comfy oasis. Use the tips above to transform your old apartment and design a space you'll be eager to come back to.