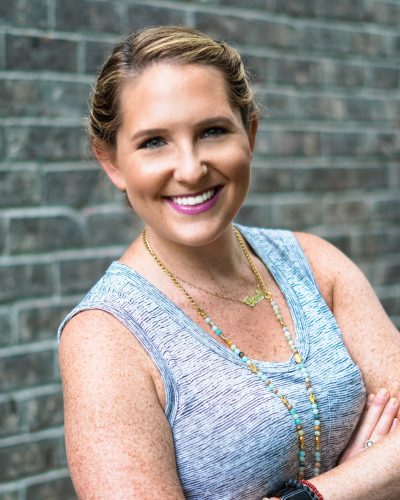 Interior Designer & Project Manager
Cara's education in marketing and interior design combined with over 10 years of experience in the design industry make her an asset to any design + renovation project.
She has worked in various types of design, including residential + commercial spaces, and has managed many projects both large and small. This allows her to be adaptable, yet organized, and provide a customized service for your design and renovation project. She is an individual with a passion for aesthetics and strong attention to detail and treats every project with professionalism and creativity as if it were her own. She appreciates the importance of design and always strives to incorporate unique touches to ensure your project is right for you and your space.
When she isn't working, she loves traveling, yoga-ing, and trying out new pizza places throughout her hometown, Chicago.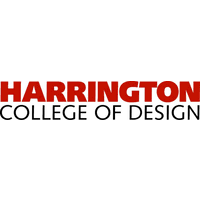 Harrington College of Design
Master of Arts – Interior Design
2010 – 2014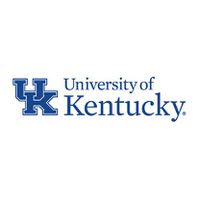 University of Kentucky

Bachelor of Science – Marketing
2005 – 2009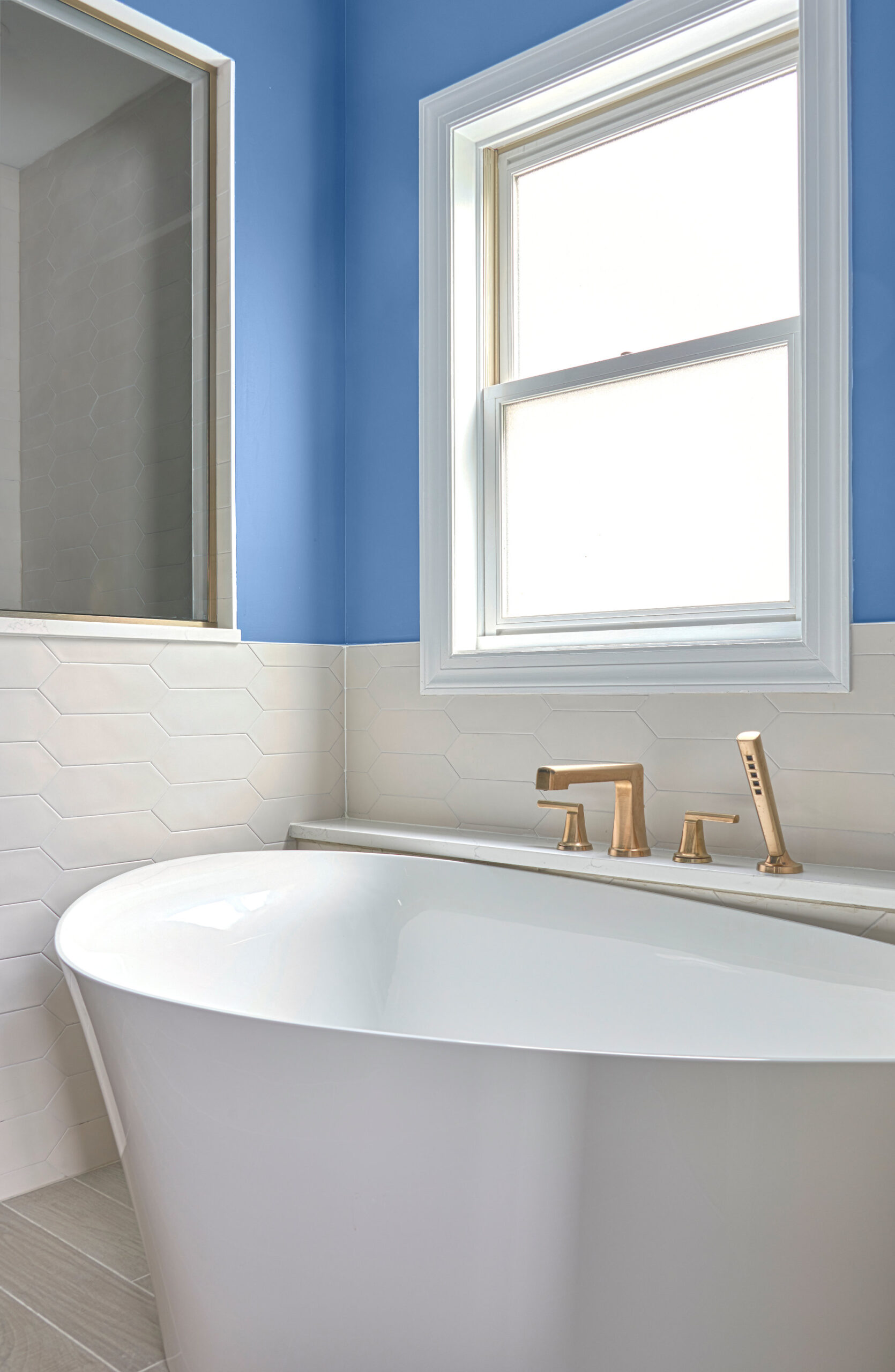 Bathroom Remodeling Blog

If the bathrooms in your home are damaged or outdated, then it's time for a renovation to make the spaces beautiful again. You can have