Most of us daydream about relaxing in a peaceful spa after an exhausting day at work, but not many of us can find the time or money to take a trip to the spa center whenever we need to unwind and de-stress. So, why not bring a spa to your own home?
There are many ways in which you can transform your bathroom into a true oasis of peace and relaxation with nothing more than a bit of patience and some creativity. With that in mind, if you think your bathroom could use a makeover – and you'd like to have your own personal spa, here are a couple of suggestions that might help you.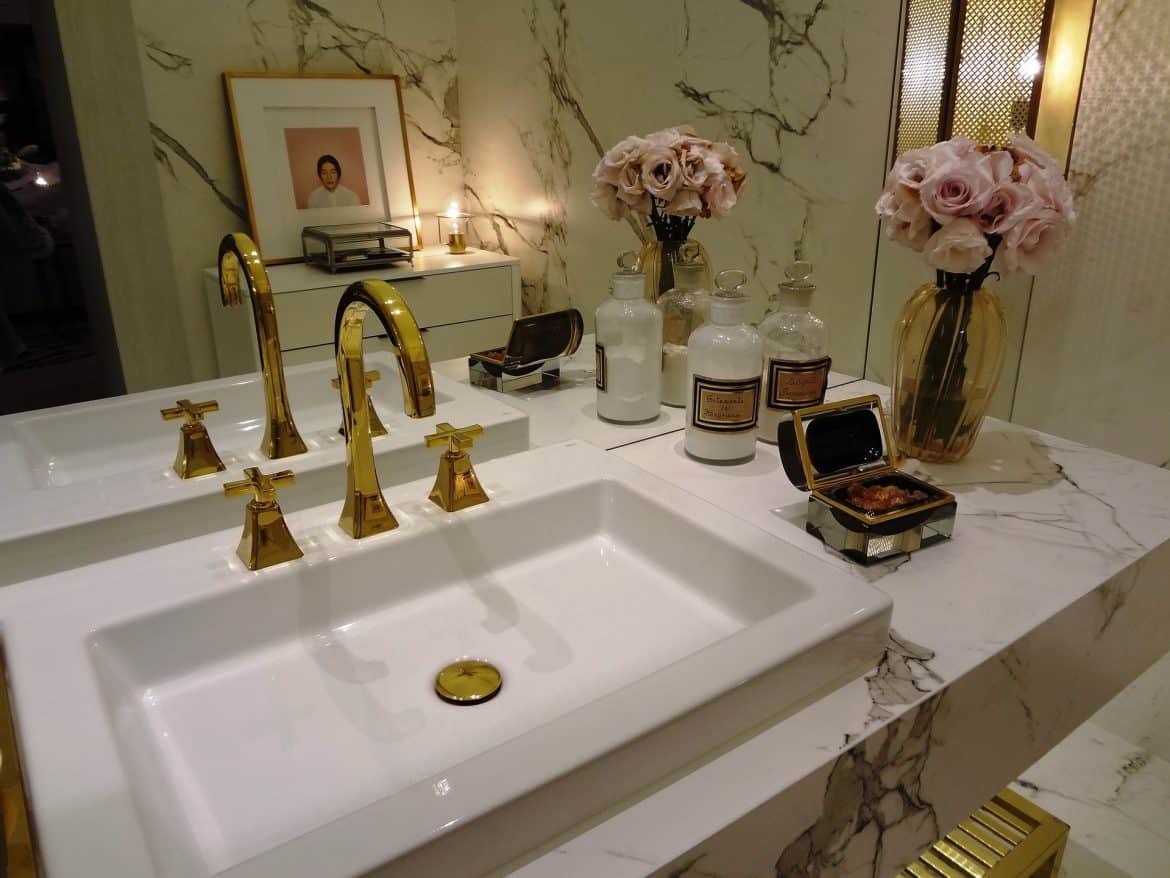 Consider the fixtures
If you want to add a dose of luxury to your bathroom, pay attention to the fixtures. Make sure that you can see your whole face in your mirror and that it fits the rest of the bathroom in terms of style, frame color, design, etc. Also, consider installing a rainfall showerhead for that unique feel that you can't get with normal showerheads. Moreover, a couple of string lights could add up to the calming, romantic atmosphere, so if you can afford some new fixtures, these would definitely enhance the appearance of your spa.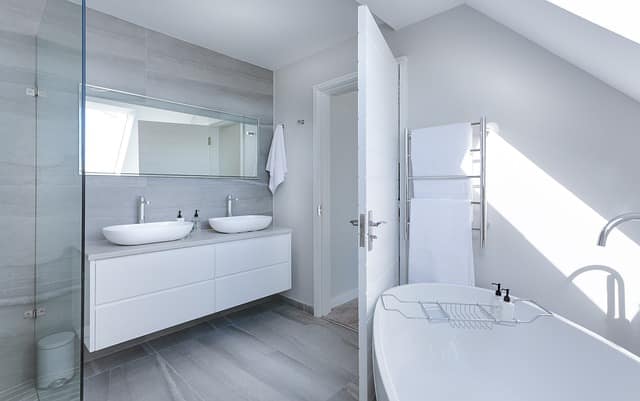 The scents
One of the first things that come to mind when thinking about relaxation is probably scented candles. They can help you create the right atmosphere, and they also look fantastic regardless of where you place them. So, turn off the overhead lights, and add a couple of nice candles around your bathtub, on the top of your counters, or wherever else you think they would fit. Just choose candles that have the same scent, so you can emphasize a certain aroma. Besides scented candles, there are also many amazing reed diffusers, in case you prefer them instead.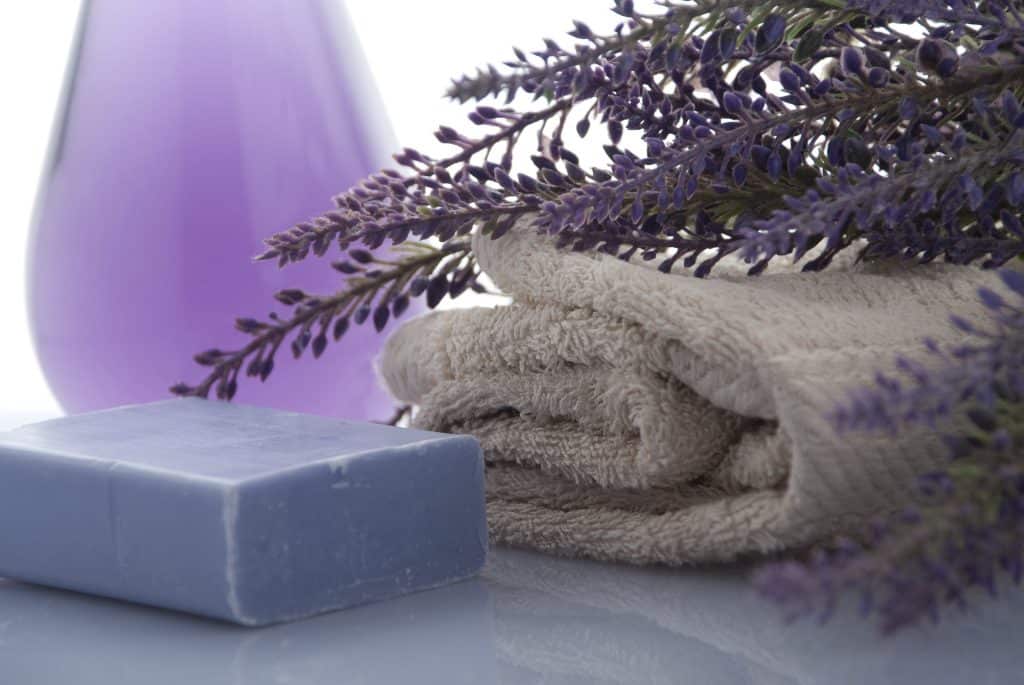 The right products
You can't have a good spa without the right beauty and hygiene products. You want products that smell amazing and really feel good on your skin, so check out the eclectic collection of scents by Mor. Furthermore, for a true spa experience, you should also get a certain product that is more about comfort than beauty – a chic wooden tray. You can use it for storing your beauty products, for watching a movie while in the tub, or for enjoying a nice meal. After all, what's the point of having a home spa if you can't use it to the fullest?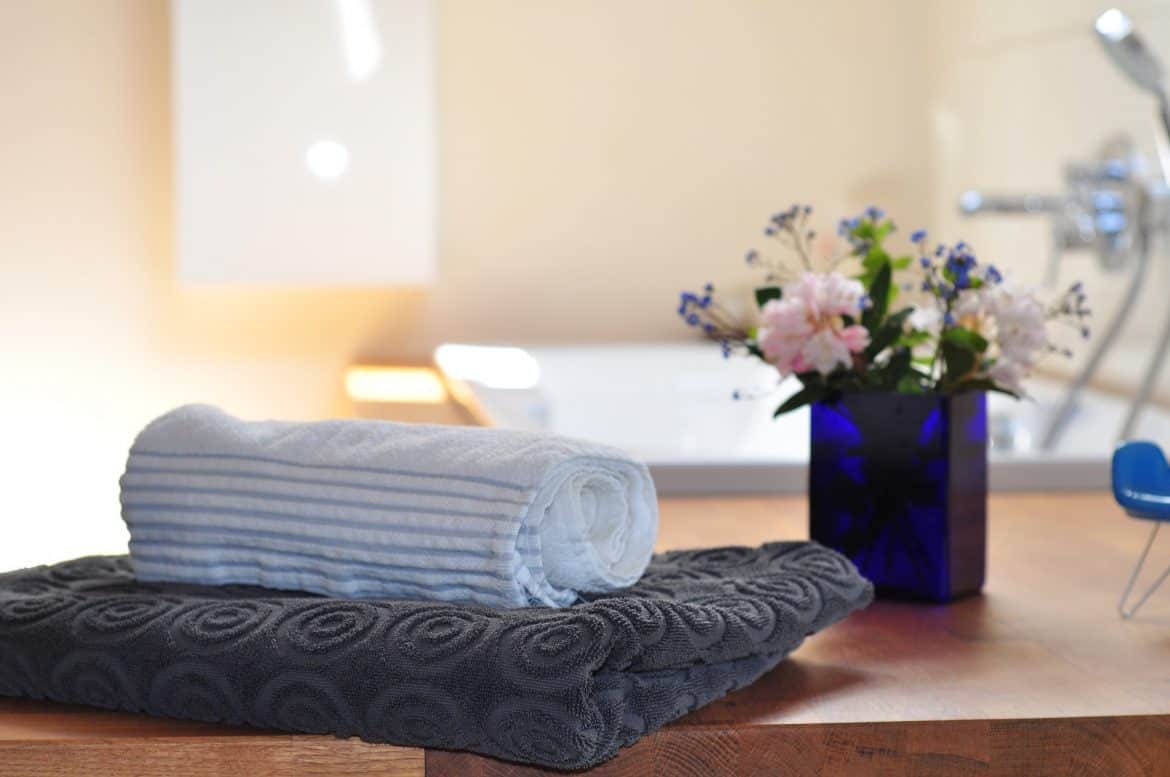 Introduce some softness
Nothing says spa better than soft cotton towels and bathrobes. In regard to comfort, they are an absolute must-have, and investing in them is a decision you will not regret. And for a complete spa effect, you should also get natural cotton shower curtains, matching bathroom rugs, and toilet covers. Your body will thank you for the amount of comfort that comes with these soft items. Just try to match the colors of those accessories with the color of your bathroom walls or fixtures – it doesn't have to be the same, but it should complement the overall style in some way.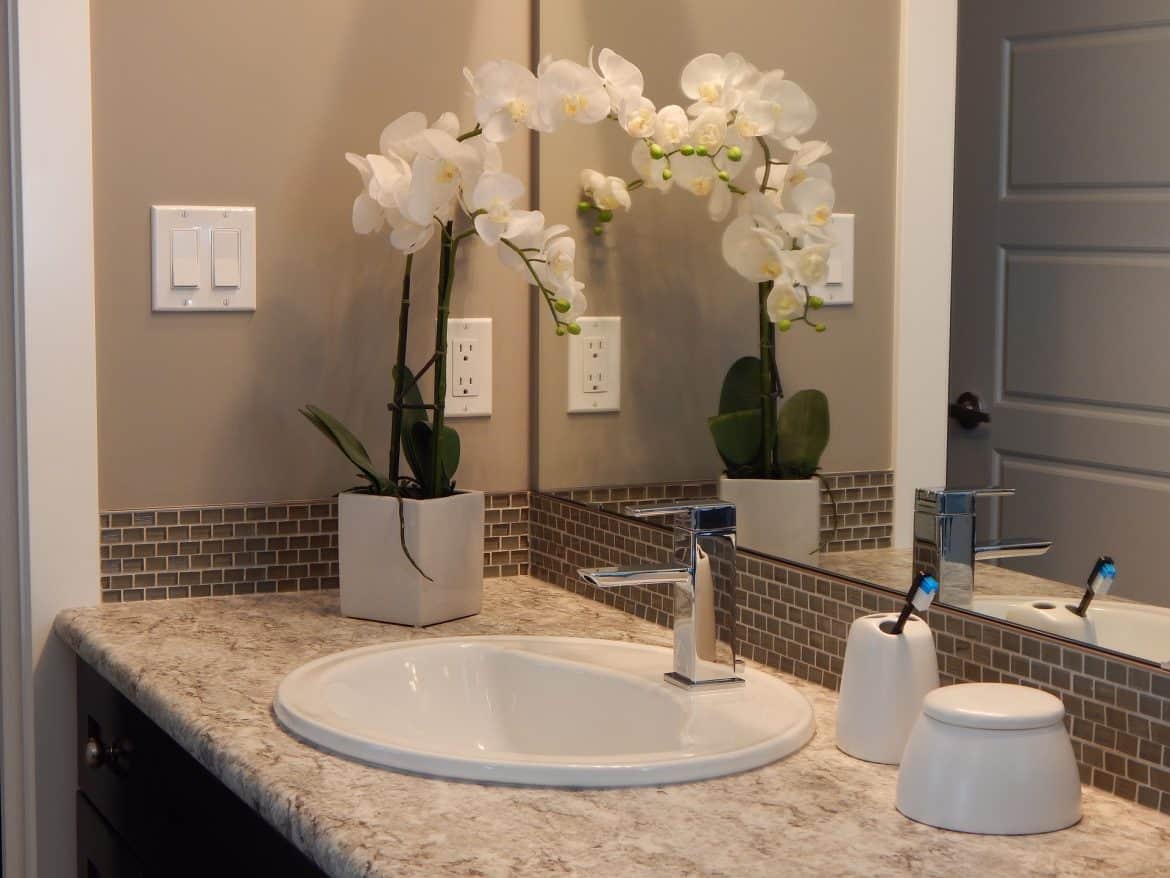 Bring it to life
Plants make every room feel more comfortable, and you would surely agree that introducing some nature into your new spa can make it even more beautiful and tranquil. As for the choice of plants, not every plant can thrive in a humid environment. With that in mind, eucalyptus, for example, might be a good choice. This way, when you steam up the bathroom, it will release its scent and make the whole experience that much more relaxing. Plus, even if it dries out, it still looks great, so it can serve as a nice decorative element as well.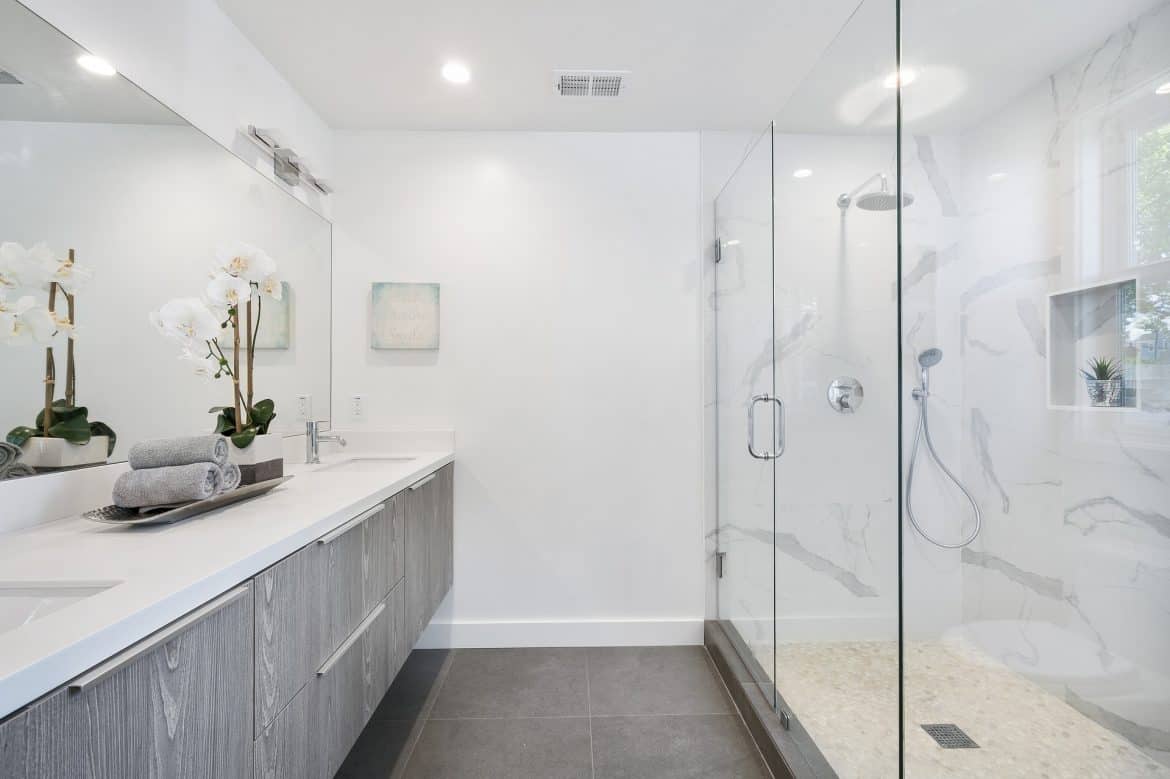 Don't forget the sound
It's not all about the smell and the look – it's also about the sound. Introduce some acoustic music or the sounds of nature into your bathroom for a truly unique spa experience. You'll have a much easier time clearing your thoughts and entering a peaceful state of mind when surrounded by relaxing music. Now, of course, your phone can do the trick, but you have to agree that a spa isn't a place for phones since you probably wouldn't be able to resist checking it at least a few times. This is why it might be a better idea to buy a small mp3 player, fill it with your favorite songs, and make it a part of your spa experience.
Once you're done transforming your bathroom into a true spa retreat, make sure to celebrate with a nice and long bubble bath. With the right kind of atmosphere, products, sounds, and scents, your new bathroom is bound to become your new favorite room in the house.