If you're looking to update your home, but you're not exactly sure what you want to do, consider turning it into an eco-friendly oasis. The green movement has been embraced by so many people worldwide that it's no wonder modern interiors are being turned into green, sustainable and eco-friendly oases.
With that in mind, here are some green design solutions to help you transition to an eco-friendly home.
Pay attention to the materials used
No matter the type or scale of your remodel, you should always pay extra attention to the materials you intend on using. Whether you're doing DIY or you've hired contractors, make sure that all the materials are eco-friendly, green and/or salvaged. For instance, if you simply can't get your hands on a reclaimed hardwood flooring but you still want to make it as green as possible, check out bamboo flooring. This is an excellent, sustainable alternative to hardwood, especially since it's one of the fastest growing plants.
Make it light and bright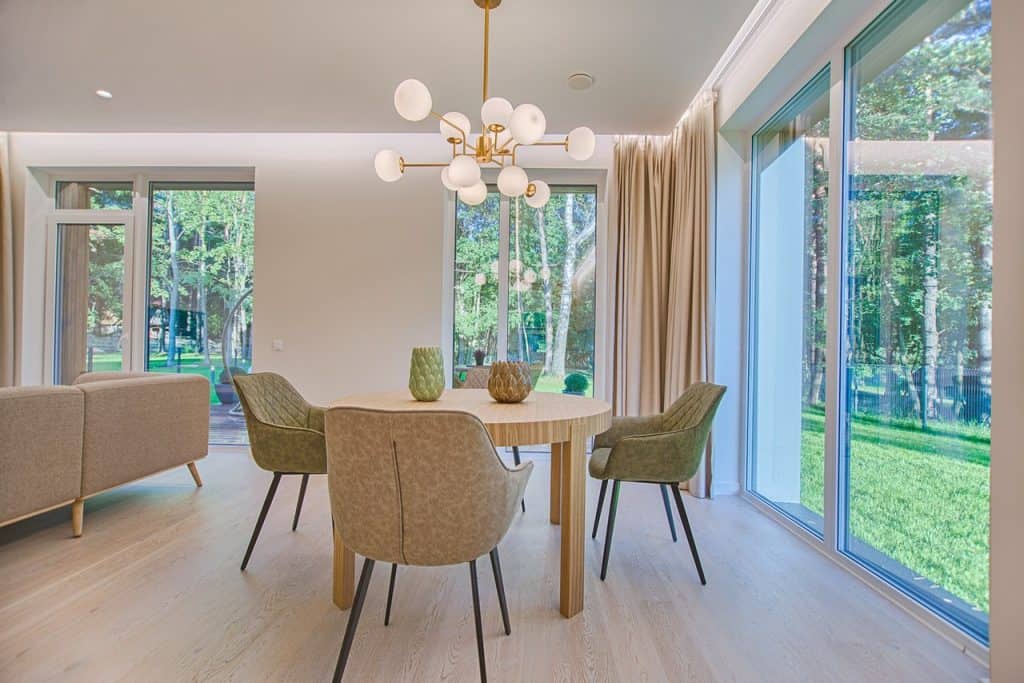 Next, if you want to modernize your home with some green upgrades, lighting is definitely your next step. Big windows and a lot of sunlight during the day are great. Still, you need to make sure you get the same amount of illumination even when the sun goes down. Therefore, think about layering various lighting sources throughout your home and equip them with eco-friendly and energy efficient LED light bulbs that are excellent at mimicking natural light. However, keep in mind that in some countries, such as Australia, tampering with electricity on your own is considered illegal. That's why Aussies choose to let a reputable electrician take care of this job for them.
Buy green
If you've decided to replace furniture and other décor items, refrain from hitting the big home depot chains first. The reason behind this is the fact that this contributes to fast fashion and, aside from that, you'd be spending a lot more than necessary. Instead, hit your local second-hand stores in search of pieces that would fit right into your interior. This way, you'll find some truly amazing pieces to repurpose that would otherwise end up on a landfill.
Decorate with plants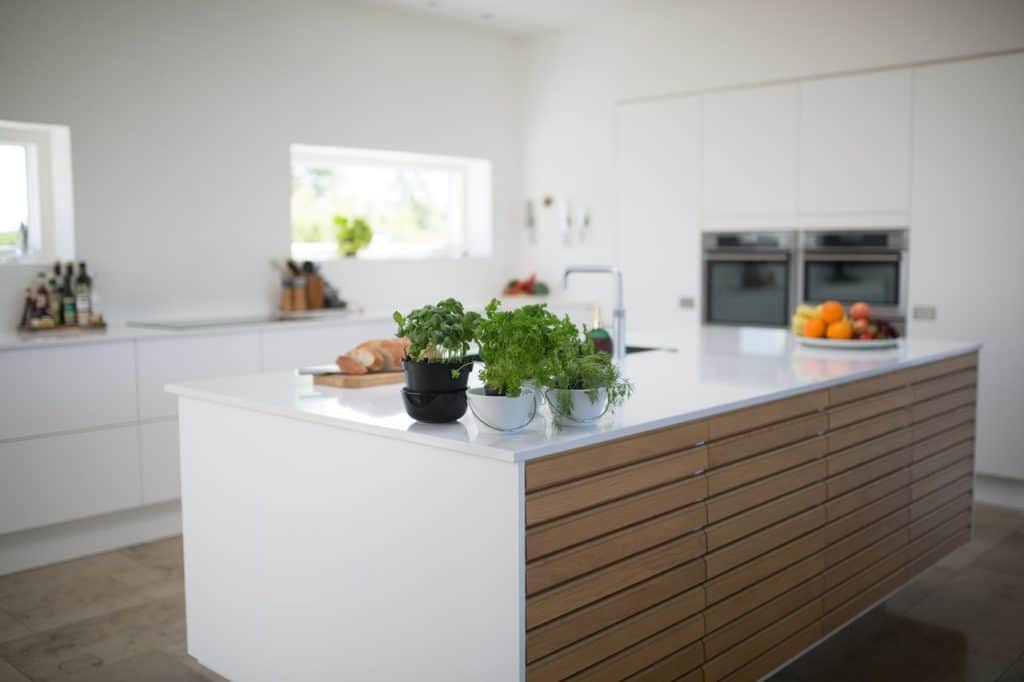 No modern interior can do without plants. Nowadays, the tendency to connect with nature is greater than ever. Thus, a lot of people choose to fill their living environments with various potted plants. A fun way to add some additional dimension to your space is by layering the plants throughout. For instance, the corners and low-traffic areas should welcome big, leafy plants such as Fiddle-leaf fig tree; you can place Japanese violets on your window sills; hang different air plants on your walls and decorate shelves and similar surfaces with some cute succulents. Not only do well-kempt plants look simply amazing, but they are excellent natural air purifiers as well and they have been proven to have an extremely positive effect on our overall well-being.
Repaint
Finally, sometimes the best solutions are the easiest ones. What this means is that if you're looking to modernize your interior, sometimes a simple repainting job can make a huge difference. If you're happy with your interior, but want to add some oomph, try a fresh coat of paint. This way, you get a space that looks and feels new, without putting a big strain on your budget. However, make sure that all the paint you use is zero-VOC and lead-free.
As you can see, turning your home into a modern eco-friendly oasis is not that difficult. Simply keep these tips in mind the next time you decide to do some remodeling and you'll be left with a space that feels fresh and beautiful and that's not harmful to the environment.