Farmhouse bathrooms are a trending style for homes, but if you want to remodel your current home's bathroom, then you need to plan carefully for the process. Here are 8 tips for upgrading your home's bathroom to a beautiful farmhouse style.
Industrial Handlebars or Handrails around the Plumbing Fixtures
Look for sturdy industrial handlebars or handrails to install around the shower stall or bathtub to prevent falling injuries. These devices have a retro appearance that will make your farmhouse bathroom have an authentic look. You can also find matching faucet handles, doorknobs, and drawer pull for the other areas of the bathroom. One of the best things about industrial hardware for bathrooms is that the items are extremely durable.
Choose a Retro-style Farmhouse Sink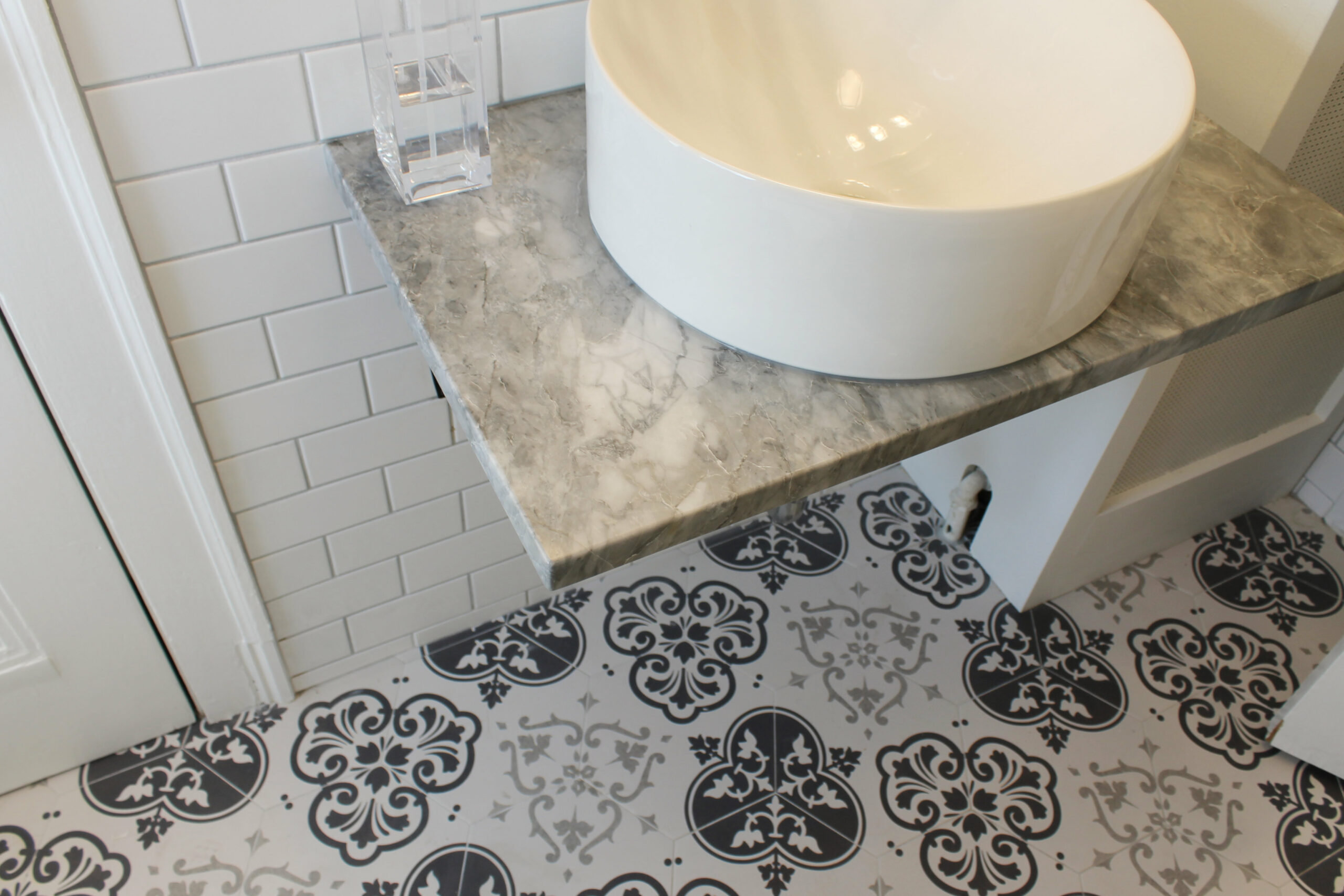 Rather than installing a tiny bathroom sink, you can buy a retro-style farmhouse sink from a company that makes bathroom fixtures. It is also possible to find reclaimed farmhouse sinks that have been removed from an old house that was torn down. These types of sinks are larger, so you may need a customized cabinet for the fixture, and a great carpenter can make a cabinet that looks old-fashioned with storage drawers and doors.
New Lighting Fixtures Along with Floor, Countertop, and Wall Tiles
Make sure to hire knowledgeable contractors to perform the hazardous work on your bathroom remodeling project. These electricians understand how to install electrical wires, switches, and outlets correctly. A flooring technician can install dark wood floors and attractive white ceramic tiles so that your bathroom has an old-fashioned farmhouse appearance. The white ceramic tiles are the perfect choice for the walls around a bathtub or shower stall, and you can also have these items installed on the countertops near the bathroom sink.
Install a Claw-foot Bathtub to Create a Farmhouse Bathroom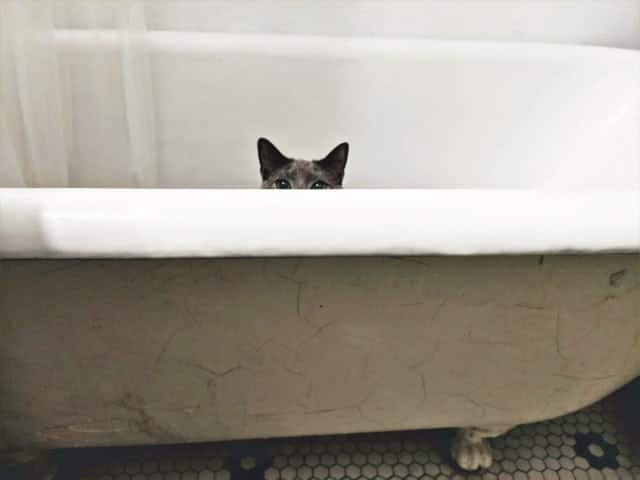 To have a bathroom that has an authentic farmhouse ambiance, you will want a claw-foot bathtub. It is possible to buy new claw-foot bathtubs, or alternatively, you can find reclaimed bathtubs that have been refurbished for use during a remodeling project. You want to have the duality of reclaimed or repurposed dark wood whenever you add chic or modern elements. Have an electrician install an attractive light fixture over the bathtub so that you will have good lighting while bathing.
Play With Tile
You can choose to use modern tile that looks like dark stained wood to act as the barn floor. You can also try this same approach with modern wooden waterproof vinyl. Some people take a wooden tile and use it inside of the shower for a wooden shower look. This look is greatly made more modern with copper, bronze, or gold shower fixtures. If you do this, you want to make sure it's a bathroom with plenty of natural light. You want the rest of the fixtures to be white so the light has somewhere to go. Otherwise, this may look more like a 70's sauna than a modern barn chic look.

For the floor, you can go with a variety of white patterns. Some people prefer a country white subway tile look, while others like playing around with multicolored tile spots of color to work off the beige accents in the walls and a distressed cabinet paint job.
Mixing Soft and Hard Textures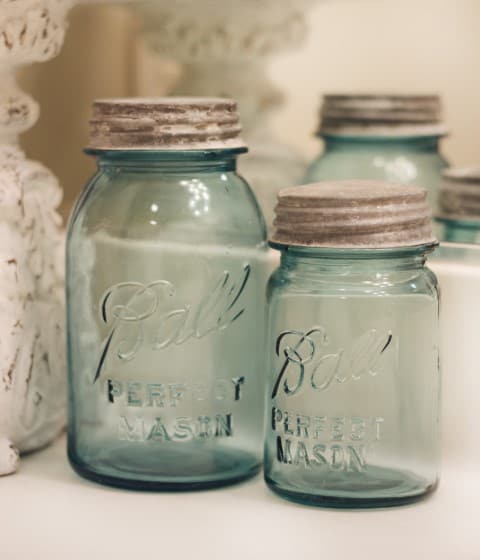 Part of the appeal of the modern country cottage look is the dainty, fragile accents against the rustic, rough, timeless hardness of industrial, wooden, and metal looks. You can play around with this with the bathroom decorations. If you have a lot of wood and upcycled metal in the bathroom then try playing around with softer white looks for your linens.

White towels with embroidery bring old country charm to the bathroom and will work as a great contrast to the rustic wooden walls. You can hang a white ruffled shower curtain in the bathroom and decorate the sinks with real or silk baby's breath in a white milk bottle to add some romantic softness.
Towel Hangers
You can have a lot of fun with different types of towel hangers. If you are looking for bars to hang your towels then you can repurpose metallic plumbing materials to add some grit to the bathroom. You can even buy it new and have a matching toilet, paper holders.  If you rather hang your towels in knobs then you can take a piece of wood and stain it your favorite color. You can add crystal, glass, rustic, chic repurposed fancy doorknobs, and just like that, you can have somewhere to hang your towels with a hint of southern charm.
Plan Your Remodeling Project Carefully
Make sure to plan your bathroom remodel carefully by having a licensed and insured general contractor.