When you are planning your bathroom remodeling project, it is vital for you to consider your tiling. Tile is both the foundation of your bathroom's aesthetic and an element that can help tie the room together. Because of the importance of tiling in a bathroom remodel, it can be paralyzing to decide what works best. Though it can be difficult to get started, keep some of these tips in mind to help you find the best tiles for your bathroom remodeling needs.
Plan with a budget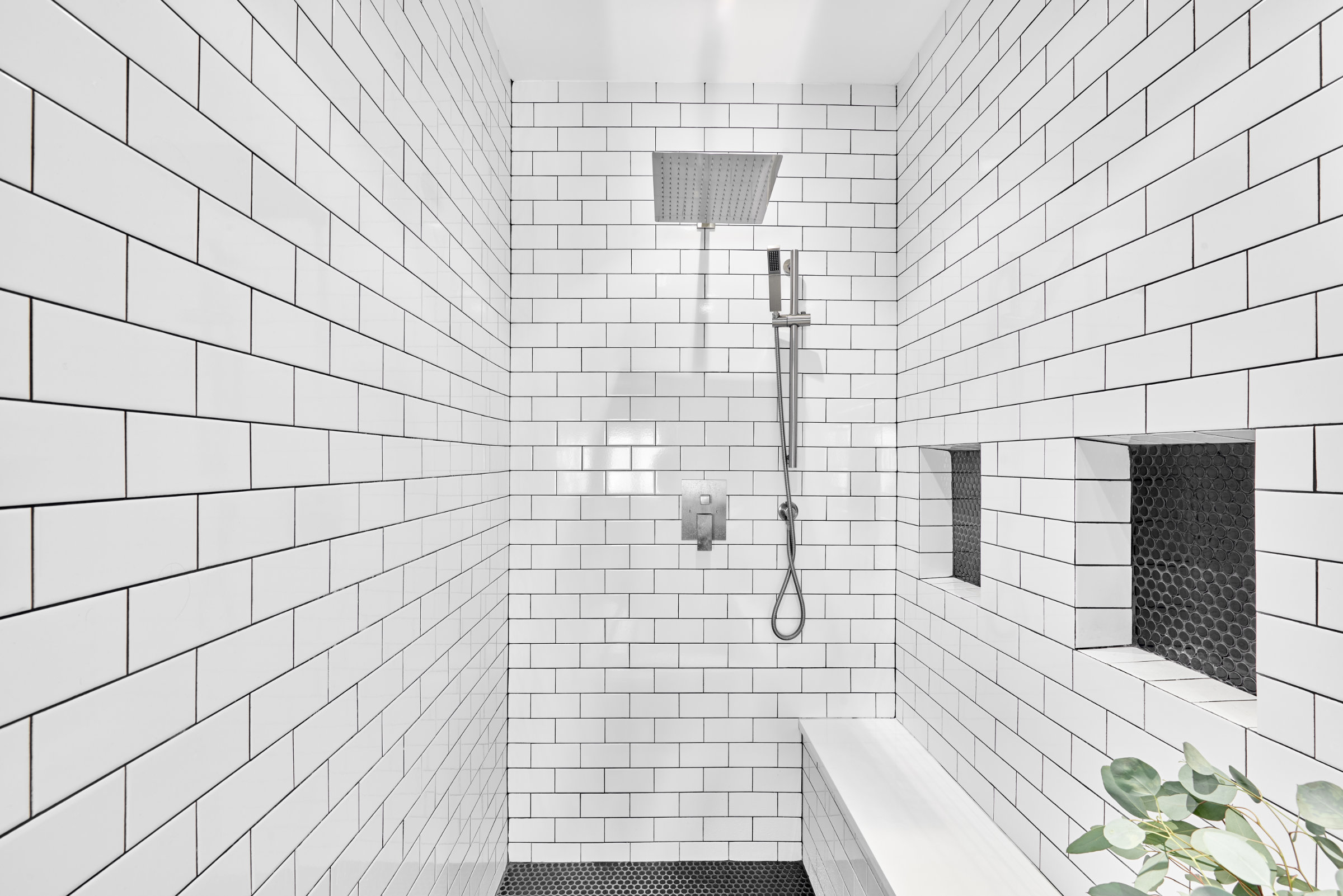 Begin by setting your budget. Tiles are available in a broad variety of styles, prices and sizes. You can even get tiles in unique shapes, like hexagons and circles, based entirely on the unique style that you want to establish in your bathroom. Numerous factors will play a role in determining the final price, so weighing in variety is vital during the early stages of planning. Figuring out what structural changes you will make and what the most expensive parts of your remodel will be are essential first steps. Once you've established how much you are able to spend, it will be easier to determine what the most stylish option for you will be.
Select the material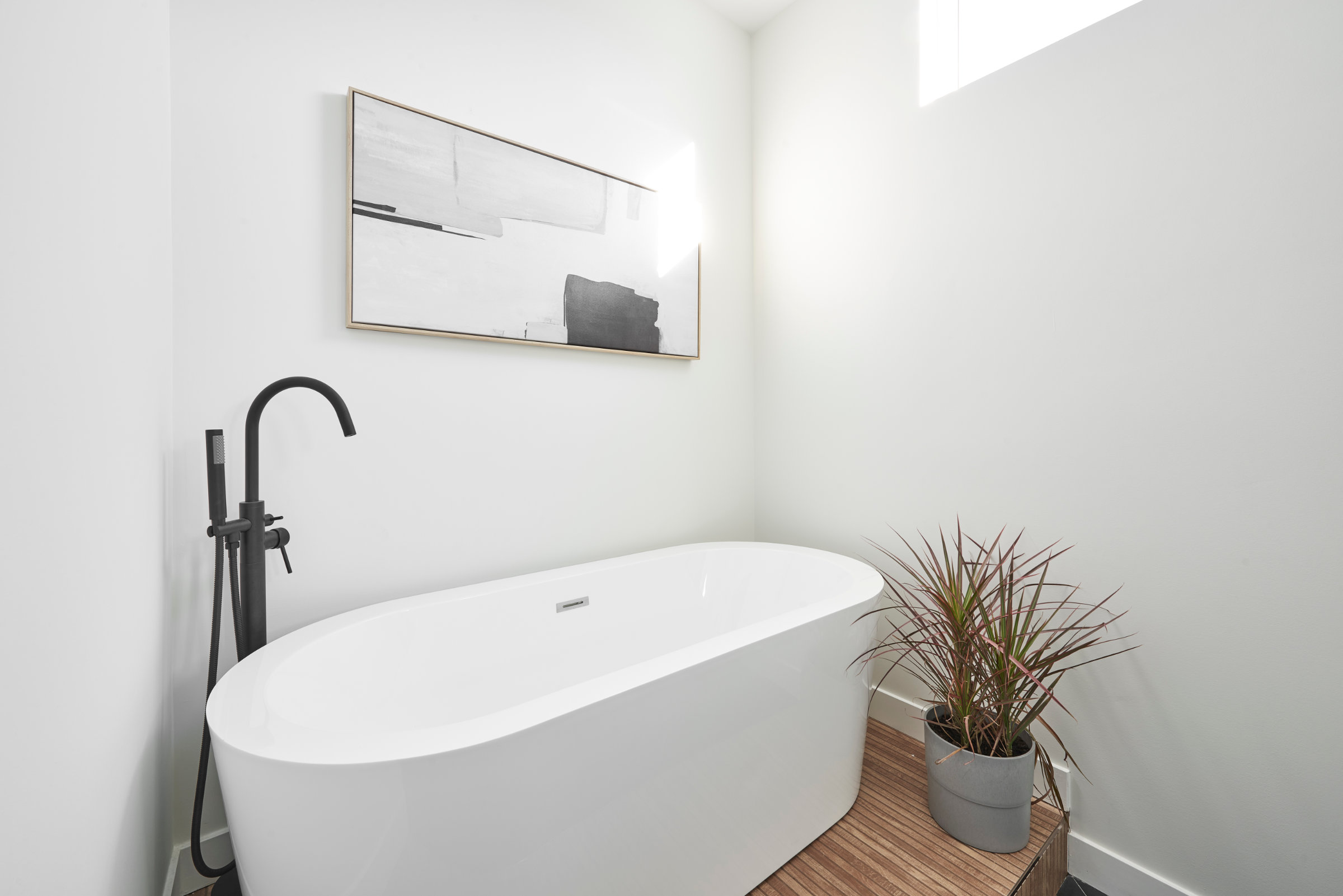 Not all tiles are made in the same way. A good store, such as this great tile store in NJ, will offer you a broad variety of tiles, not only in terms of colors and sizes but also materials to choose from. You can select tiles in ceramic, porcelain and even natural stone. Ceramic is the most affordable, while porcelain is much more durable because its coloring set all the way through. Natural stone can give your bathroom a grounded and homey look but is also more difficult to clean. Stone is more porous, and even after it is sealed can absorb more dirt and moisture.  However, both ceramic and porcelain can be fairly easy to maintain. Consider both your aesthetic and your practical needs as you select the ideal tile material.
Choose by color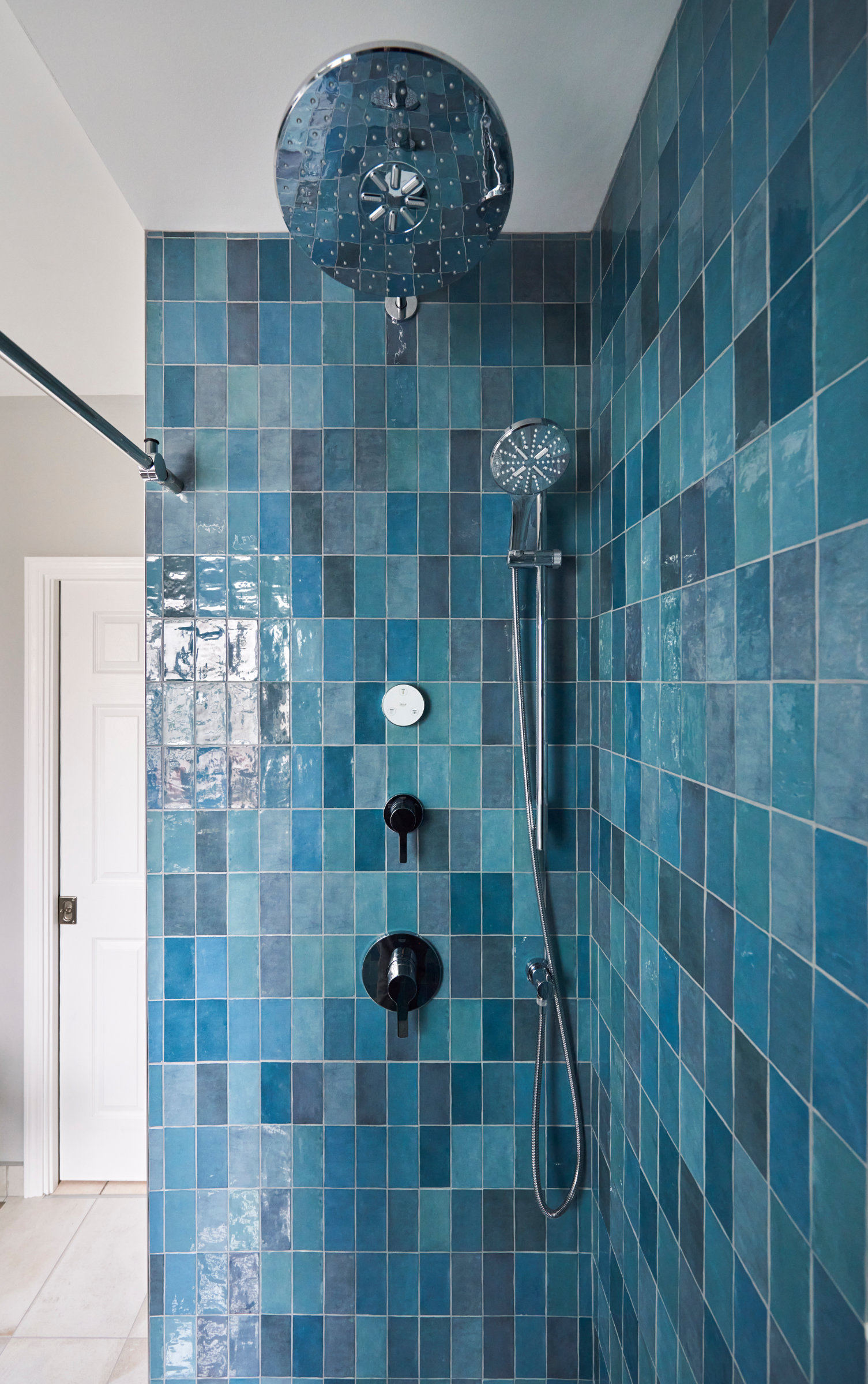 Building your color palette can be one of the most effective ways to start planning for the future of your tiles. Your options are pretty limitless, from bold colors to subtle tints. Stick with lighter tiles to begin, but you can always think about a mosaic pattern around corners to create an attractive degree of contrast with the primary palette. Generally, think of a color or tile that you would like to emphasize and use more muted colors to draw attention to that "splash." Using a lighter color allows you to create more emphasis on other bathroom elements. The color scheme of the bathroom will be largely determined by how you place your tiles and may help influence every future decision you make with the tiles.
Consider the tile size
Though smaller sizes were once standard for bathroom tiles, individuals can look forward to much more variety now when it comes to their tiling. Larger tiles can create a much more cool and comfortable landscape. They may also be easier to clean, as there are fewer points of grout and connection to maintain because of their sheer size. You can even consider different scales for different parts of the bathroom. For example, you could make the detail around the sink smaller tile than the surrounding walls. Scaling like this can help provide texture and contrast throughout your bathroom, even if you are largely using the same material.
Ask for a second opinion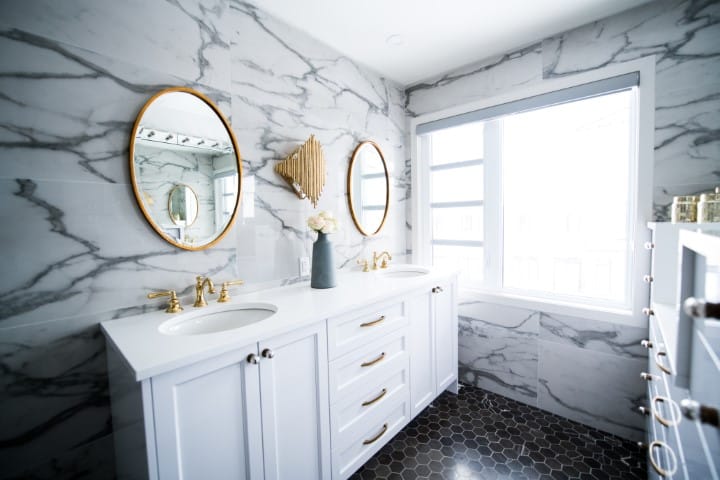 Working with contractors and other specialists can be one of the best ways to determine your specific needs. These professionals have been in the industry for years, and they are highly knowledgeable when it comes to choosing new materials for installation. Sometimes they may be able to offer insight that you would not have thought of yourself. An interior designer might be able to see a color scheme that you couldn't. Your vision can still take center stage. You are the one who has to live in the house after all. However, professionals and experts can help articulate your vision in a way that you might not be able to. Additionally, they might find an idea that actually works better for your needs than what you had in mind. Whatever the case, a second opinion can help you figure out what the best for your remodel.
Any home remodeling project requires the appropriate degree of foresight to get the best results. Take notes on your needs and do not be afraid to experiment when it comes to creating your perfect combination of tile colors and sizes. Considering your color scheme, looking through different materials, getting samples, and talking with experts can help you take the time to know what the best option for your needs is. Expending this time and energy will surely result in a remodel that you'll be proud of. A beautiful bathroom is worth the extra effort.