Every once in a while, we notice that our home could do with a bit of improvement. We scratch our heads and try to put it off for as long as we can because we're aware that such things can cost us an arm and a leg, ending up with a home in some serious need of renovation. Luckily for us, there are some things you can do around the house to improve its condition without spending a fortune along the way. We give you a list of cool things you can do on the cheap to upgrade your home in no time.
1. Add crown molding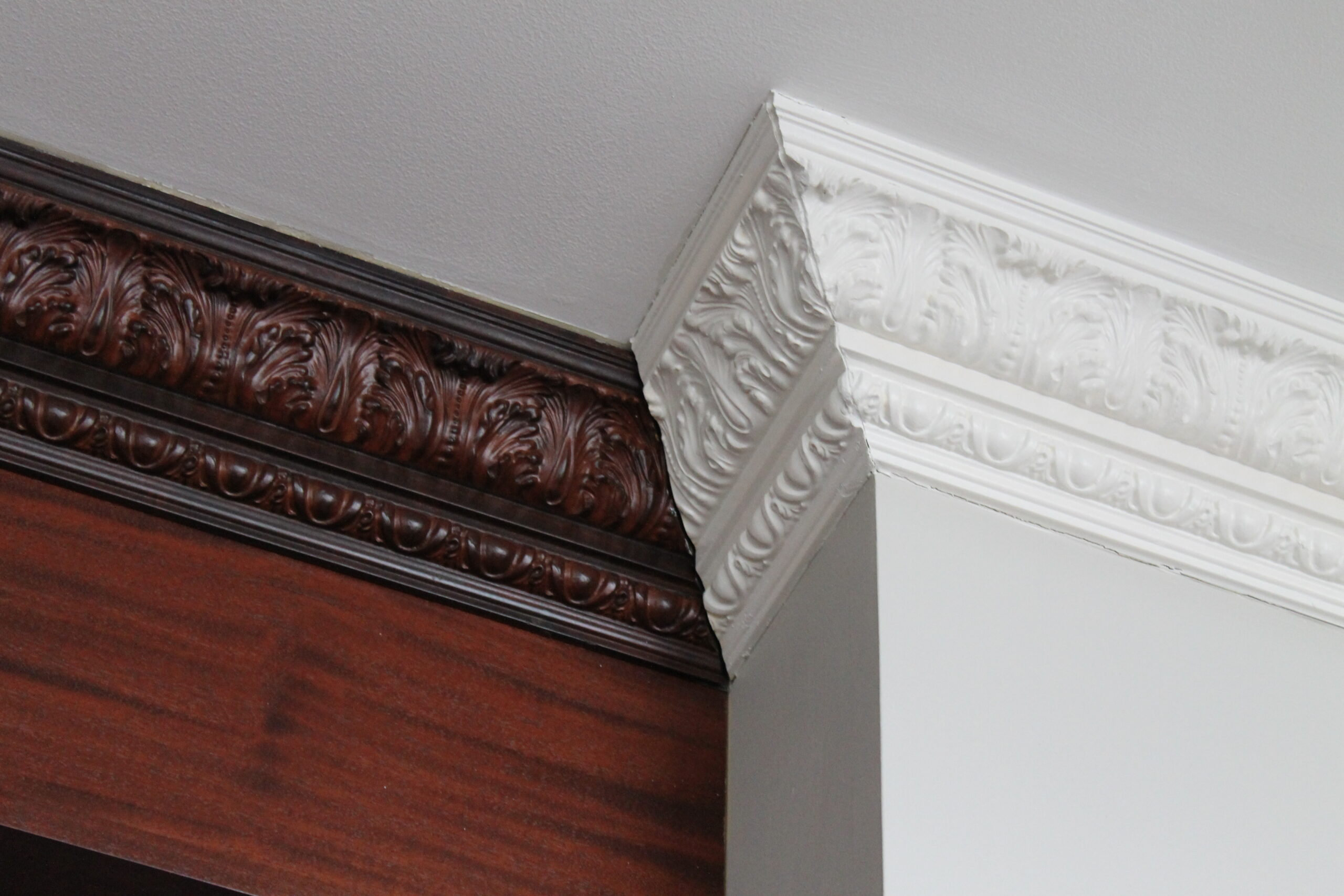 By adding crown molding to the corners of your home, you'll make it look charming but, at the same time, you'll add value to your home. Sadly, this task requires you to be patient and extremely detail-oriented, as you'll have to spend a lot of time trying to get the corners to fit in just right. On the other hand, there are different moldings on the market and you can get the ones that work best for your home. Simple polystyrene foam ones coated in hard plaster are usually the best choice as these aren't too expensive and are pretty lightweight. You can cut them with a handsaw and install them easily, so you'll have plenty of time left to enjoy your weekend.
2. New entrance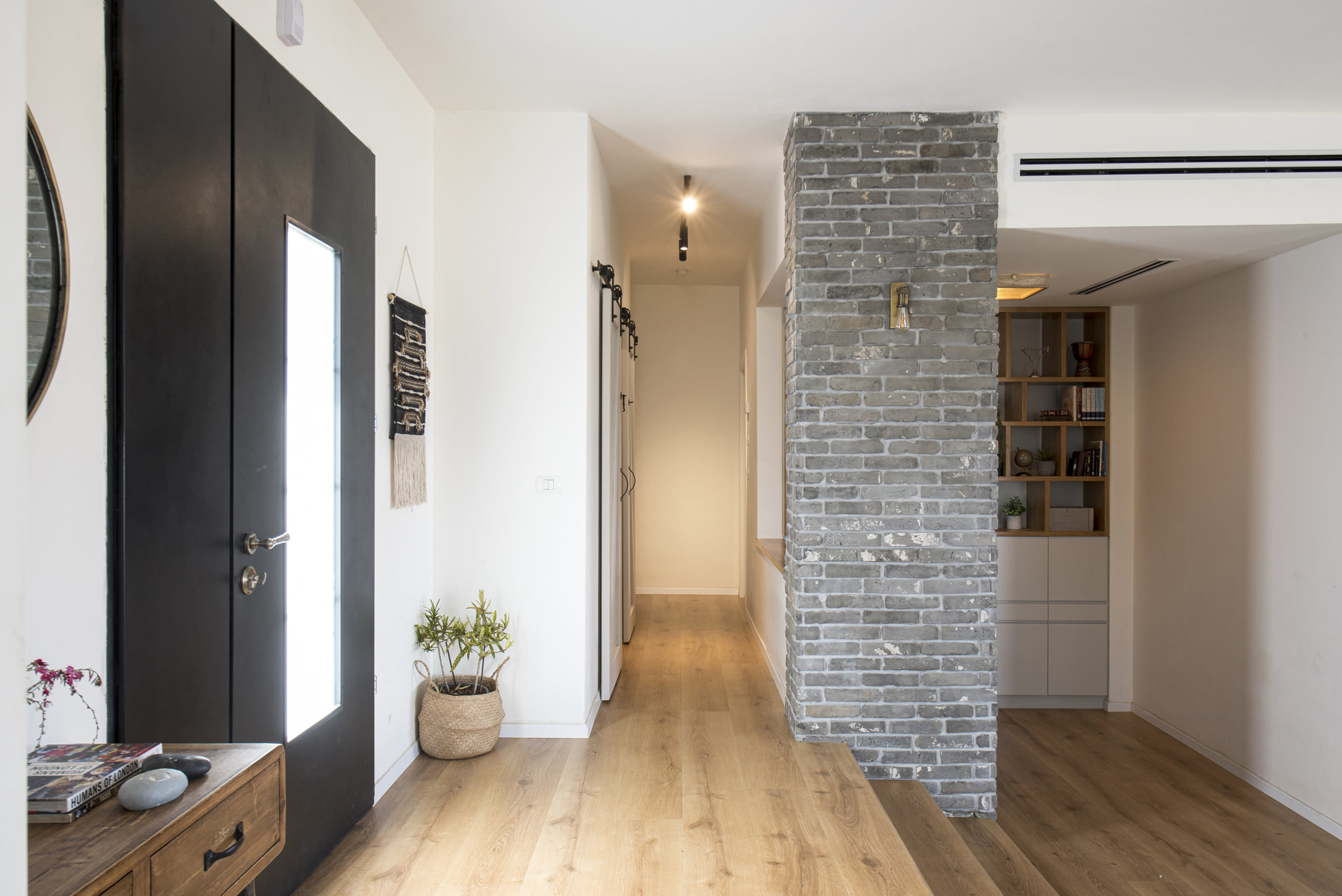 You can instantly improve the look of your home if you put in some effort and make your entrance more appealing. An easy way to add charm and make it more attractive is to paint your front door a different color and replace the handle. On the other hand, if that seems like a boring and pointless task, you can replace the door instead. Solid color, contemporary locks, and new fittings will do wonders for the curb appeal of your home. Still, if there's nothing wrong with your front door, you can spruce up the porch by adding more potted plants, an interesting doormat, or change exterior light. These changes are simple and won't cost a fortune which is great news when you're trying to save money.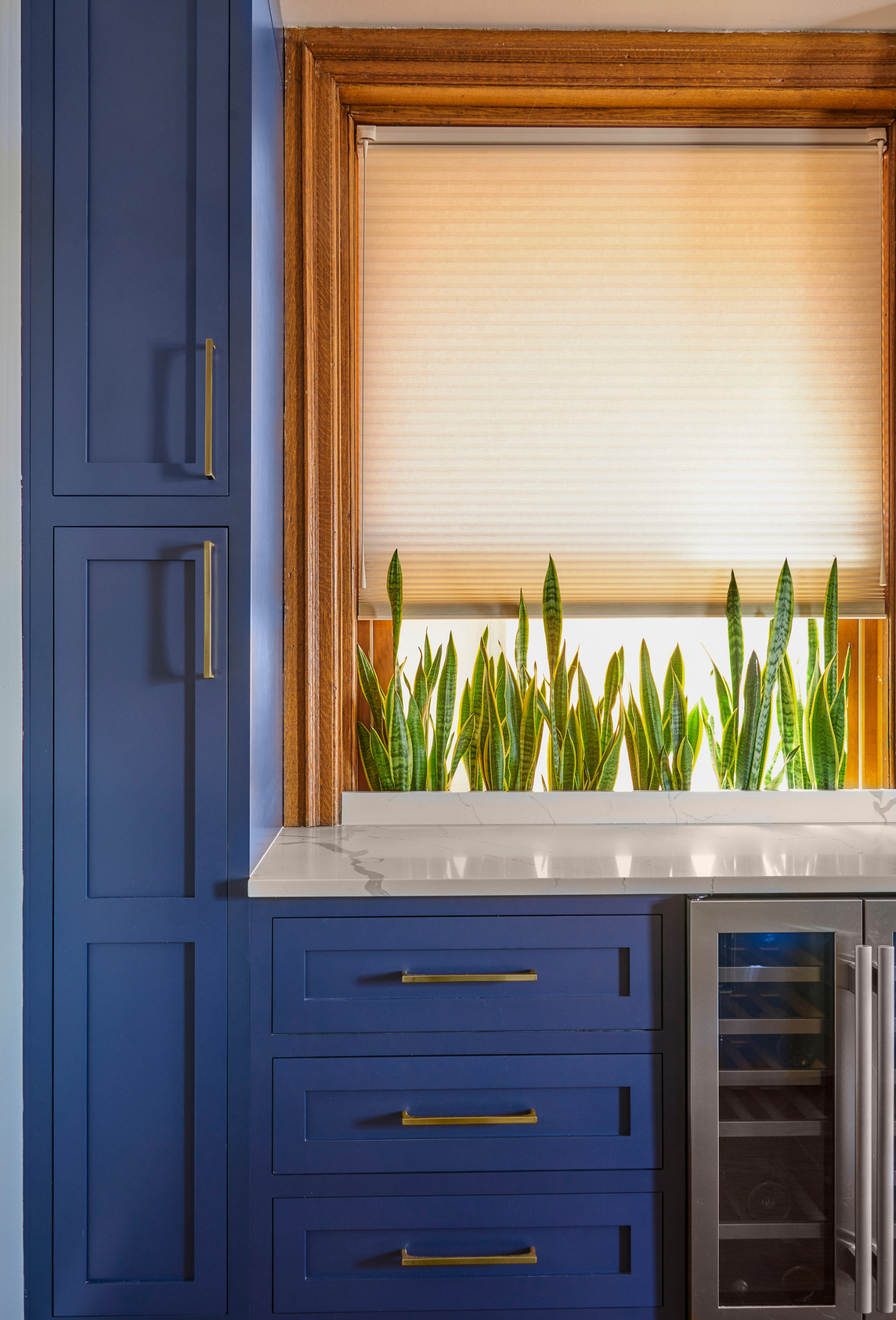 3. Get interior shutters
Having a lot of natural light in your home is always a good thing, but that doesn't mean that you should forget about curtains and shutters altogether. Not only do these block the light, but they help you keep your privacy and keep those prying eyes away. Shades are pretty boring because they are common, so why don't you try wood shutters instead? Interior shutters are a wonderful way to add historical detail to your home and make it architecturally interesting as well. In addition to helping you keep your privacy, they help in keeping winter's chill and summer's heat away at the same time. You can attach them easily to any window frame, and if you're looking to add a bit of elegance, opt for wooden ones.
4. Pay attention to details
Small and inexpensive finishing touches are a great way to make your home look completely different and save both time and money. Focus on small things such as doorknobs, handles, curtains, rugs, and cushions and try adding a bit of luxury to your home through these items. Not only is it easy to install new knobs and handles, but if you opt for something luxurious such as antique brass or even marble you'll effortlessly add elegance to any room. You can also try buying new hardware for your cabinets and complete the look over a single weekend.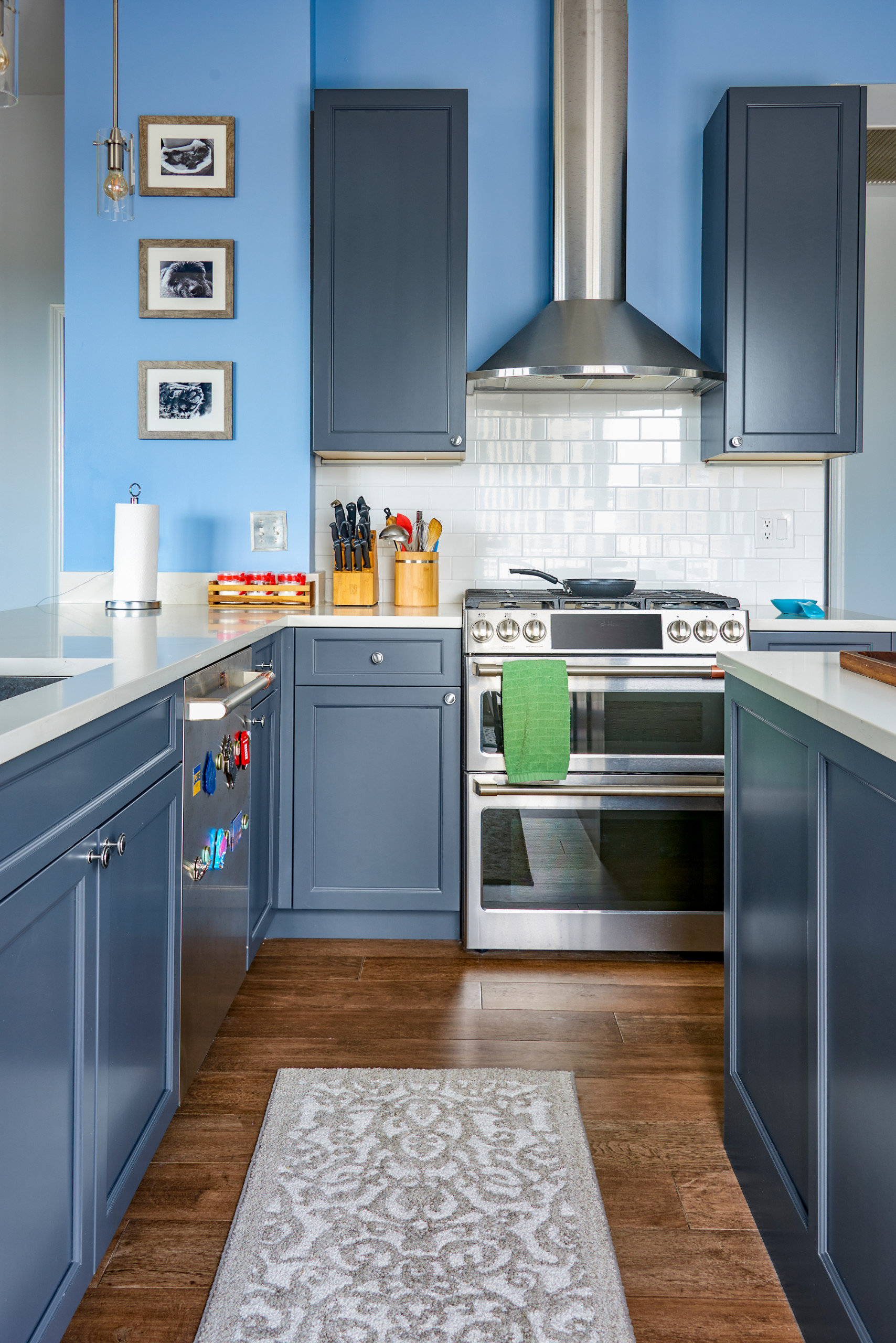 5. Small kitchen upgrades
The easiest way to upgrade your kitchen is to add more storage space to it. All you need to do is get to the nearest hardware store and buy simple drawer inserts or more wire baskets to help you clear out all the clutter and bring in come order. You can also try building your own pull-out drawers to help store your pots, pans, plates, or cans away. Hidden bins and cupboards are also great because that means that you'll have space for all the utensils and cutlery. When you're done building, moving, and rearranging things around, call a company for rubbish removal from Sydney and enjoy your clean, new kitchen.
6. Improved lighting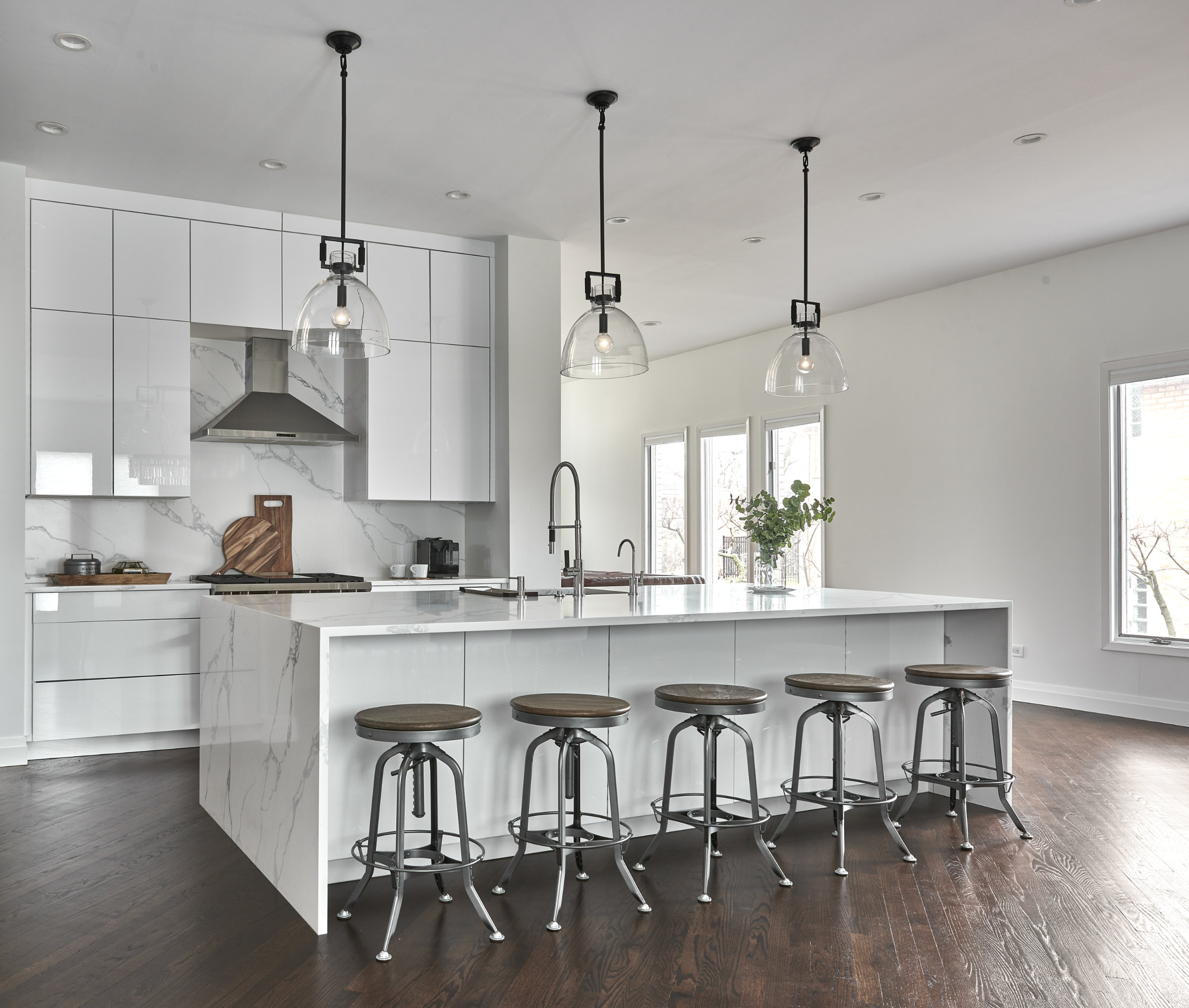 When you swap your boring old lighting for a modern and contemporary one, you'll instantly make any room look more spacious and warmer. Forget about your old-fashioned fixtures and go out to get new energy efficient models instead. This way you will save money in the long run and instantly make your home look better. Copper and bronze fixtures are a huge hit these days, but if that's not your cup of tea you can pick a chandelier with colorful pendants instead. For an instant change of scenery, simply change your old lamp shades or get a couple of new ones.
When you think about upgrading your home, it's natural that you think it will cost a lot, but things have changed in recent years, and you're able to do a quick and cheap upgrade that will instantly add curb appeal to your home without breaking the bank. As long as you're willing to do a bit more work yourself you will be able to find nice DIY projects to keep you occupied and give your house a new life.