At 123 Remodeling, our interior designers have the vision to make your dreams come to life. We are proud to provide our customers with the most amazing interior designers in the Chicagoland area. Whether you know what you want to accomplish, or just know you need a change, our innovative staff is experienced, knowledgeable, and ready to help you complete your remodeling project with complete satisfaction.
It just makes sense that if you choose your favorite things for your home decor, you'll love your home. If you choose things that are comfortable to all the senses, you'll have a home that's a personal haven. A 123 Remodeling Interior Designer can assist you with the process of making your home everything that you want it to be, please contact our office toll free at (773) 685-6095 to set up a consultation. 
We want you to be completely confident in your decisions during a project. After all, you have to live with – and in – the result. So our project managers do all they can to help you in the planning stages before a single tile is placed. This includes shopping trips so you can have a professional opinion (and the discount that comes with it) on all your materials and finishes. We'll even store the items in our private storage facility until they're ready to install.
We can also offer you design rendering services. Many people are visual thinkers, and it always helps to draw an idea out. We can create a 3D model of your remodel so you can see approximately how it'll look, and we can test different ideas for you.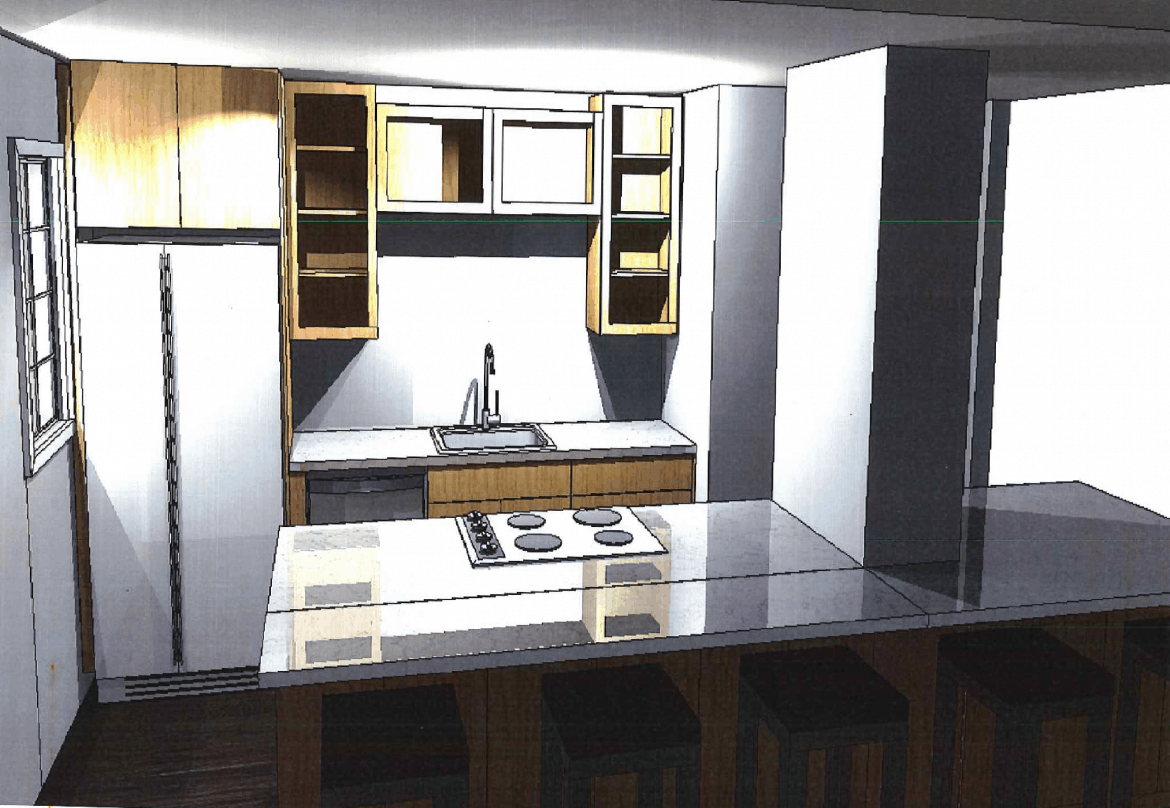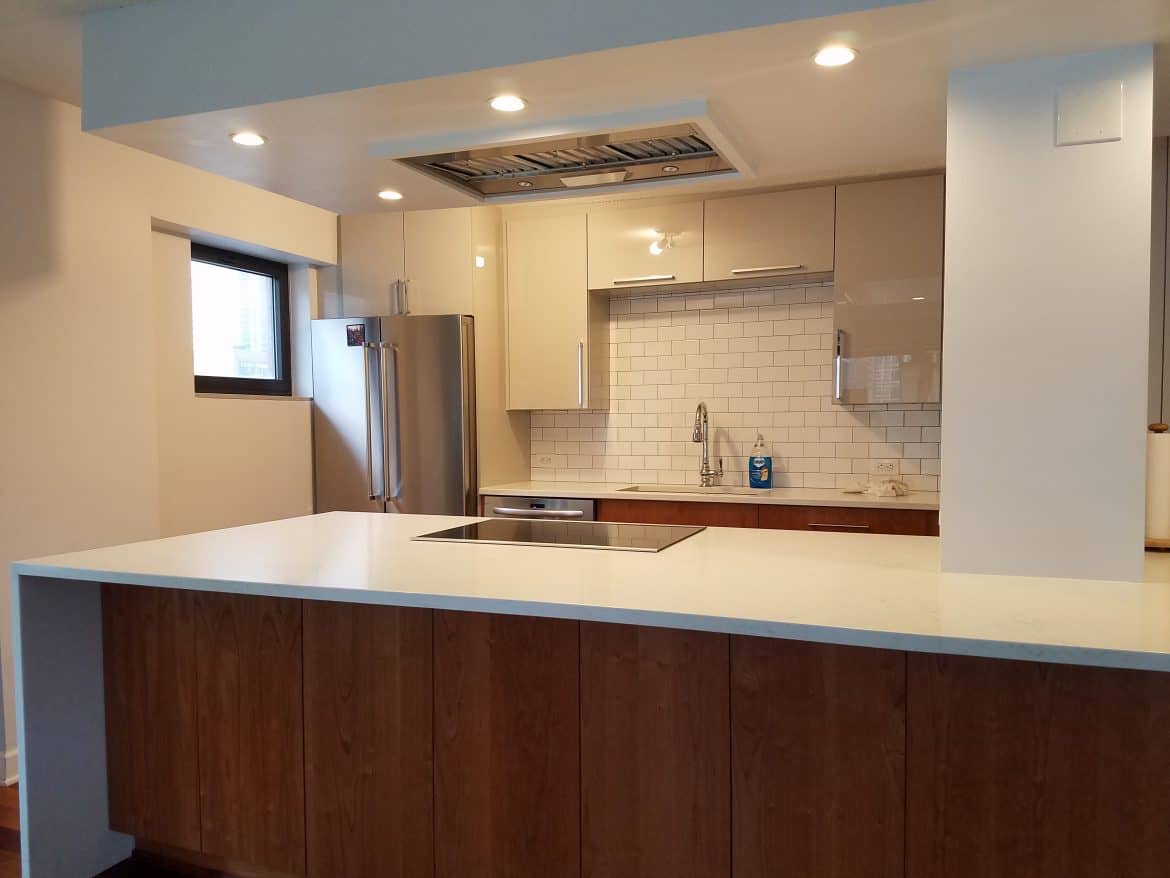 Take the lead on your home design. You can get started right here on our website with our top-of-the-line virtual designers. Easily test out different designs and materials from the comfort of your home, then download a list of your choices.
When it's time for your in-home consultation, you can show these to your project manager to jump start the conversation. The exact materials from these visualizers are available from local suppliers. And since many suppliers only sell to industry pros, we'll be able to find the best prices (sometimes with deep discounts) for your ideal materials and finishes, passing the savings on to you. 
These tools are specially designed for those who are new to remodeling, allowing you to figure out what you like, even if you've never thought about it before.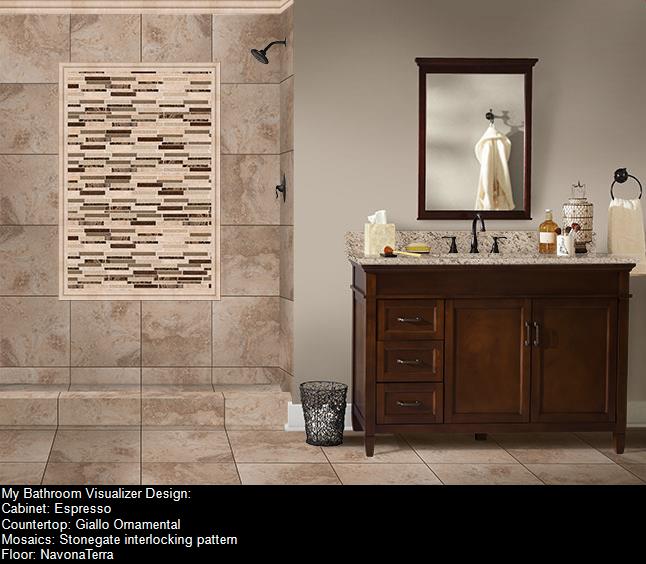 TRANSFORM A ROOM ON A BUDGET
We offer a variety of interior design services to help you take a boring living room, bedroom, kitchen or bathroom and turn it into an inspiring space that you'll love.
123 Remodeling provides beautiful designs for homes in Chicago and the surrounding suburbs. View our interior design portfolio of past designs and construction projects to see what we've done for other clients.
---
Call Us Today to Schedule Your Free Consultation
(773) 685-6095
or click the button below