Here are 10 household items you never would have thought to use to organize and for storage around your home. Creative ways to store items without spending much time or money at all. Some of these are especially nice for a small home or condominiums where you simply don't have space to just throw everything in a drawer or cabinet. Hopefully, some of these tips will help you in your quest to find storage space for everything while still keeping it organized and accessible for use.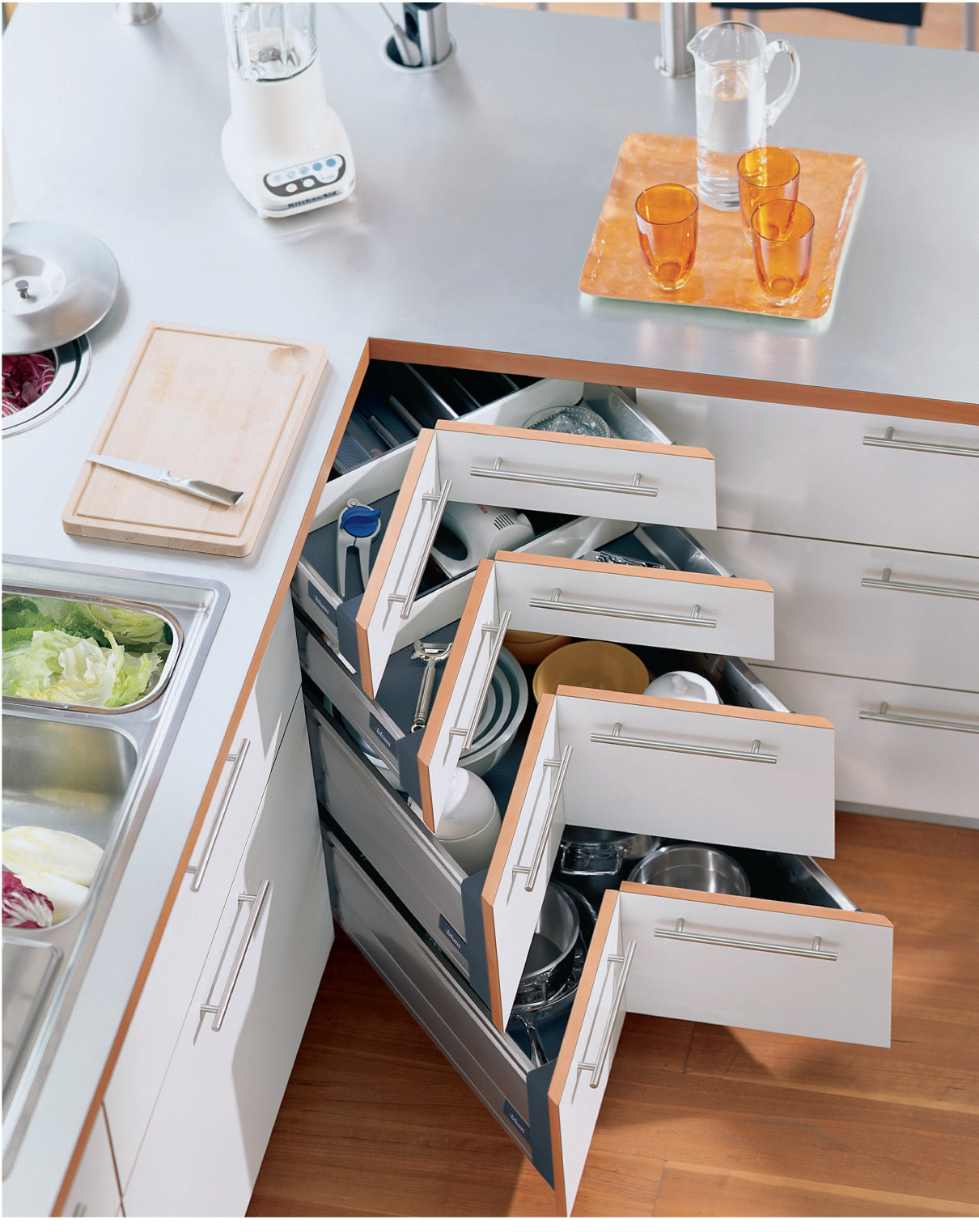 The following 10 items will be used to create storage:
Magnetic strips
Old ladder
Ice cube tray
Wine rack
Cd rack
Shoe organizer
Plastic cups
Wood crates
File organizer
Magazine holder
1. Magnetic Strip – glue this where you need it most. Wherever you have lots of metal, use this to store for easy access.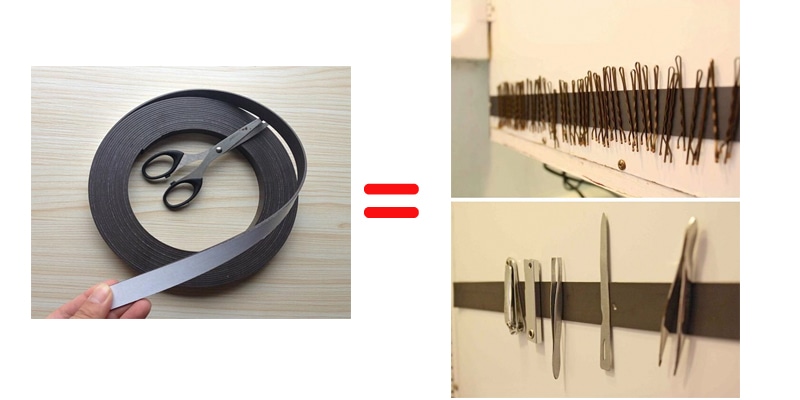 2. Old ladder – use a heavy object to anchor wooden planks and store your plants, books, pictures wherever your need.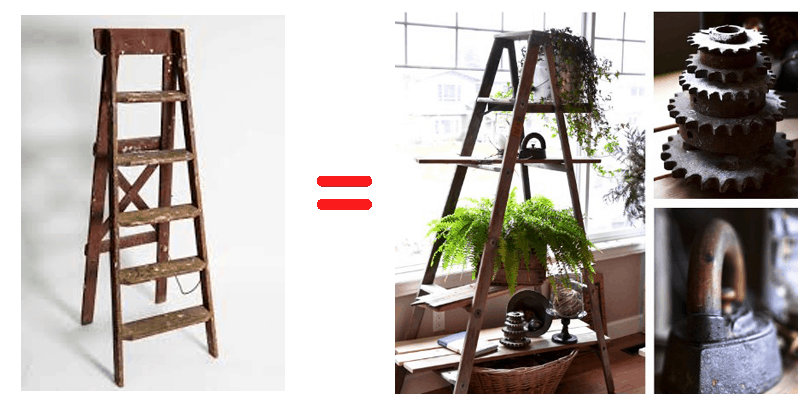 123 Remodeling team used a ladder as a towel holder in this bathroom remodel to create a farmhouse-feel.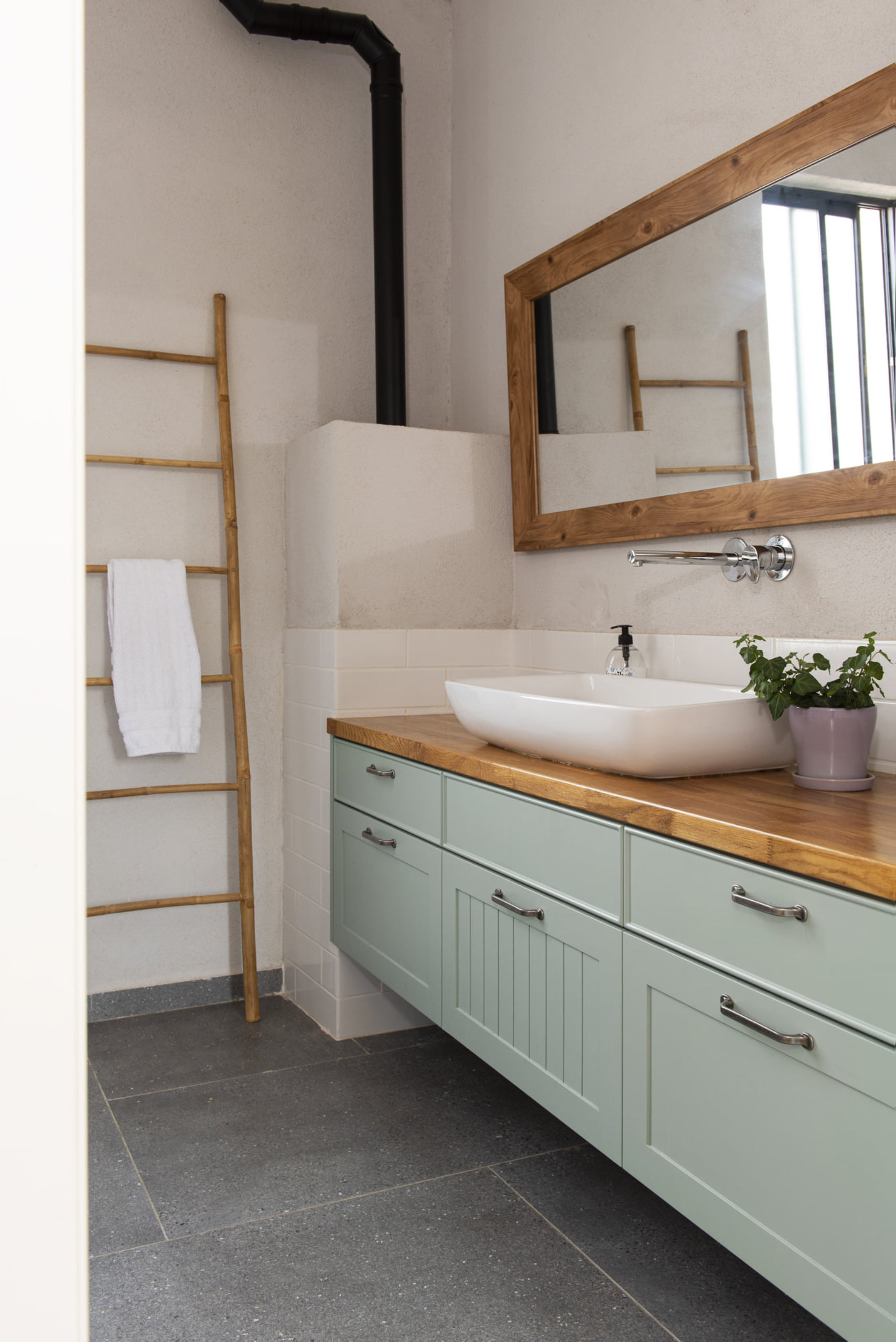 3. Ice cube tray – serves as a jewelry/accessory organizer. Stack as high as you need to accommodate any dresser or drawer, separating items and reducing clutter.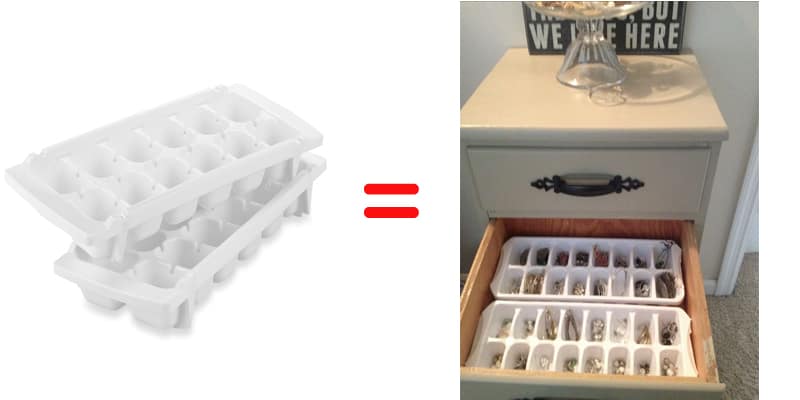 4. Wine Rack – hang up a traditional iron wine rack in your bathroom for decorative and functional storage space for all your towels.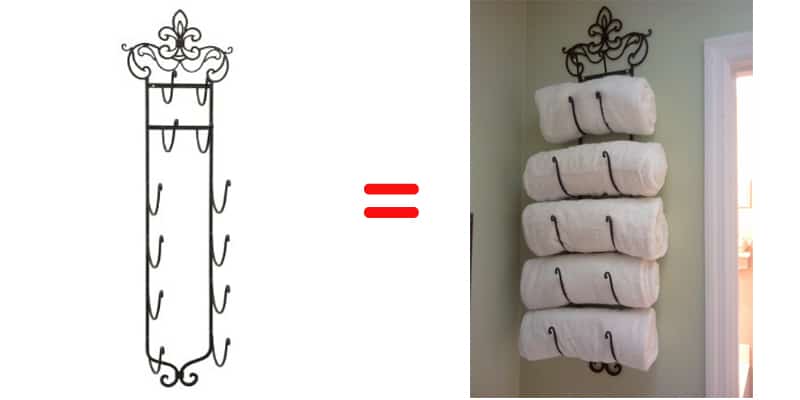 5. CD rack – use that old CD rack in your kitchen drawer/cabinet to organize your plastic lids for all your containers. Stop the frustration of matching lid and container.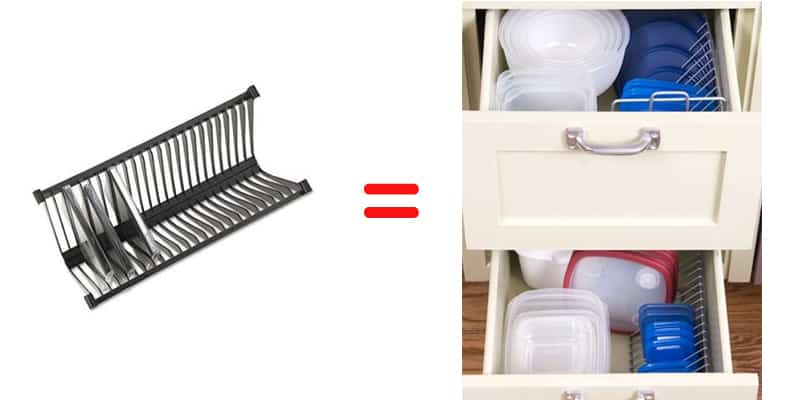 6. Shoe organizer – hang it over any door where you're needing extra storage. Choose a clear or mesh material to see what you are storing for easy access.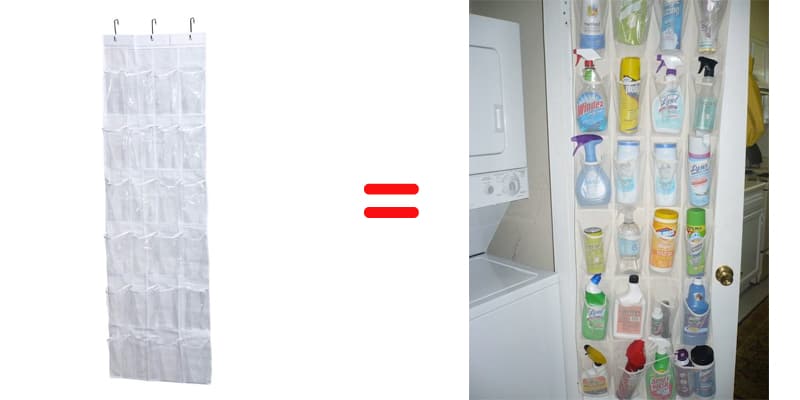 7. Plastic cups – use in any dresser drawer to organize, separate, and store fragile items, ex. holiday ornaments. Use a flat board to separate each layer for additional space.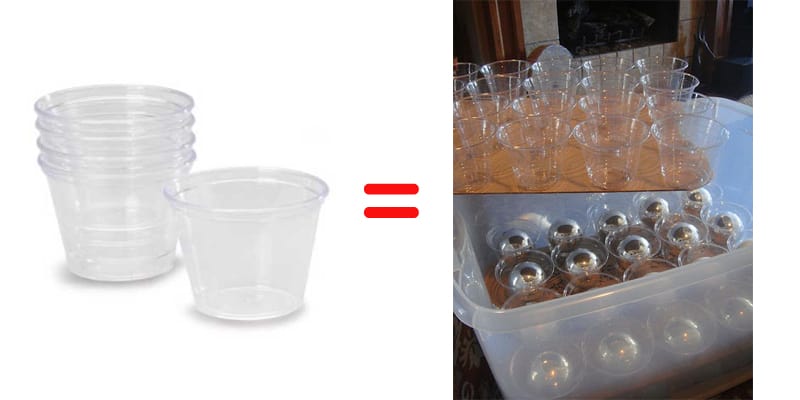 8. Wooden crates and bungee cords – storage for bigger items for easy accessibility. Using the top of an old wooden crate for one end, connecting each end with bungee cords, rope to enclose an area dedicated to storing items where you store them.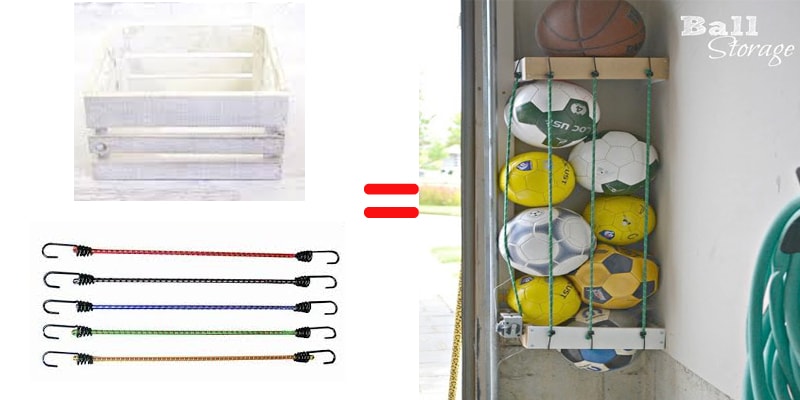 9. File organizer – install a couple of hooks and hang the organizer in places where you are needing storage for everyday used products. This is a great way to free up valuable space in your bathroom vanity and also will serve as accessible means to keep your items separated.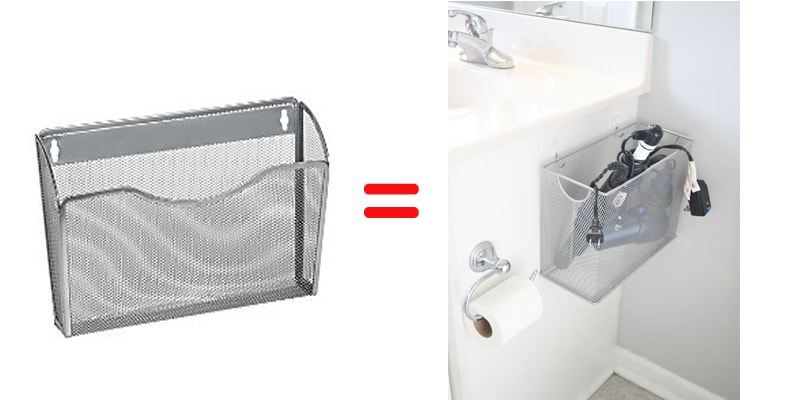 10. Magazine holder – use this in your kitchen to organize and store your rolls of kitchen items, foil, saran, and wax wraps even cutting boards! Going vertical will free up valuable storage space while keeping your items accessible.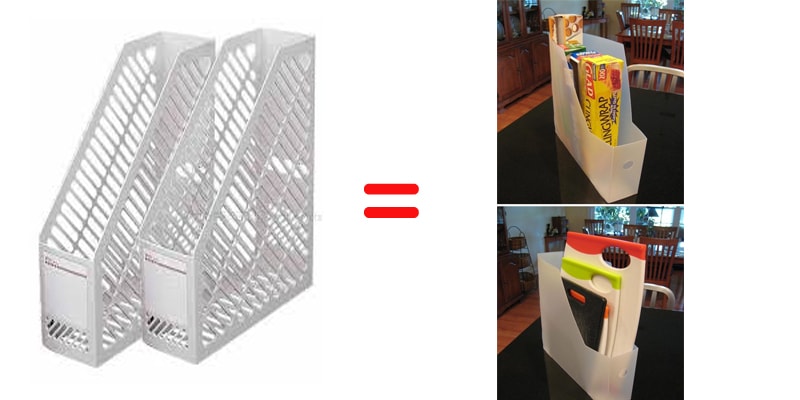 We hope that you have fun and find great use out of your storage ideas, as your imagination and time are the only barriers to your next perfect storage space.
If you live in Chicago or the surrounding area, consult 123 Remodeling with any questions or ideas for your next remodeling project at (773) 685-6095, or schedule an online consultation.
We hope that you find any one of these 10 storage ideas helpful!