Ariel's ABC Appearance
---
Ariel Darmoni was on ABC 7 Chicago morning news on Sunday to discuss the best options for building a deck this summer!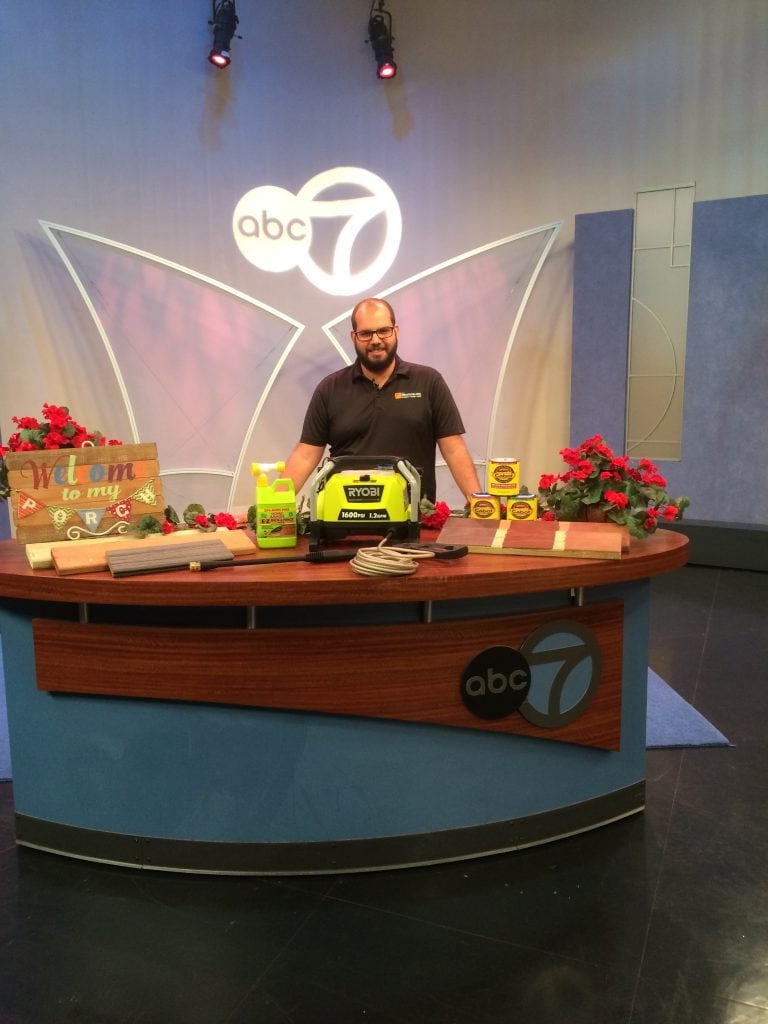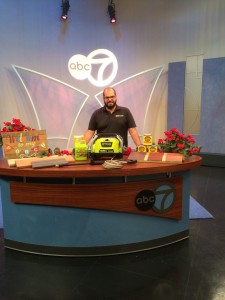 ---
Operations manager at 123remodeling, Ariel Darmoni, was invited to speak on ABC 7 Chicago on Sunday. The appearance was on their Sunday morning news show; Eyewitness News at approximately 8:20AM on July twenty third. Ariel talked about the different types of materials commonly used to build an outdoor decks,and the advantages and disadvantages of each.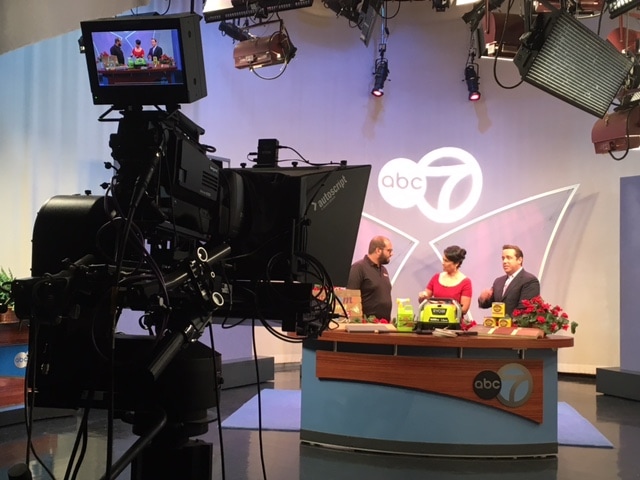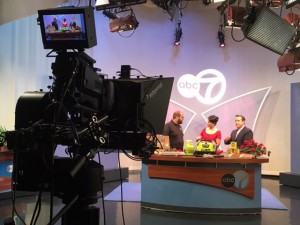 ---
Ariel discussed several points to be considered when deciding on a new deck, including how long one can expect a well maintained deck to last, how to go about properly cleaning and maintaining your deck, finishing options available and importance of finishing a deck properly. Ariel also brought several samples, one of basic treated wood, one of natural wood, and one of composite wood and spoke about how each type can affect those important considerations.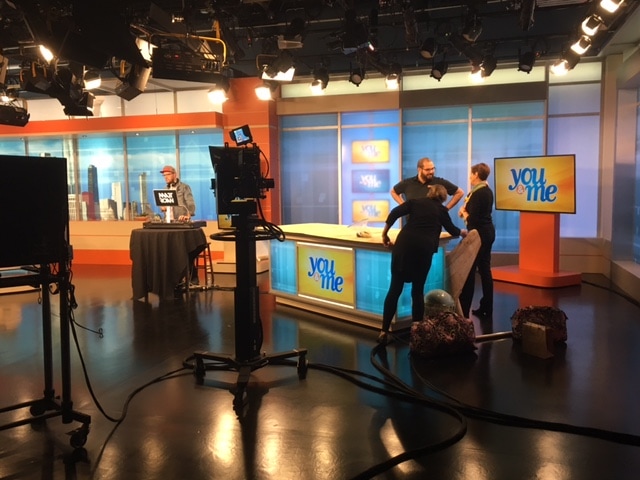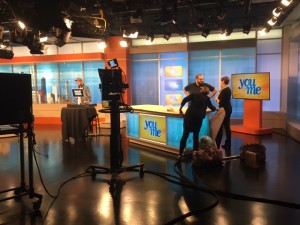 Get a Free Consultation
From decks, to kitchens, bathrooms, and basement remodeling, to tuck-pointing/masonry, and exterior remodeling, we do it all.
We've done commercial and residential projects all over Chicagoland. (Check out our coverage map with links to over 200 completed projects!)
If you have any questions about redesigning, renovating or remodeling your home or business, call us today for your free consultation: (773) 685-6095.