We are delighted to share the exciting news that 123 Remodeling has been handpicked by Architectural Digest (AD) editors for an esteemed position within the exclusive AD PRO directory, a compilation of Chicago's premier design-build firms. This recognition underscores our unwavering commitment to transforming homes into masterpieces through innovative design and meticulous craftsmanship.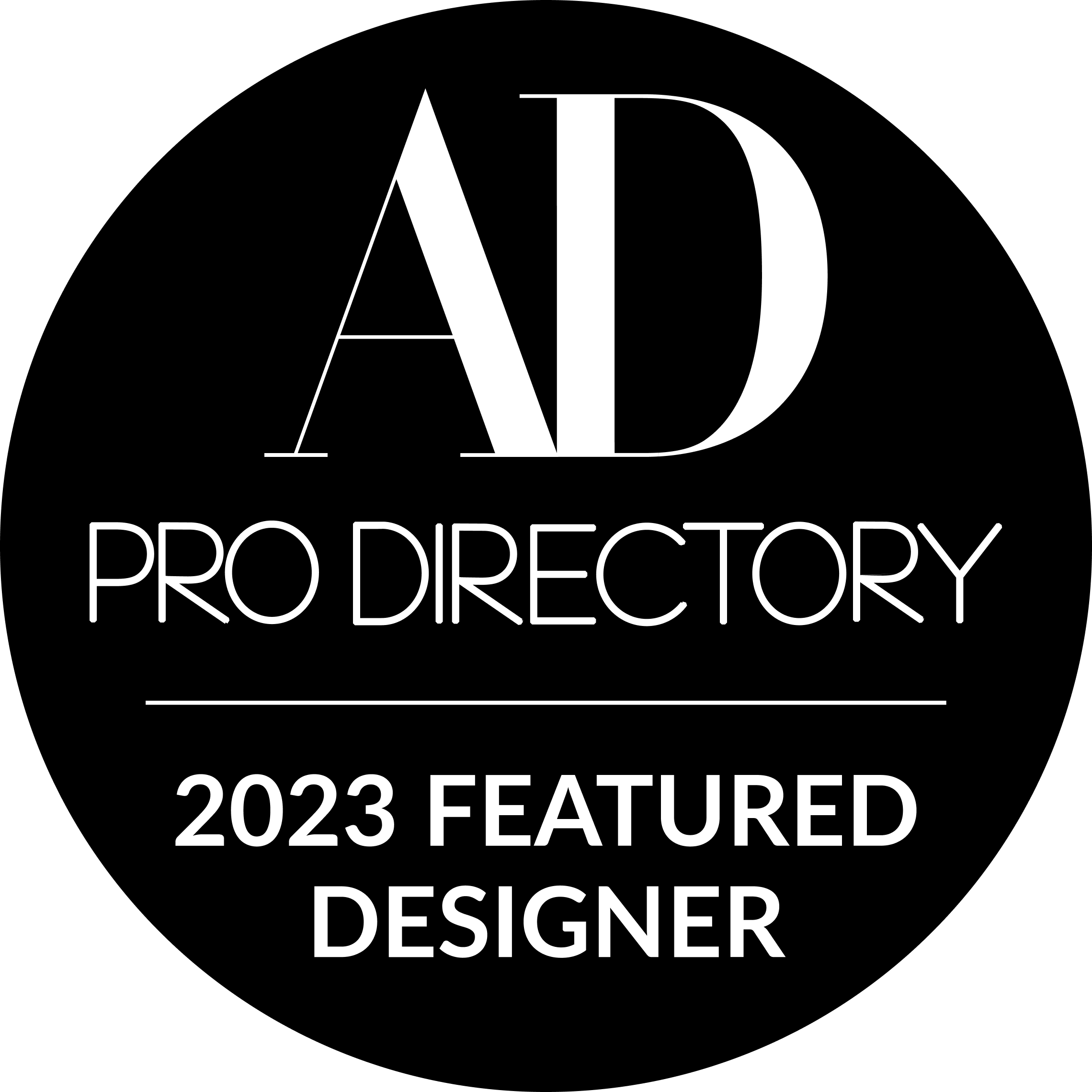 We Are Crafting Dreams Into Reality
At 123 Remodeling, we thrive on breathing new life into the architectural tapestry of Chicago and the North Shore, weaving together creativity and precision in each project we undertake. Our guiding philosophy revolves around embarking on a collaborative journey that is as enjoyable as it is seamless, working closely with you to transform your vision into tangible beauty. Acknowledging the uniqueness of every client, we tailor our services to mirror your distinct needs and aspirations.
From rejuvenating individual rooms to orchestrating entire living realms, our devoted team of professionals brings forth a holistic spectrum of remodeling and interior design solutions. Whether your taste gravitates towards the sleekness of modern minimalism, the timeless allure of classic designs, or an artful fusion of styles that reflect your identity, we stand ready to guide you every step of the way.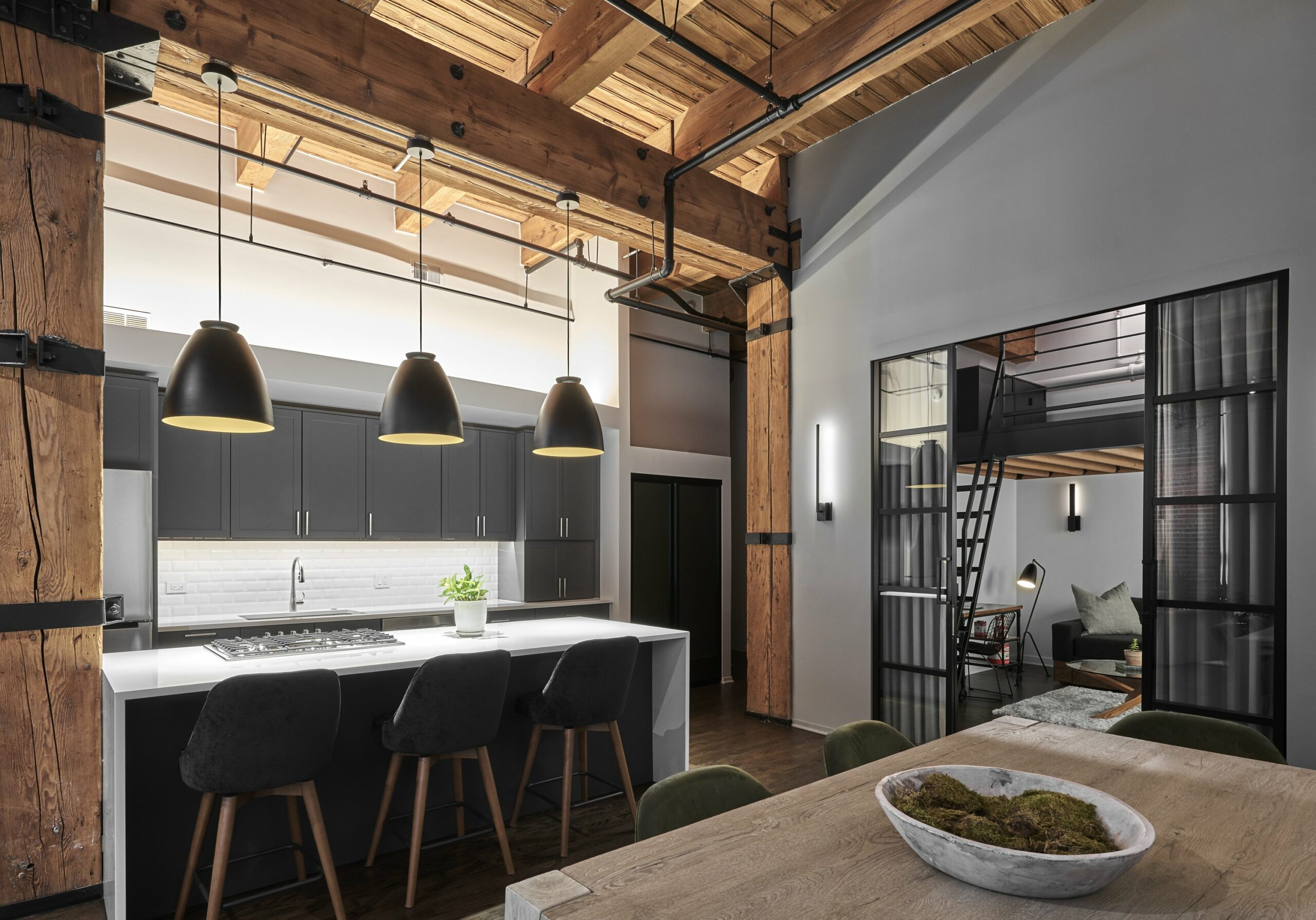 123 Remodeling's The Journey to Excellence
Our dedication to excellence takes root from the conceptual stages to the final unveiling. Collaboration is the cornerstone of our practice, as we collaborate harmoniously with architects, contractors, and homeowners to ensure that no detail escapes our discerning eye. Our service spectrum spans from ingenious space planning and bespoke designs to curating impeccable finishes and furnishings that resonate harmoniously with your aesthetic sensibilities.
A space ought to do more than simply exude beauty; it should seamlessly merge functionality with comfort. At 123 Remodeling, we artfully blend creativity with pragmatism, curating spaces that transcend the visual realm and become sanctuaries of living. To aid you in envisioning the boundless possibilities, we employ an arsenal of tools including evocative mood boards, quality 3D renderings, and meticulously crafted layouts.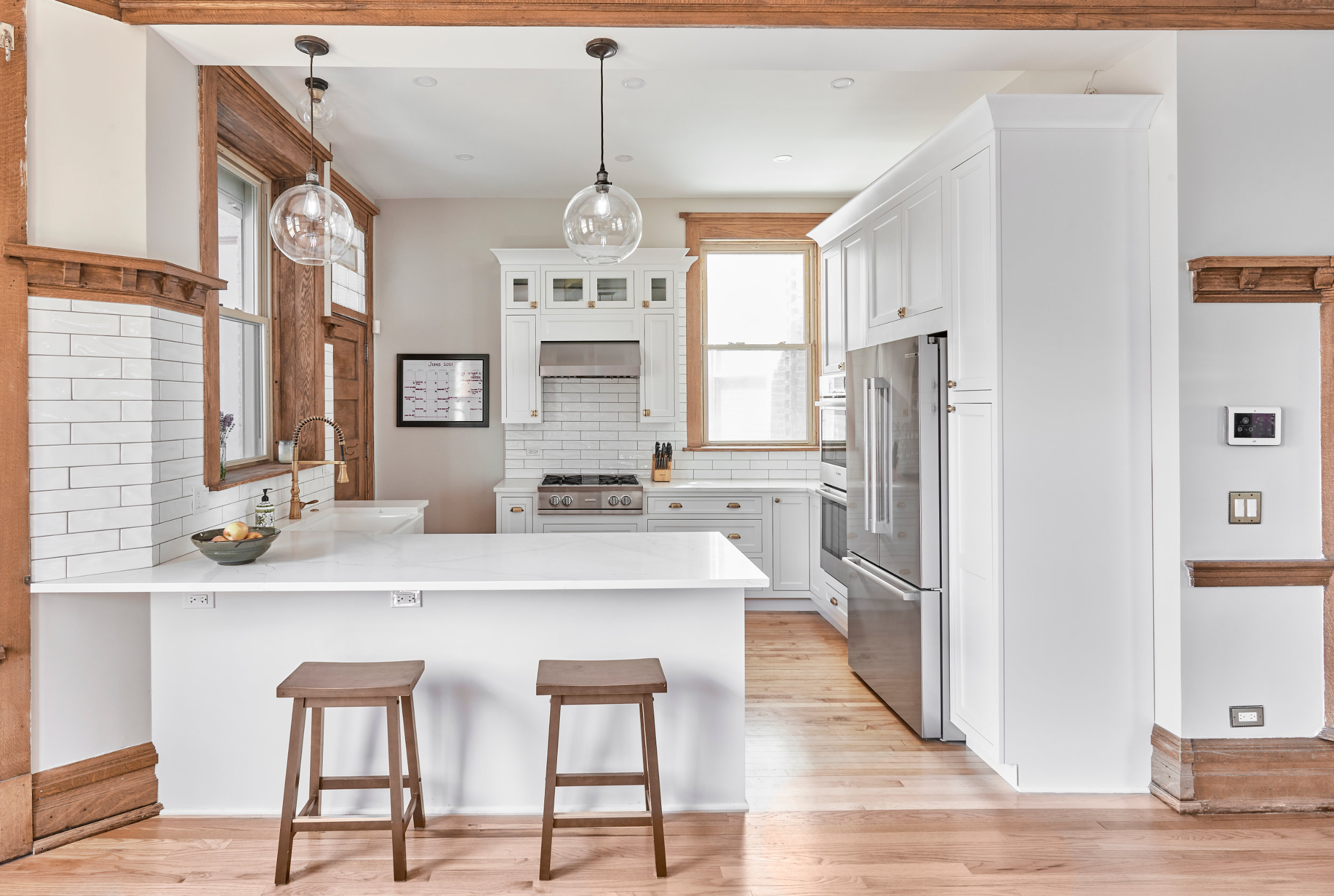 Beyond Chicagoland: 123 Remodeling in Phoenix-Scottsdale
In a remarkable stride forward, we extended our exceptional services to the Phoenix-Scottsdale area in Arizona in 2022. As we step into this new landscape, our unflinching dedication to unparalleled craftsmanship and uncompromising quality remains our steadfast compass.
At 123 Remodeling, every wall holds a story, and each space becomes a canvas for artistic expression. Together, we create symphonies of design that resonate with the very essence of the Valley's homeowners.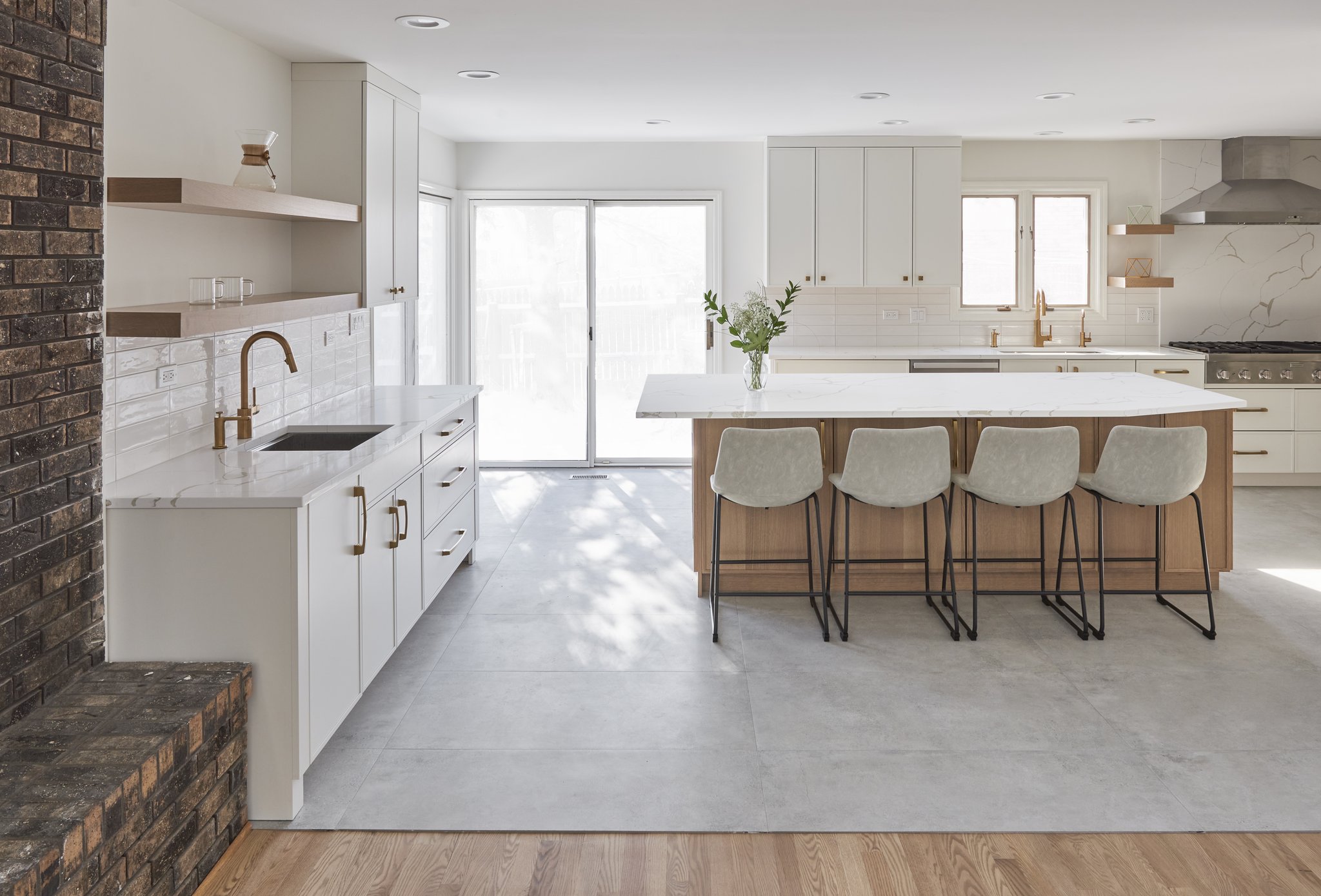 As we bask in the luminous spotlight of Architectural Digest, we're inspired to continue shaping environments that transcend the ordinary, breathing life into homeowners' dreams of the perfect homes.