About Us
Who We Are
123 Remodeling is a reliable and affordable home improvement company based in Chicago, specializing in renovations and new construction of residential & commercial properties. We are licensed and insured.
From kitchen remodeling, bathroom remodeling, and basement remodeling, to tuck pointing, masonry, and roofing, we do it all.
Other services include siding, windows, patios, driveways, walkways, decks, porches, doors, garages, fences, flooring, painting, drywall, electrical, plumbing, heating, air conditioning, outdoor rooms, security systems, water damage, green solutions, concrete & more.
Serving Chicago and the Chicagoland area including surrounding suburbs, we provide quality and professional services at affordable prices.
---
123 Remodeling, Inc. Wins Consecutive Customer Satisfaction Award!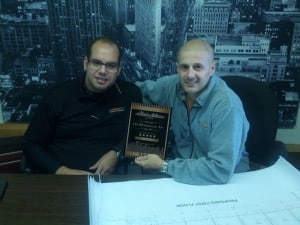 123 Remodeling, Inc. has been selected as a 5 star rated company for 2014 by Celebration Media for Customer Satisfaction
"We would like to extend our congratulations to you and your staff for reaching another milestone in customer satisfaction. As you recall, in 2012 your business was awarded the Talk of the Town Customer Satisfaction Award by Celebration Media, and through hard work and commitment, the 123 Remodeling, Inc. team has achieved a consecutive win for 2013 and 2014." – Talk of the Town
---
Our Team

Our veteran representatives in the construction and home improvement industry will thoroughly explain every part of the project that you are embarking on and give you a detailed estimate of the costs and products required to complete your renovation. Once you decide that 123 Remodeling is your remodeling company of choice we will begin pulling the proper permits for your project (Usually within a day). After that process is completed we can proceed with the work immediately or at a time more convenient for you. We have staff readily available to complete your remodeling project in a timely and professional manner.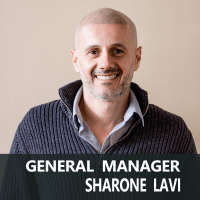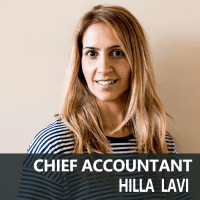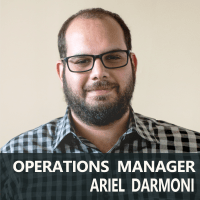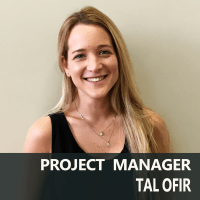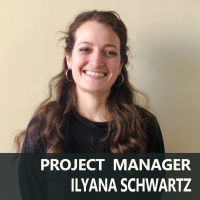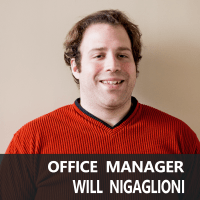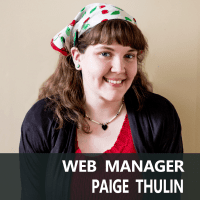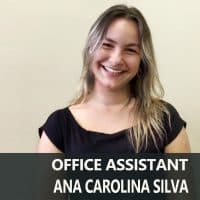 ---
Customer Satisfaction
With over 10 years of construction experience, 123 Remodeling has a growing number of satisfied and returning customers. Please visit our testimonials page to view our extraordinary services and the high quality of the projects 123 Remodeling has completed.
We approach each project with a cooperative view, working with clients, architects, and subcontractors toward the common goal and a successful project delivery. Our diverse construction portfolio and specialized divisions and subsidiaries ensure that each project is matched with the appropriate project manager, resources, and expertise. Through technical skill, pre-construction knowledge, and self-performance, we anticipate challenges, develop solutions that meet our clients' objectives, and produce the highest quality projects on schedule.
---
Free In-Home Consultation
After you contact 123 Remodeling for your free in-home consultation to discuss ideas for the project, an appointment will be arranged, convenient for you to discuss the details of the project and the issues that need addressing. Your project manager will present you with previous projects that 123 Remodeling has completed, walk you through the design/build process, and answer all questions that you may have at this point.
Get a Free Consultation
---
Design & Concept
Once initial design concepts and layout has been finalized and meet your standards, they are submitted to our architectural staff that will prepare blueprints used by our contractors on location. Great care and attention to detail will ensure the project is being completed in compliance to code and retaining structural integrity through the completed product.
At this time you will select the products and finishes that will be used in your project from the 123 Remodeling Showroom located in the northern Chicagoland area and provides a huge selection of materials and design elements.
---
Obtaining Permits & Project Management
123 Remodeling will obtain all necessary permits and once issued, construction will begin shortly after. Your project manager will oversee all activity through the project, meeting with you before construction begins and frequently throughout to answer questions you may have and provide an overview and progress updates. During the construction process, we understand you may feel that your normal day to day activity through your home will be interrupted.
---
Final Walk-through
123 Remodeling will assure you that every measure will be taken to be as unobtrusive and respectful of your home as possible. As the construction process nears completion, your project manager will take you on a final walk through to answer any questions or concerns that need resolved before finishing the project.
---
Fully Licensed & Insured
123 Remodeling strives to provide our clients with the peace of mind they deserve throughout every project, that's why 123 Remodeling is licensed and insured for over 2 million dollars.
If you decide that 123 Remodeling is the best fit for your project, do not hesitate to ask your project manager to present you with our legal certificates as well as any additional documentation such as our Better Business Bureau Complaint Free Awards and customer reviews of our services, projects, and staff.
---
EPA Certified Firm
123 Remodeling is an official EPA certified renovation contractor. Only certified firms may advertise or perform certain repairs, maintenance, and painting preparation activities that will disturb painted surfaces in residential houses, apartments, and child-occupied facilities like schools and day-care centers that were built before 1978. Learn More…
---