Selling a home and moving is something most of us will need to do at one time or another. Whether you do it yourself or with the help of a real estate agent, finally finishing the potentially lengthy process can be a significant sigh of relief.
However, when you move out of one home, you need to move into another. While your next home might be perfect for you in every way, there is a better chance it will need some improvements.
But what sorts of things are generally crucial to fix up and improve once you move into a new home? Well, that is what this article is going to take a closer look at. Read on to learn some of the first must-do improvements when moving into a new home.
Paint the walls
One of the first things to consider doing is painting the walls. Many walls have chips, old paint, or feature colors that you don't enjoy. Thankfully, adding some new colors into the home is incredibly easy, which is why it is generally one of the first things people do. Clear the room, or cover things up, and then begin the painting process.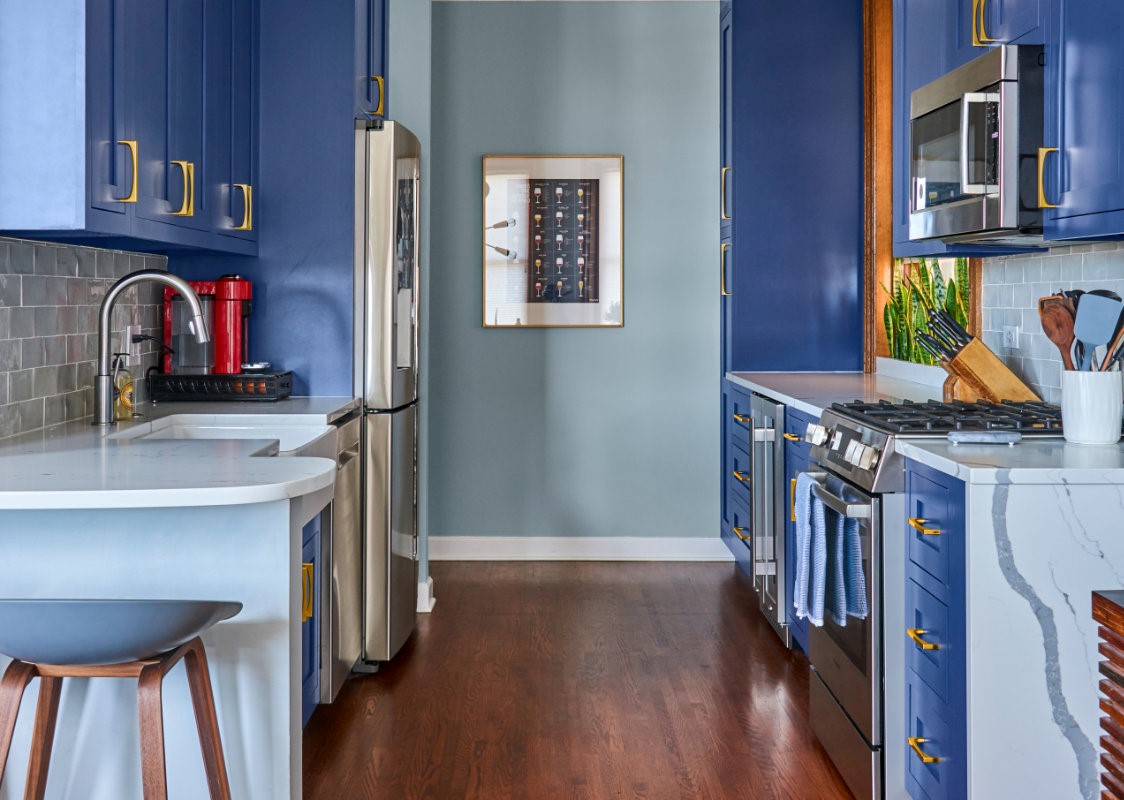 There are many unique colors to choose from. Whether you want something fairly neutral and timeless or a little brighter, you have hundreds of choices. It is pretty amazing how much a simple new coat of paint can improve the look and feel of a room.
Consider replacing the flooring
Flooring is another thing many new homeowners will be keen to replace. Whether the flooring is old, outdated, dirty, or simply not the kind you want, it's not very expensive to replace. You may rip out the current flooring and then carefully replace it with the new one (but it's better to contact a reliable flooring contractor with the expertise and necessary tools).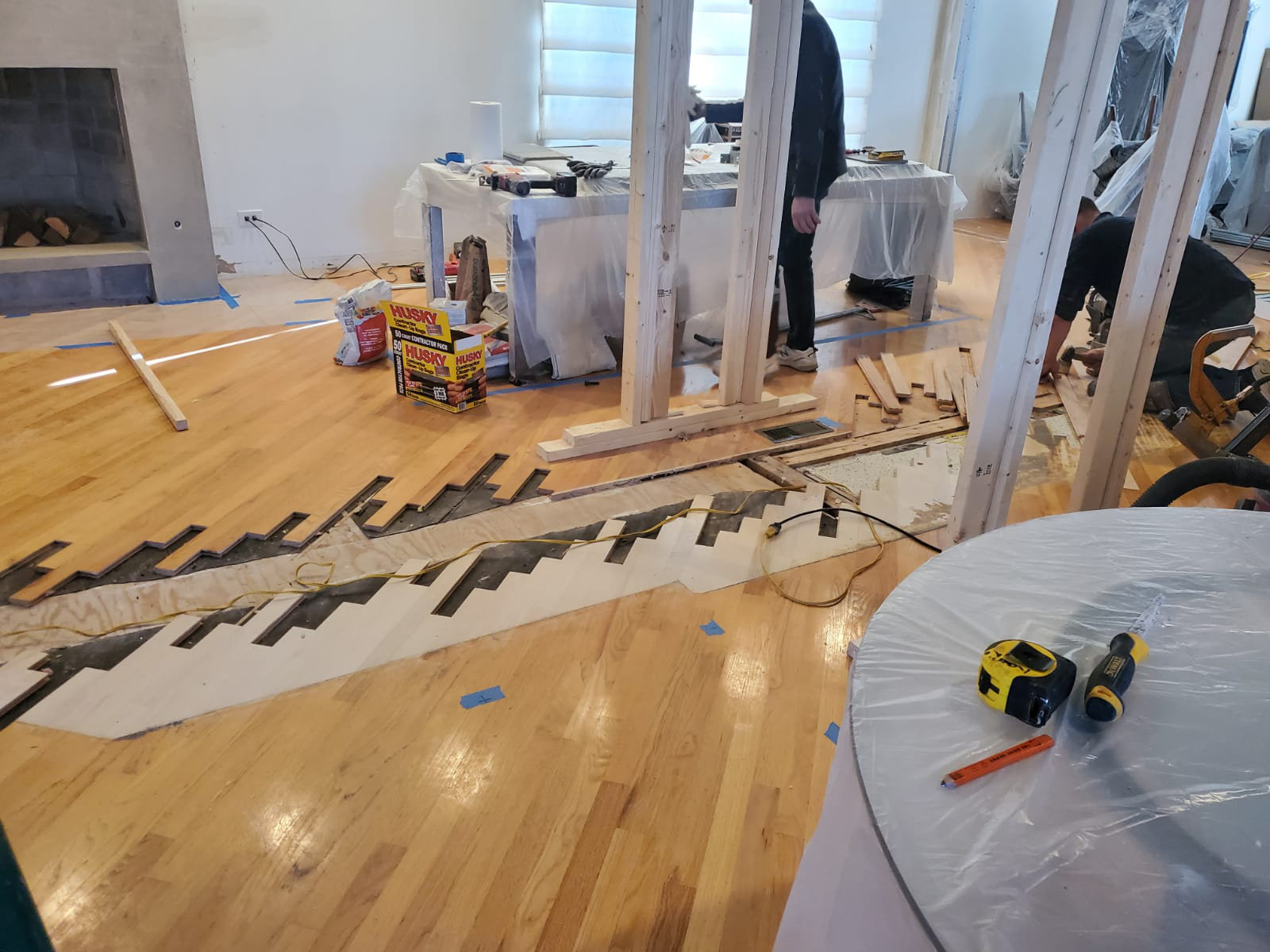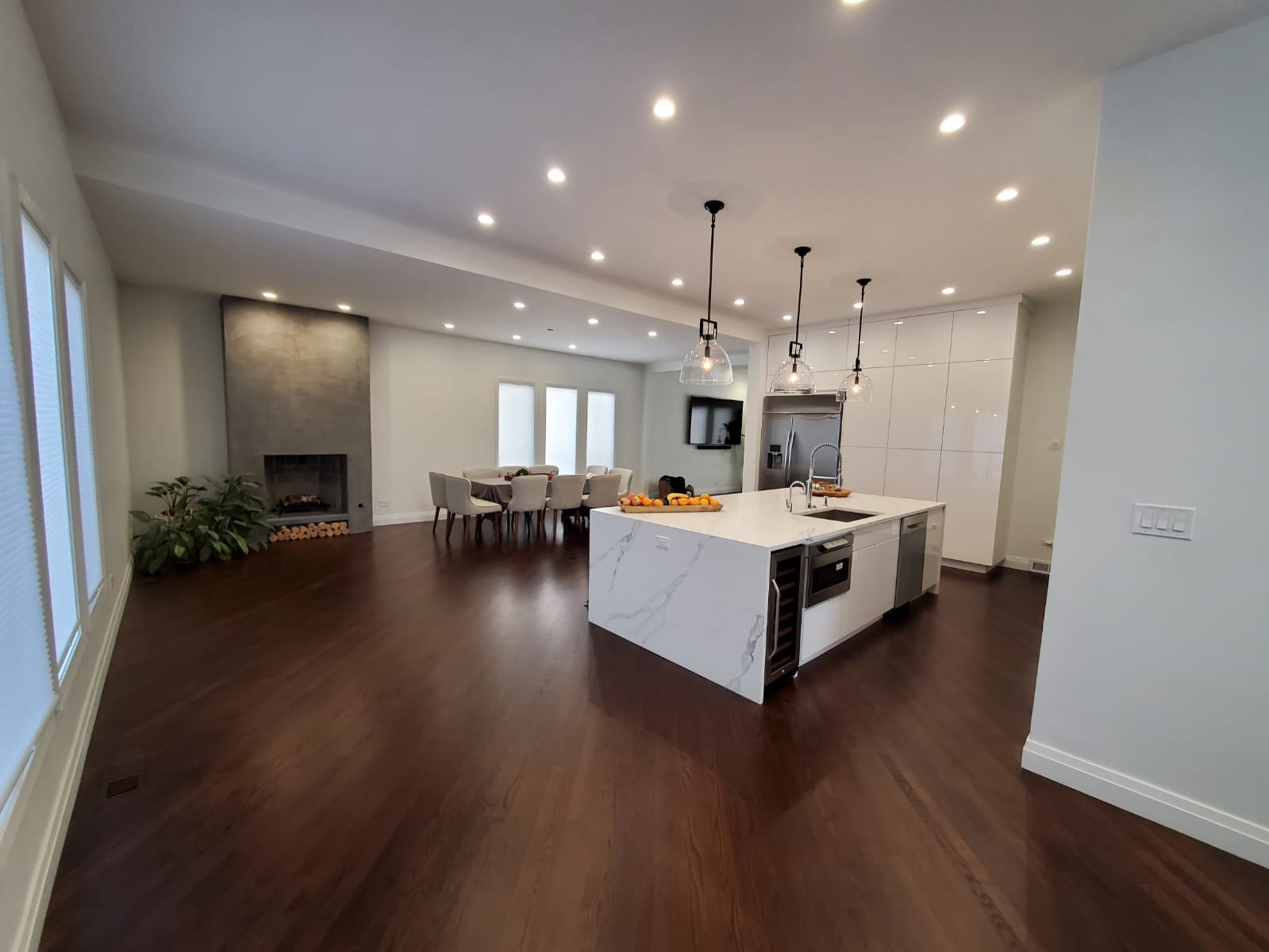 For example, under the carpet in many homes is the original hardwood flooring, so wholly changing your flooring may only mean tearing out the carpet. While some people can handle this themselves, others may want to enlist the help of a professional. If you try and do too much work outside of your comfort zone, you may end up making the situation worse and will end up needing to call a professional anyway.
Ensure it is weatherproof
Whether you live in a warm or cold state, it is essential to weatherproof your home. If your home is full of air leaks, cracks, or drafts, it can make it challenging to keep the inside of your home at the temperature you want. So ensure you seal every door, window, and other openings, and ensure the home is well-insulated.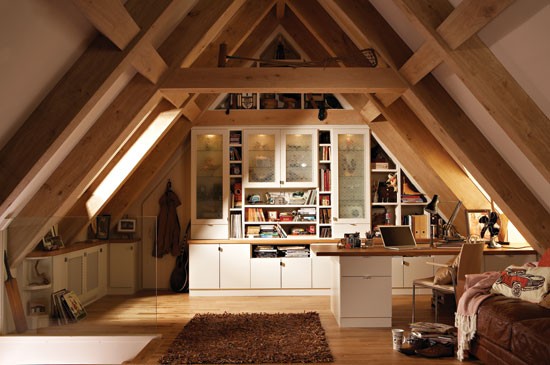 You want to ensure things like your heating and cooling systems also work. The last thing you want is to move into a home only, not to have your air conditioning work during one of the hottest weeks in July.
Change out the locks
While it is not an improvement in the traditional sense of the word, you must change out the locks as soon as you move into a new home. If you use the old keys and locks that the previous owner has, it's impossible to know how many spare keys might be out there in the world. And the last thing you want is someone having access to your home.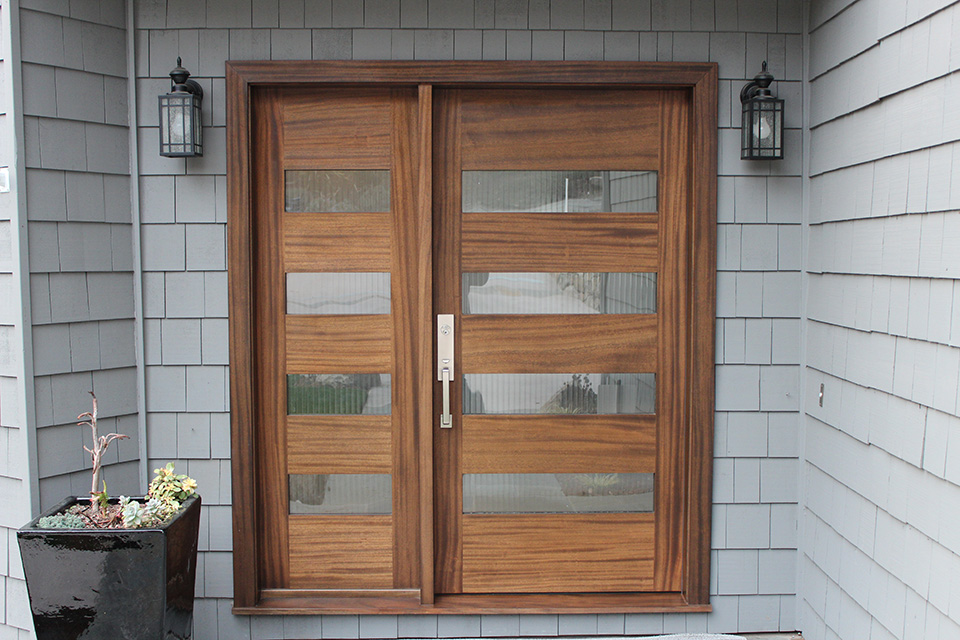 So on the day, you move in, or as quickly as possible, be sure to change out your locks to brand new ones. This may seem like a lot of work, but generally only requires a few hundred dollars and a call to a locksmith to get all of your doors outfitted with new locks. In some cases, you might even be able to replace them yourself.
In conclusion, these are some of the most significant improvements to make when you move into a new home. They will ensure the house looks great, safe, and ready for you to move in.