Creative small kitchen ideas are easier to come by than you think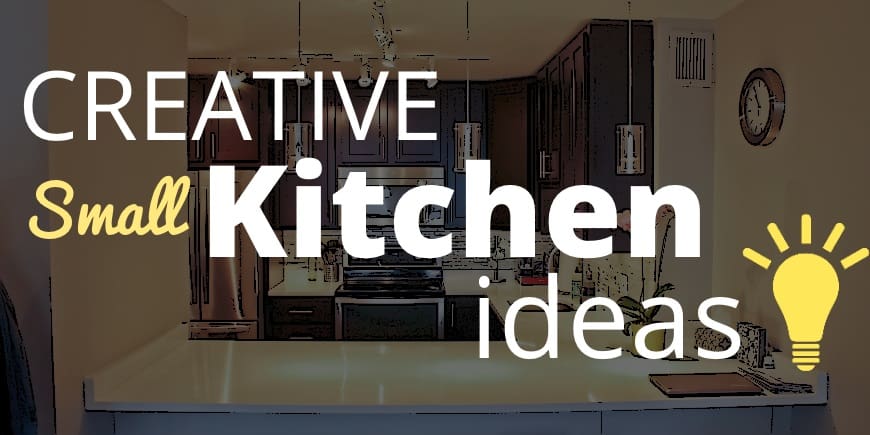 NEFF's AquaAssist Series compact oven has all the bells and whistles including a Slide and Hide door.
A dual burner stove is perfect for the condo dweller who needs a stove in case someone else offers to cook.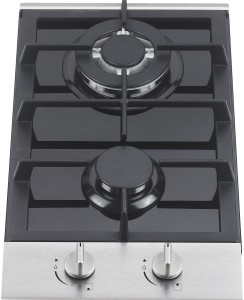 Kitchenaid lovers will love a Mixer Lift.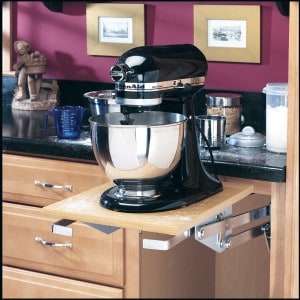 A built-in trash compactor solves the age-old riddle of where to hide the garbage can.
Chardonnay and champagne at your fingers tip. Chilled to the exact temperature your guests prefer.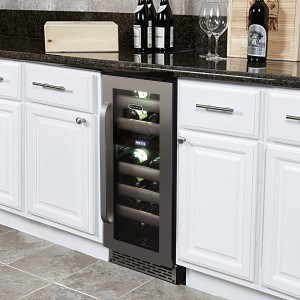 Laundry centers are finding their way into modern condo kitchens.
An all-in-one unit or stacked combo is a popular option.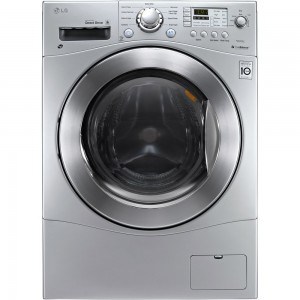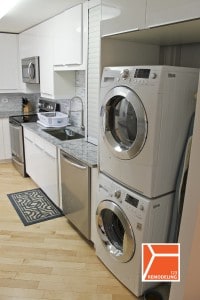 A hanging rack or freestanding version will put your pots and pans on display and in arms reach.
Functional and elegant storage makes for a win-win choice for homeowners and designers alike.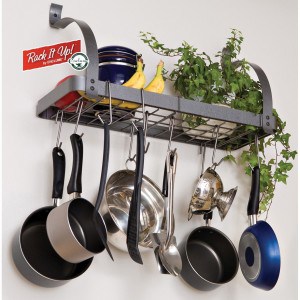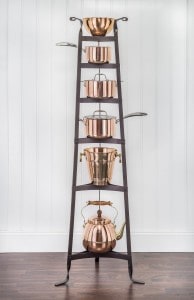 Ever wanted an under-cabinet organizer, knife rack, or a small shelf above the stove?
Under-cabinet lighting is a must for any small kitchen remodel.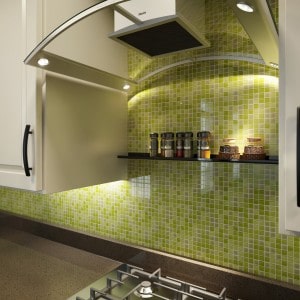 Remodel Your Kitchen
123 Remodeling is a reliable and affordable home improvement company based in Chicago, specializing in renovations and new construction of residential & commercial properties. We are licensed and insured.
From kitchen remodeling, bathroom remodeling, and basement remodeling, to tuckpointing, masonry, and roofing, we do it all. Serving Chicago and the Chicagoland area including surrounding suburbs, we provide quality and professional services at affordable prices.