Covid-19 has demonstrated just how important it is to have office space at home. Whether you have a spare room or a corner of an existing space to work with, making sure your space is both comfortable and motivating is vital. Here at 123 Remodeling, we've gathered a list of the most essential home office secrets, so that your home can double as your most productive workspace.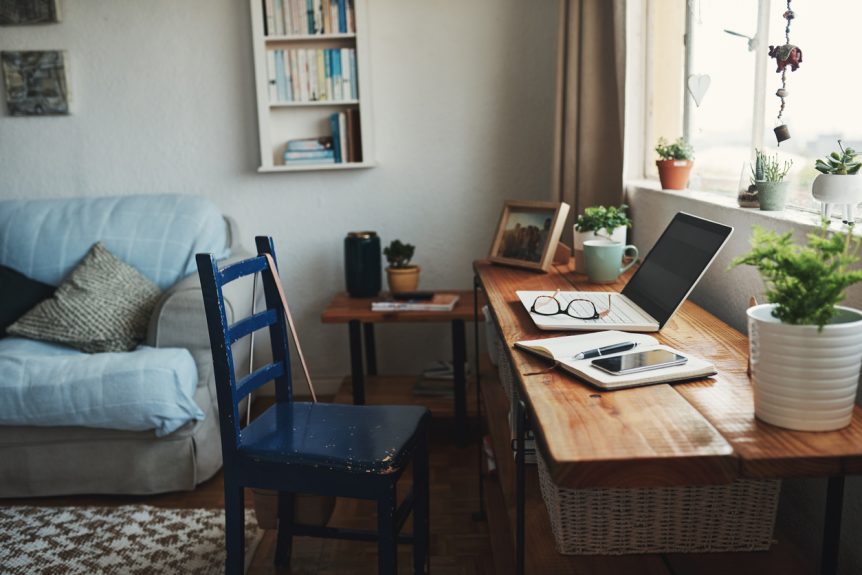 1. Keep it Separate
First things first, your work area is most efficient when it is set aside for work only. Carving out a space for work helps your mind get into a productive rhythm whenever you sit down in that space. It's a simple, yet essential part of remote work, and it doesn't have to be complicated or fancy. It can be as simple as reserving one specific chair or corner of your dining table that you use only for work. What's important is that your brain associates that space with work and productivity, not anything else.
2. Keep it Tidy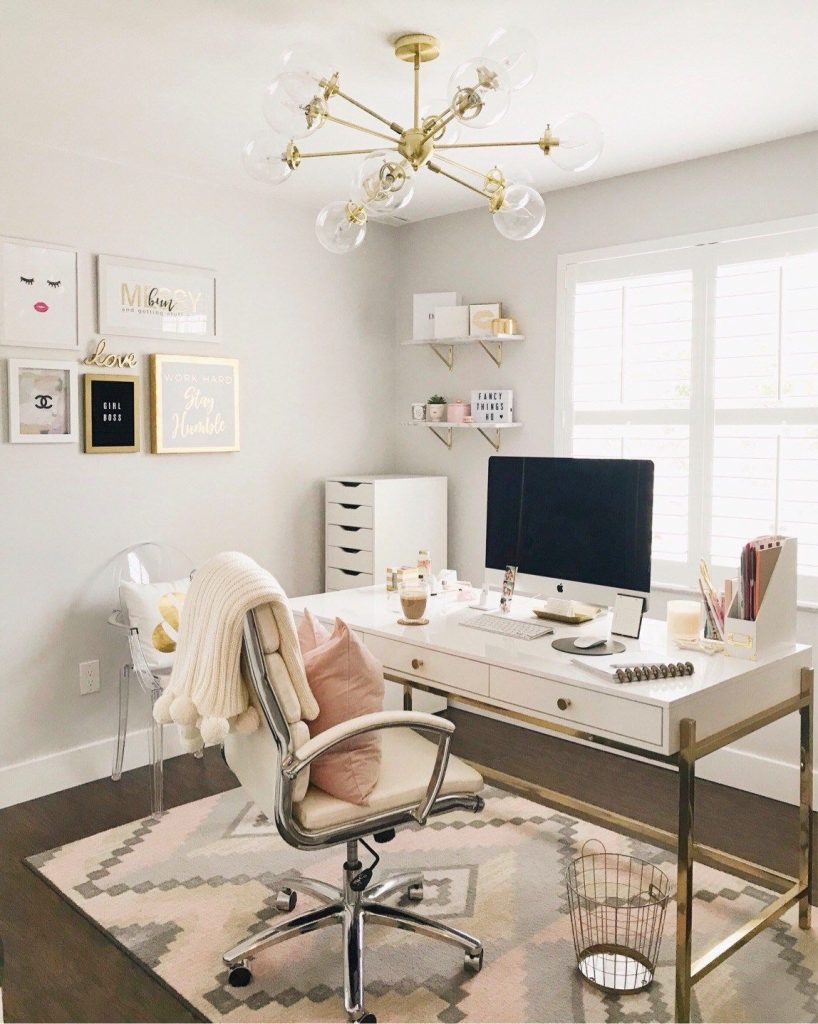 While we all have different preferences for the cleanliness level of our homes, making sure your work area is clutter-free is paramount to work from home success. Keeping a clean, organized space helps keep your mind focused on the work in front of you, not the to-do list of chores you have for the rest of your home.
3. Keep it Motivating
The formula for stimulating productivity and inspiring innovation while working from home has to include both comfort and creativity. Your workspace shouldn't have the same comfortable feeling like your bed, for obvious reasons. However, the right level of comfort is essential to finding your most creative mental space, and incorporating a natural element into your home office design is an effective way to create comfort while stimulating creativity. A desk or accent wall made from wood integrates a touch of nature into your home office, providing a subtle element of rustic comfort. We recommend a houseplant or two to complete the natural inspiration!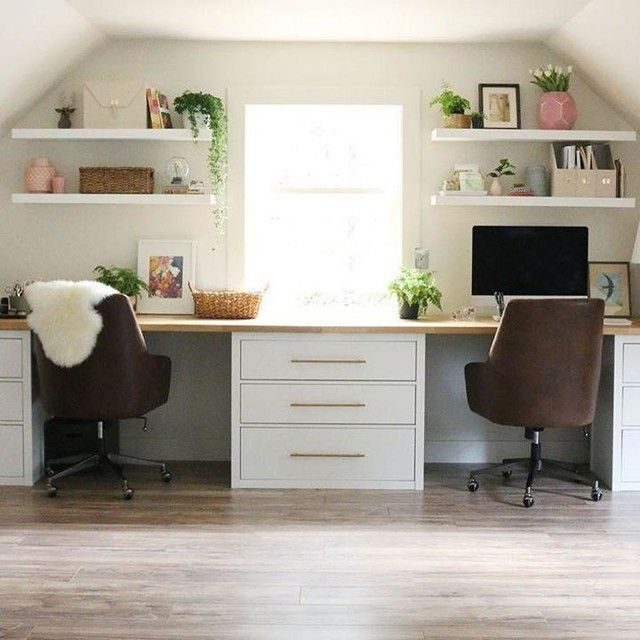 Here at 123 Remodeling we can help you create a perfect home office, contact us now for the free consultation and estimate.