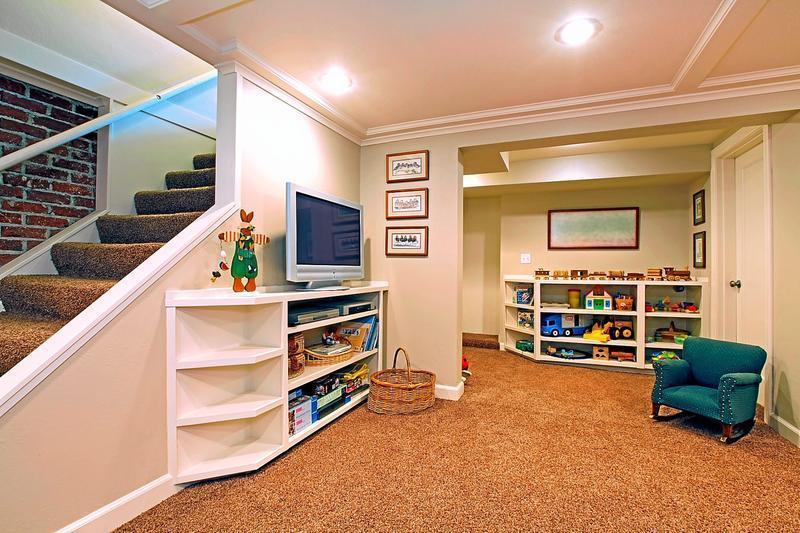 Having a completely remodeled and finished basement is something that every homeowner should consider. Rather than allowing that space to remain empty and unused, a newly remodeled basement space can be utilized for a variety of purposes and activities. Whether it serves as a second living den, study area, office or a place for the kids to play with their friends, having that extra basement space will add new life to your home. Not surprisingly, thousands of homeowners choose to remodel their basements each year and there are several benefits for doing so. Here are some benefits of having a finished basement.
1. Add value to your home
In today's competitive housing market, it is more important than ever to make your home attractive. You may not have your home on the market right now, but that day may come in the future. Potential buyers will be more attracted to a house with a finished basement, which can serve as a second living den, a space to do exercises or even an area for overnight guests. In the end, remodeling your basement could pay off in the future.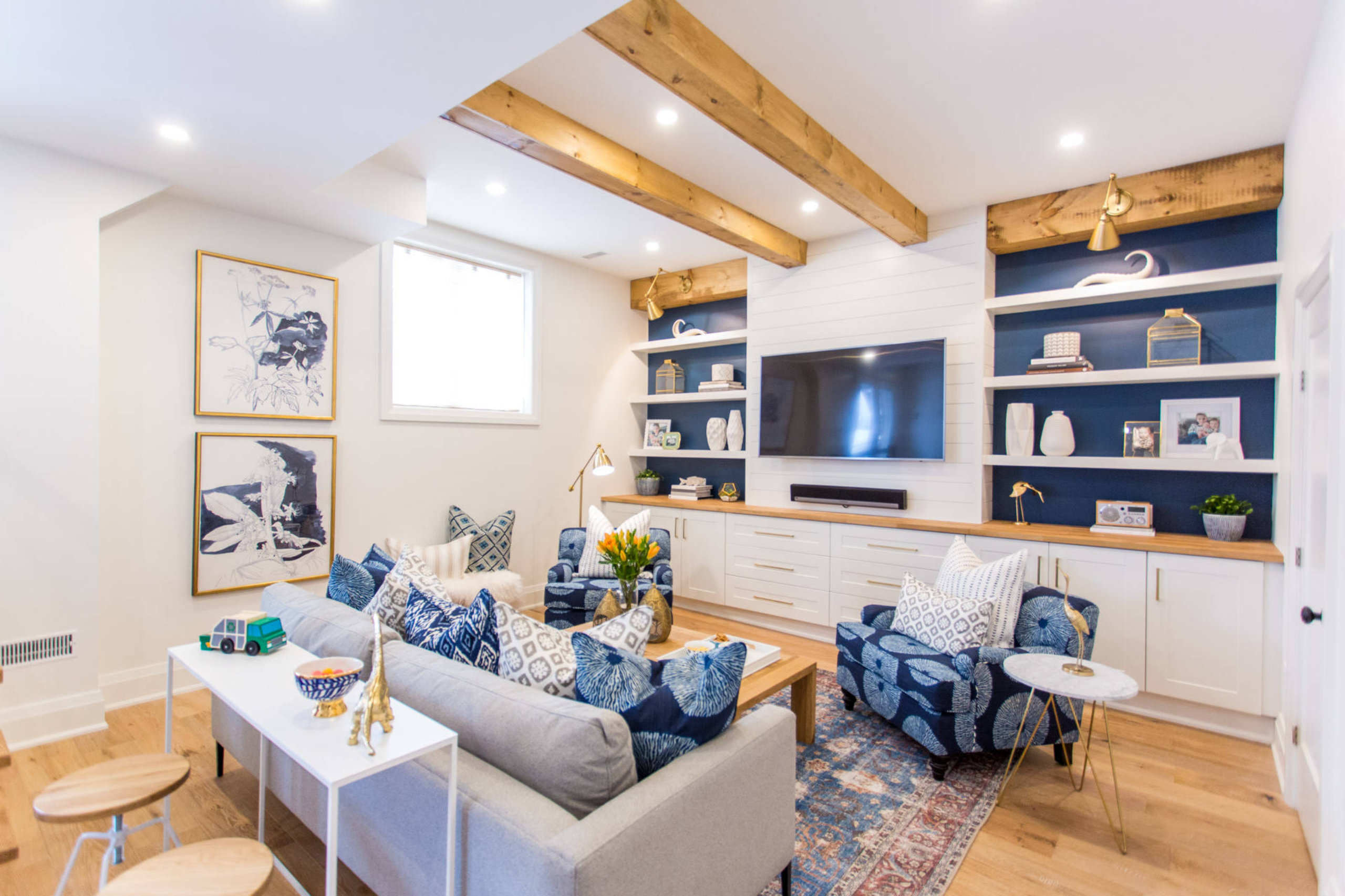 2. Increase energy efficiency
A completely remodeled and finished basement will increase the energy efficiency of your home. Remodeling a basement involves adding insulation to the walls, floor, and ceiling as well as additional drywall, sheetrock, and flooring. In addition, adding carpet and sealing off cracks will prevent cold air from seeping in during the winter or escaping when you have the AC cranked up in the summer. The basement is the foundation of the house and a finished basement will ultimately reduce energy usage and save you money. In other words, the overall energy efficiency of your home begins with the basement.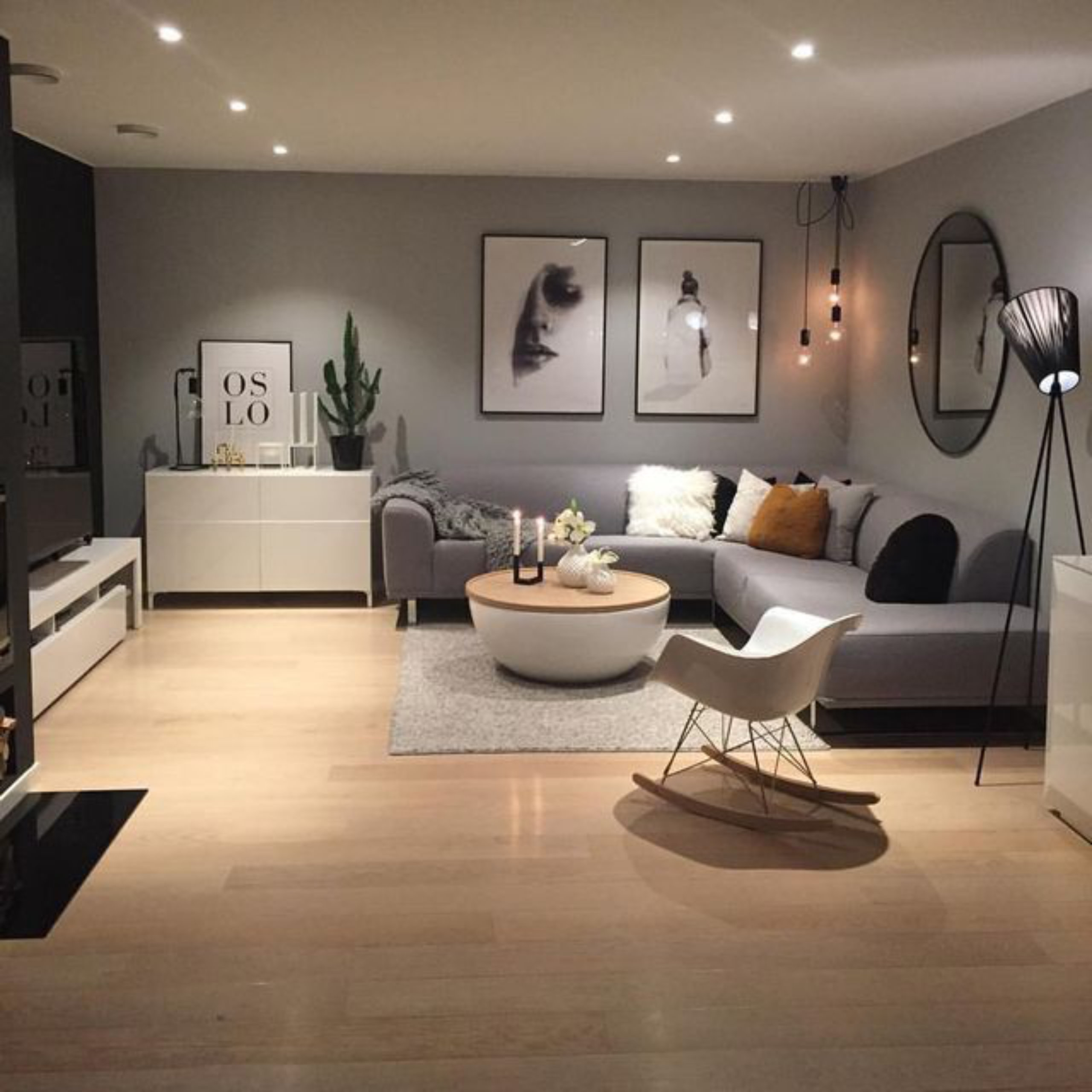 3. Ward off potential water damage
If you live in an area that receives steady rainfall and the possibility of flooding, water damage is a serious problem that can cost homeowners thousands of dollars and headaches. Having a finished basement may prevent this since it requires attention to waterproofing and fixing previous water damage. Before basement remodeling even begins, it is first necessary to waterproof the external walls. Having a finished basement can protect your house from potentially harmful water leakage.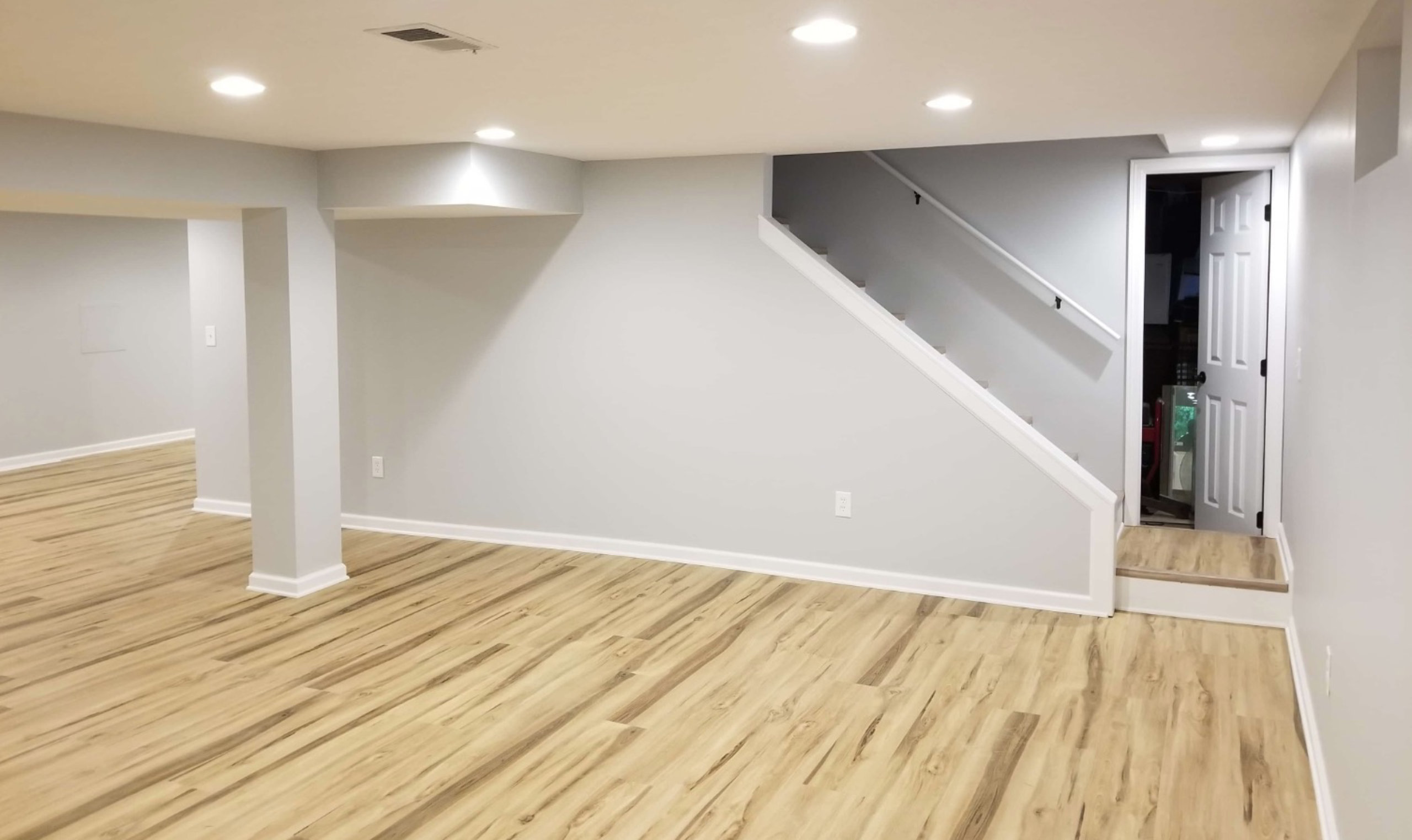 4. Add extra space
A finished basement can provide extra space for you and your loved ones. There is a long list of purposes or activities that your newly remodeled basement can be used for. From a home office to a place to do exercises, this cozy space can be the center of many ideas. Some use it as a second living room, while others convert it into a guest room. Imagine using it as a place to entertain guests or a place for your children to play. Now you can buy that pool table you always wanted or hold a meeting in your newly remodeled basement. There really is no end to the possibilities.
123 Remodeling experts specialize in basement refinishing, renovation, and remodeling. Call us today at 773-685-6095 or use the contact form to start your basement remodeling project.