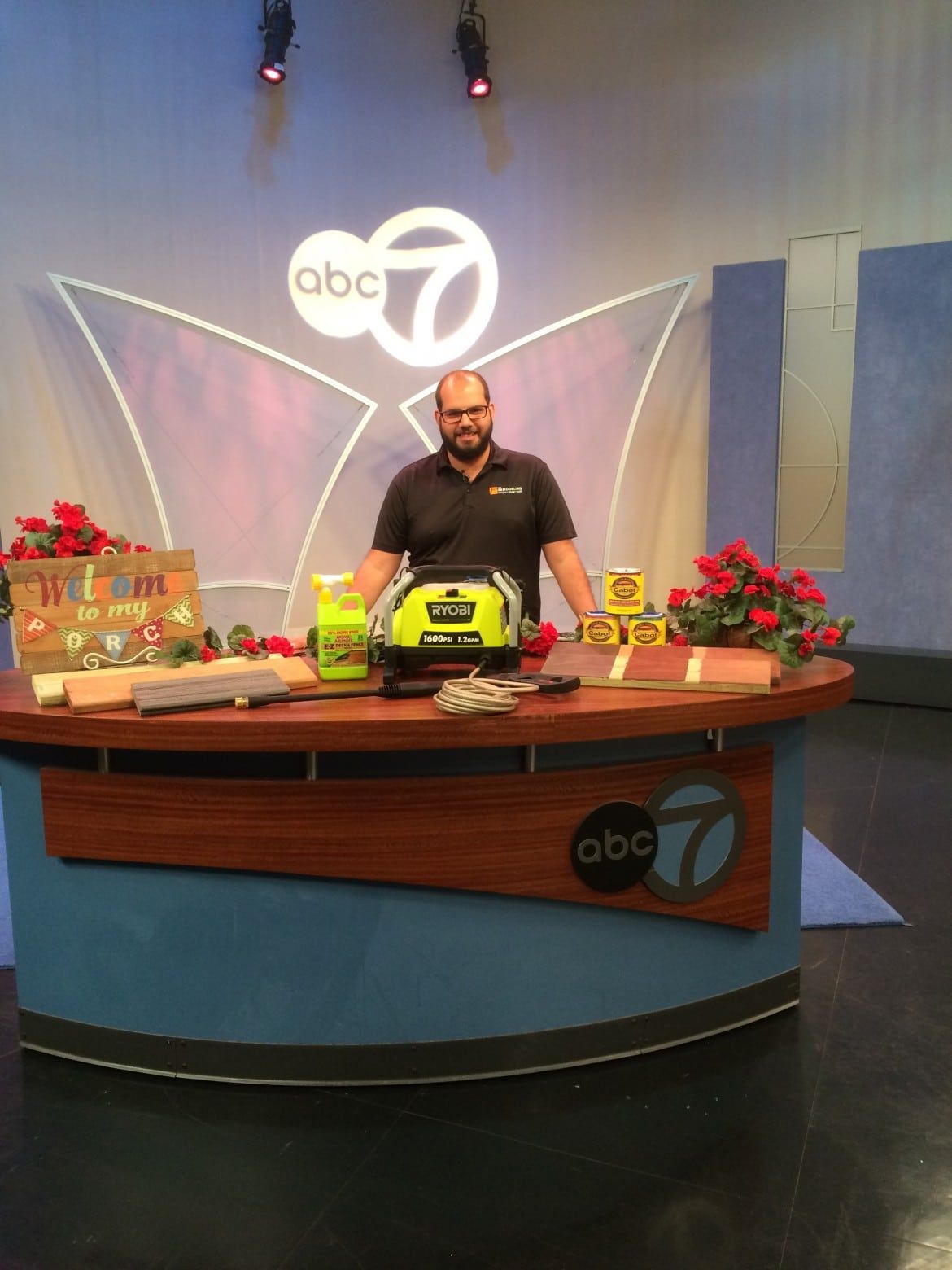 Our general manager Ariel Darmoni was on ABC 7 Chicago Morning News on Sunday to discuss the best options for building a deck this summer! Check out the video on ABC 7 Chicago website.
You may also check out this nice backyard deck Ariel built recently for a client in Lincoln Park, Chicago.
Looking for a new deck, patio, or staircase? Call us at 773-685-6095 or fill out a contact form and we'll get back to you.