Is it time to remodel your home? Every now and then we feel the need to refresh our living spaces, and that's when we know it's time to find the best local remodeling company.
Figuring out who to hire for a home remodel, though, isn't as easy as it looks on paper. Once you find a Chicago remodeler that appeals to you, how do you know when it's right to commit?

There are a few questions that you can ask your local remodeling company that can help you find the best of the best and ensure that the remodel is everything that you wanted. Never be afraid to ask questions. After all, this is a big commitment.

Not sure what to ask? That's okay. We have some suggestions. Here are some tried and true questions that will make sure you get the home renovation of your dreams.
Ask These Questions to Find the Best Local Remodeling Company for You
1. Are You Licensed and Insured?
When you're looking for the right remodeling company you need to know that you're talking to someone that you can trust.
Contractors who remodel homes need to be licensed and insured. This is for the protection of you, the contractors, and the company. A trustworthy company will have those licenses and insurance in place.
While any company will be happy to provide documentation of these things when asked, it's helpful if they're already available on their website. This shows that they take pride in the validity of their work.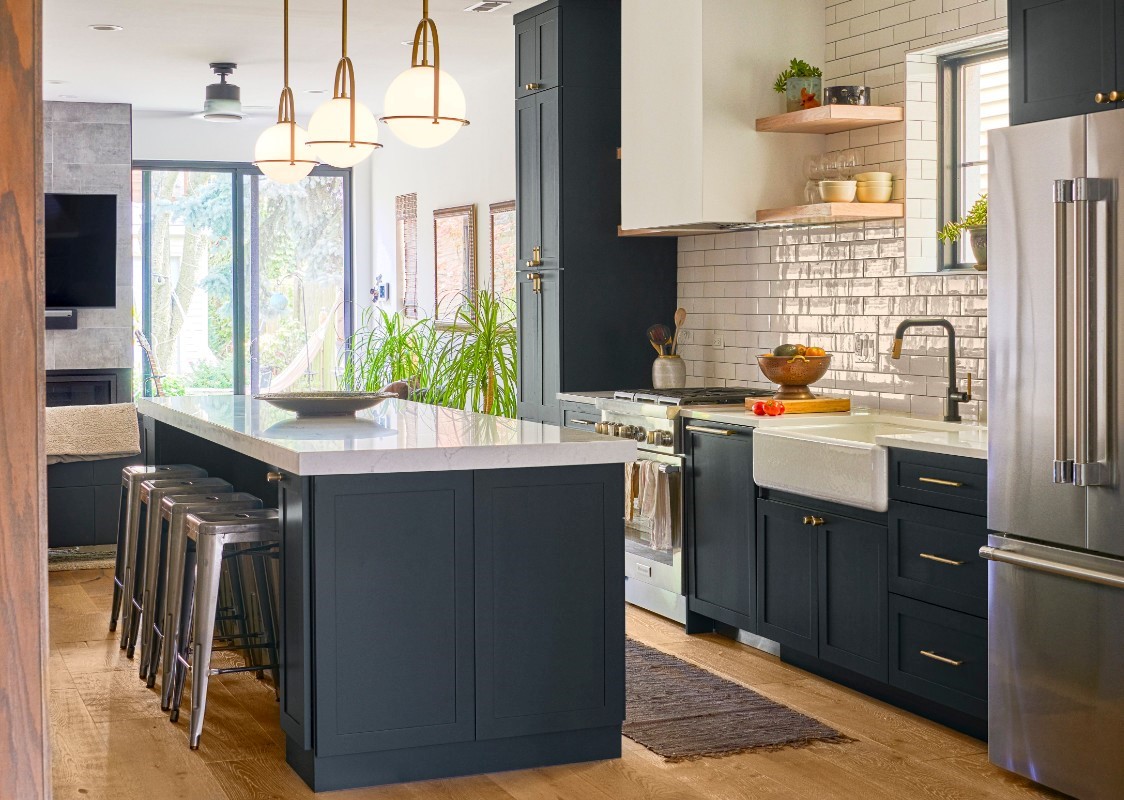 2. Do You Provide a Free Estimate?
It's important to get an idea of how much your project is going to cost before you get started. A remodeling company that's confident in its work is happy to provide a free estimate before you get started.
Remodeling a home is a large monetary commitment, and your local remodeling company knows that. They don't want you to get sticker shock when it's time to make a payment.
A trustworthy company doesn't want to surprise you. While there may be extra expenses down the line, they want to make sure you have a good idea of the costs beforehand so you can make an informed decision.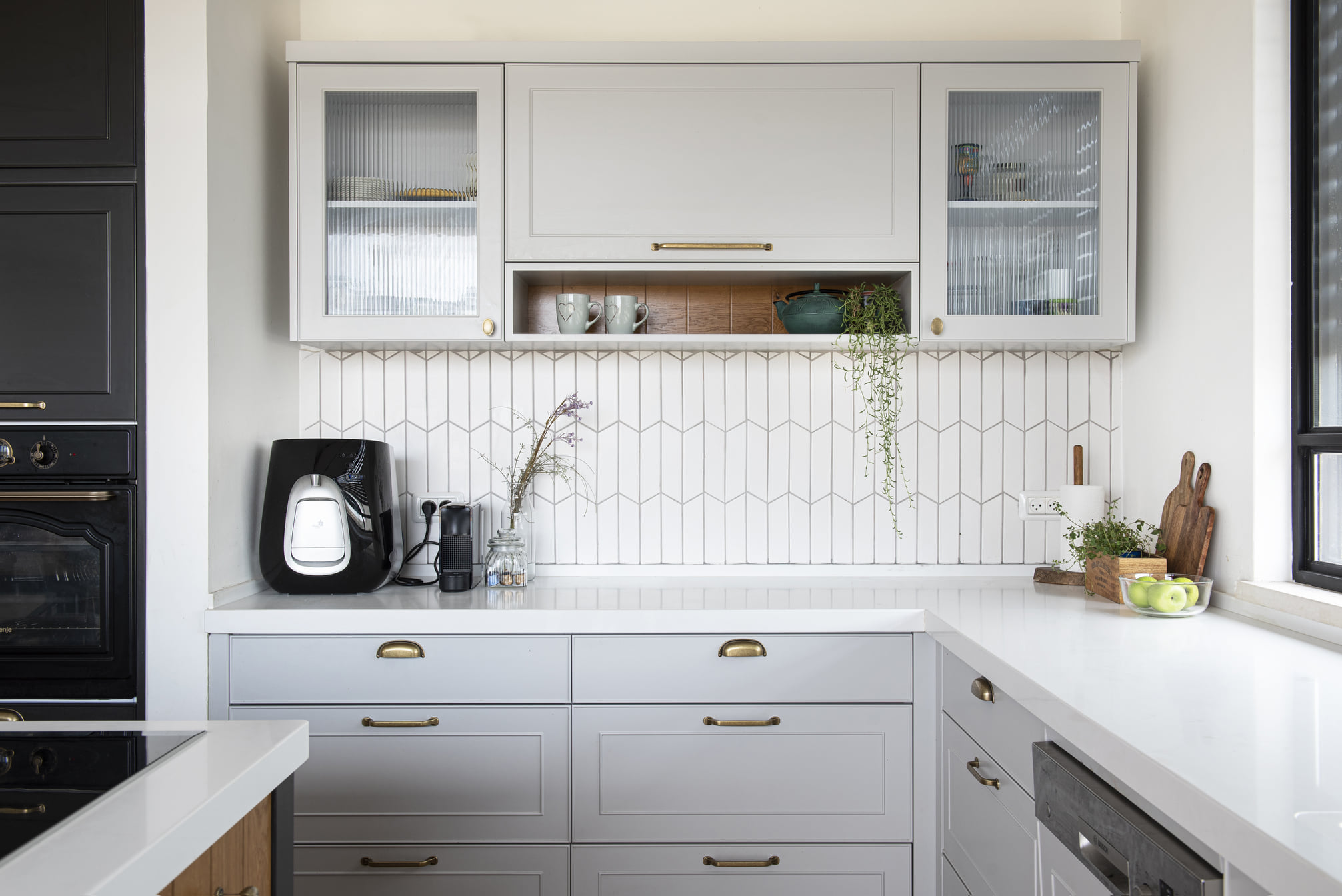 3. Can I Suggest Changes After Remodeling Started?
It's good to know how much input you'll have while the remodel is happening. It's important to establish clear communication with your contractors so you're ready to handle any disagreements or disputes while the process is going on.
What's the company's process for handling these things? There are often situations where things aren't exactly what you had in mind upon a final walkthrough of the home. Talk to the company about what they do in this situation, and if they're willing to answer any questions or concerns and make small adjustments even if remodeling is already started.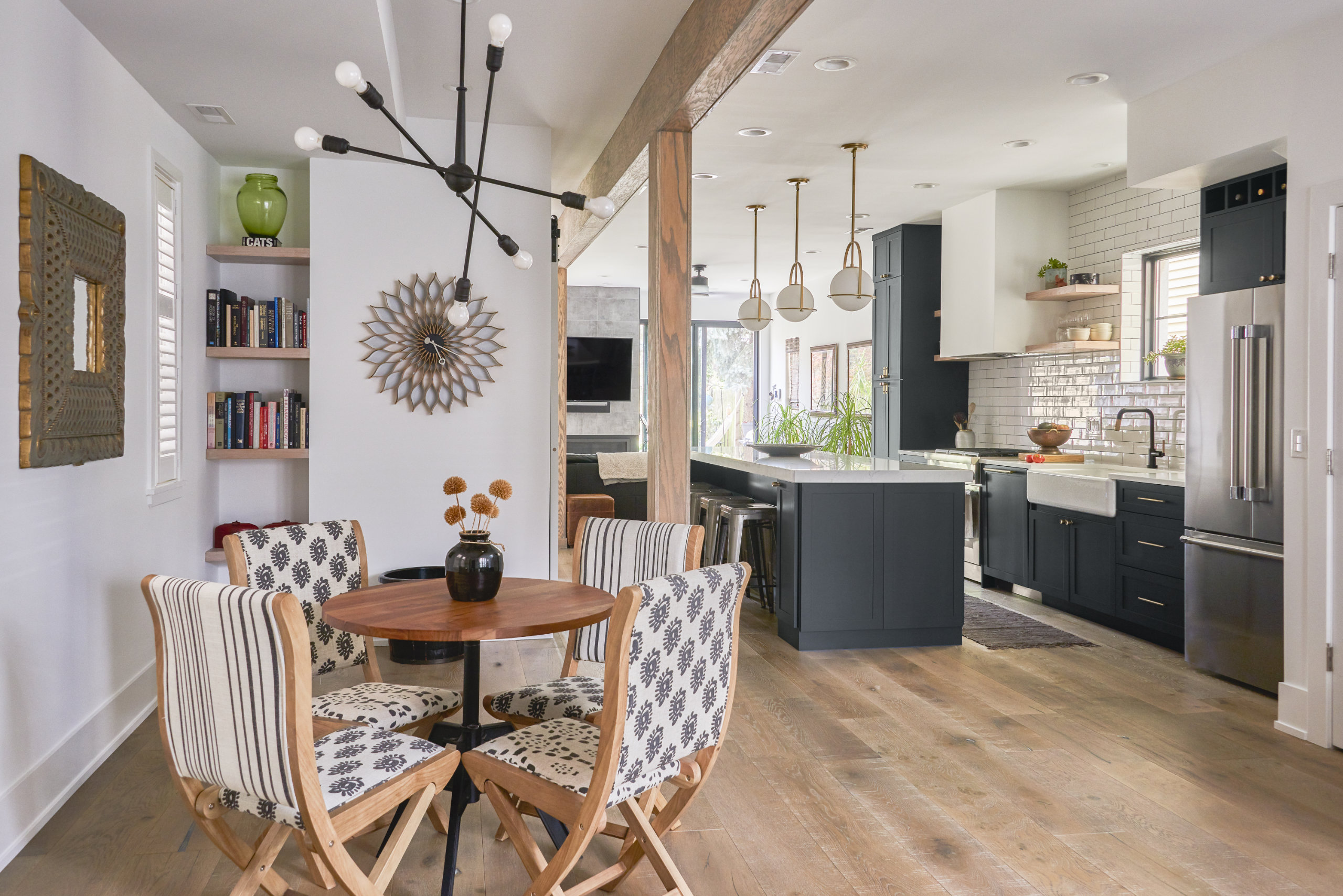 4. What Does the Timeline Look Like?
How long is this project expected to take?
While your home is being remodeled you won't have as much access to the areas in question. Because of this, it's good to get an estimated timeline ahead of time. You need to prepare.
While these things aren't often exact, a good contractor can tell you the timeline that they're anticipating based on the project at hand given there are no unexpected surprises.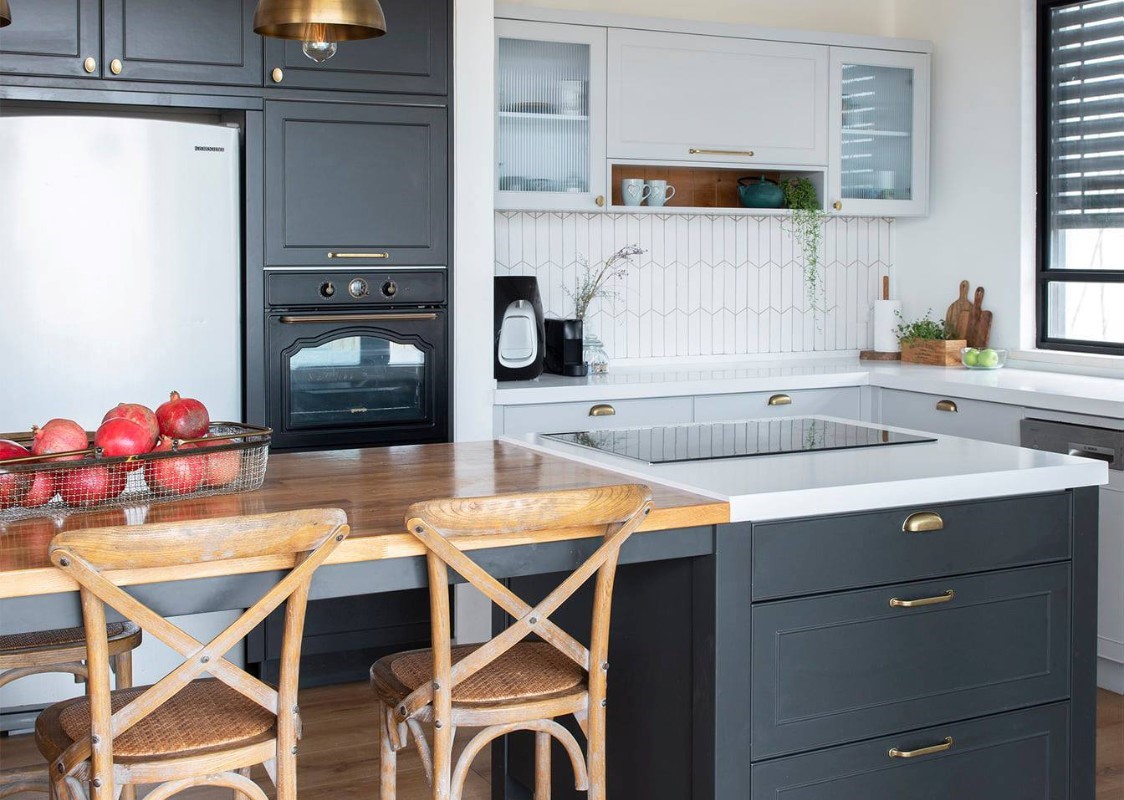 5. What Is Your Process?
There are several things that contribute to the process of the remodel.

First, what happens after the initial consultation? After the design process, do you get to see things before they get started? How is the project finalized?

There's also the matter of handling the work in progress. Because this is in your home, you need to work around the remodelers. Do your contractors need somewhere to plug in their equipment? Are they able to protect your furniture and other belongings while the job is going on?

Is it okay if you're around while contractors are working? What about any children or pets? Where will tools and materials go when the contractors go home for the day, and what time will they come back?
In reality, this question is many questions under one umbrella, but they're important. A trustworthy remodeling company can walk you through them.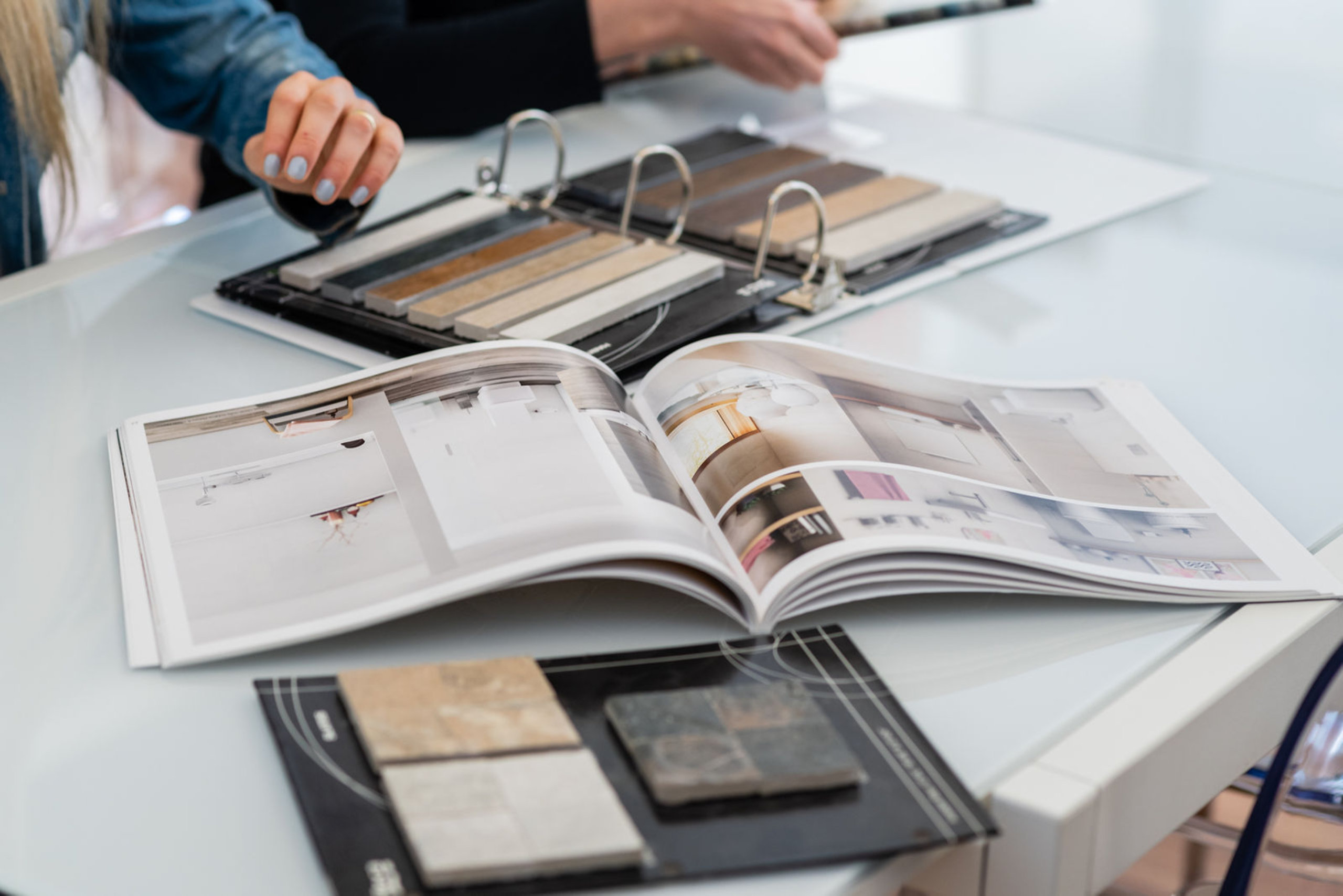 6. Do You Have Any Testimonials?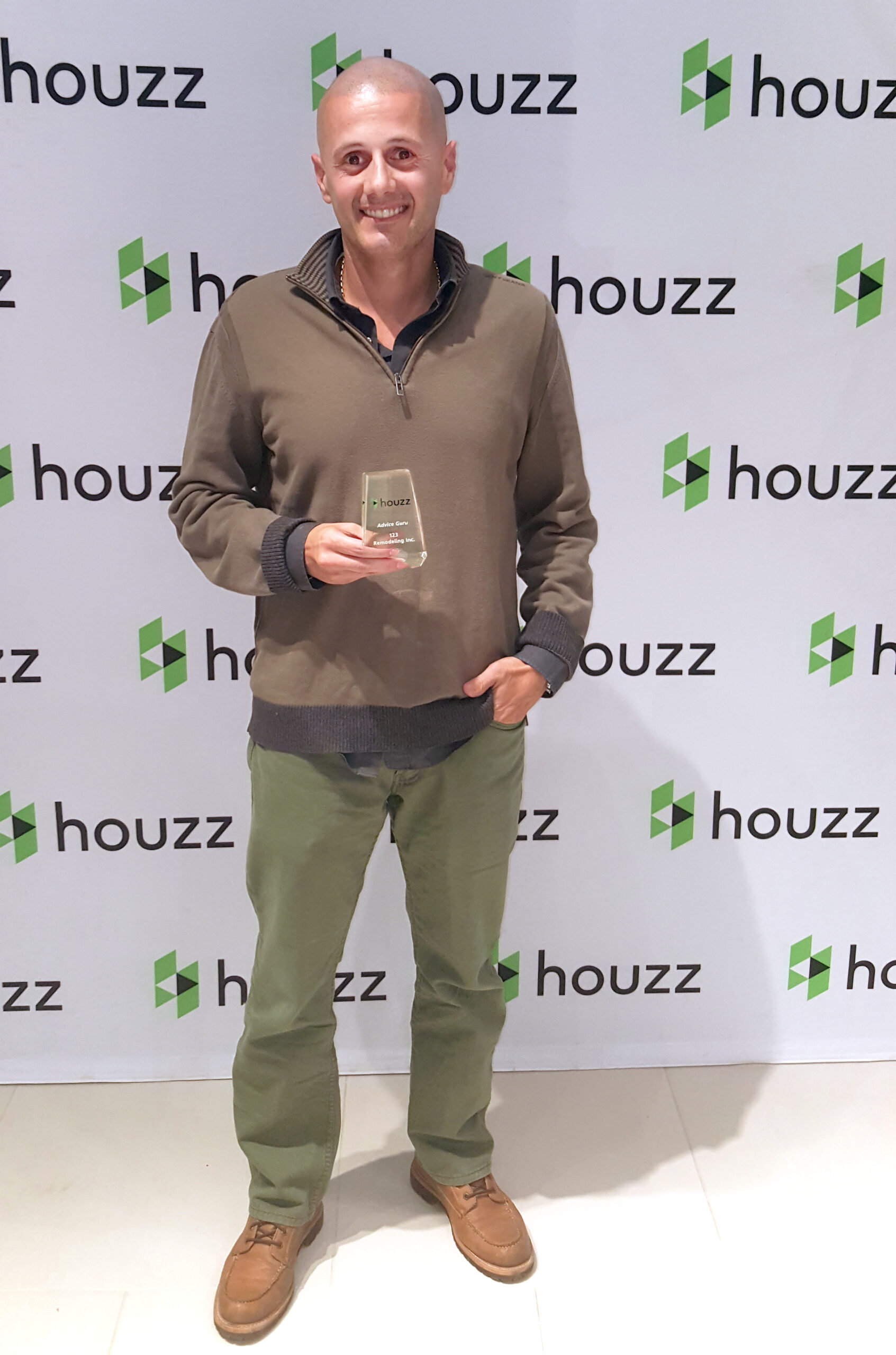 Testimonials are crucial when you're choosing someone to remodel your home. You want to know that the company has provided other people with high-quality work.

Before you start asking questions it's a good idea to look at online reviews from trustable sources like Houzz, or talk to people you know that have worked with this company before. When you're talking to them one-on-one, though, ask about testimonials.
A company that takes pride in its work is happy to show off. Do they have any awards? Do their customers have spectacular things to say about them? It's not enough to simply know how to remodel a home. They need to do it well.
7. Do You Have Experience With Projects Like Mine?
Remodelers aren't all the same. Even a great remodeling company may not have experience with the types of projects that you're looking for.

Ask about their portfolio or check out their project gallery to see if there's something similar. For example, if you have your eye on a modern and minimal bathroom remodel, ask if they have something like that in their history.

This is as important to the contractors as it is to you. They want to provide a quality service, and that means choosing something within their skillset.

When it comes to choosing a great local remodeling company, you deserve to find the perfect fit. Ask all of the questions that you need in order to feel comfortable with the contractors that will work on your home.

When you communicate your questions and concerns to the remodeling company you have the best possible chance to get perfect results.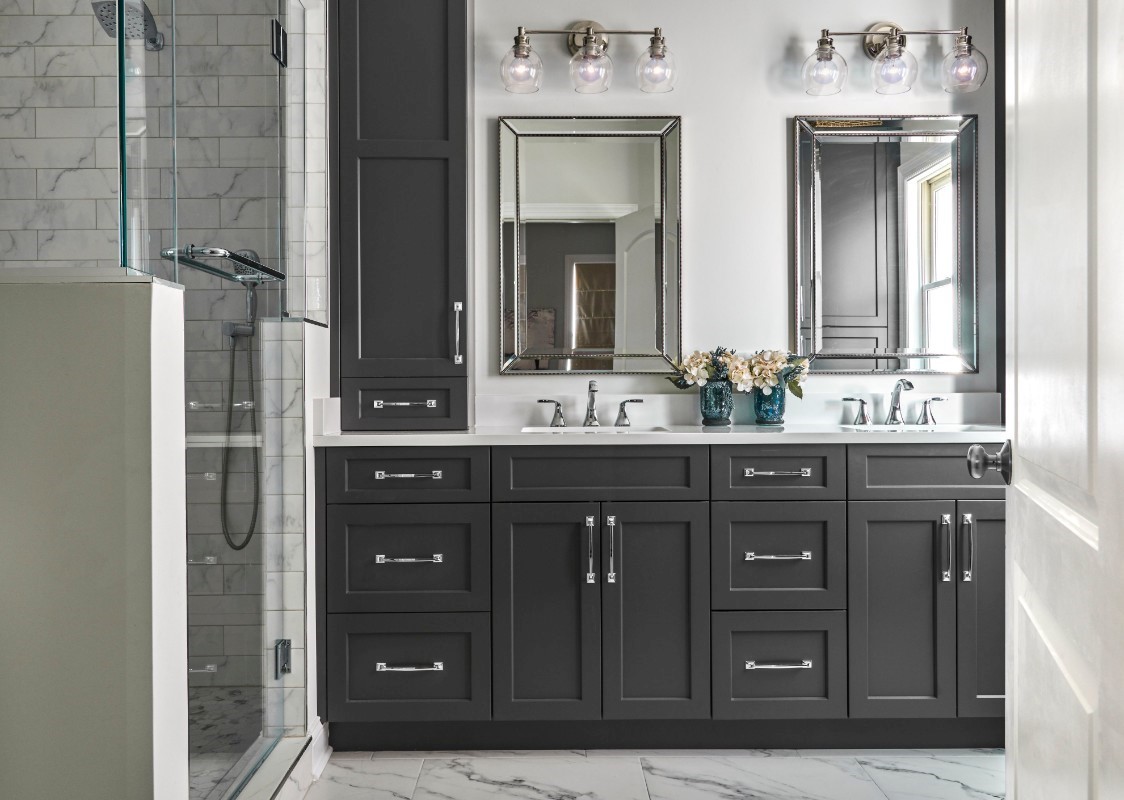 The kitchen is the center of the home, where warm meals, laughter and precious moments are shared. But like any other room in the house, there will come a time when the functionality and layout need an upgrade. Maybe the appliances are outdated, the design doesn't bring inspiration or happiness, or you've outgrown the old kitchen with your master cooking skills.
If you're thinking about a kitchen remodel, it's easy to look at the big picture and presume you won't need the help of a professional. By doing it yourself you have the potential to save time and money, after all. But that's not always the case. Hiring a professional will help you avoid any costly mistakes or design flaws you'll regret later. Redfin asked experts, from New York, NY and Chicago, IL to San Diego, CA and Colorado Springs, CO, to share why you should hire a professional for your kitchen upgrade. You'll achieve your dream kitchen, increase property value, and set it above the competition before you know it. Check out what we had to say!
---
Are you looking for a remodeler in Chicago to help you get your dream home? We want to help you. We have a strong portfolio of our previous works and many happy customers. Contact us today to get a free estimate and design consultation.