Lean design is once again making a huge splash. Interior design themes like modernism, minimalism, Japandi, and Scandi-modern are taking center stage again. So, if you're looking for some stylish inspirations to design a fashion-forward, warm, and elegant interior design, here are 5 fresh ideas for you.
1. Minimalistic living room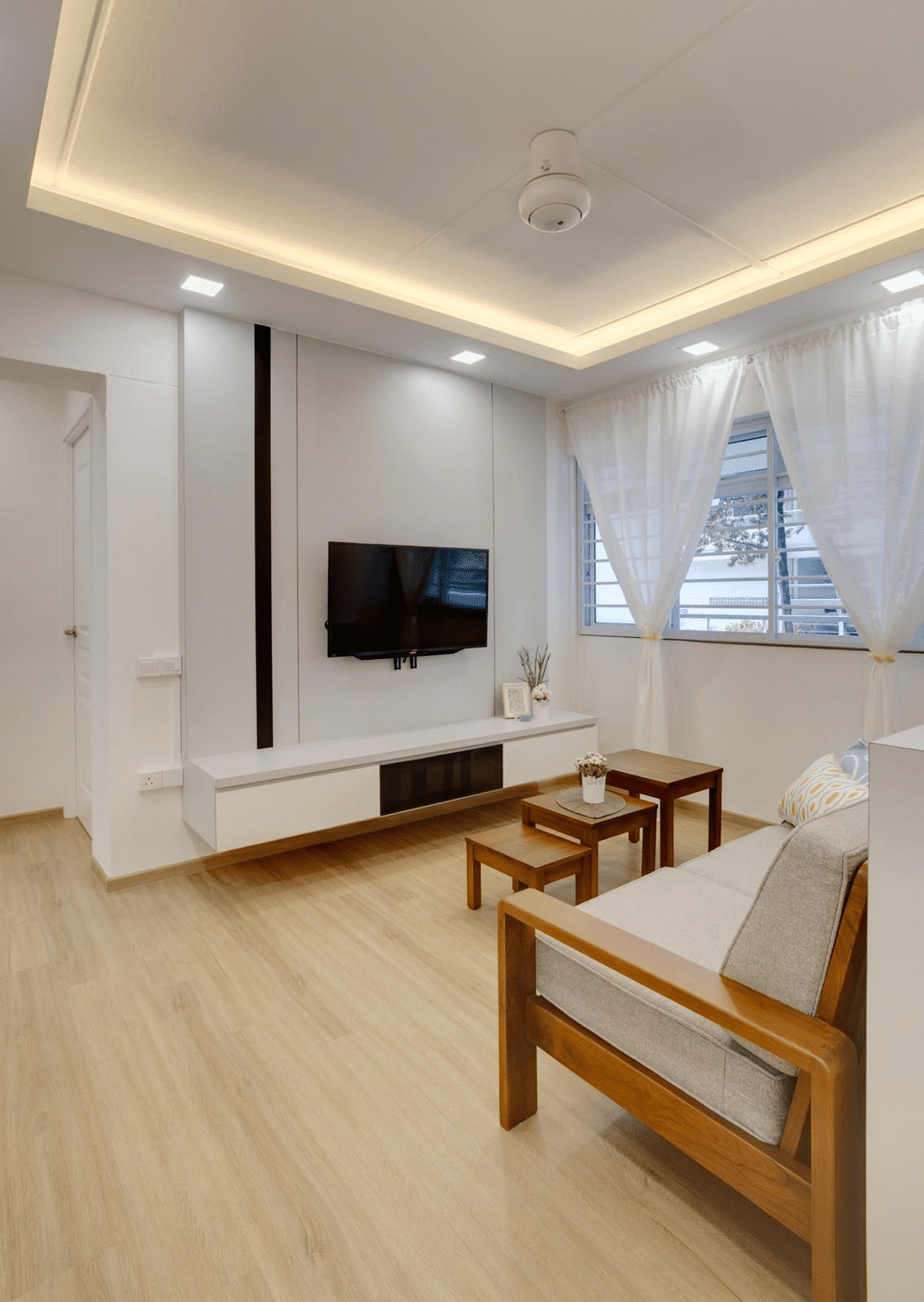 This Zen living room interior designed by 123 Remodeling is an excellent inspiration for those who want to keep things clean and minimal without compromising the style. The media wall is classic white with very little décor but still makes a huge impact. Similarly, the wooden accents in the furniture couple well with the lighter texture of the floor, and the breezy white curtains cap of the look with infinite flair.
2. Elegant dining space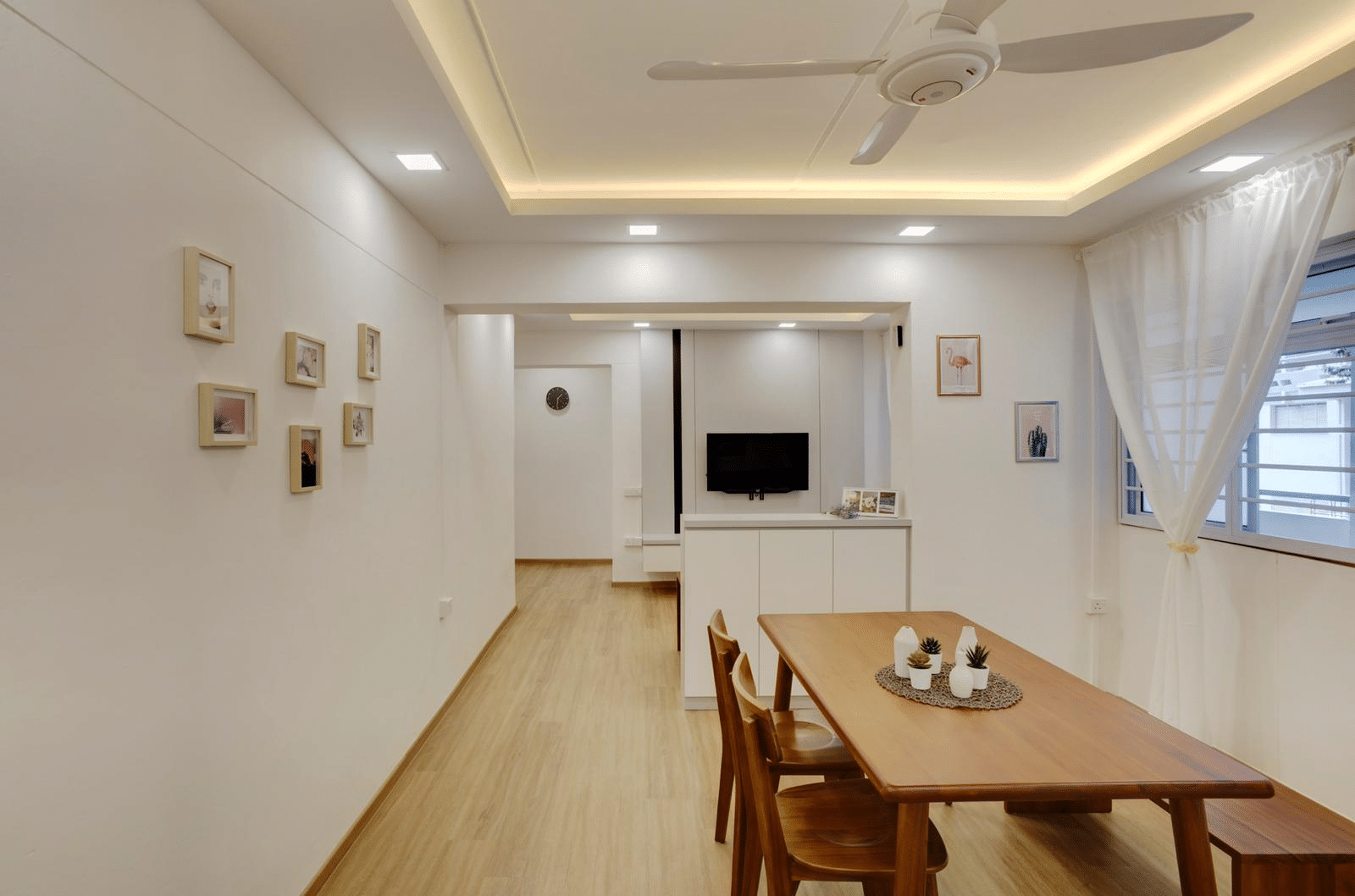 Classy and chic, the 123 Remodeling team designed this dining space to amplify a sense of calmness. The white walls with the white sheer curtains evoke infinite sophistication and tranquility. The extensive use of white also makes space feel wider and brighter. The wooden furniture and floor provide a beautiful and warm accentuation to the entire area for an added sense of comfort.
3. The graceful bedroom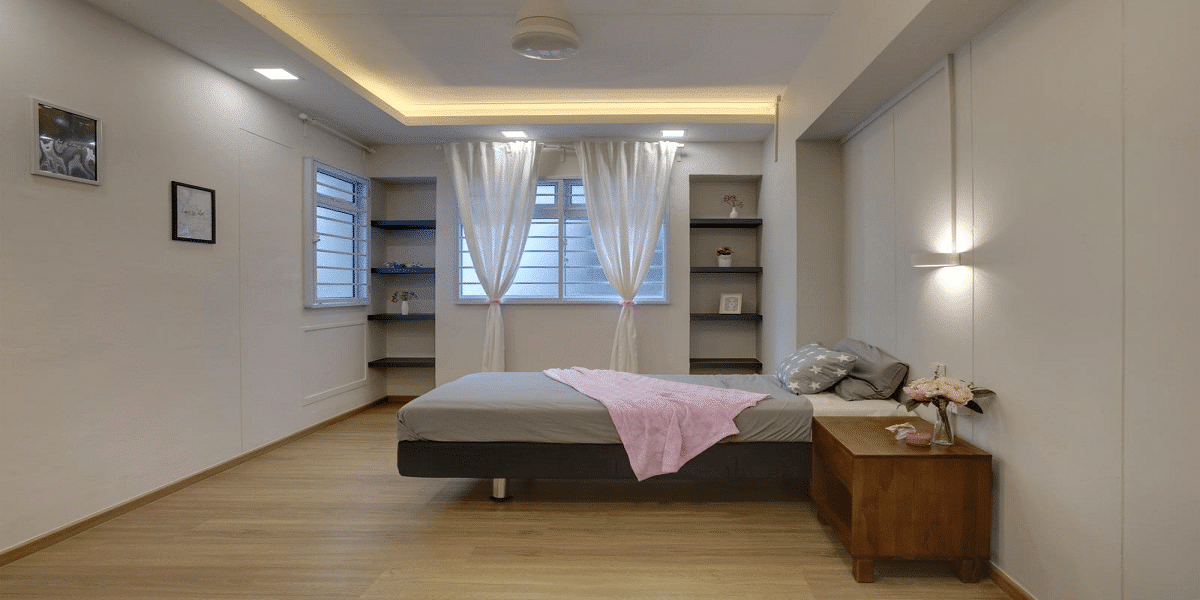 This bedroom is sharply designed but the clean aesthetic is softened by the use of beautiful lighting and expertly used fabrics. The curtains are an especially great design element that adds a sense of coziness to an otherwise stark space. The warm wood floor finish and bold accent lighting provide the perfect décor interventions within the austere ambiance of the room.
4. The full-length kitchen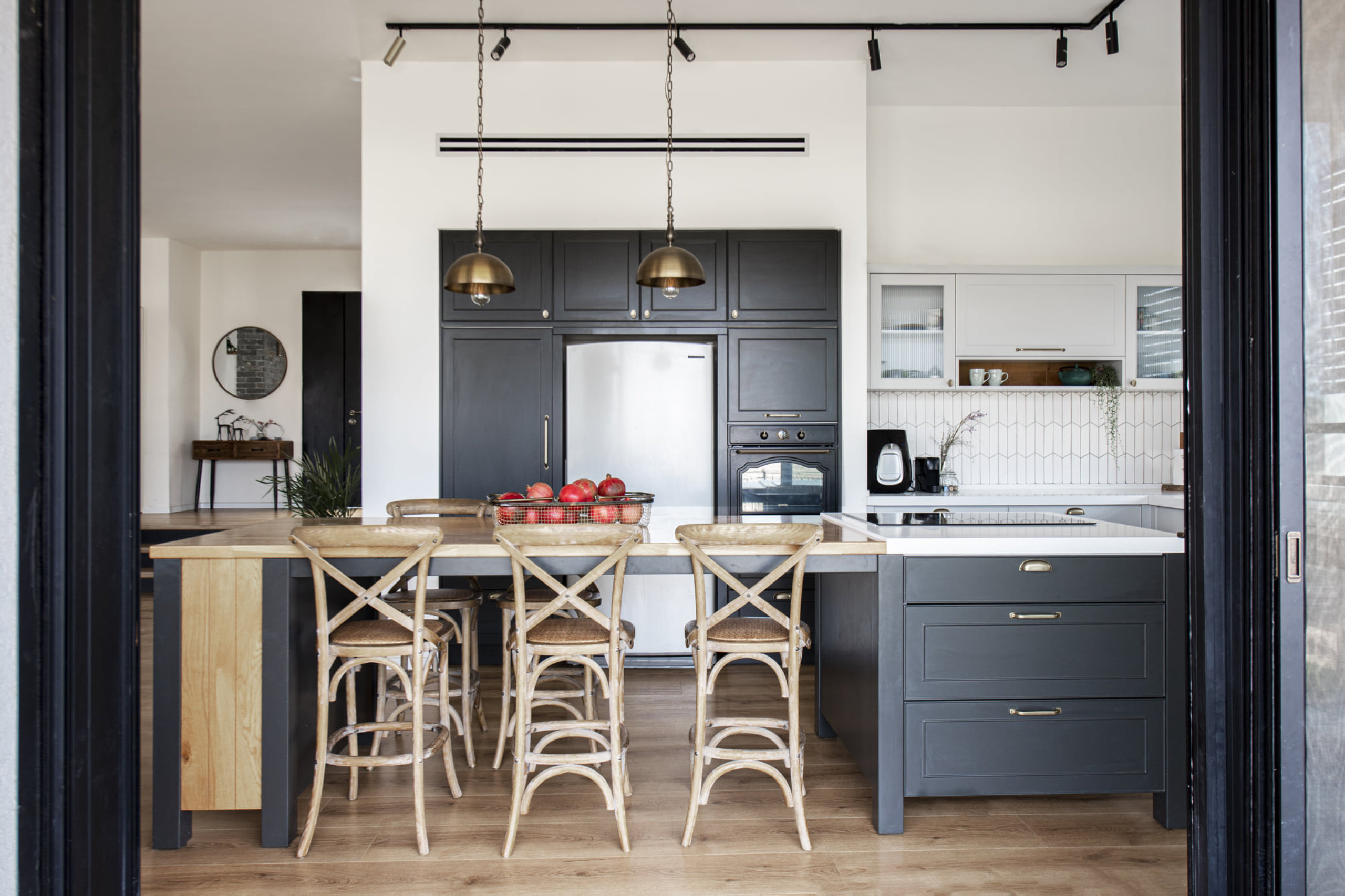 This clean kitchen interior is definitely welcoming instead of clinical, and that's largely because of the excellent wood and white material combination. The tall over-cabinets also take away the sense of typicality and makes space feel more modern. The white countertops, cabinet finishes, and walls make a stark statement and help feel the ambiance look stylishly clean.
5. Cozy bathroom interior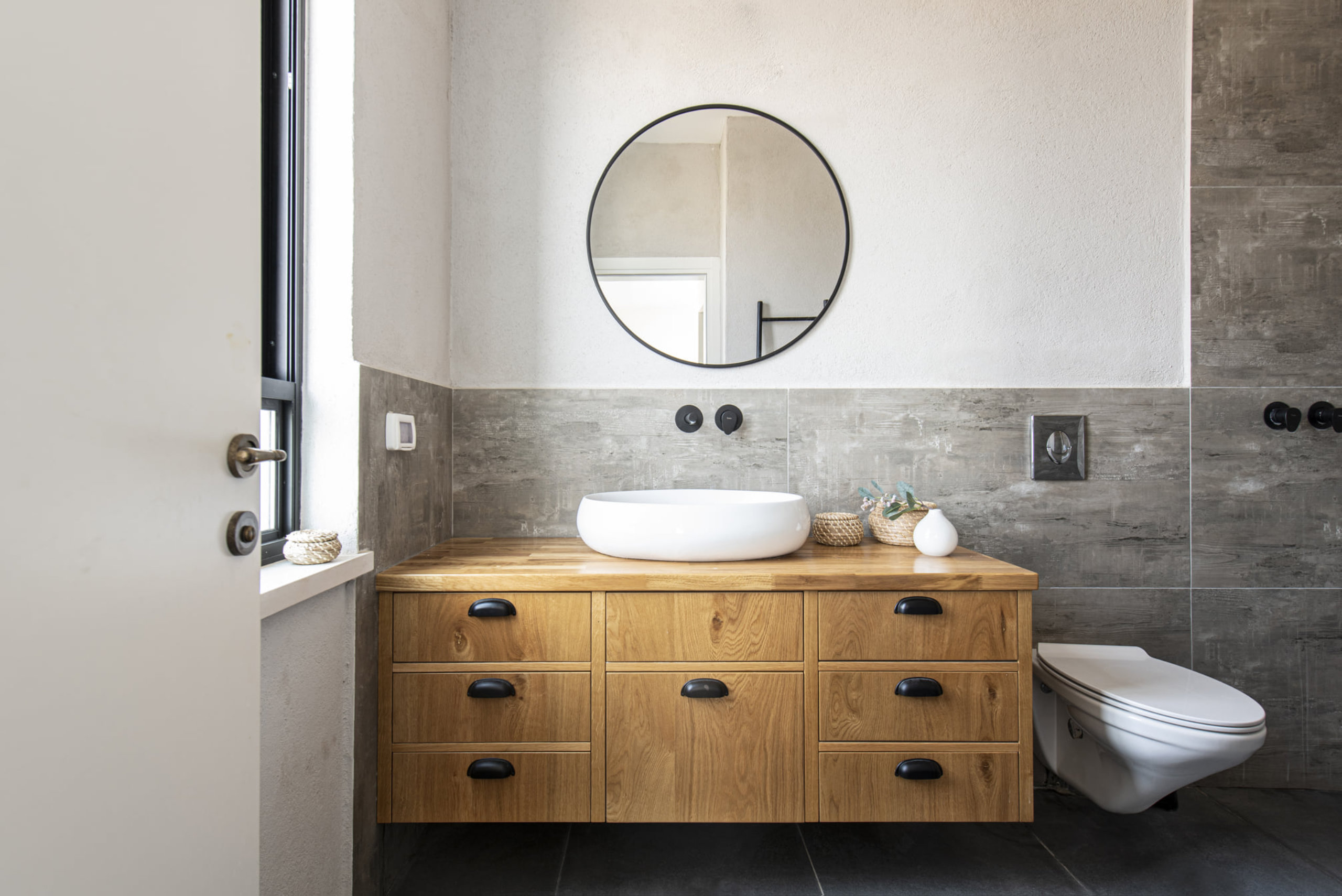 This bathroom interior is glossy but still stylishly clean. The feature wall of tiles creates an atmosphere that keeps the space from looking boring. The white fixtures and dark grey floor are an excellent way to balance out the whole look with understated elegance and flair.