Improving the form and function of your house doesn't need to be a time-consuming, expensive, or frustrating process. With a few small upgrades and add-ons, your home is going to be safer and more efficient than ever, creating a better home and even raising your property values. Here are four great installations to invest in the betterment of your quality of life.
Smart HVAC System
In the average home, the HVAC system uses more energy than any other appliance or system. Thus many homeowners upgrade their heating and cooling systems before carrying out any other major projects. With a smart HVAC system, you are going to have unparalleled control over the temperature and humidity inside your home. You can adjust the temperature, create schedules, and track energy consumption with your smartphone, tablet, or PC.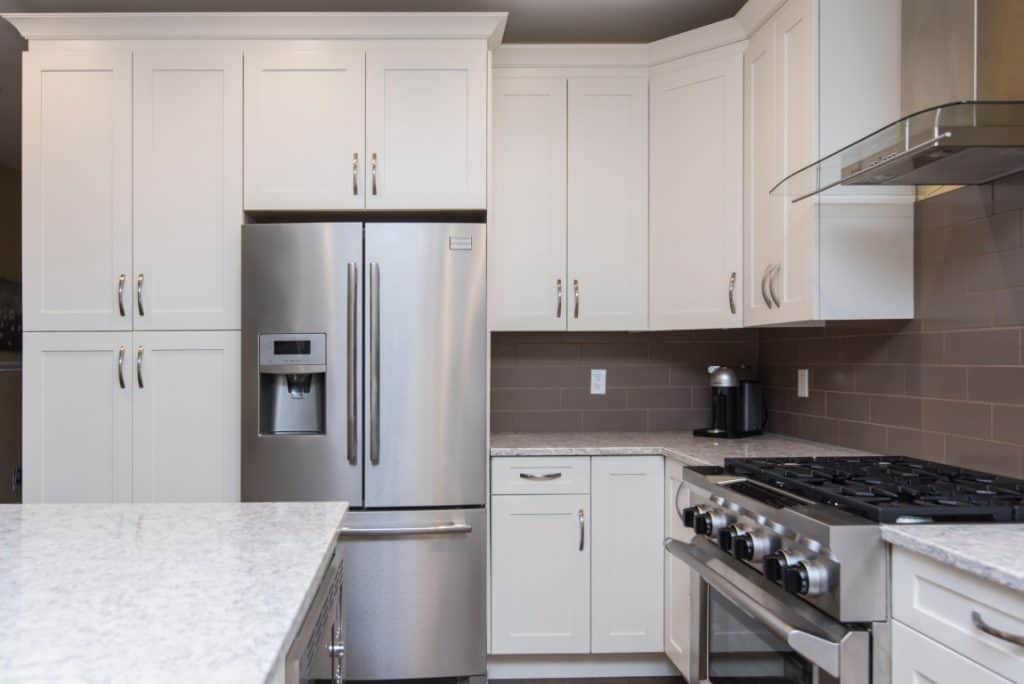 Many smart thermostat additions can also manage your heating and cooling for you, adjusting the output of heat or cooling air to maintain a steady temperature. This is much more energy-efficient than cranking up the dial when the temperature gets to uncomfortable levels. Newer HVAC models further the energy efficiency of your system with more up-to-date efficiency standards. This means that the new models use less energy to give the same performance as older models.
Outdoor Living Space
Building an outdoor living space will immediately transform your property. Not only will it add functionality, but it could also increase your home's resale value by quite a bit.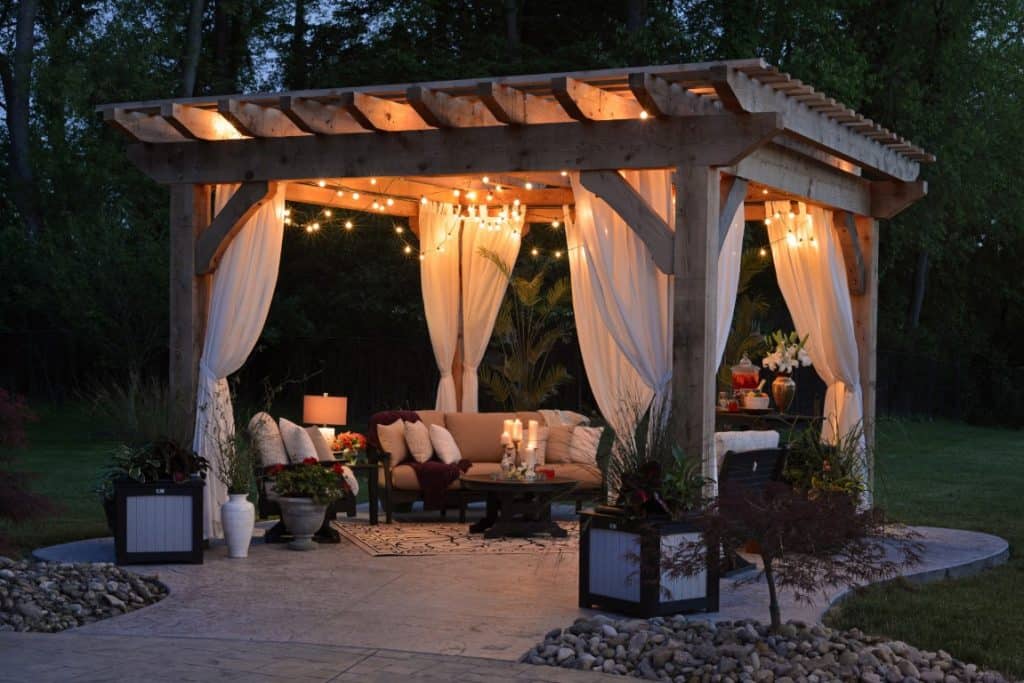 If you live in a colder region, you might invest in a natural gas or propane fire pit to keep warm. For warmer climates, homeowners should think about adding some type of shade such as a pergola or patio cover. Installing a simple outdoor kitchen is another great option that will turn your yard into a world-class getaway. Being able to cook and serve food on your patio will encourage your family to spend more time outside and create a luxurious space for hosting get-togethers with friends.
If you're concerned about the weather, consider investing in protective roller shades to shield your outdoor kitchen from the elements. Both roller canopies and shades can be automated to roll up when you want more sun and roll down when you need the shelter. And all that at the touch of a button or your phone.
Backup Generator
Putting a backup generator on your property might not be a luxurious upgrade, but those devices can be invaluable. A generator kicks in as soon as a blackout occurs, and will protect your property from unnecessary damage. These devices are especially important in areas where rolling blackouts take place a few times a year. Before you install a backup generator, look at your electricity bills to see how much power you actually need. Backup generators come in different sizes and have different outputs, ranging from domestic to industrial scales. If you have a large home, you'll need a more powerful generator to maintain your energy needs through a blackout. Smaller, more energy-efficient homes may need less.
Security System
Your family's safety should always be your primary concern, and that is why you need to take a close look at modern home security systems. A solid security system is going to have a wide variety of alarm protection services, providing devices and sensors that include a wireless doorbell camera, smoke detectors, carbon monoxide detectors, glass break sensors, and multiple cameras. If those devices detect an anomaly, you'll be notified via text or email.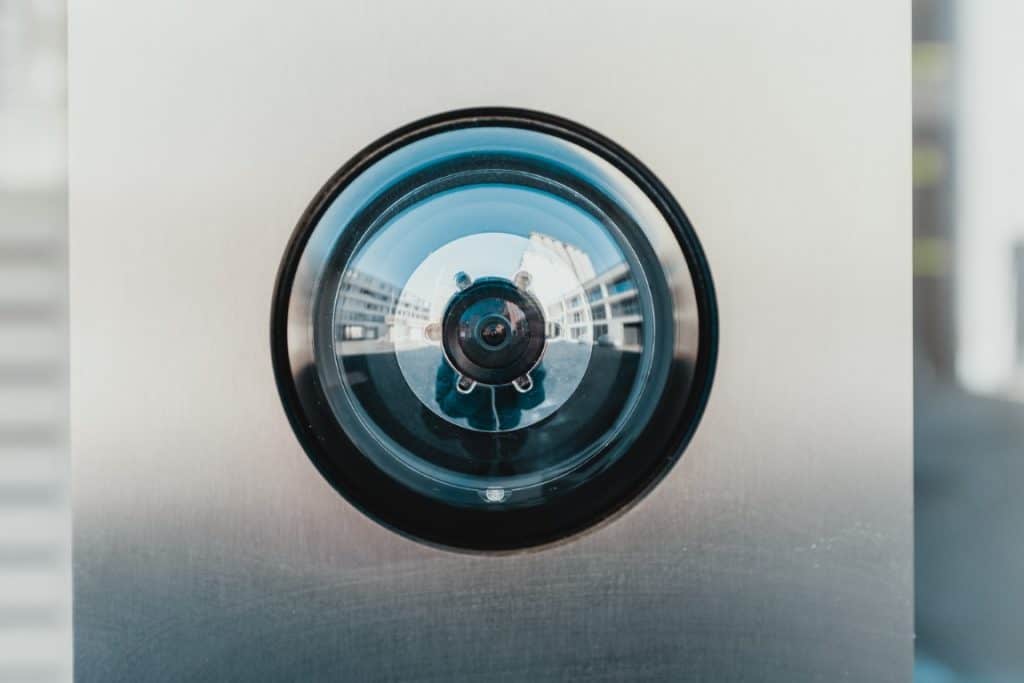 You can also easily set most alarm systems up to give notifications when your door or windows are left open. This is ideal for pet owners who may be concerned about their pets getting out of the house. Most security systems also have backup battery power, protecting your home even if the power goes out.
Whenever you upgrade your home, you should always revisit your insurance policy to see if any changes to be made. Some of these renovations might even lower your monthly premiums by making your home safer and more secure. Any improvement to your home that adds additional security, convenience, or beauty has the potential to increase the market value of your home, as well as increasing your overall quality of life while living there.