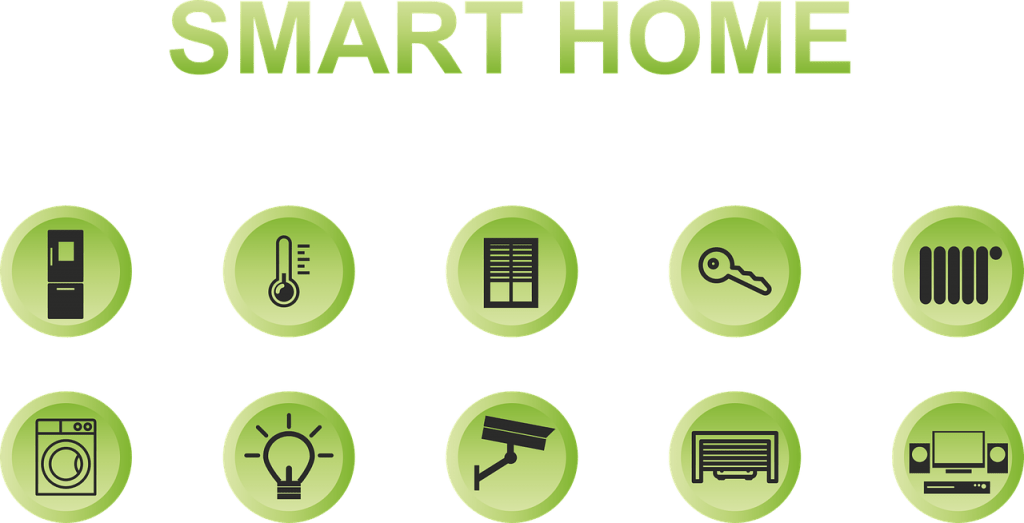 If you think home improvement is just all about repairing or replacing what's old and broken, putting up new decors, improving curb appeal, and following the design trends, then you're missing out on something important. Today, more and more homeowners are employing smart home technologies as part of their efforts for home improvement, and we understand why. Smart technology is an ecosystem of products, appliances, and apps that make your life at home more comfortable, convenient, and energy-efficient.
Smart Lock
Whether you hate fumbling for your keys deep in your bag or keep forgetting where they are, the smart lock could be the best solution. A smart-lock is a battery-operated lock that connects to your smartphone for easy and wireless operation. Smart locks also sport modern authentication that keeps your home safe from intrusions, such as biometrics, pin code, and proximity cards. Plus, you get alarms for burglary, fire, and other unwanted incidents.
Bidet Toilet
Installing bidet seats is one of the most worthy upgrades you make for your bathroom. The bidet is a toilet attachment that cleans, dries, and deodorizes the nether regions, hands-free. Not only does a bidet toilet improve hygiene and sanitation, but it also cuts down the use of toilet paper, helps conserve water consumption, and reduces the overall eco-footprint.
Digital Assistant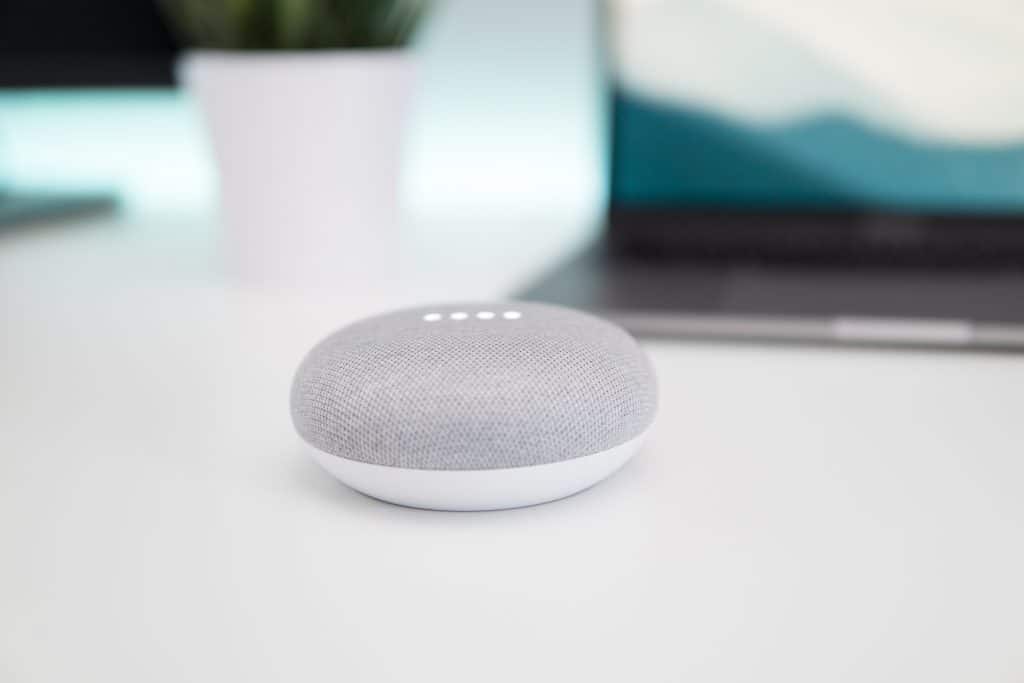 Think you can't afford a personal assistant? Then you're dead wrong. With Amazon Echo, you get a speaker that you can control with your voice and does what you say. It comes with "Alexa" which performs tasks based on your spoken word. You need to hook it up with your smartphone and other smart home devices so you can call someone up, get an Uber, convert measurements, bring down the thermostat, and read the news each morning, by just commanding it.
Smart Thermostat
Unlike the traditional thermostats which you need to adjust manually, the modern and smart versions are controllable by your smartphone and work wirelessly with your heater and boiler. The device also comes with a sensor that detects when you're home or away, and adjusts the temperature accordingly.
Smart Bulbs
The smart bulb is several steps ahead of the latest LED bulb. A smart bulb comes with a sensor, so it automatically turns off when you leave. It is also equipped with various hues to create an atmosphere at home, which you can control through your smartphone. The smart bulb's ability to connect wirelessly to your phone is an additional security measure. This allows you to switch the lights on and off at home remotely, even when you're away for a vacation.
Smart Sprinkler System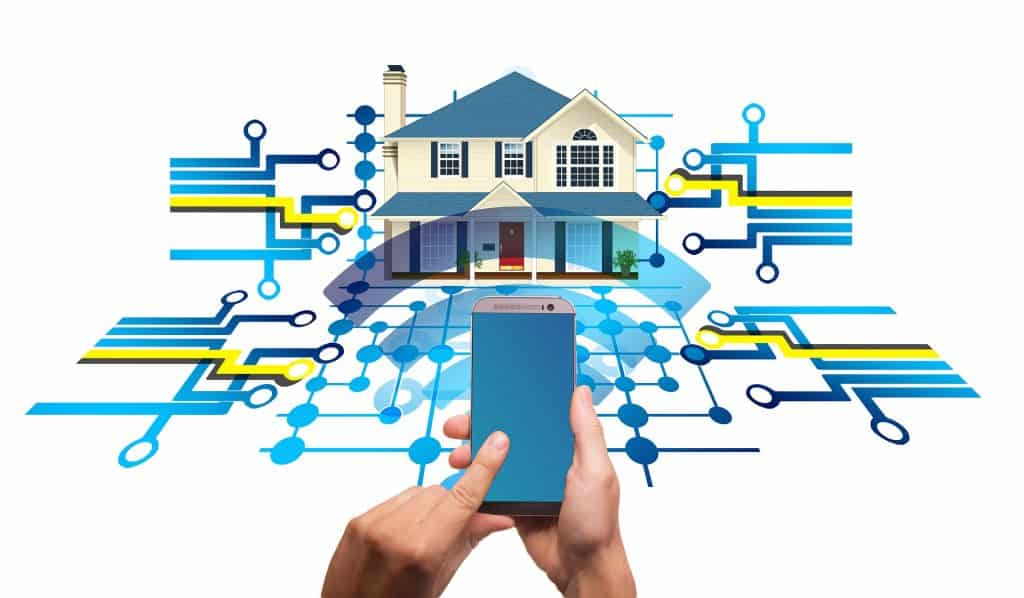 Even your landscape could use a modern touch with the smart landscape sprinkler systems. These innovations use applications like Google maps to determine the location of your landscape, as well as track rainfall and local weather which can affect your plants. The system also can determine which plants need more water and how often, and which plants do not. You can also remotely control the sprinkler system, ensuring that the plants stay hydrated even when you're away. What a way to keeping your landscape alive and your water bill down!
Smart Doorbells
One might think that a doorbell is a trivial thing in the house, but when convenience and security are an utmost concern, the smart doorbell is going to be an investment. The smart doorbell has a high-definition camera that connects to your smartphone via Wi-Fi. See who's outside your house even before you open the door, giving you the option to not answer for unwanted visitors. Most of these devices also come with motion detection sensors and infrared features so you can see at night and get alerts for possible intrusions.
Water Leak Sensor
Water leaks can result in exorbitant bills from damage to the structural foundations of your home. Worse, they encourage the growth of mold and mildew which can endanger the family's health. The water leak sensor allows you to prevent all this by using just this one device. The water leak sensor connects to your Wi-Fi and gives you alerts of leaks, floods, and other water-related issues around the house directly to your smartphone.
Smart Security System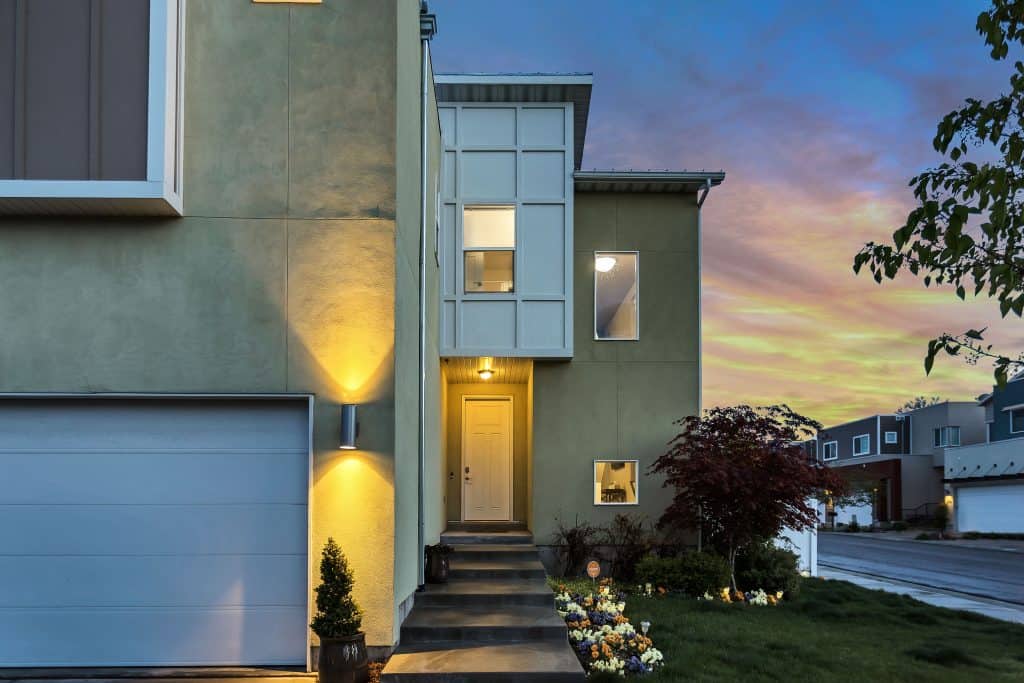 The good old CCTV system has taken a more modern approach with the smart security camera that's a lot clearer, smaller but smarter. The smart security camera takes snapshots and records movements of intrusion around your property. A high-definition image capturing systems zoom in and out and are equipped with facial recognition features. The camera also comes with a built-in speaker so you can converse with the family through it via your smartphone.
Smart Trash Can
The garbage bin is probably the last thing you imagine to get smart. But hey, it is now, and it's cool and useful! The smart sensor trash opens its lid by just waving your hand like magic.  After three seconds, the bin closes automatically. It can also have anti-microbial features that prevent cross-contamination, and seals that inhibit the leakage of foul odor into your home.
Conclusion
With so much of our homes going hands-free and Wi-Fi connected, it seems like we're living in the future. The technology today avails us of incredible convenience, security, and efficiency, thanks to these smart home technologies.
In fact, this list could have gone on and include more smart stuff, from the smart coffee maker, oven, dog camera, or automated shades. These are the first ten of the essentials you can invest in. They're the most frequently used and ones that bring in the most rewards, especially in terms of utility use and costs. The price tag may be significantly higher than their traditional, non-smart counterparts, but the benefits are certainly more fantastic.