For most people, the home is the biggest financial investment they will ever make. After all, it is the American dream to buy a beautiful house or condo in a nice neighborhood. It used to be that people bought a house and lived there the rest of their lives. However, times have changed drastically and today's lifestyle has turned a house or condo more into a commodity than a place to stay forever. The new economy means there is a good chance that you will eventually put your condo or house on the market. If not for sale, then you may decide to turn it into a rental property.
It is no wonder that homeowners more than ever invest thousands of dollars each year to make their homes more livable, attractive and marketable to potential buyers or renters. While you may feel settled down at the moment, you never know when life will suddenly change and you find yourself selling or renting your home. Obviously, you want to get the most out of your home and hopefully turn a profit. But as the old adage goes; 'you can't make money unless you spend money'. With that in mind, here are five areas that you should focus on to increase the value of your home.
[button style="btn-warning btn-large" url="https://123remodeling.com/free-estimates/" size="" block="false" target="_self"] REQUEST A FREE ESTIMATE [/button]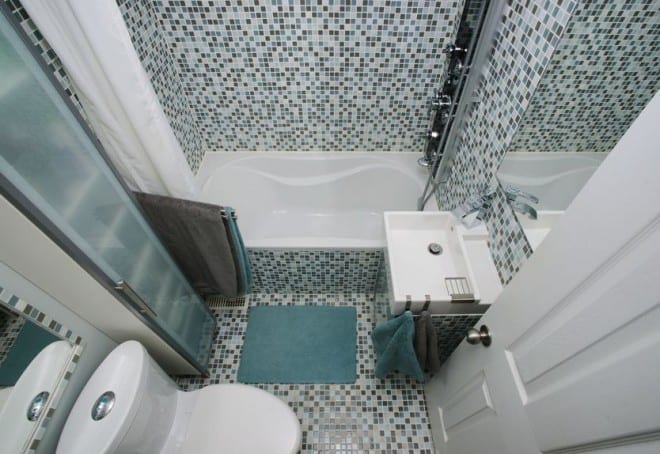 The obvious way to increase the value of your home is to remodel. However, remodeling the entire house at one time is not financially feasible for most people, nor is it necessary to remodel a whole house. Instead, homeowners should focus on the two most important rooms of the home; the kitchen and bathroom. A remodeled modern and attractive bathroom can add some real value to your home. Whether you are selling or renting, buyers will quickly fall in love with a walk in shower, porcelain tiles, custom vanity or multiple showerheads. That remodeled bathroom could be the difference between the buyer choosing your house over the one across the street. The growing trend  has been for homeowners to focus on installing a custom shower rather than investing in a new bathtub.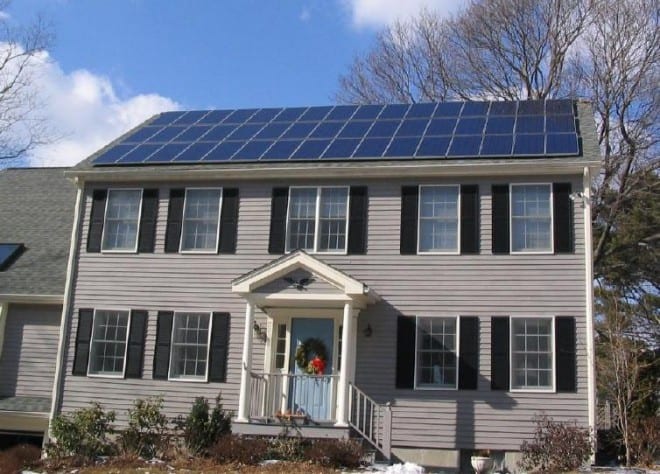 Put the politics aside. Going green isn't just a conscious decision to help the environment anymore, but rather an economically sound one. With soaring energy prices and limited space, whatever you can do to be more green is just an intelligent financial decision. You will also more than likely qualify for a tax credit. There are many ways to make your house or condo more green. Going green is really about making your home more energy efficient, which can be done several different ways. Installing solar panels, new insulation in the walls, energy efficient appliances, sealing and redesigning are all ways to make your home more green. Keep in mind that many younger buyers and renters these days will jump at the opportunity to buy or rent a home that is eco-friendly.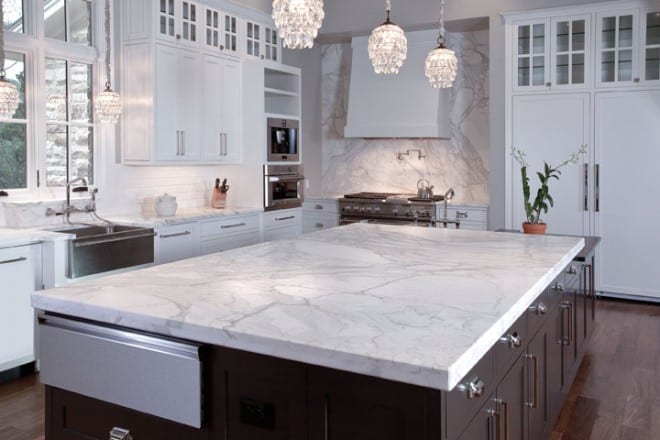 As mentioned before, the kitchen and bathroom are the two most important rooms of the home. There is no doubt that upgrading that outdated kitchen will add value to your house or condo and incline buyers to sign the dotted lines. There are five areas of any kitchen remodel that need to be considered; flooring, countertops, cabinets, backsplash tiling and appliances. Even if you don't have a huge budget to remodel all five areas, you could still upgrade one or two areas to create a more inviting space. The first thing people notice when they enter a kitchen are the cabinets, so at least having clean and well-designed cabinets will have a positive impact on people's overall perception of  the room. There are a myriad of options to consider when remodeling the kitchen. Whether it's granite countertops, custom cabinets, subway backsplash tile or porcelain tiled flooring,  any sort of upgrade will make your home more marketable.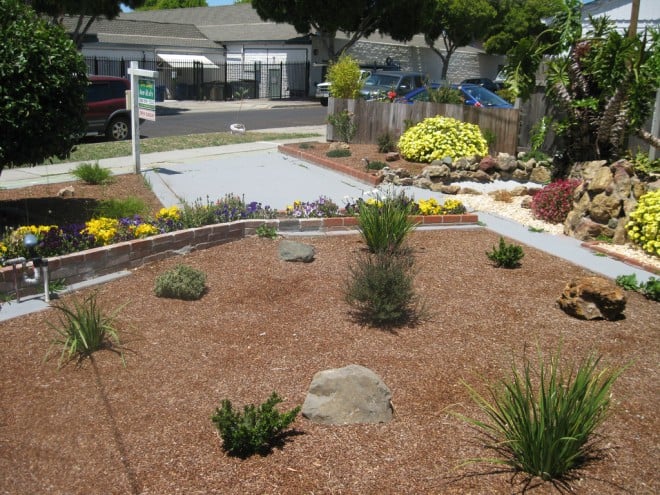 This is by far the most overlooked way to add value to a home. Most homeowners are so gung ho on constructing the perfect bathroom or kitchen, but often forget about the cosmetics of the the front lawn and backyard. While you may have beautiful, granite countertops in the kitchen and a European showerhead in the bathroom,  potential buyers or renters are simply going to be turned off regardless of what you have inside the home if the outside looks sloppy and upkept. Think about it,  you wouldn't go for a job interview wearing a t-shirt. When it comes to selling or renting your home, first impressions remain king.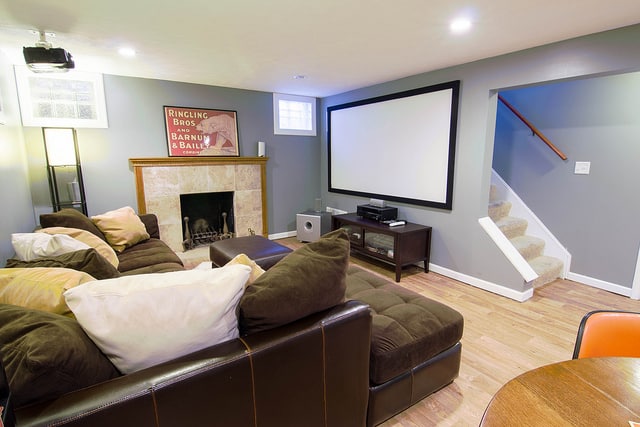 Similar to landscape, many homeowners overlook the importance of good lighting. You want your home to radiate energy, happiness and charm. Good lighting can help you achieve this and make your home that much more attractive when showing it to potential buyers. Bright lighting will make your home seem more spacious and modern. In other words, a relatively small investment in lighting can go a long way. When buying lightbulbs, it really does not pay off to purchase the inexpensive ones to save a few bucks. Investing in top quality light bulbs and lighting fixtures will be more than worth the extra money spent.
With today's competitive housing market and transient lifestyles, it's essential to own a home that is marketable. There are several ways to add value to a home in addition to the ones discussed above. If you can offer some advice, please feel free to leave a comment.