123 Remodeling's next project in the South Shore community, converting a distressed 6 story, 68 apartment unit building into a residential apartment building. The previous "Lakeview Living Center" a detriment to the community as abandoned, desolate corner property in the middle of South Shore, the next commercial gut and rehab project by 123 Remodeling's experts.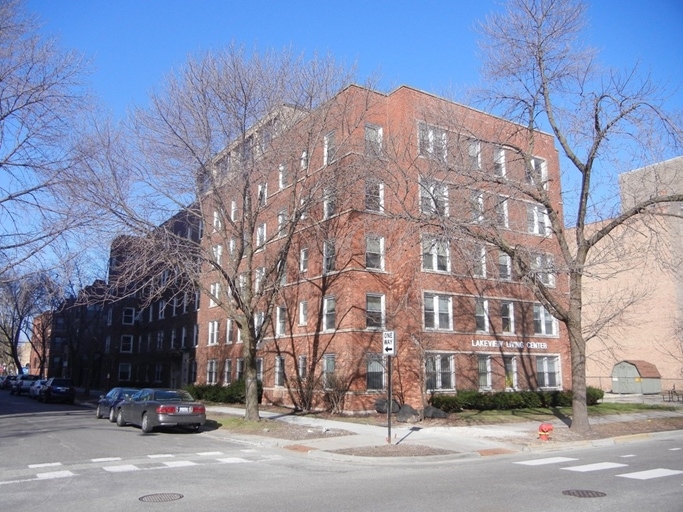 Project Introduction Video
Details of the Complete Gut Rehab project
Architectural Plans
Current Condition
First level – kitchen, boiler and electrical room
Floors 2 – 5
Rooftop Views
Exterior Building Views
Architectural Plans – 6 levels of the building to convert a total of 68 apartment units. Each unit will have a full bathroom and kitchen with living and bedroom area. The building has 2 elevators and stair-wells on each end of the building.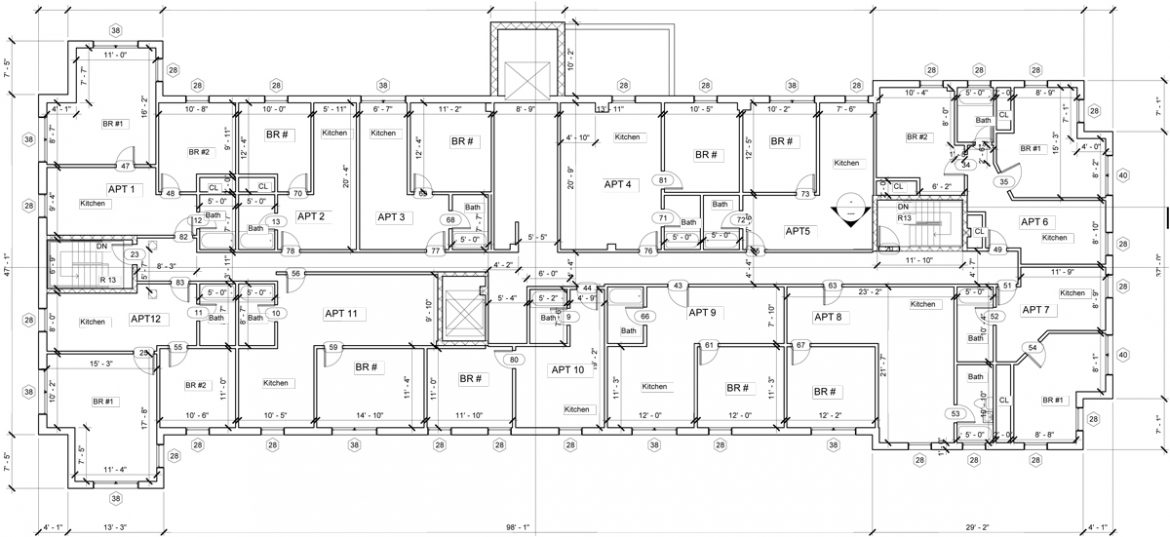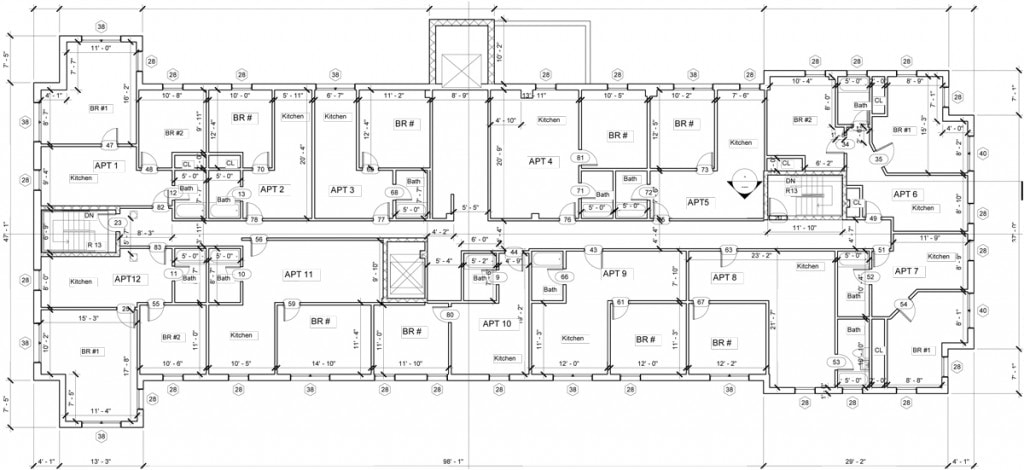 ---
Current Condition – each level (6), total units (68)
Floor 1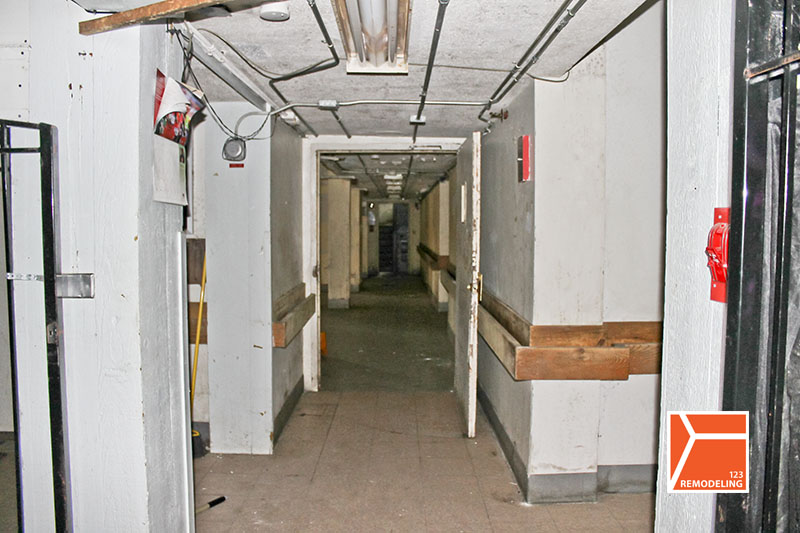 no images were found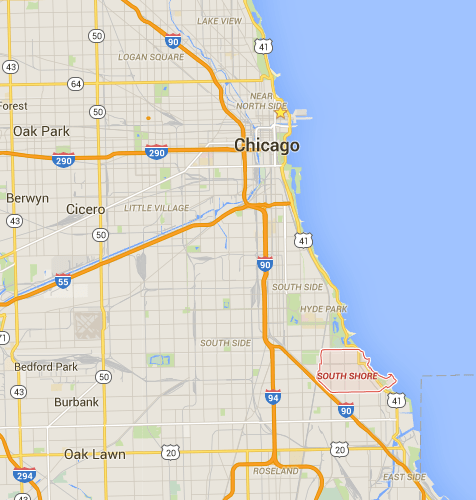 Great for commuters, the start of Lake Shore Drive on the east & 90/94 E-way to the west of South Shore.[/caption]
From Andersonville to Hyde Park, Chicago boasts over 77 well-defined communities. 123 Remodeling services most of Chicago Communities: our Jefferson Park project, another example of how we are Building Chicago Communities. South Shore is a predominantly black neighborhood located along Chicago's southern lakefront, it is a relatively stable and gentrifying neighborhood. Being close to the lake, you can find beautiful Lake Michigan's shoreline views, recreational public parks and a 18 hole golf course within the South Shore community.
Located on the outermost of city limits, South Shore consists of multi-unit apartment buildings and commercial businesses. South Shore boast it's low rate of crime and murder rates as it's serene atmosphere is conducive to growing families. The geographic location is great for commuters, you can find the start of Lake Shore Drive on the eastern limits and the 90/94 Expressway to the western limits of South Shore.
The South Shore building is to break ground and begin the complete gut renovation this winter of 2015. Check back in the spring of 2016 to see progress on the remodeling project. 123 Remodeling is proud to be a part of the South Shore community and make the City of Chicago a better place to live and raise families.
---
If you would like a free consultation to discuss your next remodeling project and you live within our service area, contact us at 773-685-6095 or fill out our online form. We look forward to meeting you.
[button style="btn-warning btn-large" url="https://123remodeling.com/free-consultation/" size="" block="false" target="_self"]Get a Free Consultation[/button]