I know you saw that title and cringed a bit. But listen, wallpaper is making a huge comeback. Even our friends at HGTV are talking about it. What was once an outdated, labor-intensive design element has become something you can do on a weekend. And while the paint is never going out of style, there are some things it just can't do – especially not at wallpaper prices. So let's take a journey through some of the options you have in 2017. If you're particularly inspired by anything here, just click the pictures to see where you can get the look.
Beyond Paint
There are some things that paint simply can't accomplish. Sure, it's the go-to for really specific colors, or something simple and neutral. But when you're ready to step outside the box for a more creative statement, there's nothing better than modern wallpapers. Especially now that we're living in a digital age, artists can quickly and cheaply create new designs for the market, so your walls can be as up-to-date as you.
3D Wallpaper
3D wallpaper is a bold solution, providing a sense of realism and texture to your interior. It's the perfect match for a contemporary design, known for its softened and rounded lines and twisted geometric elements.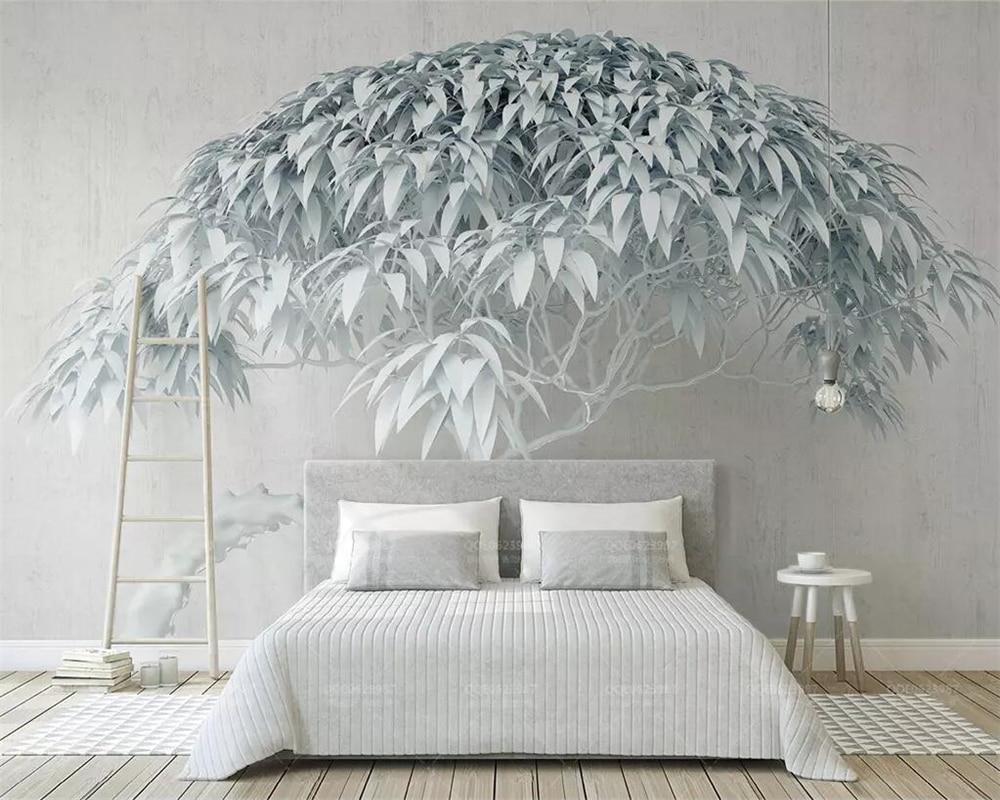 Time Saver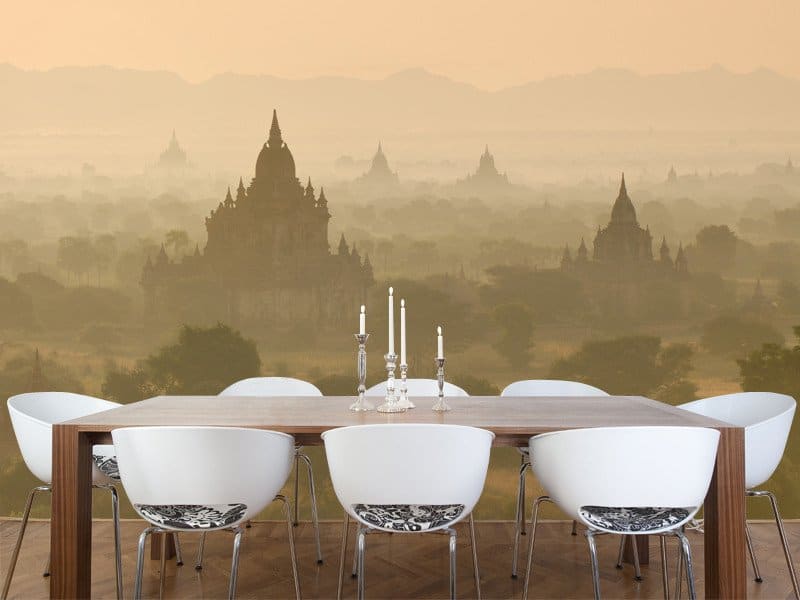 Maybe you have dreams of a big fresco mural. But how are you going to find someone to paint it, or afford it when you do? Or you might just like the hand-made look, but who has the time to detail a whole wall, much less an entire room?
That's where this new easy application wallpaper comes in. It'll take a couple of hours to turn blank walls into something stunning. You can order these for an entire room, or just a really cool accent wall. I'm particularly fond of these environmental ones, for those of us who don't have the time to go to Myanmar or see a rainforest.
Texture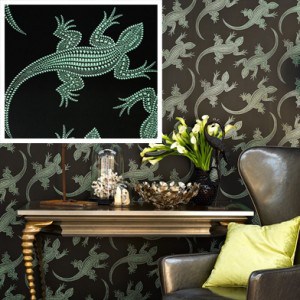 If you want to add a little something extra to your wall, this is the answer. Let me show you my favorite version of this. So at first glance, it just looks like lizard wallpaper. The thing is, it's printed on metallic paper, so your walls look like they're covered in rhinestone komodo dragons. Which is something I never realized I've been looking for all my life.
There's a ridiculous amount of textured options out there for wallpapers made of different materials and in different styles. You're no longer stuck with stucco if you want your walls to really pop.
No More Glue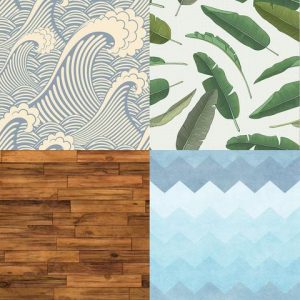 So the worst part of wallpaper is the glue, right? It's a mess to put up and worse to take down. You buy a $20 gallon because you don't know how much you need, but it's always too much or not enough. Then when you want something new, it's hours with soap and a sponge or you have to go buy another gallon of chemicals. Well, I have found the greatest invention. This company called Walls Need Love has a massive collection of peel-and-stick wallpaper. They've created this material called fab-tac, which is sturdier than paper but thinner than fabric. Even better, it'll stick to almost any wall: paint, metal, glass, ceramic, tile, plastic, or wood.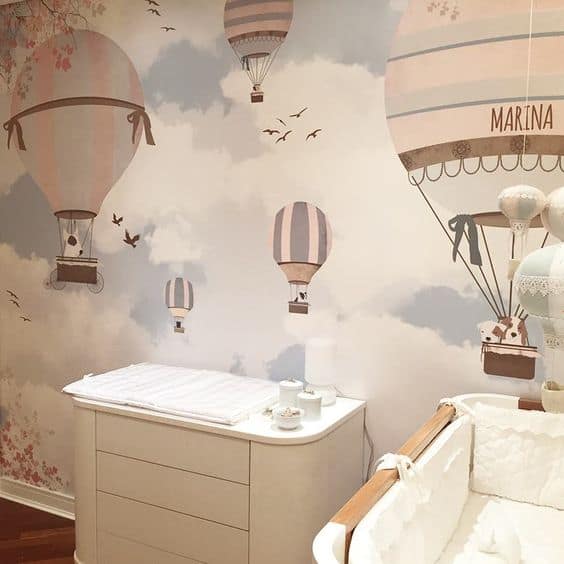 But my favorite part is that you can peel it right off and take it with you when you move, making it great for the environmentally-conscious designer (they also donate part of their profits to planting trees).
On that note, it's also great for kids' rooms. Since their tastes will change so frequently in the 18 or so years they live with you. Not to mention that their rooms don't necessarily have to maintain any semblance of sophistication, so it's as good a place as any to indulge in something especially cute or wild or quirky.
Vintage Lux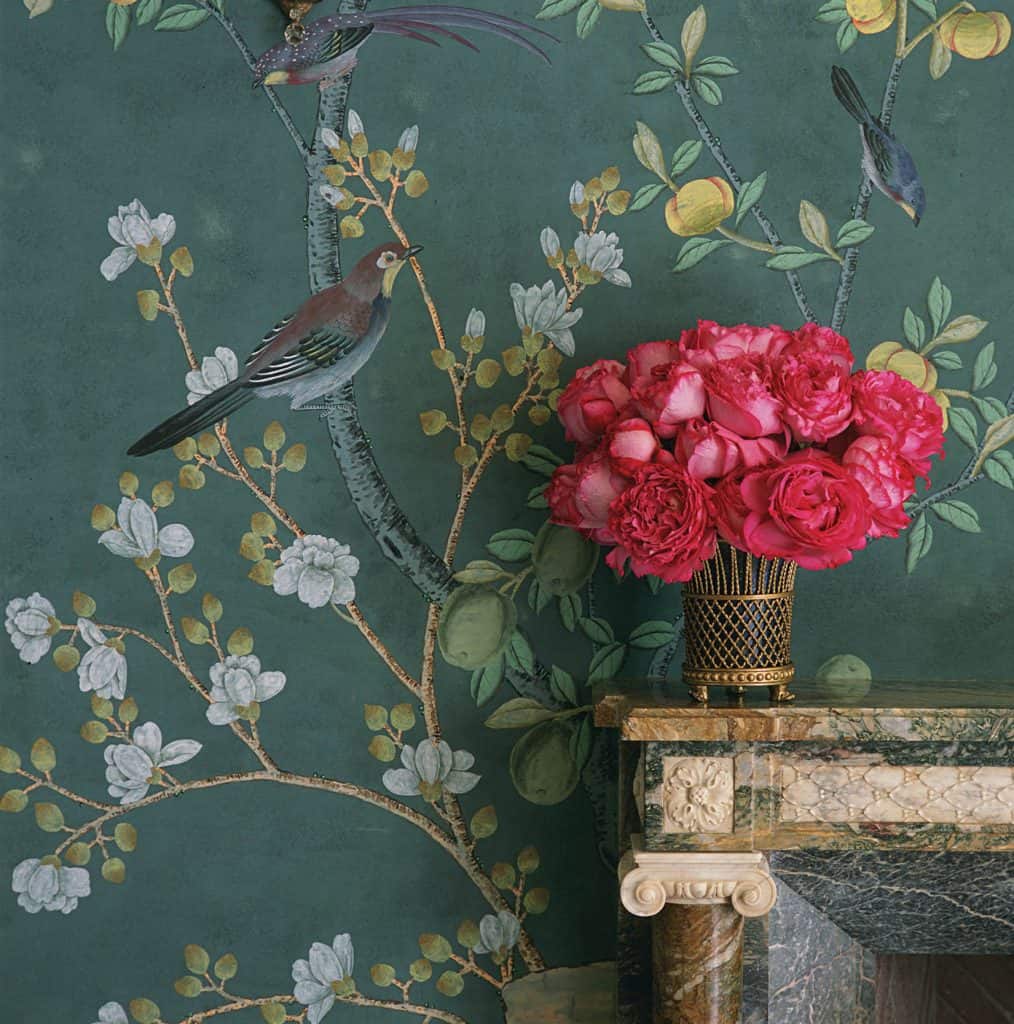 It's very possible that you're really into the grandma look. When others say "dated," you say "classic." Or you're just really set on a tea room with Chinoiserie paper. Today is your day because it's not all high-concept, super-modern. There are plenty of options for those who prefer the finer styles of yesteryear. But now they're much higher quality, so you can unashamedly buy all the damask your heart could want. There's something to be said for the classic wallpaper look, and the sophistication it brings to your space.
Not ready for full conversion?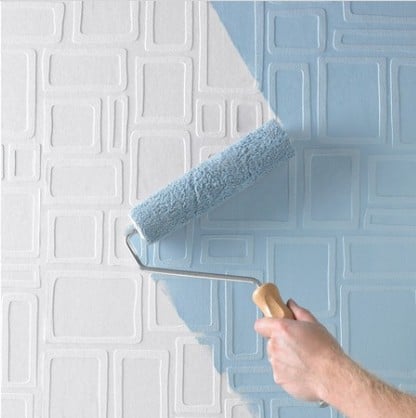 Now there are some people who still aren't pumped to hop on the wallpaper train. While researching, I was discussing this article with a friend, and he said he hated me for it, that people should just paint their walls.
Lucky for Nathan and those in his camp, your wallpaper doesn't have to be a huge commitment. You can go to your local Target and get this miracle of a product: paintable wallpaper. Yes, all the texture and design of wallpaper, but you can paint it like a regular wall. So when your style changes, you don't have to go through with the trial of peeling it all away; just paint it fresh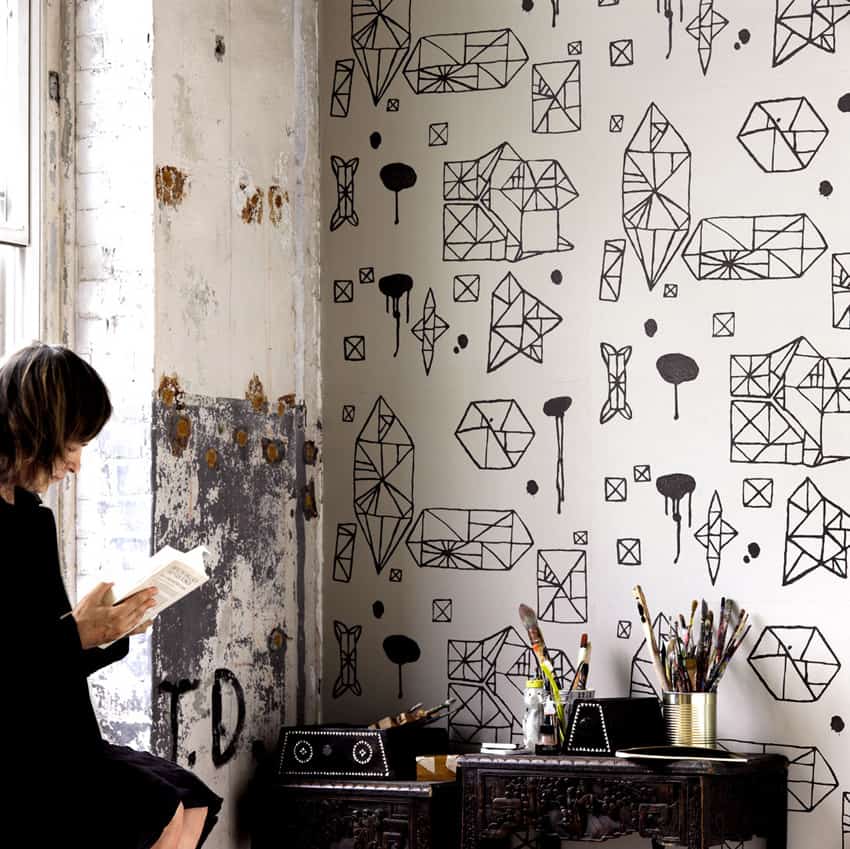 Have I convinced you? Ready to give wallpaper a shot in your next remodel? Bedroom, bathroom, kitchen, basement, whatever it is, give us a call and we'd be happy to assist you.