Classic blue is the Pantone color of the year 2020, and if you love the cool, serene aura of this hue then you're in for a treat. Below, we'll be sharing 4 ideas and inspirations that you can use to introduce this color in your own home interior designs. Let's take a look:
1. Kitchen Cabinets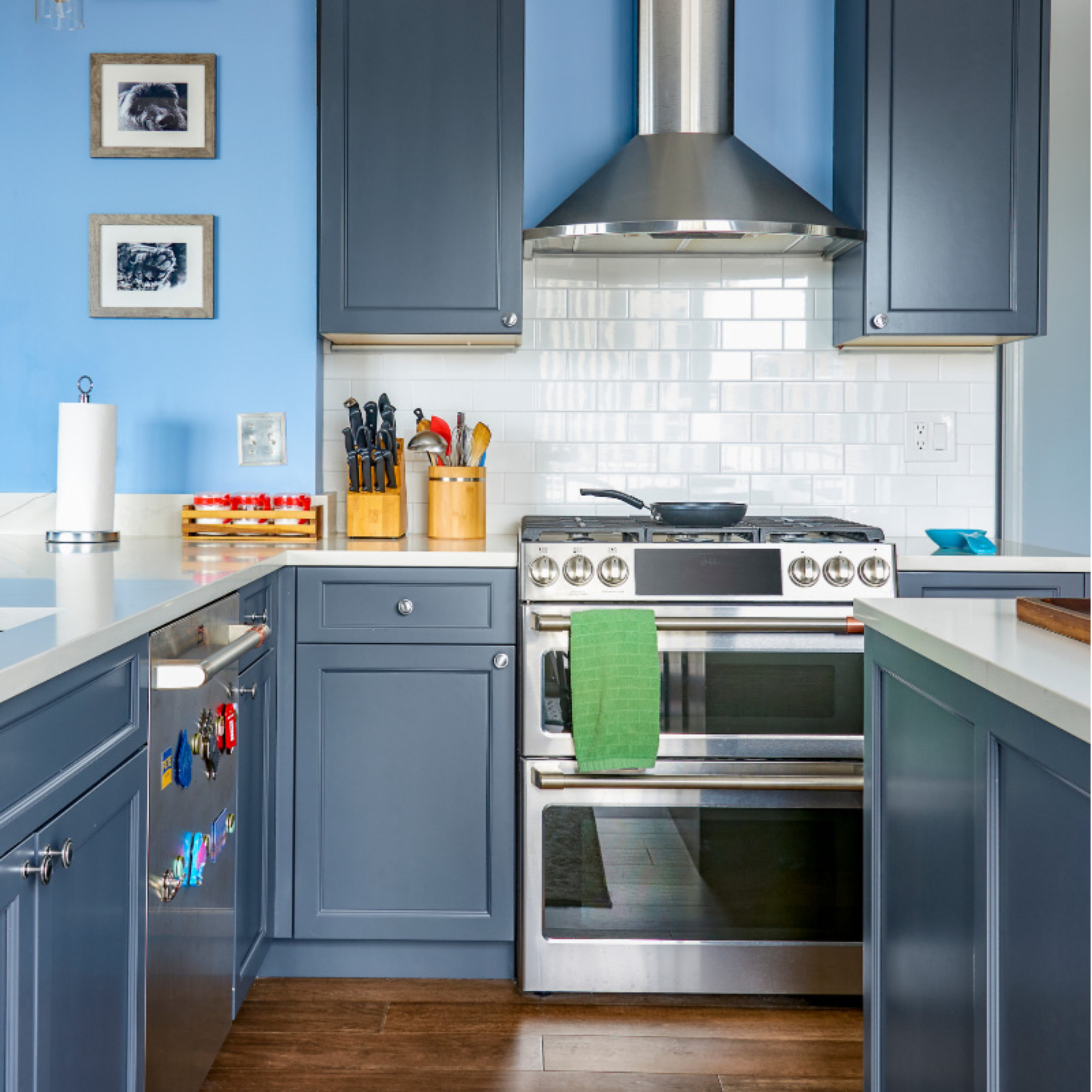 If you're looking to introduce classic blue accents in large amounts throughout your home, then the best choice is through your kitchen carpentry. The drawer and cabinet facades can be painted this particular shade to renew and refresh the old-school vibe of your kitchen. You can use gold-tinted knobs and handles to make the overall aesthetic of these cabinets much more plausible and unique. Plus, the high contrast of metal knobs against the blue finish will definitely make an excellent visual impression.
2. Shelves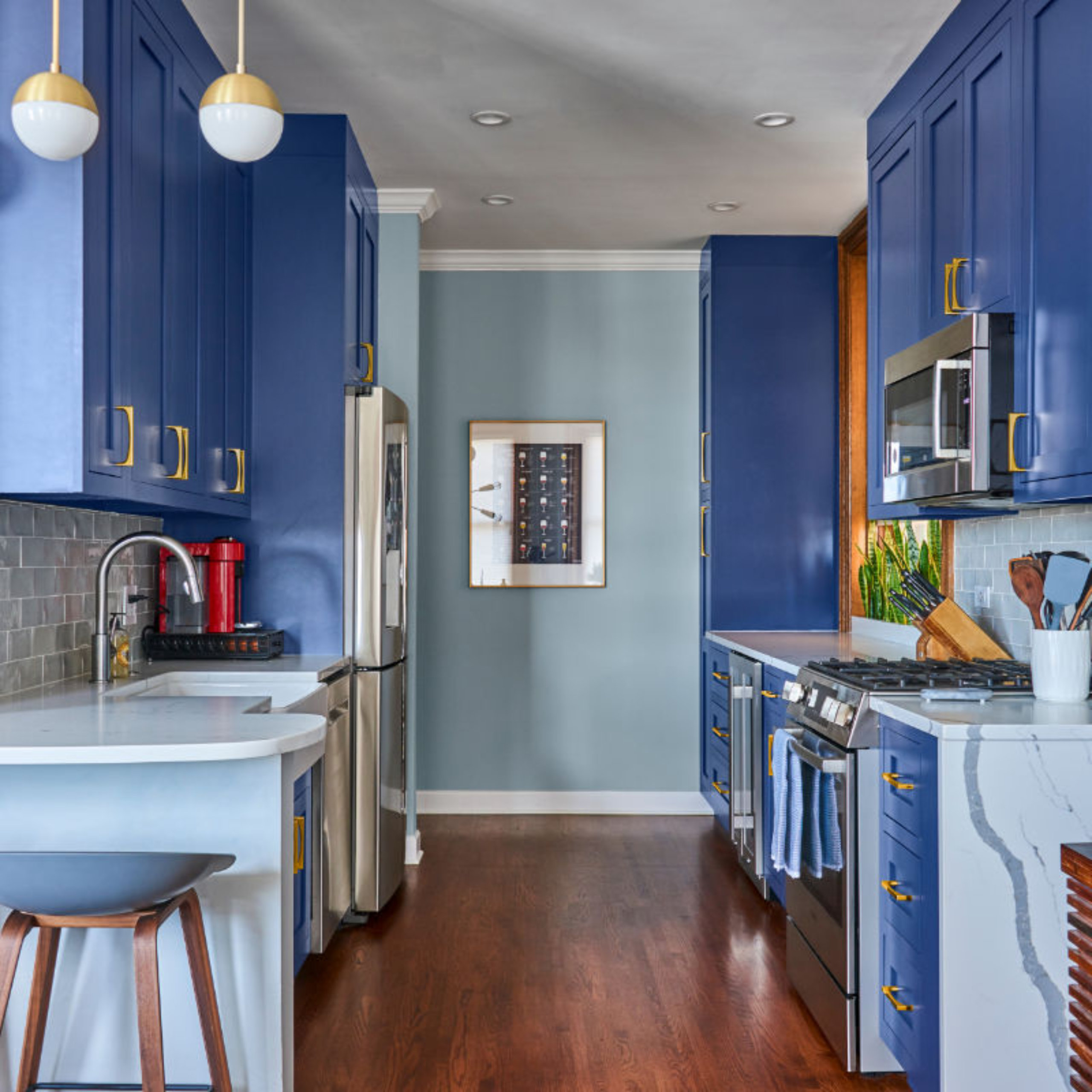 The decorative shelves that are built across your home are a great way to feature stunning classic blue accents. You can complement them by featuring different types of accessories on the shelves. Just make sure that they've chosen to contrast the color. For example, gold and other such metal accents are an excellent choice. White, beige, and other light colors can also be used.
3. Wardrobe Finish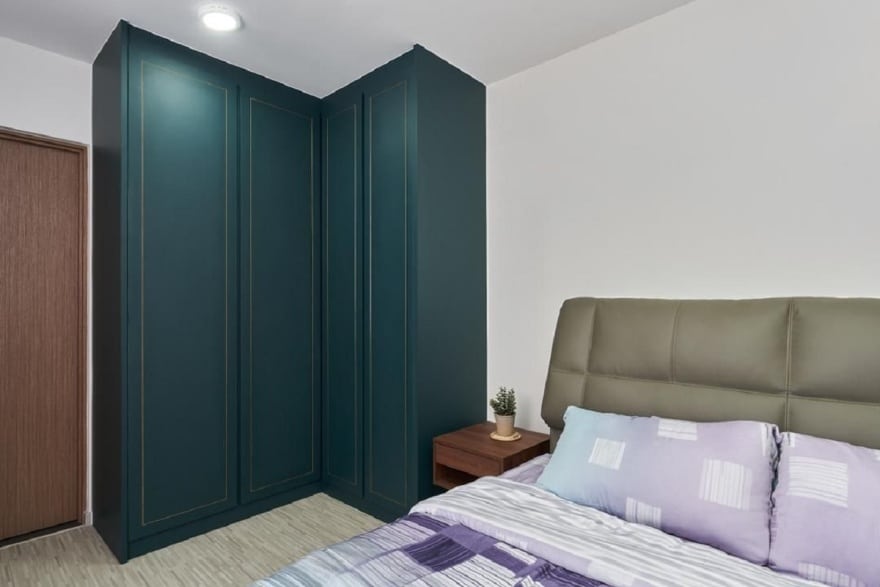 The best way to introduce classic blue accents in your bedroom interior design is through your wardrobe finish. This is because the wardrobe surface is just the right size – not too large and not too small – which is why the color comes across perfectly. You can even balance it out with white and other neutral shades used throughout the rest of the room.
4. Accent Carpentry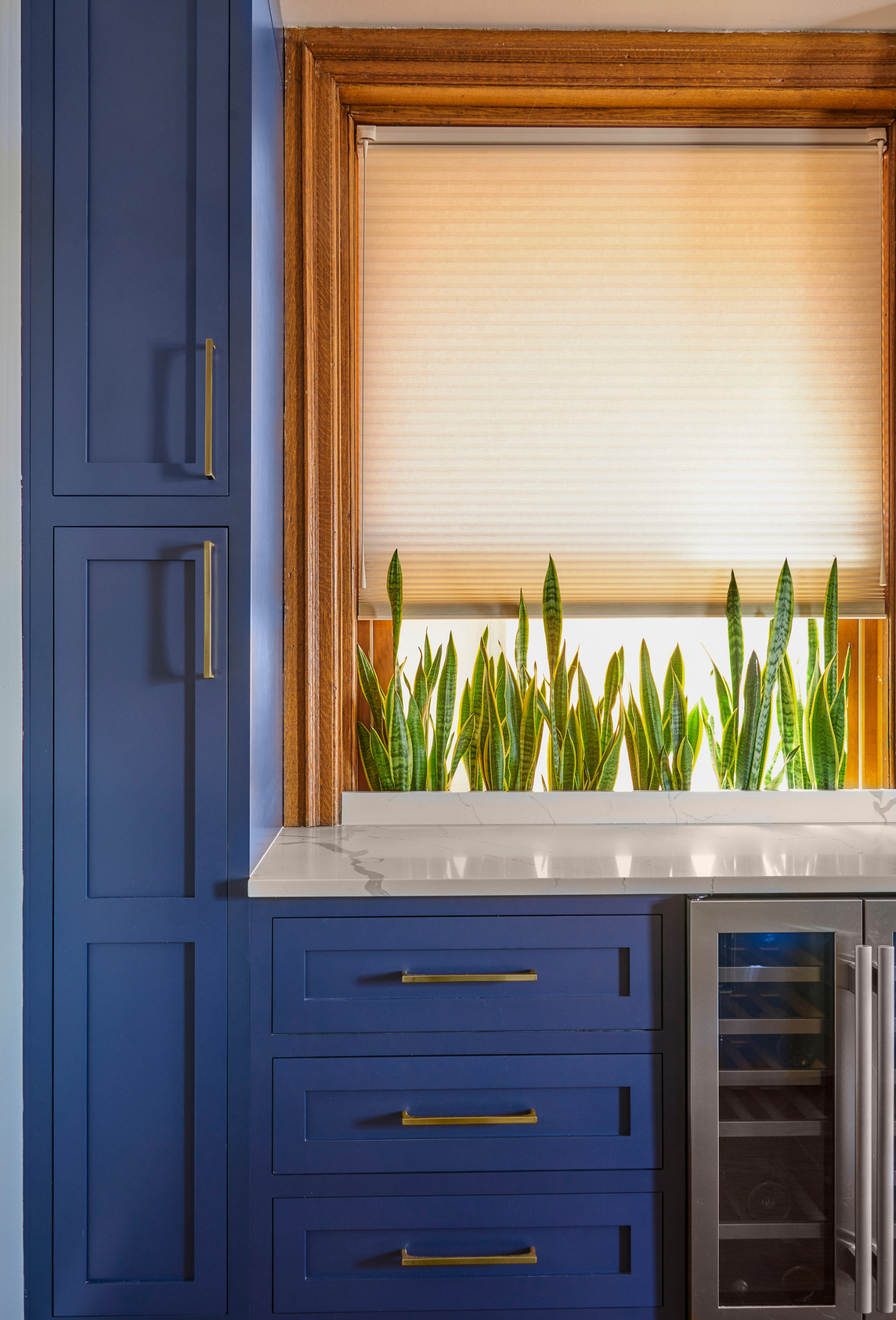 All kinds of accent carpentry that you've got around your home can be finished in classic blue colored accents. This includes built-in shelves, sideboards, end tables, and other such items. You can make things even better by using gold and silver trimming on such carpentry items. You'll love the amount of panache and individuality this can bring to your home interiors.
We offer a variety of interior design & remodeling services to help you take a boring living room, bedroom, kitchen, or bathroom and turn it into an inspiring space that you'll love.