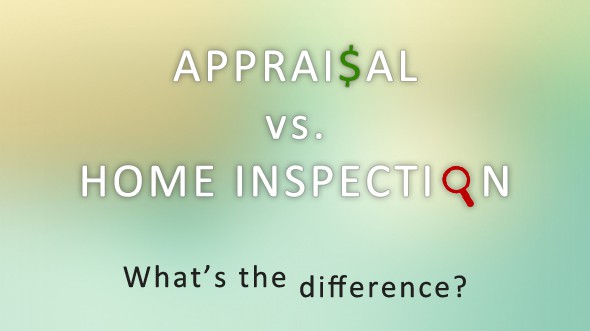 ---
Both the appraisal and home inspection are a report based on a professional inspection of a property:
 "An appraisal is used to identify value"
 "An inspection is used to identify issues"
---
Re: An Appraisal: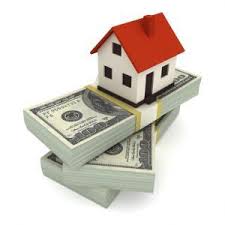 Investopedia.com, a respected source for self-education on financial terms defines and explains an appraisal as:
A valuation of property (ie. real estate, a business, an antique) by the estimate of an authorized person. In order to be a valid appraisal, the authorized person will have a designation from a regulatory body governing the jurisdiction the appraiser operates within.

 

Appraisals are typically used either for taxation purposes or to determine a possible selling price for the property in question. The appraiser can use any number of valuation methods in order to determine the appropriate value to assign, including the current market value of similar properties, quality of property and valuation models.
Lenders, like your bank, use a real estate appraiser when you ask to borrow money to purchase a home to provide a proper assessment of the property's market price.  To make an exact valuation, appraisers compare similar properties in the market area that have recently been purchased. Additional variables that impact an appraisal include the neighborhood, the property's condition, and how long comparable homes have been on the market.
The requirement for appraisal by lenders is to guarantee that their investment is within the approved debt-to-value relationship for the loan.  Most frequently, and nearly always, the property's value needs to be greater than the loan.  If the loan program allows up to 85% of the value of the property to be borrowed then the appraisal must show that the property's value is at least 15% greater than the loan amount.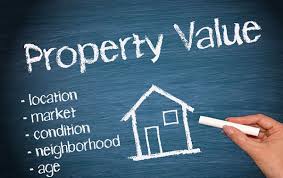 Although this may be the "Bank's Appraisal", the buyer will frequently be responsible for the appraiser's fee.  The fee is often added to the application cost or closing fee. Ordinarily the appraisal fees are non-refundable, no matter if the loan is approved or denied.
---
Re: A Home Inspection:
Investopedia.com, defines and explains a 'Home Inspection' as: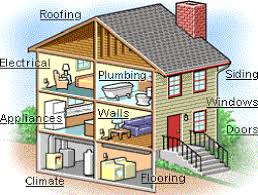 An examination of a real estate property's condition, usually performed in connection with the property's sale. A qualified home inspector can assess the condition of a property's roof, foundation, heating and cooling systems, plumbing, electrical work, water and sewage, and some fire and safety issues. In addition, the home inspector will look for evidence of insect, water or fire damage or any other issue that may affect the value of the property.

 

A home inspector is often hired by a potential home buyer to provide a written report regarding a property's condition, including an assessment of necessary or recommended repairs, maintenance concerns or other issues. 
The home inspection is another independent thorough review of the property to determine the extent of obvious defects and if other issues may exist that require disclosure. Home inspectors are contracted by the buyer and work on their behalf. An inspection may reveal cause for concerns that the sellers either dishonestly concealed or were previously unaware.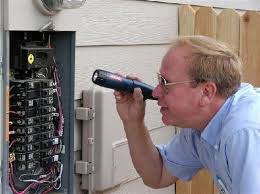 An inspection that illuminates costly issues can be a curve-ball to a transaction, or a simple bump in the road that can be resolved with simple action like the seller replacing an ailing HVAC system.
---
Conclusion
A home inspection is an examination of the property's condition (issues), and should not be confused with a home appraisal, which determines the market (value) of the property.
---
Remodel Your Home
123 Remodeling is a reliable and affordable home improvement company based in Chicago, specializing in renovations and new construction of residential & commercial properties. We are licensed and insured.
From kitchen remodeling, bathroom remodeling, and basement remodeling, to tuck-pointing, masonry, and roofing, we do it all. Serving Chicago and surrounding suburbs, we provide quality and professional services at affordable prices.
Call us today to schedule your free consultation (773) 685-6095, or click the button below:
Schedule a Free Consultation