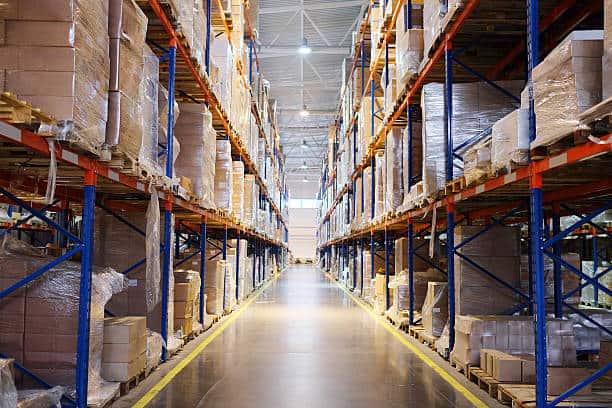 In addition to stellar customer service and knowledgeable project managers, another benefit we offer our clients is an immense amount of storage space. One of the obstacles homeowners face when remodeling is simply a lack of space. It can be a struggle to find storage for your stuff normally; what about all the new materials you were so excited to order? Where can you put your new appliances while the cabinets are being installed? Where will you go with all that tile during demo? How will you keep all the hardware organized? And it's all the worse if you're in a condo, where space is limited as it is, and renting more can cost hundreds for even one month.
We have you covered
123 Remodeling is proud to offer this storage, free of charge to our clients. We have thousands of square-feet and dozens of professional warehouse team-members committed to the safe storage of your materials. We'll handle it from the beginning stages of your project to the final installation. Our warehouse has a 24-7 surveillance system to give you an added sense of security. And, with notice, we can have someone here any time of day to receive shipments and coordinate deliveries. Did you buy your materials from a showroom downtown? No problem. We'll send our pickup crew to collect everything and hold it here until you're ready for it.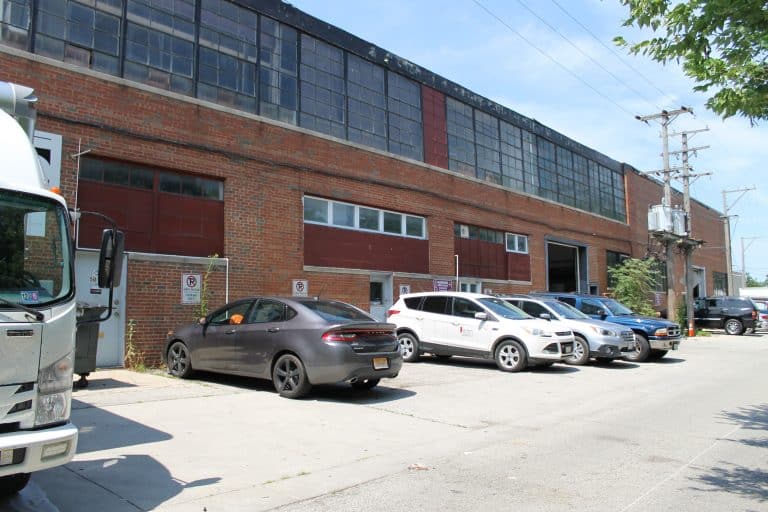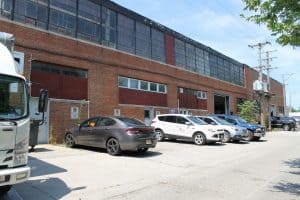 We know a lot goes into the initial planning of a remodeling project, and the last thing you need to worry about is having someone at home to sign for a tile delivery. Just have the manufacturer ship it to us and we'll handle the rest. You want this done as quickly and painlessly (and cheaply, while we're at it) as possible, and we'd like to help our clients at no additional cost.
With that worry checked off your list, I hope you feel confident in leaving the rest of your remodeling concerns to us. Give us a call for a free consultation and give us a test run. We'll show you that we have all the bases covered and all your needs in mind.