---
Earth Day was celebrated by 123 Remodeling on WCIU's morning hit TV show, "You and Me This Morning" on Channel 26 WCIU-TV based in Chicago, IL.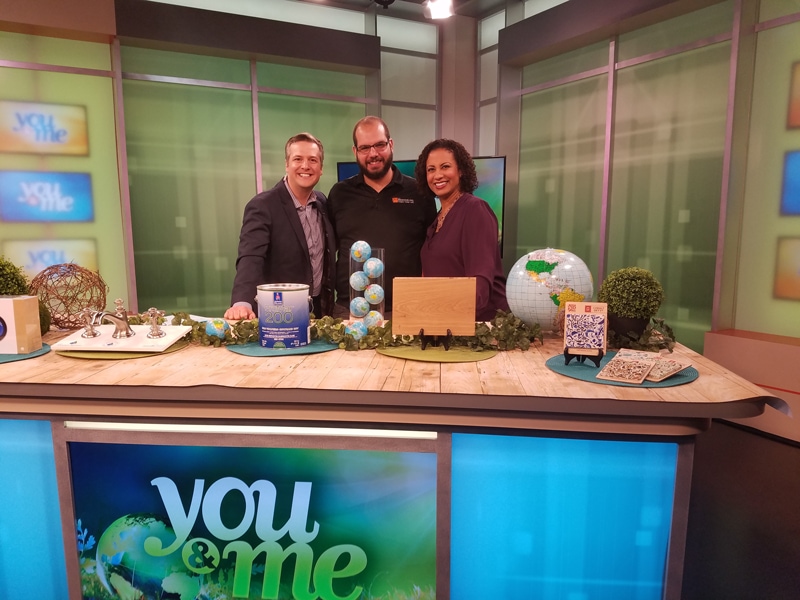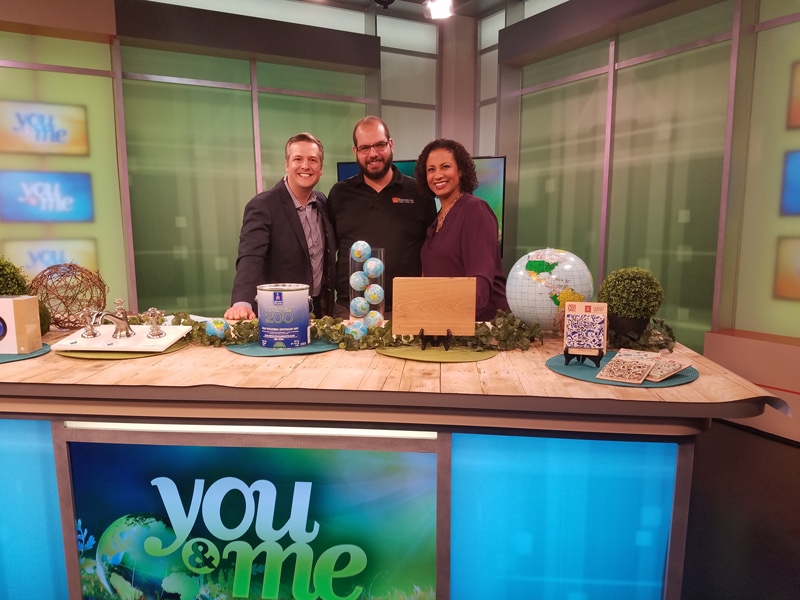 Ariel Darmoni, General Manager at 123 Remodeling, was invited to provide information for 5 different "Green" products used in home remodeling. Ariel accompanied by both hosts of the morning show, discussed in detail the benefits of using these products, build public awareness and how to incorporate in their home.
The Earth Day segment took place on Earth Day, Friday 4-21-2016 approximately at 8:32am on Channel 26. The duration of 5 minutes and 29 seconds discussion on 5 household products which are considered "Green" for the environmentally friendly characteristics.
---
Earth Day featured Green products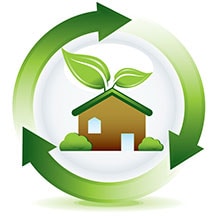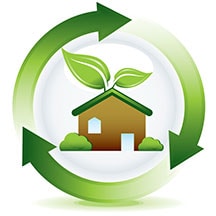 The 5 household products reviewed by Ariel Darmoni:
1. Nest Thermostat
2. Water Sense fixtures
3. Zero / Low VOC paint – reducing emissions similar to
4. Reclaimed Wood (FSC) brand
5. Recycled glass material
---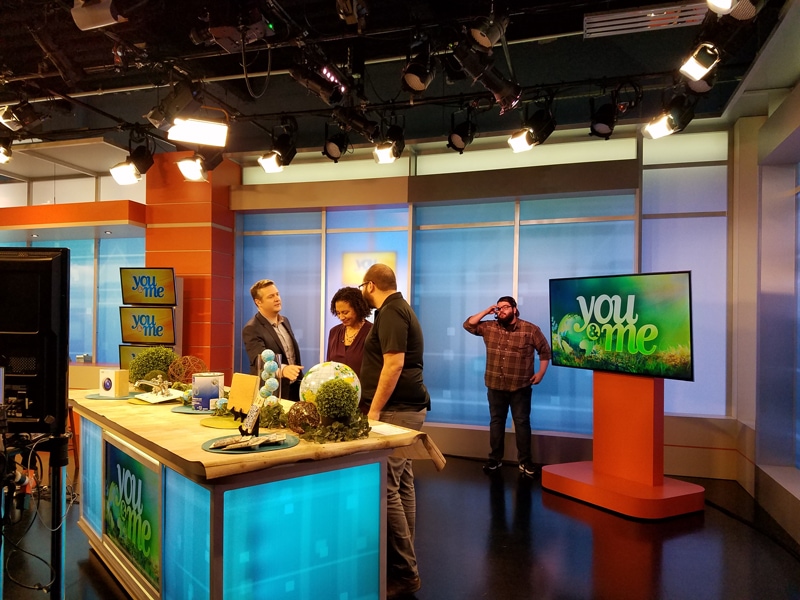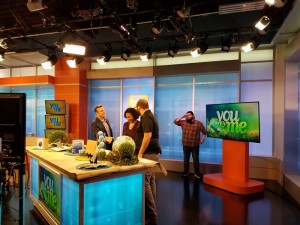 Live on the set of "You and Me This Morning" TV show for Earth Day.
Earth Day – April 22—marks the anniversary of the birth of the modern environmental movement in 1970.
Earth Day 1970 gave voice to that emerging consciousness, channeling the energy of the anti-war protest movement and putting environmental concerns on the front page.
---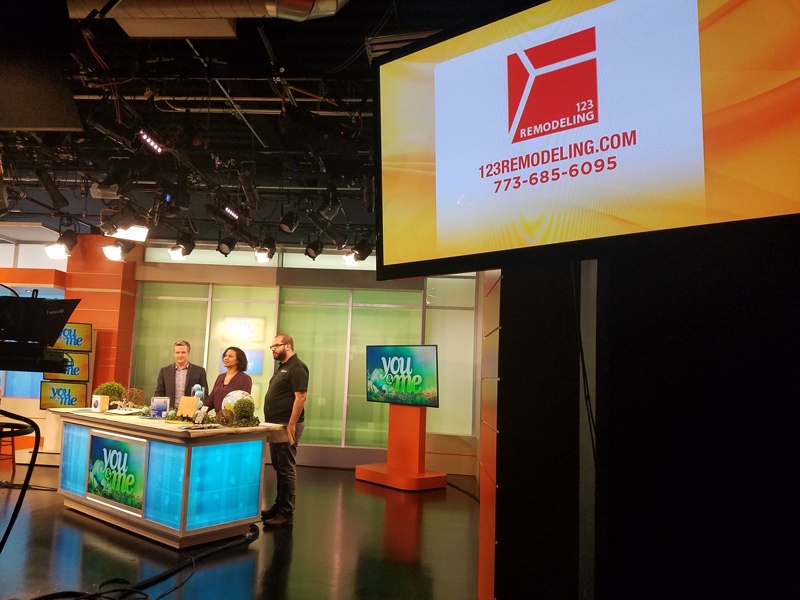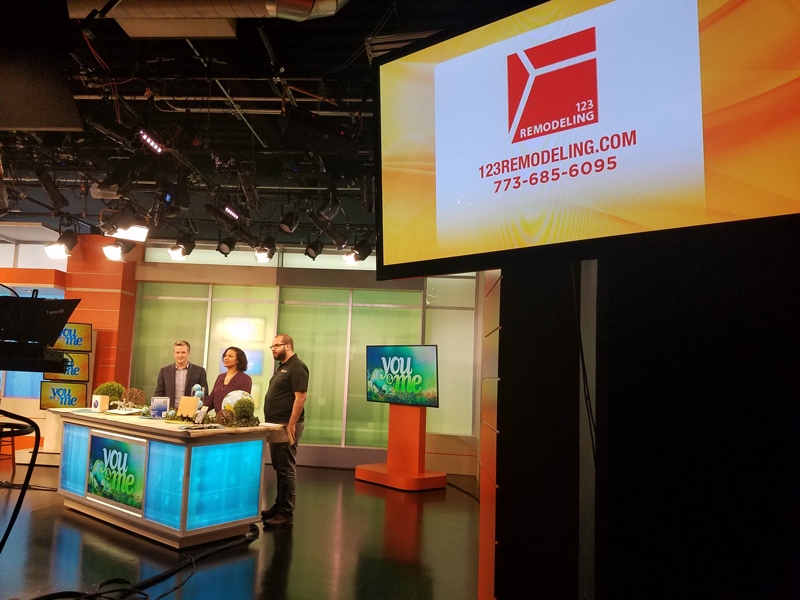 For more Green Remodeling tips you can check out "
10 Ideas to start your Green Remodeling
" article on our website. Celebrate Earth Day with us, by choosing Green Friendly materials and household items, practicing using re-usable products and recycling methods in your household.
---
Get a Free Consultation
If you have any questions about redesigning, renovating or remodeling your home or business, call us today for your free consultation: (773) 685-6095.