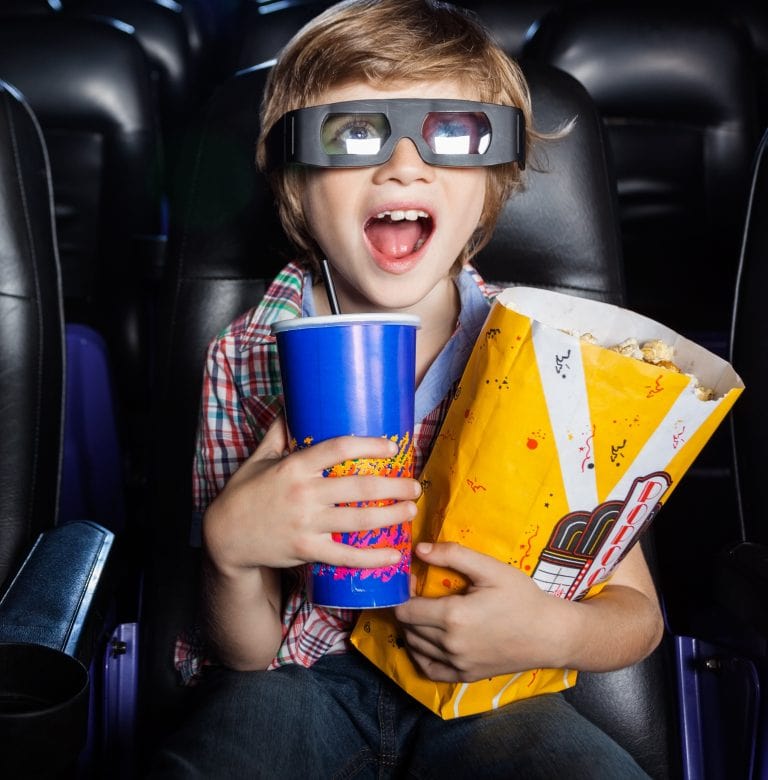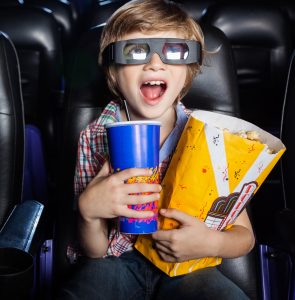 I grew up with two brothers, so as one might expect, there was lot of sibling in-fighting. We're all three very different people with different ways of viewing and operating in the world. But the one thing that could always unite us (besides like McDonalds) was how much we loved movies. There were few conflicts that couldn't be resolved by gathering around the 15-inch tv in our basement and watching the same handful of VHS tapes over and over. Even now, though we're spread across the Midwest and have developed very different tastes, we'll still group text after seeing the latest blockbuster.
That said, this week I want to talk about how to make the most of your basement with a snazzy home cinema. It's a room you'll get year-long enjoyment out of, both as a place to hang out in the long winter months and a cool retreat from the summer heat. This may sound like an excessive luxury room, but it's a good multipurpose space for a family room, and tends to be a great return on investment.
Not to mention that a media room like this offers an extensive range for your design creativity. There are endless stylistic options, from classic movie theater or art deco cinema, to rustic or even futuristic (think Star Wars – how cool would it be to have the Millenium Falcon in your basement?). You can match the style of your house as it is, or design a portal to another time and place. Most people just use their basements for storage, but you could build something amazing.
So where do we begin?
6/10