As interior designers, 123 Remodeling team is always looking for the latest trends and inspirations. In recent weeks few renowned designers announced their "Color of the Year".
Benjamin Moore's Color of the Year 2021
Benjamin Moore has just revealed its Color of the Year 2021 as Aegean Teal 2136-40 – an intriguing blue-green that creates natural harmony and invites us to reflect and reset. Rooted in the elegant, handspun textures of the home, the Color Trends 2021 palette comforts as it uplifts.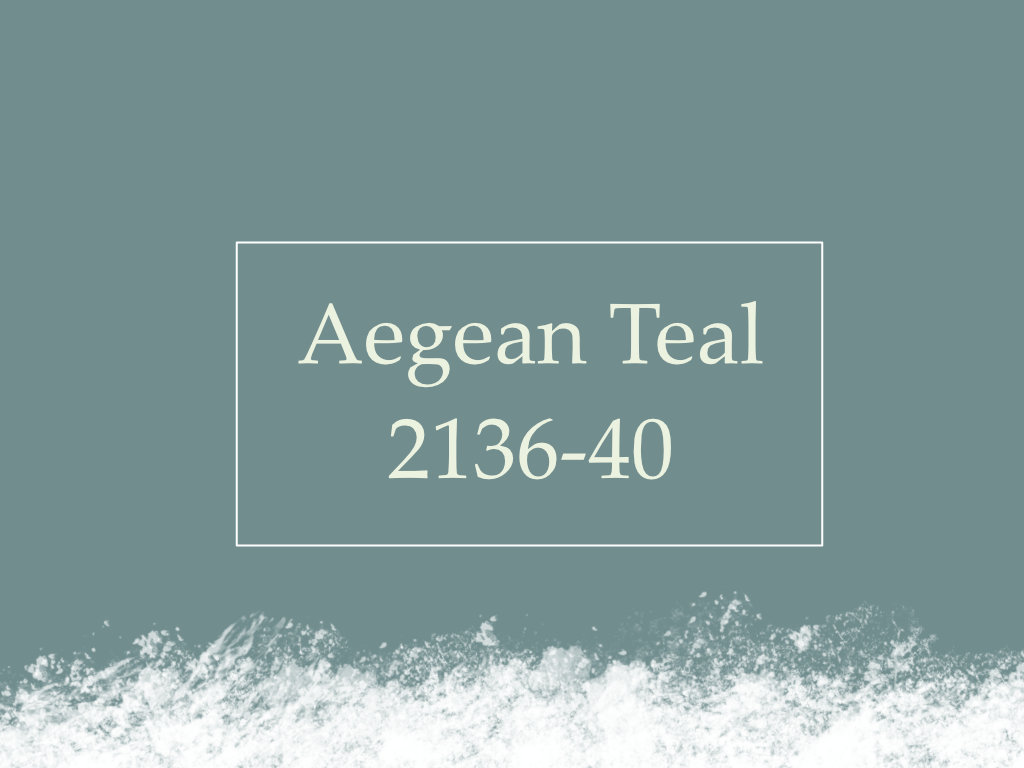 Other trendy colors Benjamin selected for their grounded sensibility with warm, sunbaked hues that play to the senses: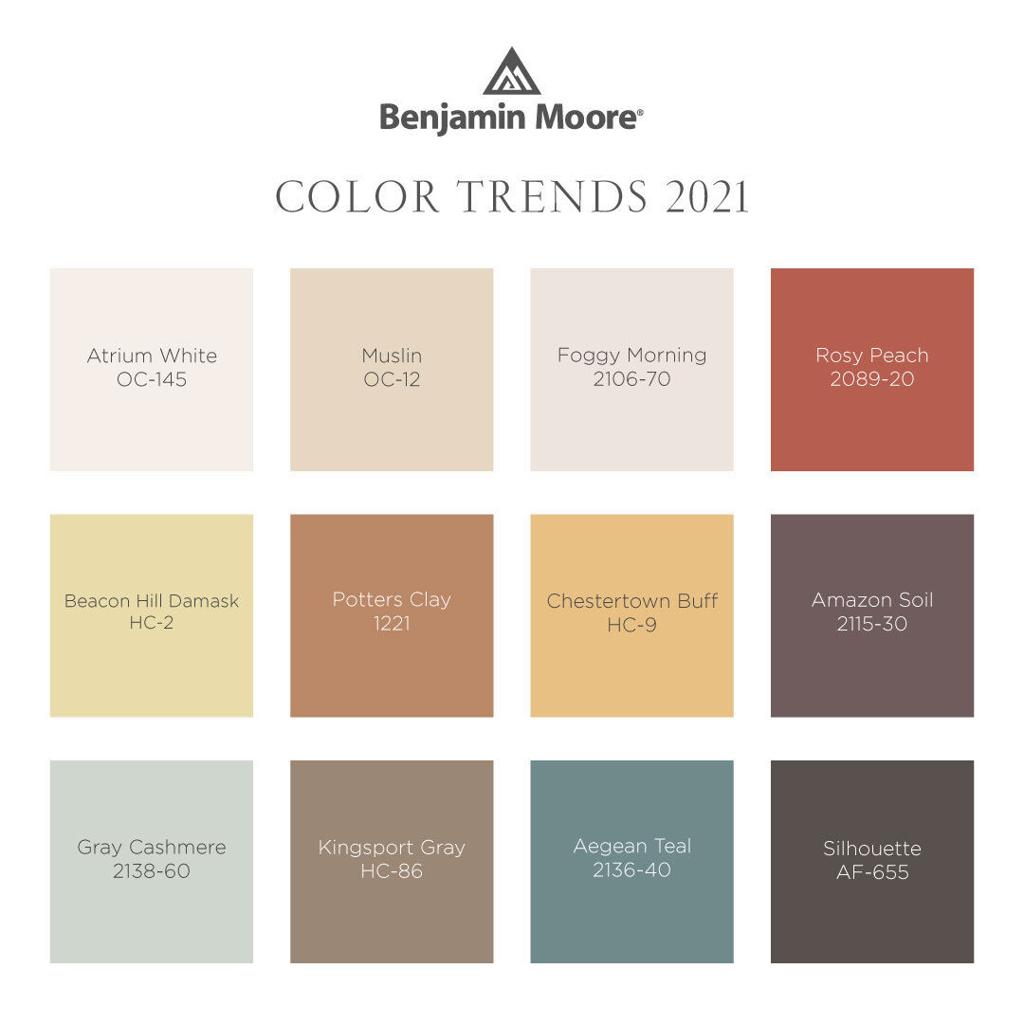 Atrium White OC-145
Muslin OC-12
Foggy Morning 2106-70
Rosy Peach 2089-20
Beacon Hill Damask HC-2
Potters Clay 1221
Chestertown Buff HC-9
Amazon Soil 2115-30
Gray Cashmere 2138-60
Kingsport Gray HC-86
Silhouette AF-655
BEHR Color Trends 2021 Pallete
BEHR, an industry-leading paint maker and color experts, introduced the BEHR Color Trends 2021 Pallete. It consists of 21 of hand-picked trendy colors: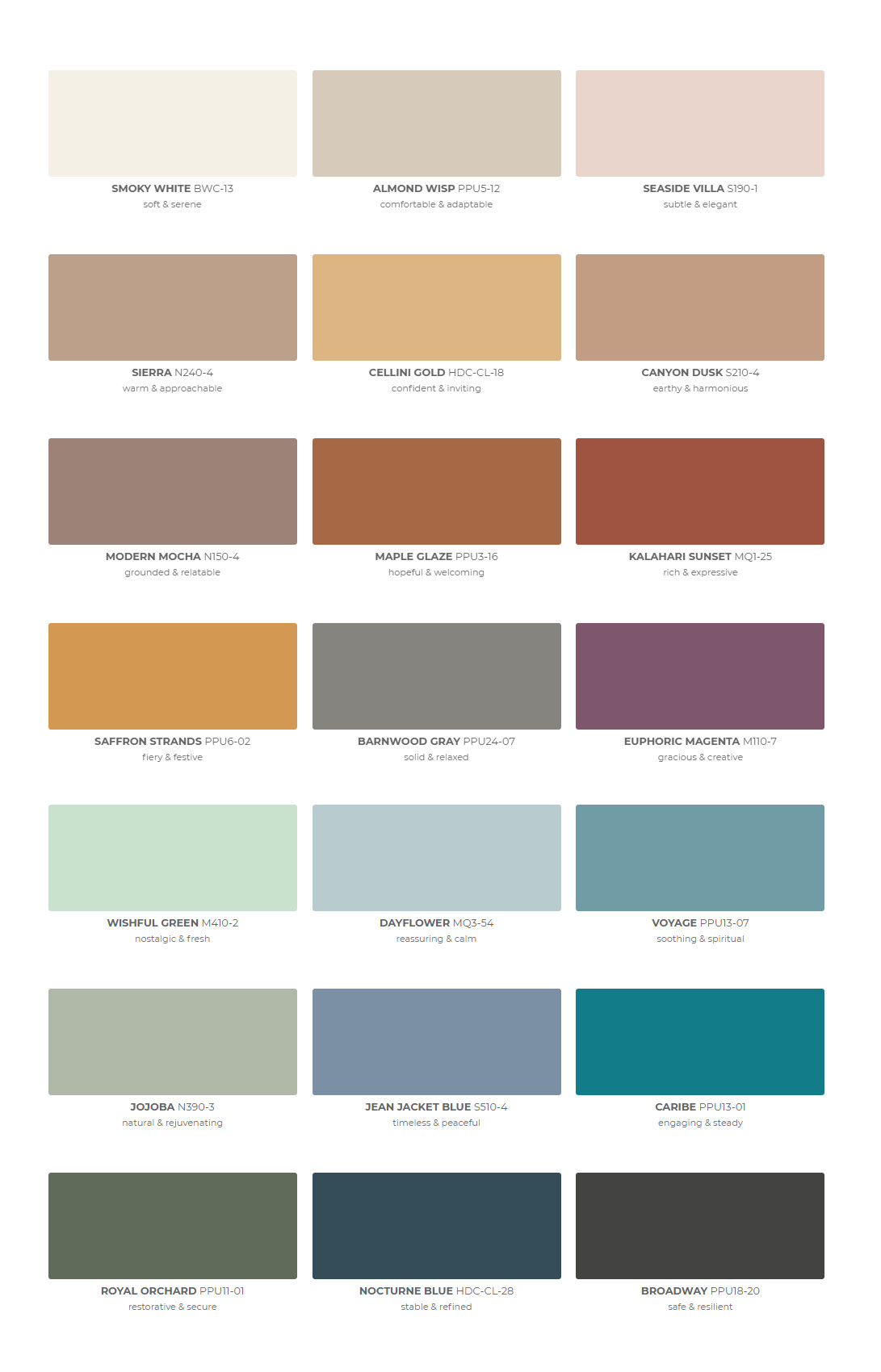 Soft & Serene SMOKY WHITE BWC-13
Comfortable & Adaptable ALMOND WISP PPU5-12
Subtle & Elegant SEASIDE VILLA S190-1
Warm & Approachable SIERRA N240-4
Confident & Inviting CELLINI GOLD HDC-CL-18
Earthy & Harmonius CANYON DUSK S210-4
Grounded & Relatable MODERN MOCHA N150-4
Hopeful & Welcoming MAPLE GLAZE PPU3-16
Rich & Expressive KALAHARI SUNSET MQ1-25
Fiery & Festive SAFFRON STRANDS PPU6-02
Solid & Relaxed BARNWOOD GRAY PPU24-07
Gracious & Creative EUPHORIC MAGENTA M110-7
Nostalgic & Fresh WISHFUL GREEN M410-2
Reassuring & Calm DAYFLOWER MQ3-54
Soothing & Spiritual VOYAGE PPU13-07
Natural & Rejuvenating JOJOBA N390-3
Timeless & Peaceful JEAN JACKET BLUE S510-4
Engaging & Steady CARIBE PPU13-01
Restorative & Secure ROYAL ORCHARD PPU11-01
Stable & Refined NOCTURNE BLUE HDC-CL-28
Safe & Resilient BROADWAY PPU18-20
After rocky and unprecedented 2020 most people are looking for calm, pastel, nostalgic and soothing colors for their interiors instead of extravagant and bright colors that were popular in 2019.
Planning a change of interior design and ready for fresh remodeling? Our team of award-winning remodelers is here to help you in Chicago and nearby areas. Call us at 773-685-6095 or fill a contact form and we'll get back to you.