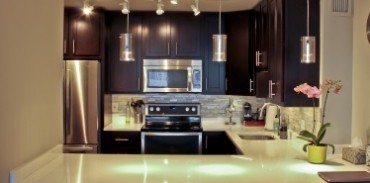 Get Your Dream Kitchen Remodel Started!
Kitchen Remodeling
CABINETRY
COUNTERTOPS
KITCHEN TILE
SINKS & FAUCETS
FLOORING
View Project Galleries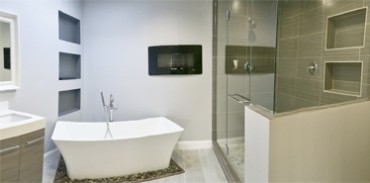 Get Started with Bathroom Remodel
Bathroom Remodeling
BATHROOM TILE
VANITY INSTALLATION
BATHTUB DESIGN
SHOWER DESIGN
BATHTUB REFINISHING
View Project Galleries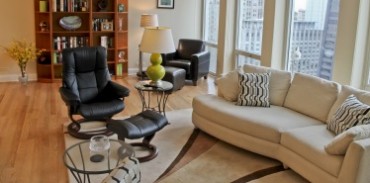 High Rise, Lofts & Condominiums
Condo Remodeling
KITCHEN REMODELING
BATHROOM REMODELING
BEDROOM REDESIGN
FLOORING
INTERIOR DESIGN
View Project Galleries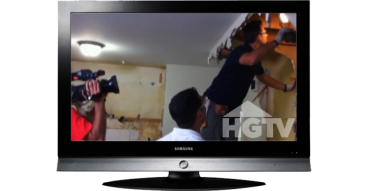 HGTV
123 Remodeling was featured on HGTV's Great Rooms. WATCH VIDEO
Intro Video
Learn about 123 Remodeling and our services. WATCH VIDEO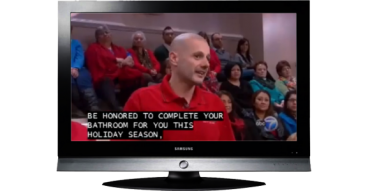 Windy City Live
123 Remodeling joined Windy City Live for a holiday surprise. WATCH VIDEO

---
About Us
123 Remodeling specializes in bathroom remodeling, kitchen remodeling, condo remodeling, home remodeling, and flooring installation in Chicago and the surrounding suburbs.
WHY CHOOSE 123 REMODELING?
Our customer satisfaction is among the highest in the industry.
Exceptional quality of work by trained professionals.
Free, in home, no obligation consultation by a trained professional.
On-time service throughout your transaction with us. We consider promptness as one of our biggest assets.
Competitive pricing - While we do not guarantee to be the cheapest, we can guarantee that you will not find the same quality of work for less.
Schedule a Free Consultation
---
Remodeling as Easy as 1-2-3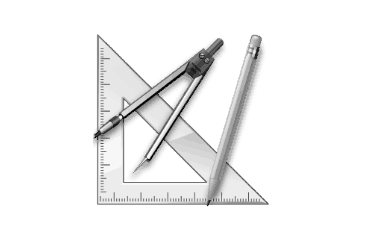 1. Planning & Strategy
We begin each project with a 3D model of your area. This model, combined with precise measurements and structural advice from our designers will provide you with a definitive plan for your project from start to finish.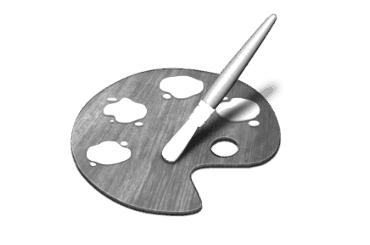 2. Design & Develop
Next, we guide you through the material selection process for your project. Our designers will aid you in selecting the colors, materials, fixtures, appliances and patterns to bring your project to life, just the way you imagined it.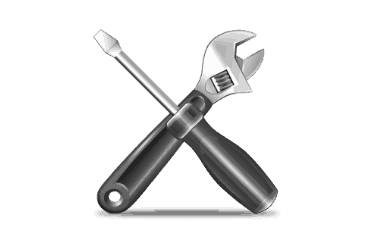 3. Execute & Deliver
Finally, our team of skilled craftsmen begin constructing your project, and from start to finish completes the project with minimal interruption to you, during the construction process.
Call Us Today to Schedule Your Free Consultation
(773) 685-6095
or click the button below
Licensed & Insured - General Contractor License Number: TGC015121
We only use licensed plumbers, electricians, hvac and concrete professionals.
Albany Park
Armour Square
Avondale
Big Oaks
Bridgeport
Brynford Park
Bucktown
Budlong Woods

Buena Park
Chicago Loop
East Hyde Park
East Village
Edgewater
Edison Park
Forest Glen
Fulton River District

Groveland Park
Hollywood Park
Humboldt Park
Irving Park
Jefferson Park
Lake View
Lake View East
Lincoln Park

Lincoln Square
Logan Square
Mayfair
McKinley Park
Near Eastside
Near North Side
Near West Side
Noble Square

North Center
North Mayfair
North Park
Norwood Park
Portage Park
Prairie District
Pulaski Park
Ravenswood

River North
River West
Rogers Park
Schorsch Forest
South Loop
Union Ridge
Uptown
West Loop

West Ridge
West Town
Wicker Park
Wrigleyville
60601
60602
60603
60604
60605
60606
60607
60608
60610
60611

60613
60614
60616
60618
60622
60625
60626
60630
60631
60637

60640
60641
60643
60645
60646
60647
60654
60656
60657
60659

60660
60661
60664
60668
60669
60670
60673
60674
60675

60677
60678
60680
60681
60685
60687
60690
60691
60693

60694
60695
60696
60697
60699
60701