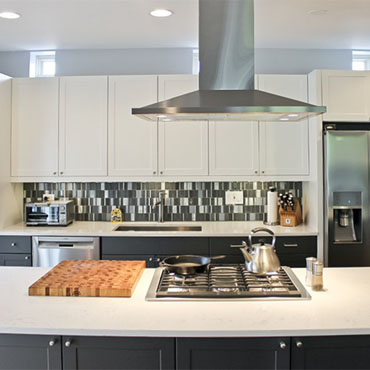 123 Kitchen Services
Kitchen Remodeling
CABINETRY
COUNTERTOPS
KITCHEN TILE
SINKS & FAUCETS
FLOORING
Kitchen Project Gallery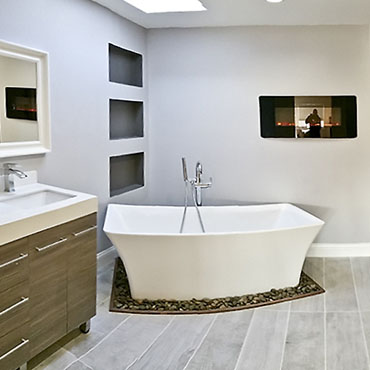 123 Bathroom Services
Bathroom Remodeling
BATHROOM TILE
VANITY INSTALLATION
BATHTUB DESIGN
SHOWER DESIGN
BATHTUB REFINISHING
Bathroom Project Gallery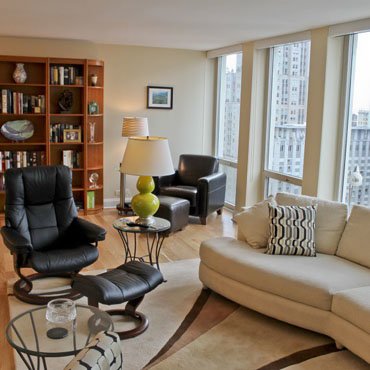 123 Hi-rise & Condo Services
Condo Remodeling
KITCHEN REMODELING
BATHROOM REMODELING
BEDROOM REDESIGN
FLOORING
INTERIOR DESIGN
Hi-rise & Condo Project Gallery
We developed a streamlined process to achieve clients' highest satisfaction and to complete projects on schedule. Our staff will guide you through every step of the way to create the home you always wanted. We will be alongside you from the start helping you see the possibilities a remodel can bring to your space through to the final walk-thru inspecting every detail of the finished project.
1. Imagine
We begin each project by discussing your goals and requirements. Using the latest technologies for digital collaboration, together, we collect images and ideas that describe the desired final product. Through conversation and collaboration before a contract is signed we have built a definitive plan for your project from start to finish.
2. Design
Next, we guide you through the material selection process for your project. Our designers will aid you in selecting the colors, materials, fixtures, appliances and patterns to bring your project to life, just the way you imagined it.
3. Build
Finally, our team of skilled craftsmen begin constructing your project, and from start to finish completes the project with minimal interruption to you, during the construction process.
Awards for customer service
As Seen On TV
HGTV
123 Remodeling was featured on
HGTV's Great Rooms
INTRO VIDEO
Learn about 123 Remodeling
and our services
WINDY CITY LIVE
123 Remodeling joined Windy City Live
for a holiday surprise
Free Consultation
Your Next Step:
Contact 123 by either filling out this form
or calling us directly at (773) 685-6095.
A friendly member of the 123 staff will help set up an appointment for a free consultation. We need some pertinent details about you and the project you have in mind.
At the time of your scheduled consultation, you will meet with one of our knowlegeable project managers to discuss, at length, the remodeling work you are planning on doing. Our project manager will explain every aspect necessary for the completion of the project. Soon after, you will receive a detailed estimate for the proposed work.
Please contact us now for the no obligation free consultation.
Fill out the form to schedule a free no-obligation remodeling consultation.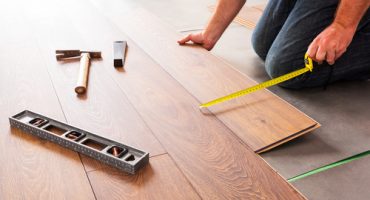 Read more +
05 December 2017 By Guest Blog in Condominium Remodeling, guest blog, Interior Design, Latest posts, Remodeling Technology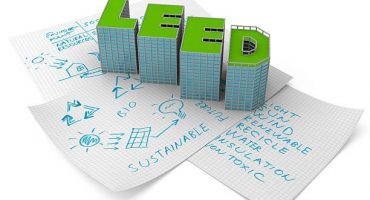 Read more +
27 October 2017 By Guest Blog in Chicago Commercial Construction, Chicago Condo Remodeling, Chicago Porches, Condominium Remodeling, guest blog, Home Remodeling, Interior Design, Latest posts, Remodeling Inspiration, Remodeling Resources, Remodeling Technology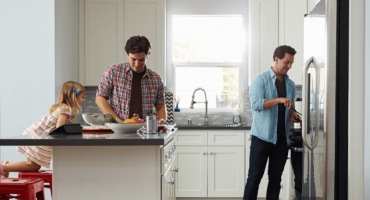 Read more +
06 October 2017 By Paige Thulin in Chicago Condo Remodeling, Chicago High Rise Remodeling, Chicago Kitchen Remodeling, Condominium Remodeling, Home Remodeling, Interior Design, Kitchen Cabinets, Kitchen Countertops, Latest posts, Remodeling Inspiration, Remodeling Resources
Our Service Coverage Area Includes City of Chicago and Suburbs
Enter your ZIP-code to check if we service your Area: