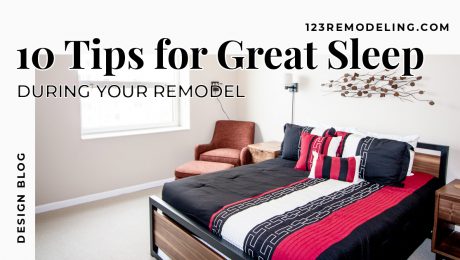 Tuesday, 20 February 2018
Remodeling your home can be exhausting and stressful for some people, but fun and exciting for others. Regardless of how they feel about it, I've noticed that everybody has these two questions to ask: "How much will it cost?" and "Can we stay home during the remodel?"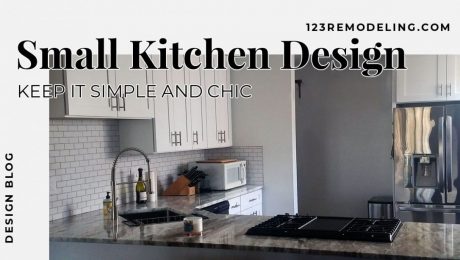 Wednesday, 14 February 2018
If you think only mansion-sized kitchens can look beautiful, then you're very wrong. Even the smallest of spaces can look stylish and be highly functional. All you need is a good design and a few handy ideas from the pros and your small kitchen will look chic and stylish. Here's your plan of attack.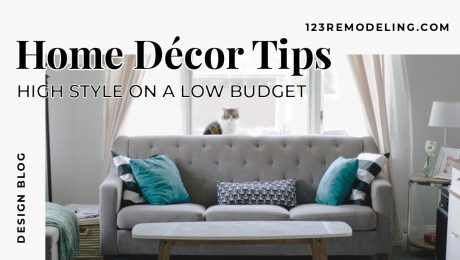 Decorating your home doesn't have to be expensive. You need some imagination and creativity to make it work. In addition, some tricks might help your buying process and teach you some new design strategies. From DIY projects to some undiscovered options, these are home décor tips on how to get high style on a low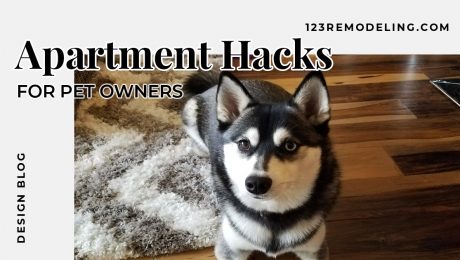 Being an apartment-living pet owner doesn't mean that your couches need to be furrier than Chewbacca and that scratching posts should replace floor lamps. Equipped with these pet-friendly design ideas, both you and your pets can feel at home in your apartment.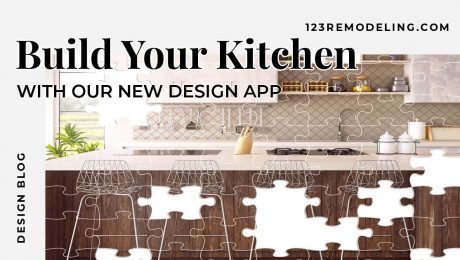 123 has always been at the front of innovative construction. From the way we manage projects, accept payment, and design remodels, we're always looking for new ways to incorporate technology for the benefit of our clients. The latest iteration of this comes in the form of our new online Kitchen Builder. We want to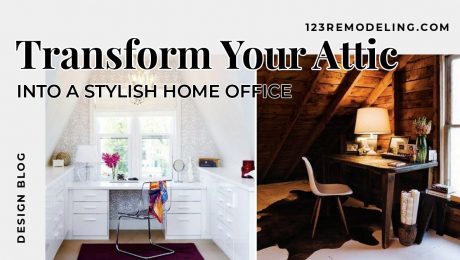 Thursday, 18 January 2018
We are witnessing an enormous increase in people's choices to leave their work offices and work from home and for many companies, physical offices are a thing of the past. Telecommuting has become very easy and all communication is effectively conducted using tools like Skype or Basecamp. Tasks are delegated, projects submitted and issues discussed,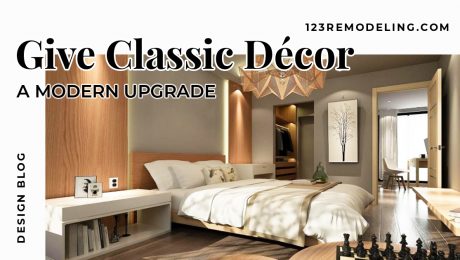 While classic décor has a timeless value, modern designs certainly have their own charms, bringing more than a few enticing looks. However, what to do if you're a fan of both the traditional and the modern? Creating the perfect balance between the two and combining the best of both worlds offers a plethora of simple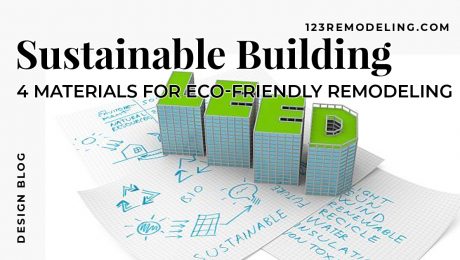 The popularity of eco-friendly living has grown tremendously in the last few years, and we have been seeing the results in how homes, apartments and commercial buildings are now being constructed. A wide range of home professionals are offering services that concentrate on sustainable design and construction and this type of architecture is being promoted by Leed Certifications,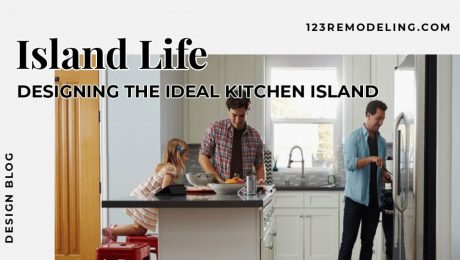 One of the biggest trends in kitchen design right now is the rise of the island. Providing extra prep or social space, islands are also a great place to add some extra design flair and functionality. Often, an island is the first thing you see when you walk in the kitchen, so it's a great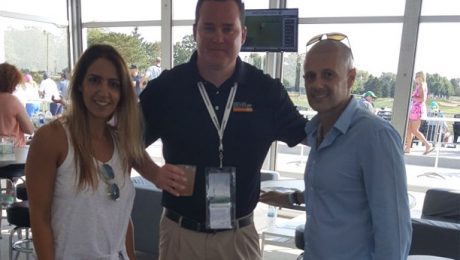 Friday, 15 September 2017
Four (cheers for Behr)! This week, Sharone and Hilla Lavi, two of our staff members, were pleased to attend the 2017 BMW Championship in Lake Forest. The weather was exceptional for Illinois in the Fall, the golf was as exciting as it gets, and the company was excellent. Our remodeling teammates were invited by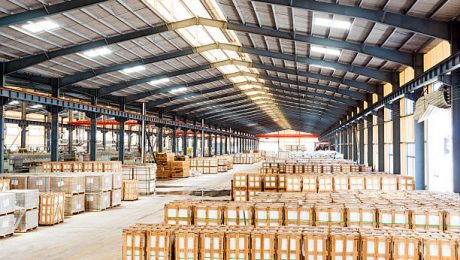 Tuesday, 05 September 2017
In addition to stellar customer service and knowledgeable project managers, another benefit we offer our clients is an immense amount of storage space. One of the obstacles homeowners face when remodeling is simply a lack of space. It can be a struggle to find storage for your stuff normally; what about all the new materials